5 iconic

Hungarian Sweets

in Budapest
1) Túró Rudi
This curd snack – something between a dairy product and a dessert – has been popular since 1968. It is composed of a thin chocolate-flavoured outer coating and an inner filling of túró (curd). There are many varieties, but the one with the polka dots wrap is the best.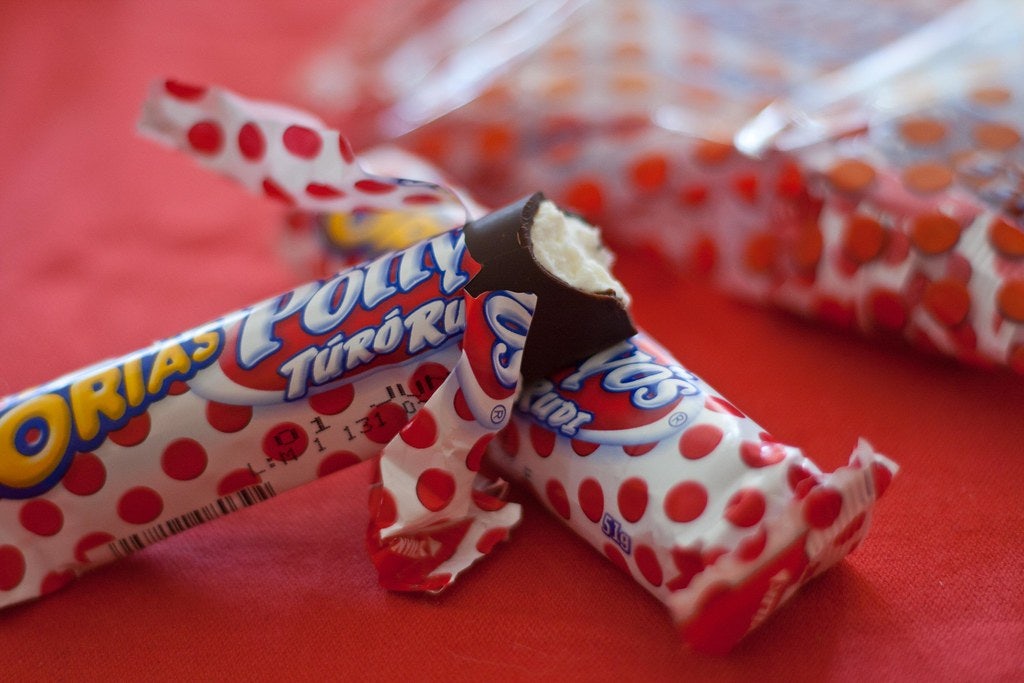 2) Dobos Cake
A five-layer sponge cake layered with chocolate buttercream and topped with caramel. The pastry is named after Hungarian confectioner József C. Dobos, who created it in 1885 for a National Exhibition. King Franz Joseph was the first to taste it. Nowadays, the recipe has about a hundred varieties.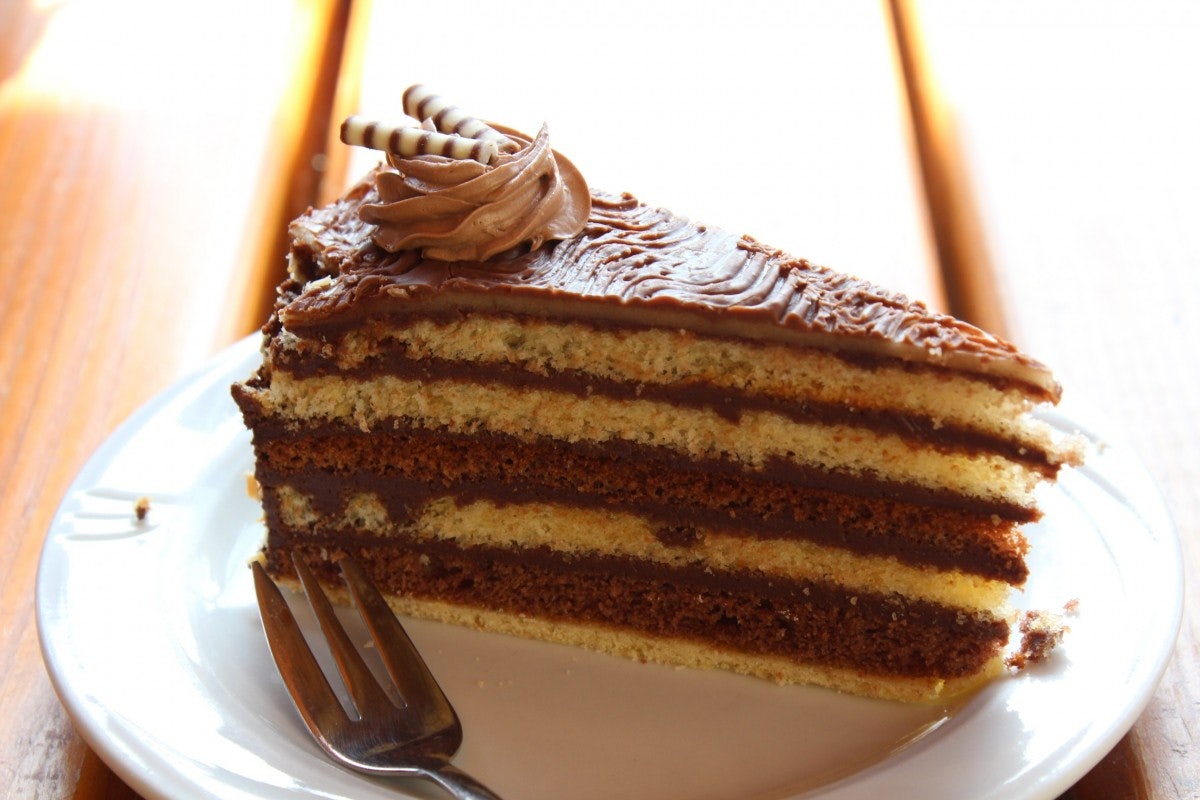 3) Kürtős kalács
A spit cake originating in the Middle Ages, made from sweet, raised dough, of which a strip is spun and then wrapped around a truncate cone-shaped baking spit, and rolled in granulated sugar. It is roasted over charcoal, until it has a shiny, crispy crust. Nowadays a street food.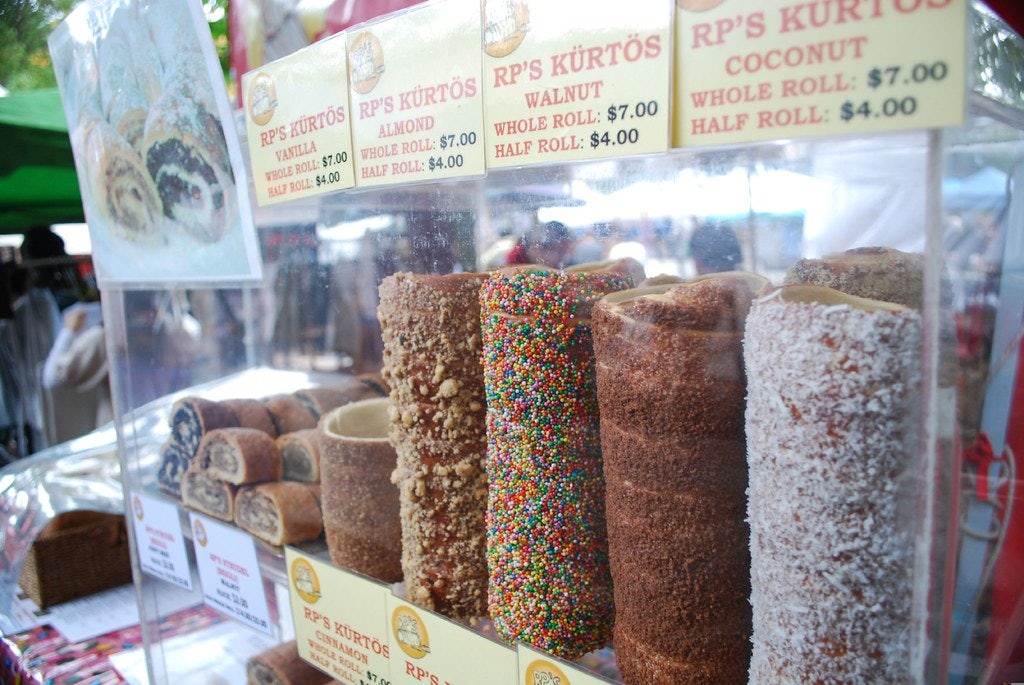 4) Kakaós Csiga
These 'cocoa snails' are similar to cinnamon rolls, but with less cinnamon and a lot of melted chocolate. All Hungarian grandmas can make perfect snails, even if they don't remember the exact amounts of ingredients. Now most families buy these from bakeries, to remember the good old days.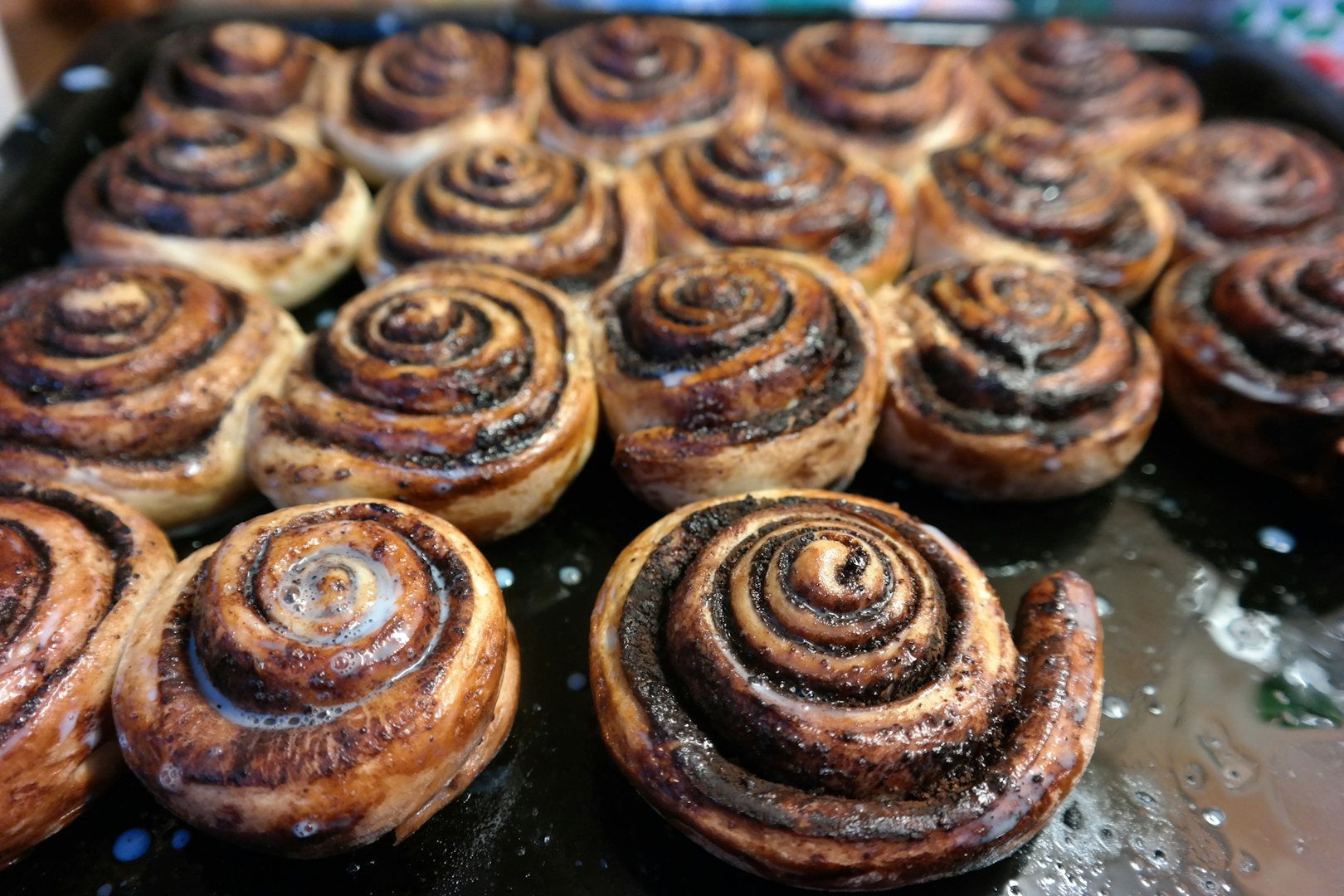 5) Szaloncukor
Hungarians eat a kilo and a half of 'parlour candy' per household, all before, during and after Christmas. It is usually made of fondant covered with chocolate and wrapped in shiny coloured foil, and then hung on the Christmas tree as a decoration.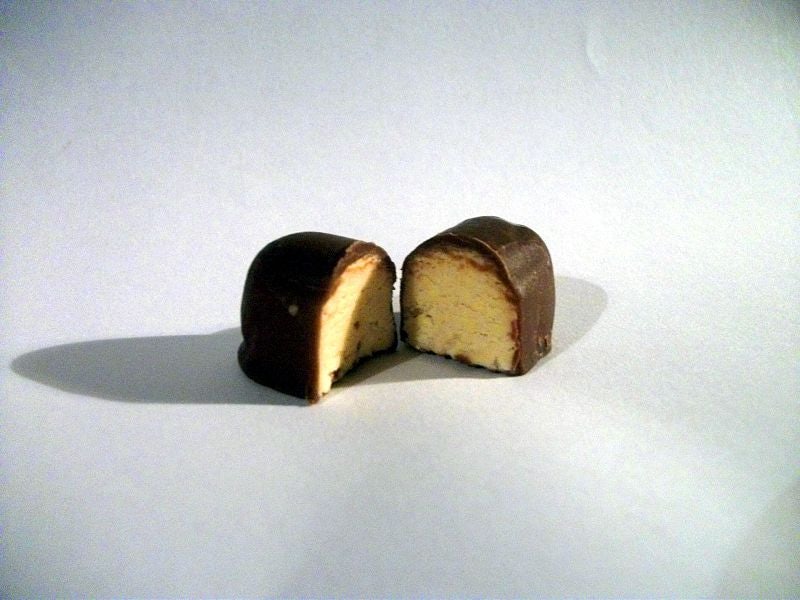 Suggestions?
Want to share new hidden secrets in your hometown? Are you the author of the next hot city guide? Or do you want to team up in some other way? We look forward to hearing from you!
Contribute
| | |
| --- | --- |
| Already a member? Log in. | New here? Sign up. |