The most beautiful

hidden gardens

in Europe
1) Gartendeck St. Pauli
Hamburg, Germany
The Gartendeck blossomed again, new and fresh, in April 2019 on a green area behind the former Israelite Hospital in Simon-von-Utrecht-Strasse in the middle of St. Pauli. It had previously spent more than seven years on the roof of an underground car park in Grosse Freiheit. The neighbourhood foregathers here to plant, design and network internationally together. The Gartendeck is funded by everyone who gardens there.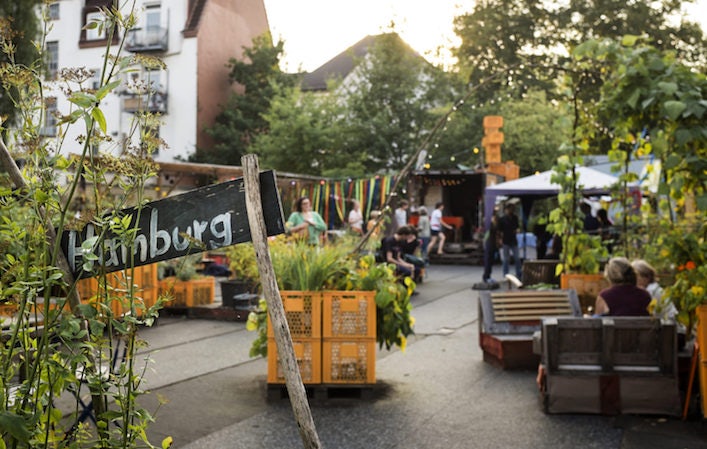 2) D'Hane-Steenhuyse Garden
Ghent, Belgium
Not many people notice the coach entrance on the narrow back street Korte Meer. But it is worth taking a look inside if the door is open. You pass through an old stable block with a wooden hay rack and then enter a hidden 18th-century garden overlooked by the grand D'Hane-Steenhuyse Mansion. This is a strangely secret spot in the middle of Ghent.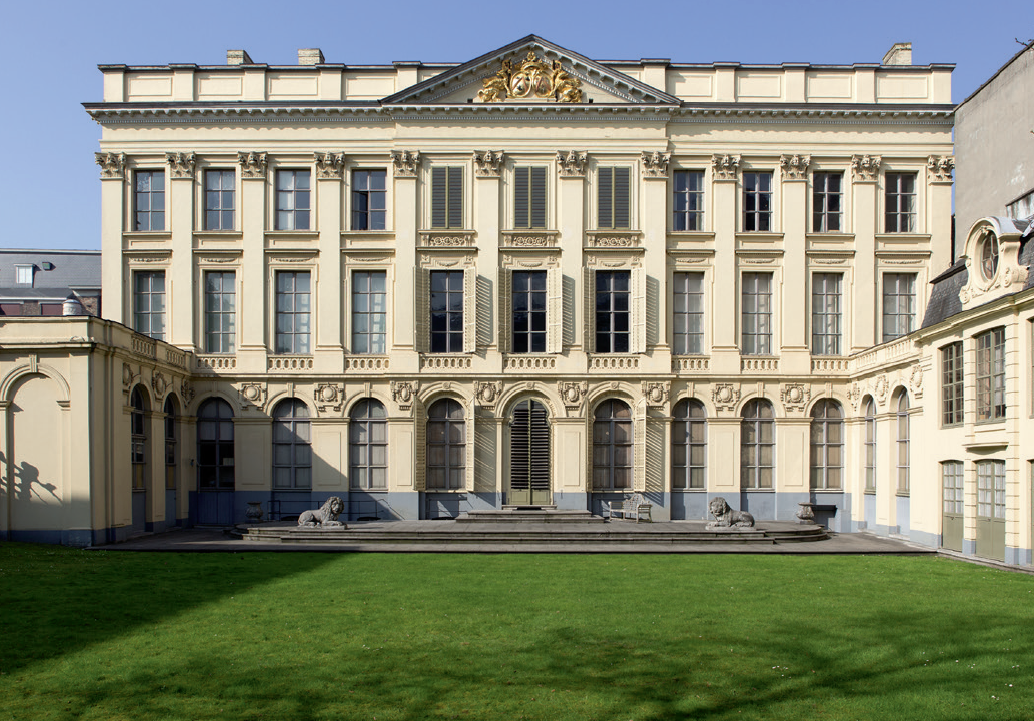 3) Les Jardins des Hôtels d'Assy et de Breteuil
Paris, France
In the heart of Le Marais you will run into these tiny city gardens, which were in vogue during the Second Empire. They have succeeded in retaining their intimate and romantic atmosphere. It's a place for lovers, teens, the curious and locals to hide, to meet or to seek some peace and quiet. These gardens are enchanting thanks to the mix of rare trees, flowering shrubs and the tiny stream.
4) Blessington Street Basin
Dublin, Ireland
Once a drinking-water reservoir, now a park, Blessington Street Basin is perhaps the most unusual park in Dublin as it is 80% water and 20% land (this includes the artificial duck/swan island and the beautiful reservoir lodge). It is an important slice of natural beauty at only a 10-minute walk from O'Connell Street.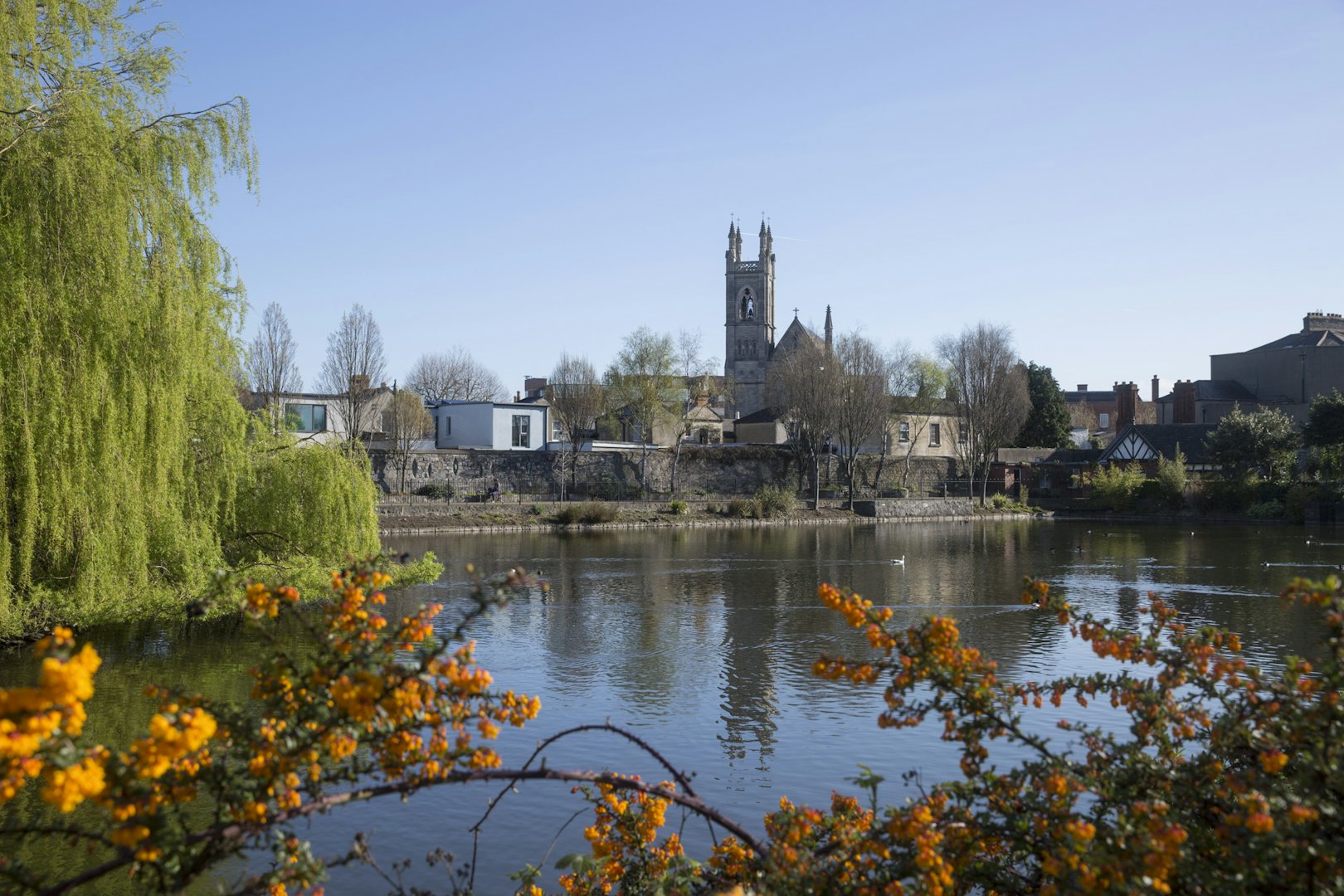 5) Jardim Gulbenkian
Lisbon, Portugal
This is the best example of modernistic landscaping in Lisbon. Designed in the 60s by the 20th century's leading Portuguese landscape architect Gonçalo Ribeiro Telles, the garden covers an entire city block and is full of hidden corners and micro-landscapes where visitors can get away from the city noise.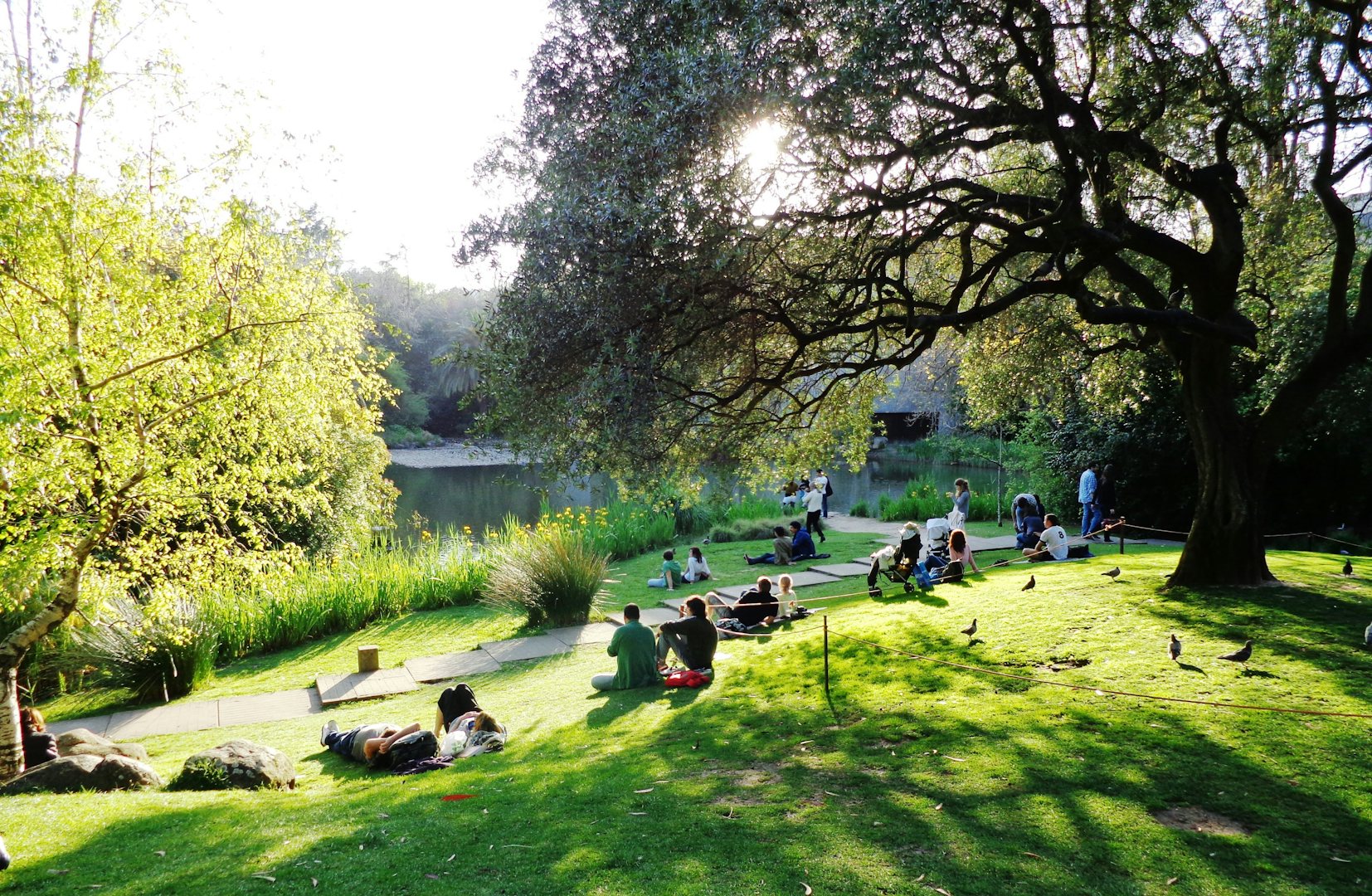 6) Botanical Garden of Brera
Milan, Italy
This tranquil, beautiful oasis is hidden behind the austere Palazzo di Brera, in the centre of Milan. Created in 1774 at the behest of Maria Theresa of Austria, as a haven of pleasure and delight, the Brera Botanical Garden also supplied medicinal plants to the Brera Pharmacy.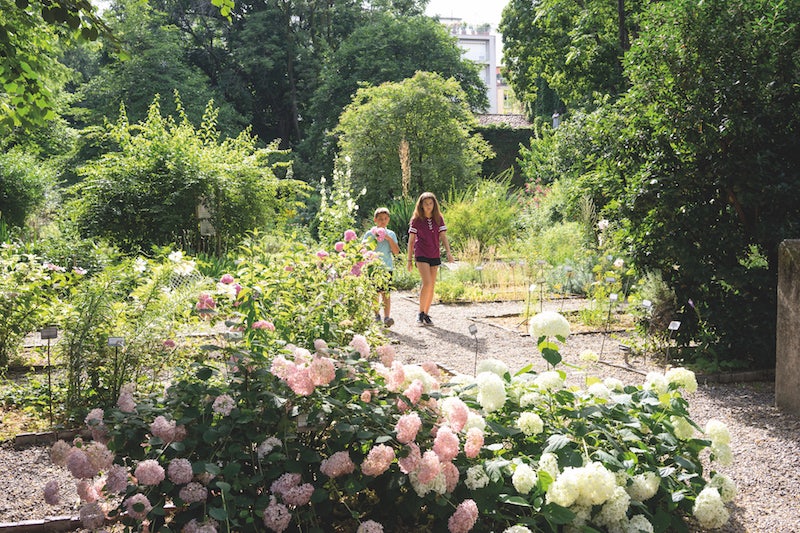 7) The Garden of Smells
Namur, Belgium
The Belgian garden historian Catherine Mathys has created an intriguing collection of six small gardens in the grounds of the Château de Namur. Located on the citadel hill above Namur, the gardens have 350 plant varieties grouped according to different properties. You will find a garden of emotions, a lavender garden and a taste garden, but perhaps the most curious is the garden of strange smells, which is devoted to plants that give off particularly unpleasant odours. Always open, free.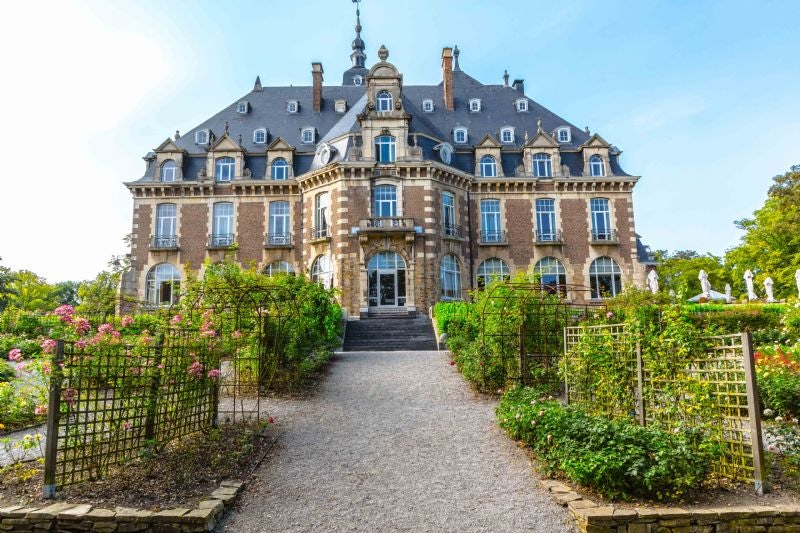 8) Garden of San Francesco della Vigna Church
Venice, Italy
The complex of San Francesco della Vigna includes a convent, a church, and, above all, a vegetable garden and a vineyard, from which it derives its name. Each of them is extraordinary in itself, but visiting a vineyard in Venice is always a special experience. However, it's not always open to the public, so ask the friars if you can take a guided walk.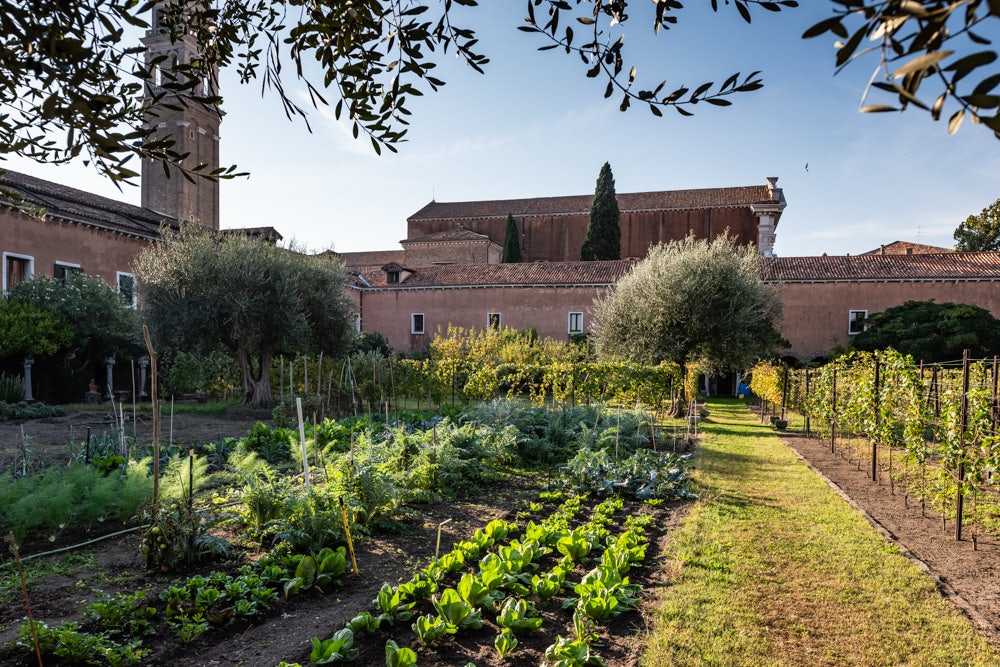 Join the community
Sign up for free to gain unlimited access to the website. Plus, you'll receive a 10% discount in our online bookshop.
Sign up
| | |
| --- | --- |
| Already a member? Log in. | New here? Sign up. |