5

green oases

to relax in Munich
1) Botanischer Garten
The Botanic Garden (do not confuse it with the Old Botanic Garden close to the main station!) is a green oasis on the edge of the Nymphenburg Palace Park. Many tourists turn around at the entrance, which is a big mistake, because there's an admission fee . Here you'll find rare botanic species and, above all, a green oasis, a paradise in the city where time seems to have stood still. Careful, the gates really close on time in the evening.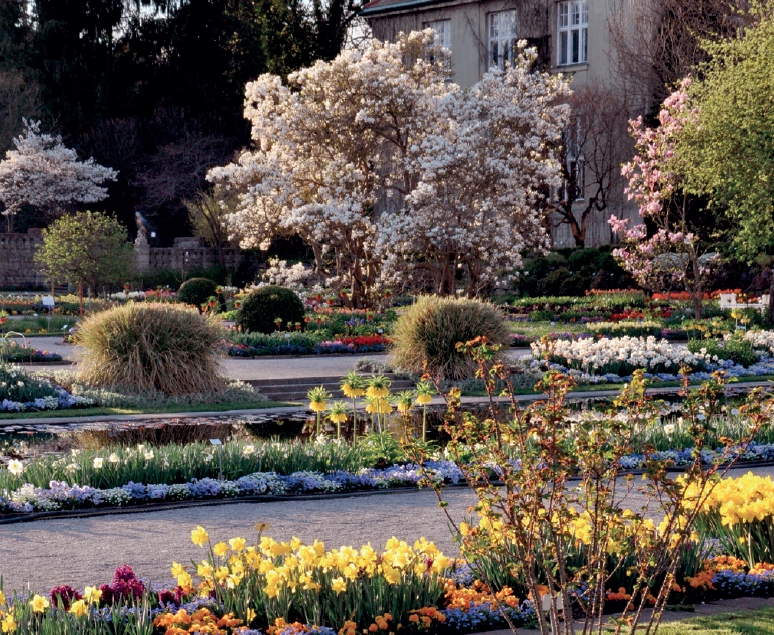 2) Kabinettsgarten
One of the Residence's courtyards was turned into the garden of the cabinet, an idyllic and quiet place with a water feature, which is a perfect place to seek some peace and quiet. Enter through Marstallplatz. The narrow gate is just opposite the Instituto Cervantes.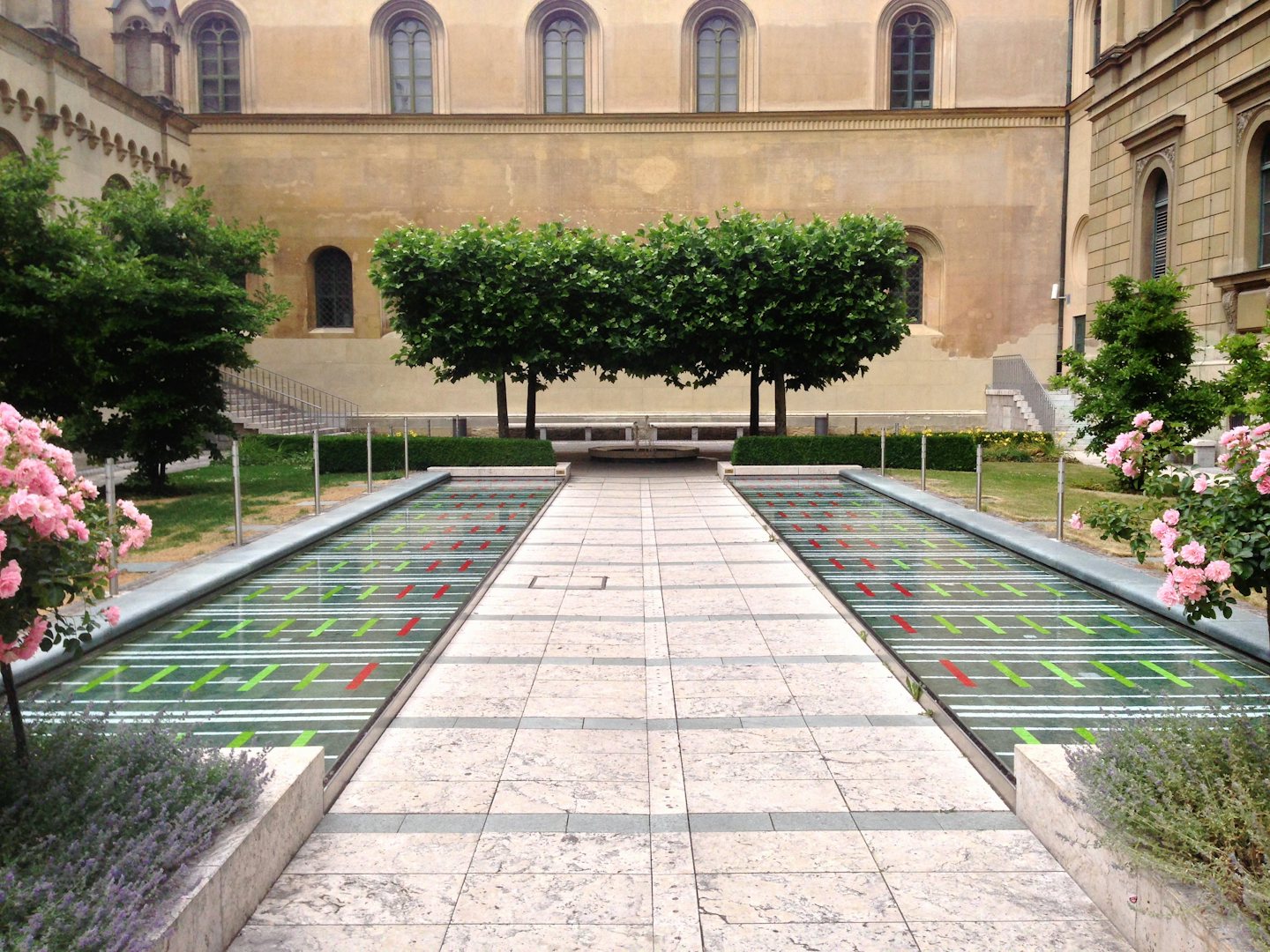 3) Finnerl's Gartenoase
Allotments are a typically German thing. Although they initially were for growing vegetables, today they are a little green heaven for many, with sites scattered all over the city. There are strict rules about what tenants are allowed to do and what they aren't. Watch the hobby gardeners as they work away. The beer garden is open to the public and serves good simple food.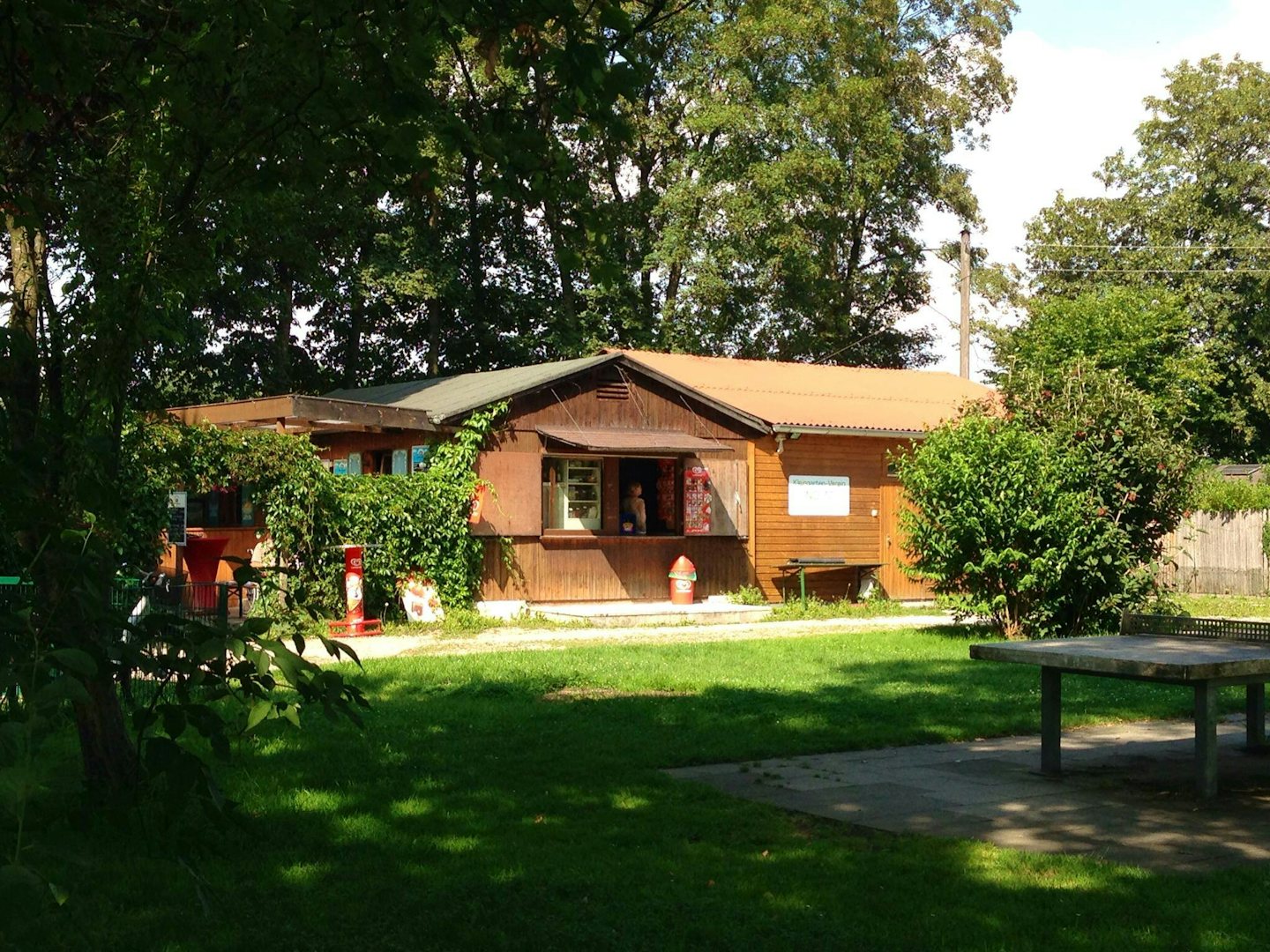 4) Baumschule Bischweiler
The council gardeners try out plants here for robustness. Over the decades, it has become a real idyll, and it's open to the public. There are different sections like roses, perennials, educational gardens or poisonous plants and a great playground.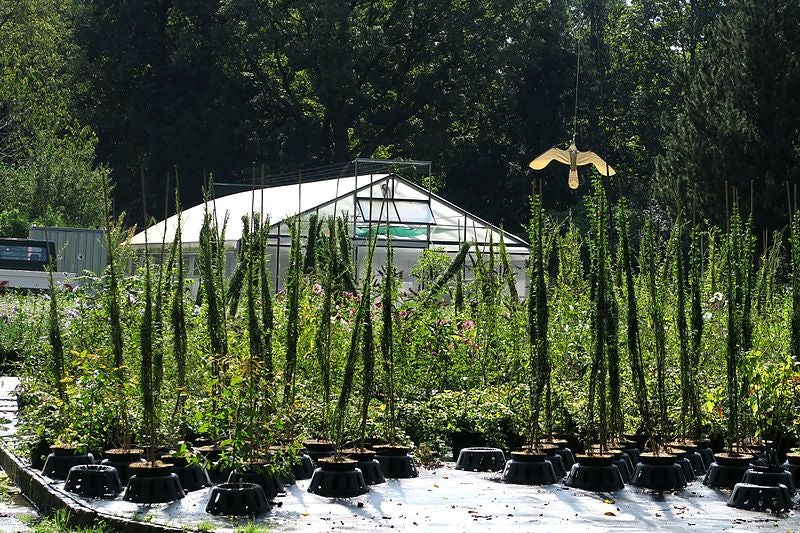 5) Hofgarten
Do you need a break in the city centre? Just come here. Take a stroll like the kings once did. Rest comfortably on one of the numerous benches and sometimes you might even hear music emanating from the pavilion. Diana's temple is the centre of the baroque garden.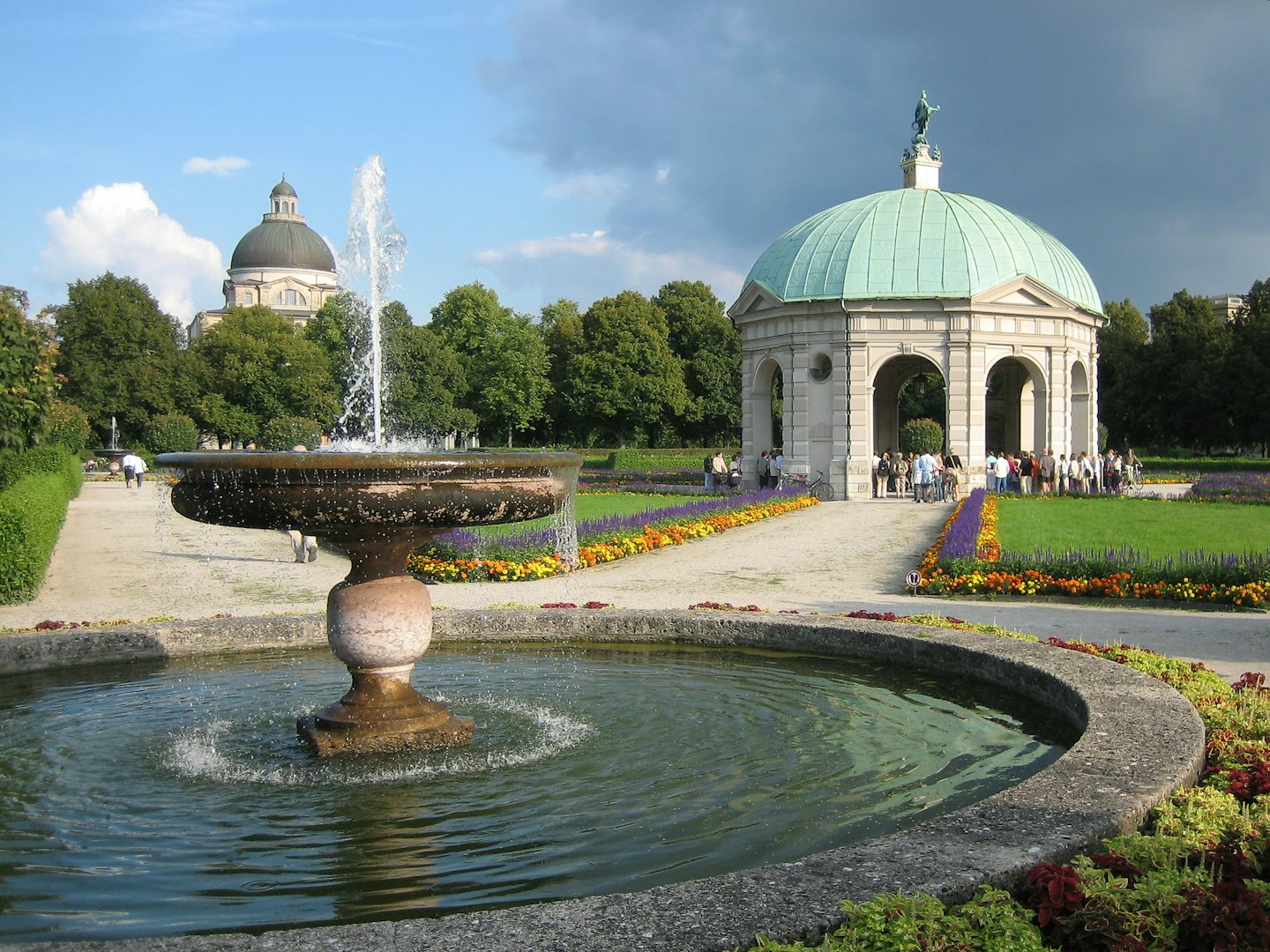 Suggestions?
Want to share new hidden secrets in your hometown? Are you the author of the next hot city guide? Or do you want to team up in some other way? We look forward to hearing from you!
Contribute
| | |
| --- | --- |
| Already a member? Log in. | New here? Sign up. |