1) Eric Chauvin
This florist to the stars works for some of the biggest fashion houses and has several shops all over Paris. The tiny shop in rue Jean Nicot is our favourite although it can be hard to make your way through the large displays of seasonal flowers and branches. The staff are always on hand to provide good advice.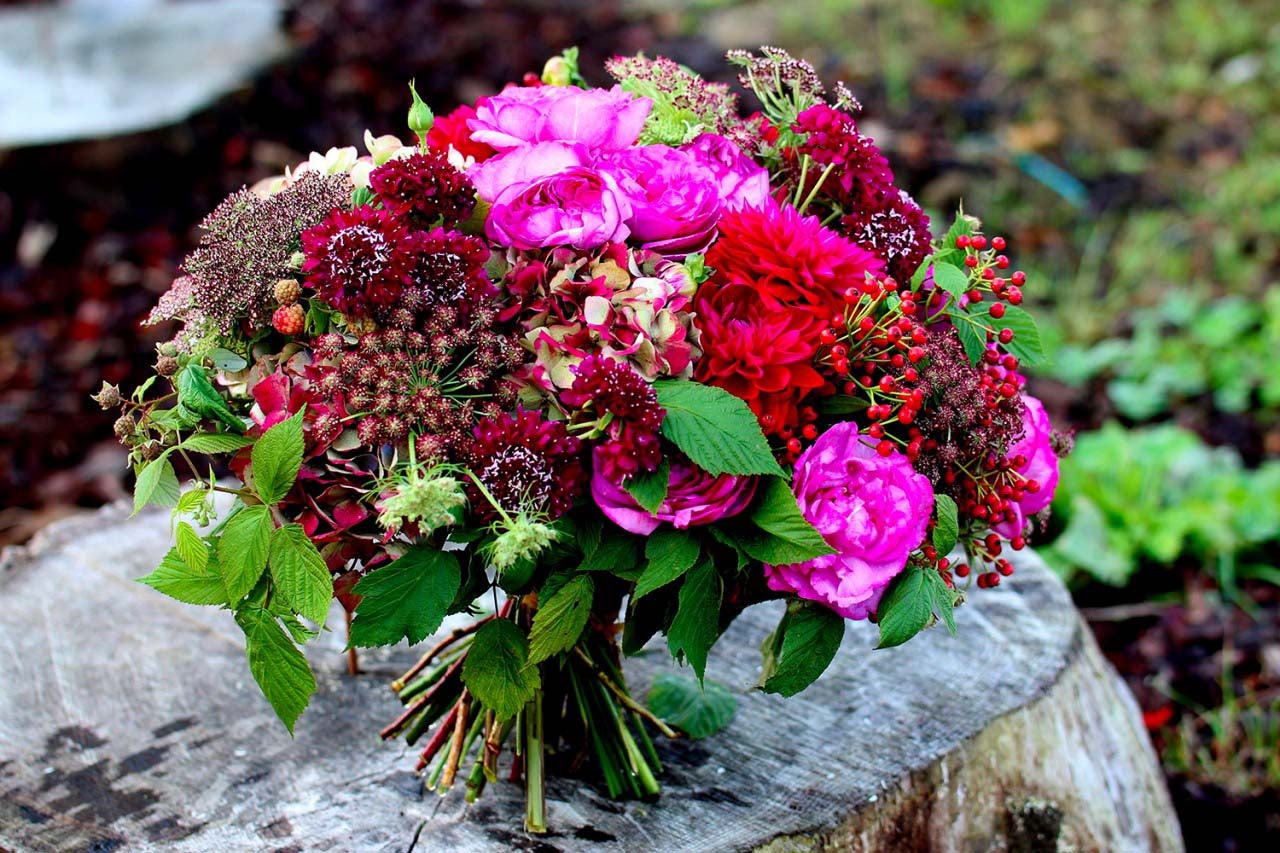 2) Arôm
In this flower shop, which resembles an antiques store, the staff take the time to listen to you. After you have explained your colour preferences or have indicated your budget the florists will intuitively put together a natural yet elegant bouquet.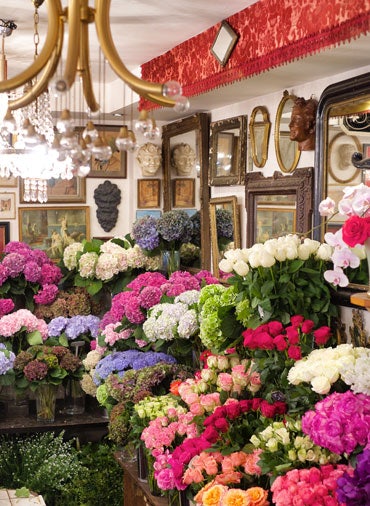 3) L'Artisan Fleuriste
This pretty store opposite the Piccaso Museum sells flowers of the highest quality. Bouquets and plants decorate the store's entrance, inviting you to step in and explore this shop. This florist comes up with spectacular and poetic bouquets but can also suggest plants for your balcony or terrace.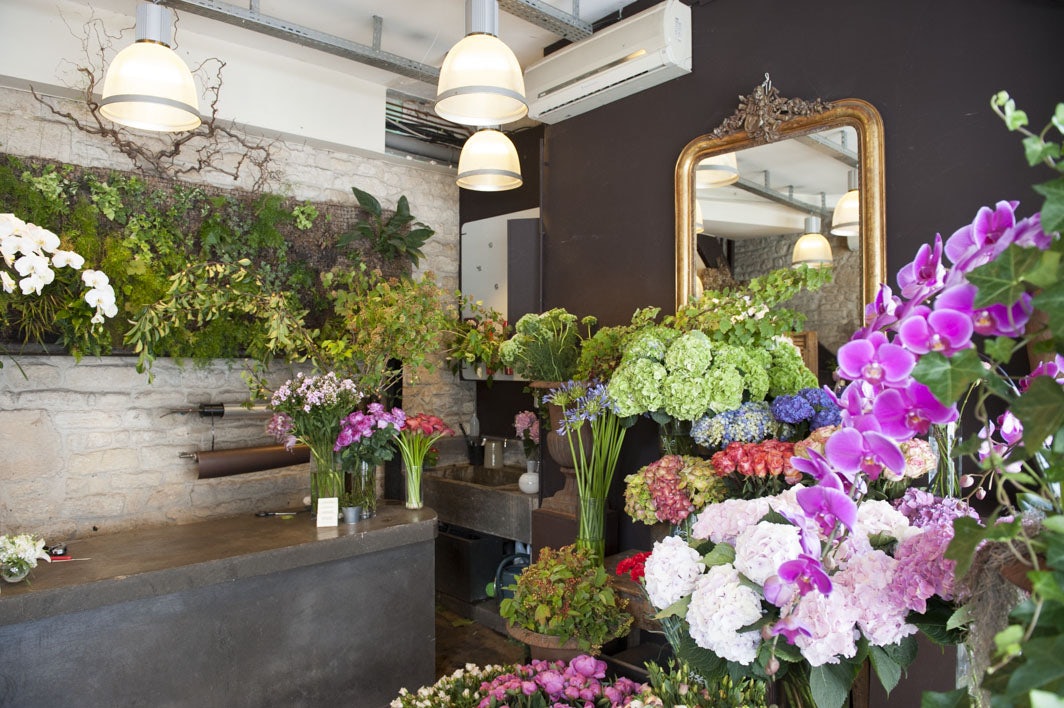 4) Flower
This florist, whose shop is in the antiques district, is known for his subtle colour combinations and the quality of the flowers he sells. The amazing array of flowers in the store tends to spill out onto the pavement, lending a special charm to this place.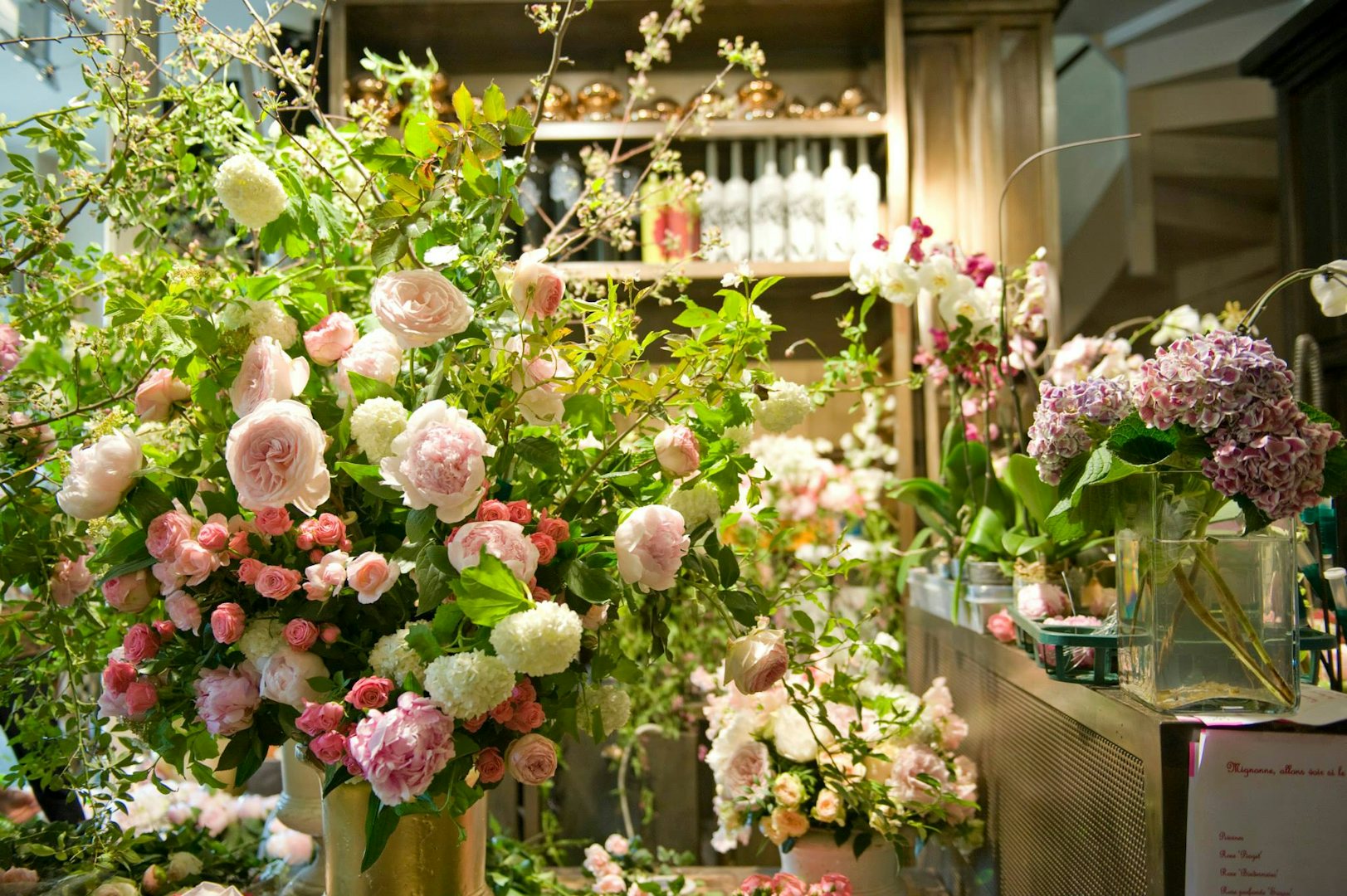 5) Bleuet Coquelicot
This tiny store with its evocative name and pretty façade is owned by Tom, a passionate, self-taught florist. He sources his flowers and plants from small local growers and takes an intuitive approach to his natural bouquets. Every plant sold here is hand-picked by the owner, who has managed to create a timeless atmosphere in his shop.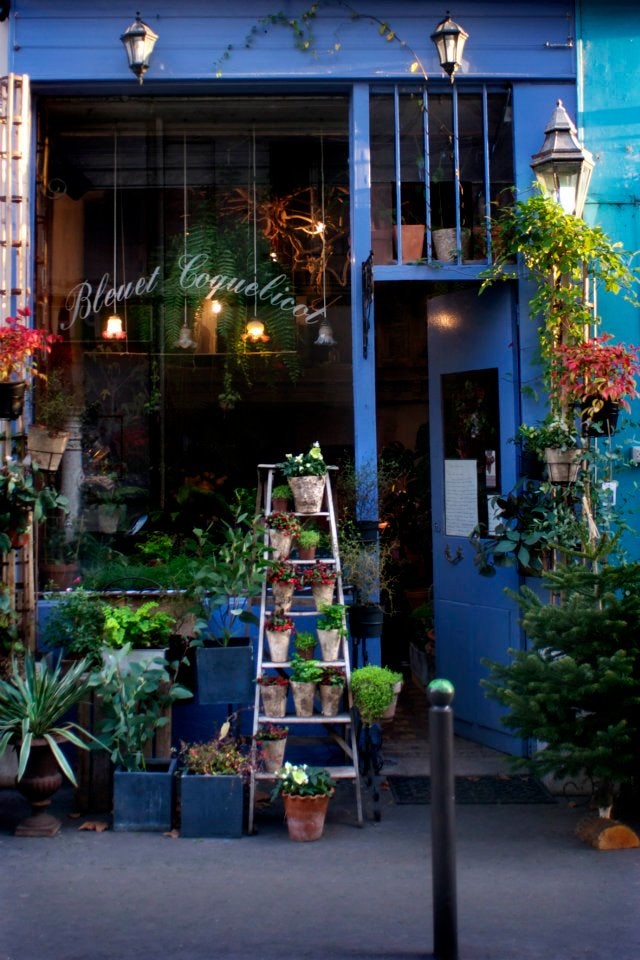 Suggestions?
Want to share new hidden secrets in your hometown? Are you the author of the next hot city guide? Or do you want to team up in some other way? We look forward to hearing from you!
Contribute
| | |
| --- | --- |
| Already a member? Log in. | New here? Sign up. |