The 5 best

vegetarian or organic

restaurants in Paris
1) Bob's Kitchen
In just a few years the American Marc Grossmann, an organic food guru, has succeeded in revolutionising 'healthy' restaurant food in Paris. His juice bar, his two vegetarian canteens and his bakery are the hotspot for anyone who loves seeds and grains, vegetables and fruit juices that will energise you. The atmosphere of these laidback restaurants is cool and hip.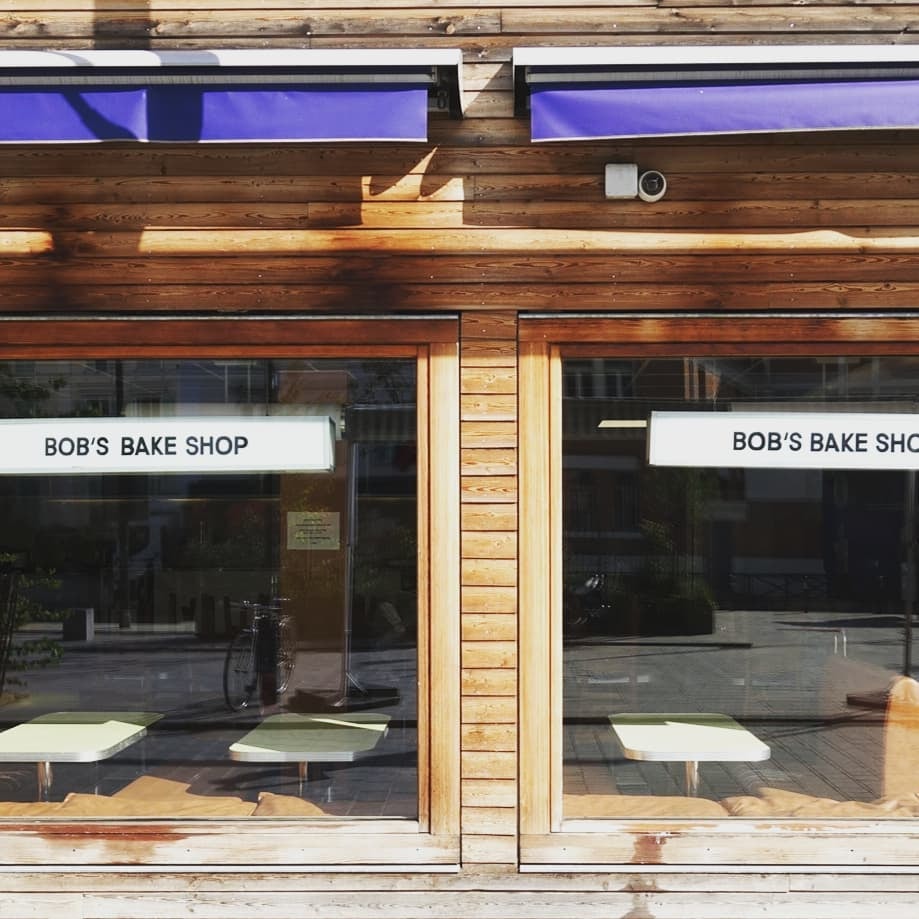 2) Supernature
This restaurant not only looks nice – think clear lines, lots of white and natural materials – but also has a great lunch and dinner menu featuring sophisticated dishes made with lots of seasonal vegetables. There's a second Supernature restaurant a little further down the street, and also a takeaway.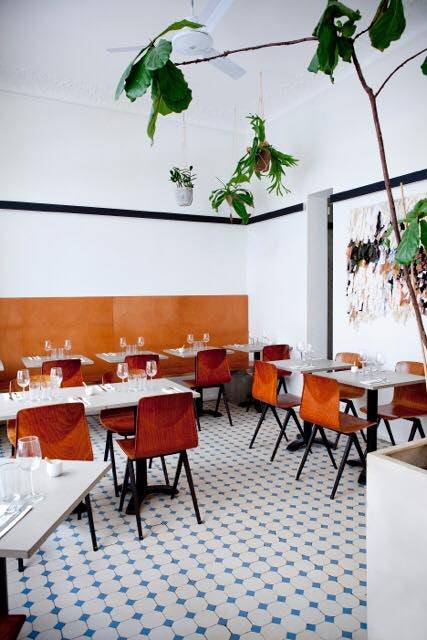 3) Café Pinson
Your eye will first be drawn to the lovely interior design by decorator Dorothée Meilichzon. Then, after you have checked out the menu, you will realise that this is definitely a haven for those who enjoy vegetarian and whole foods: gluten-free, meat-free, dairy-free... in fact the kitchen believes in a no-dairy approach. And yet many a customer enjoys the tasty fare that is served here, including the chocolate, which, although it is made without butter, tastes just as good, if not better.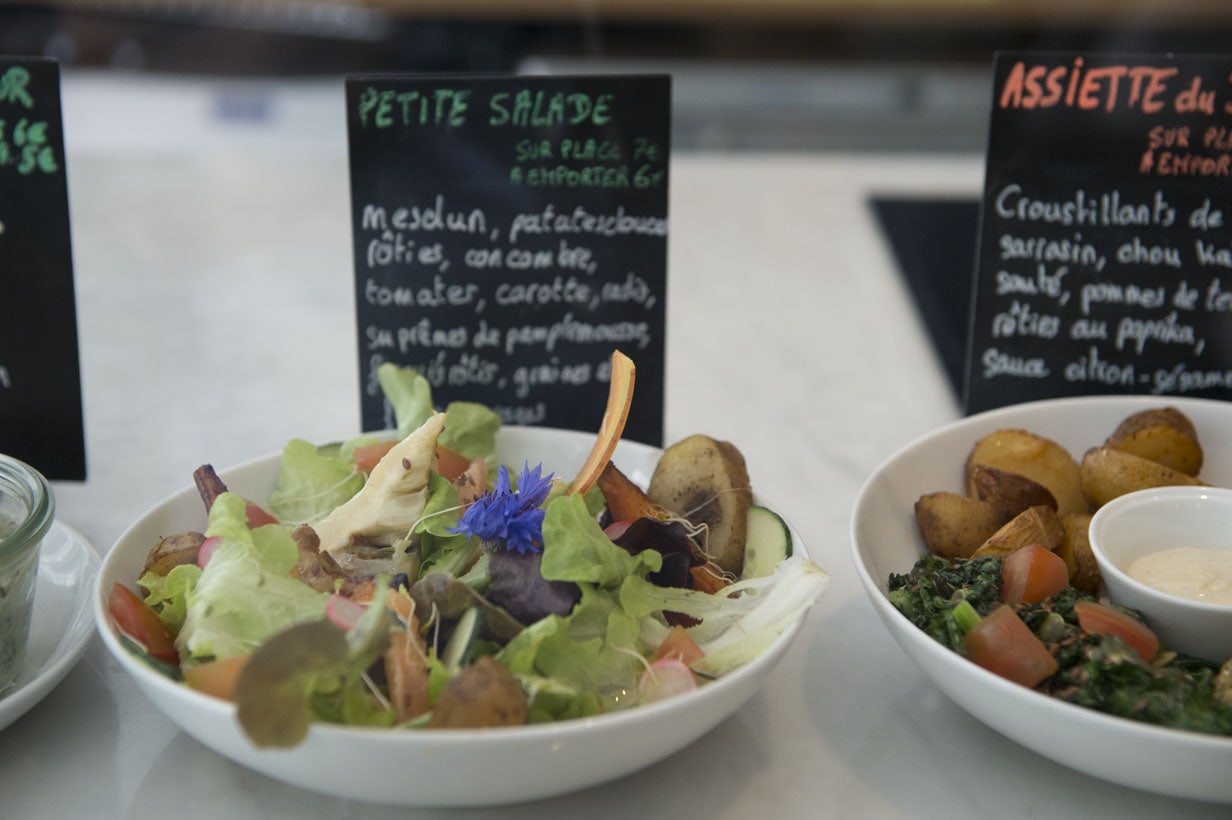 4) Soya
This organic canteen was one of the first in its kind in Paris. Tucked away in a tiny street, Soya was also one of the first organic eateries with a more modern, airy interior, combining industrial architecture with large wooden tables on which copious and appetizing dishes are served. The place has been popular since it opened, largely thanks to the delicious vegetarian couscous on the menu.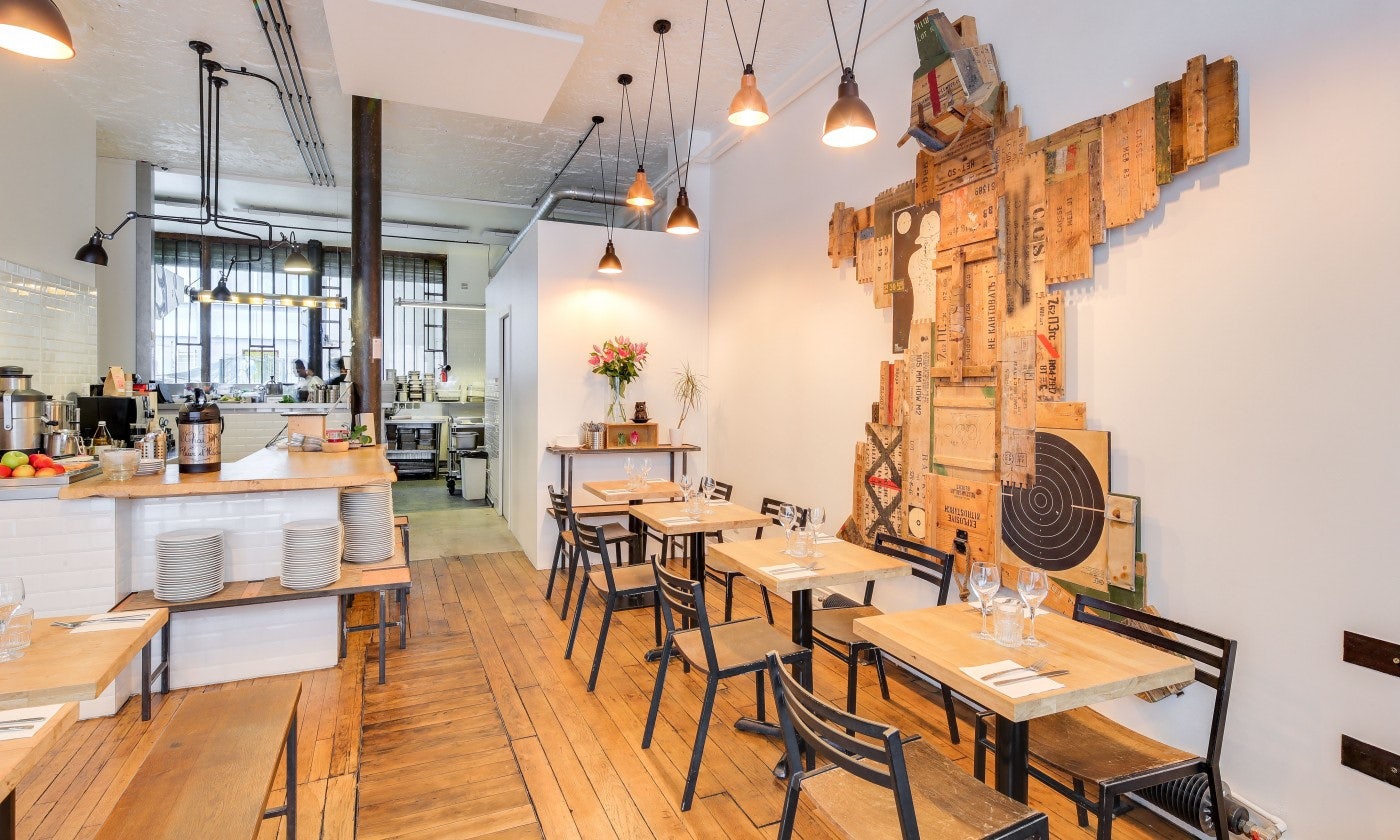 5) Guenmaï
At Guenmaï organic is not just another flash marketing word but a real philosophy as you can tell by the large sign on the window: la santé par l'alimentation (achieving health through food). This place looks nothing like a doctor's office. In fact you might even say there is something charming about the wicker chairs and the tiny terrace. The food is colourful and tasty.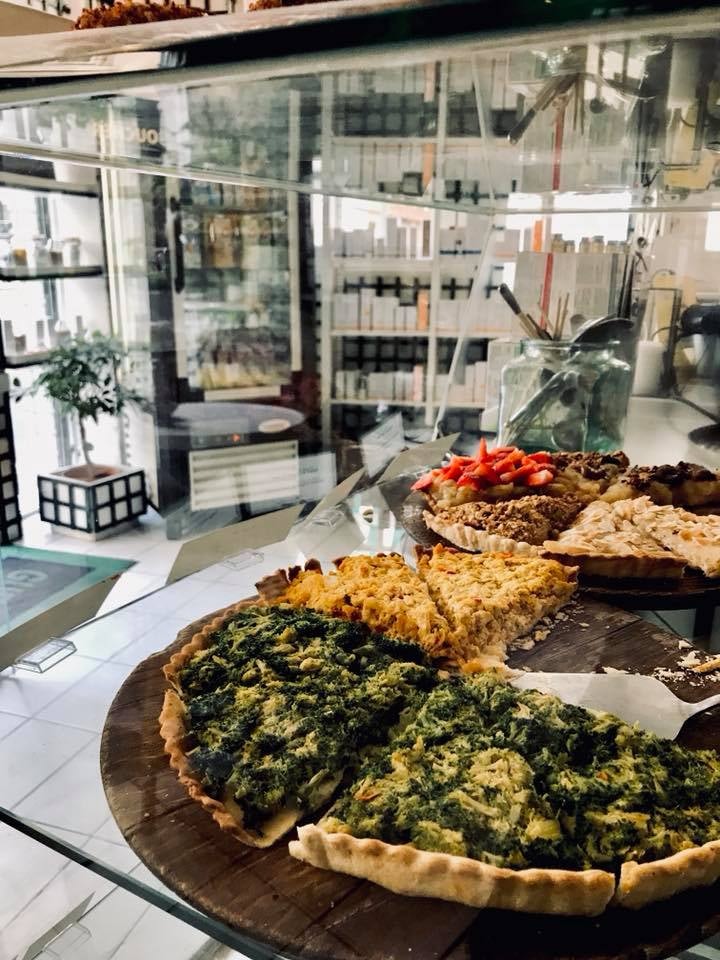 Suggestions?
Want to share new hidden secrets in your hometown? Are you the author of the next hot city guide? Or do you want to team up in some other way? We look forward to hearing from you!
Contribute
| | |
| --- | --- |
| Already a member? Log in. | New here? Sign up. |