The 5 most charming

neighbourhoods to explore
1) Brumleby
The miniature yellow city of Bromley, built in the 1850s, is an early example of Danish social housing. Founded by a group of physicians during the Copenhagen cholera epidemic of 1853, Brumleby is now protected as a historic city landmark. Tip: this is still an active (and friendly) community, so when you visit Brumleby, remember to respect the residents' privacy.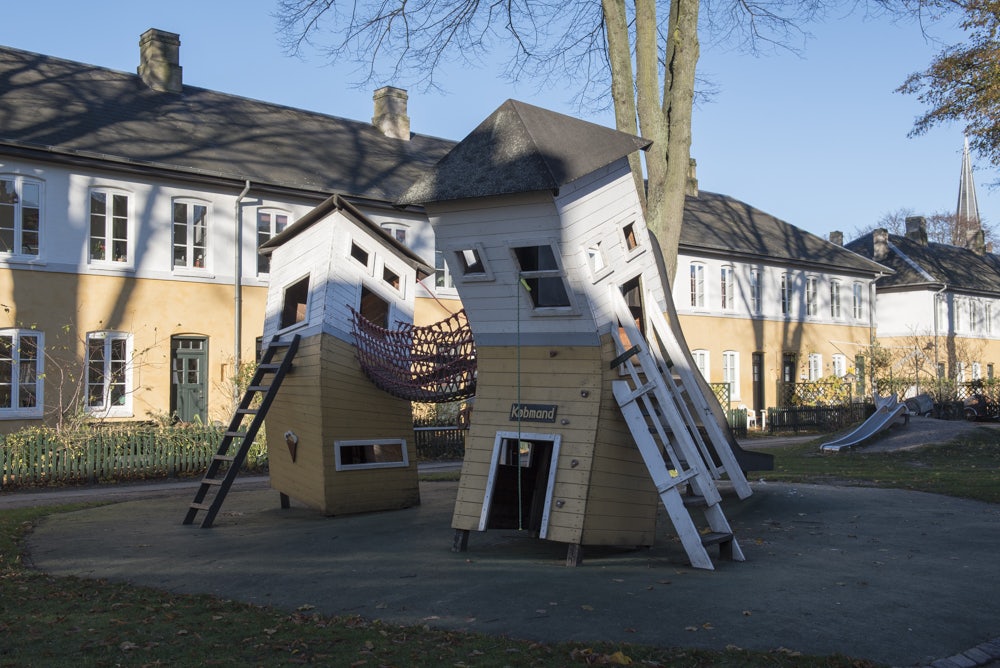 2) Olufsvej
Just around the corner from Brumleby is a single street of brightly coloured row houses facing each other across a street. Usually local kids are playing and neighbours are chatting on their terraces. Unlike Brumleby, the original owners of the houses on Olufsvej were mostly artisans, clerks, and merchants.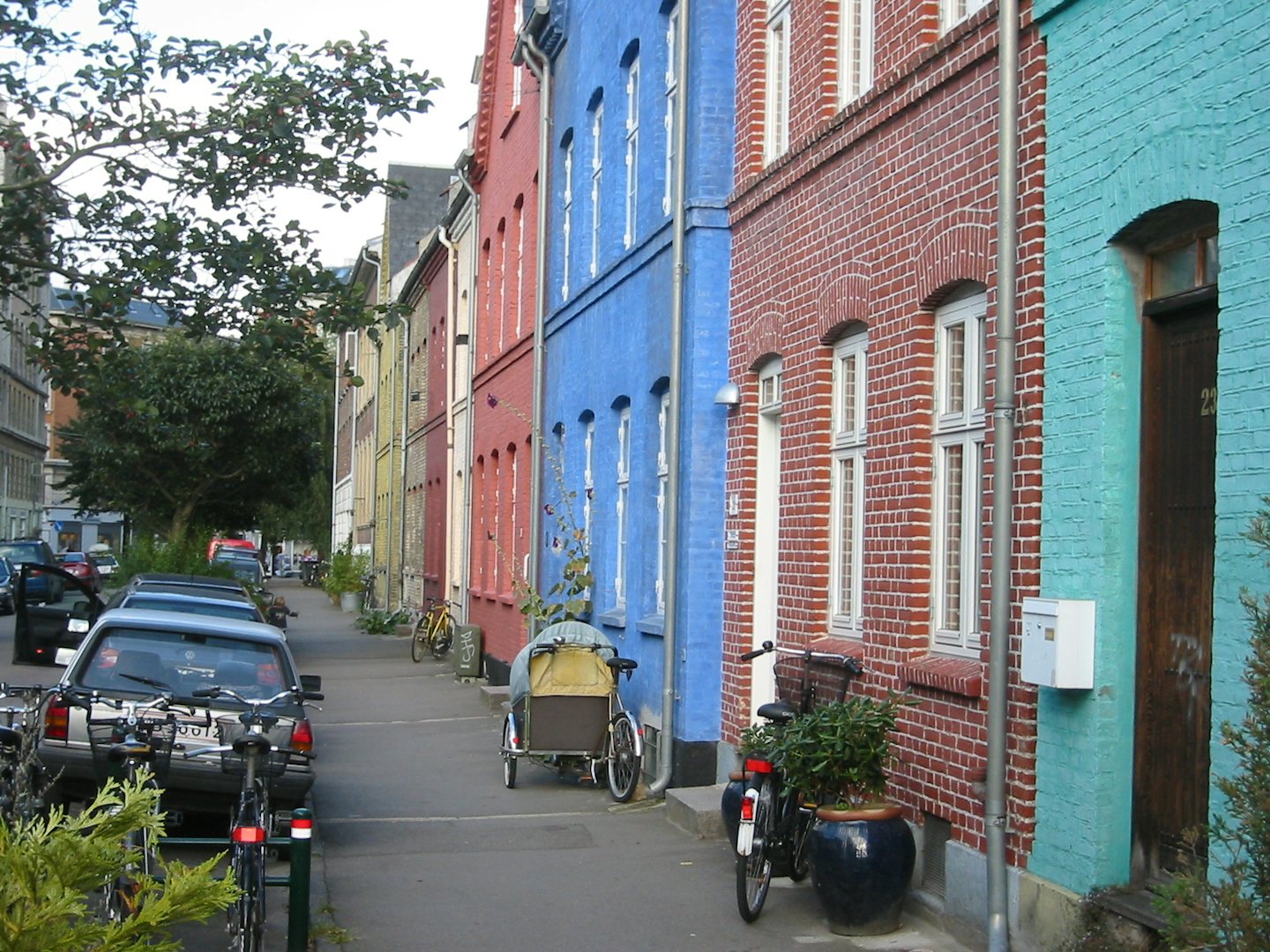 3) Skovshoved
The charming fishing village of Skovshoved, with roots dating back to the 13th century, is located north of Copenhagen and immediately west of the newly-expanded Skovshoved Harbour. The wives of the area's fishermen were famous for carrying each day's catch on their backs all the way to Copenhagen's markets, 11 kilometres away. Today, many of the historic thatch-roofed cottages and narrow village streets remain.
4) Nyboder
First developed by King Christian IV in the 17th century, the ochre-coloured buildings of Nyboder (new small houses) were originally built as barracks for the Royal Navy. Mostly unchanged since the 18th century, the iconic neighbourhood of Nyboder was featured in the creative works of both S.ren Kierkegaard and Hans Christian Andersen.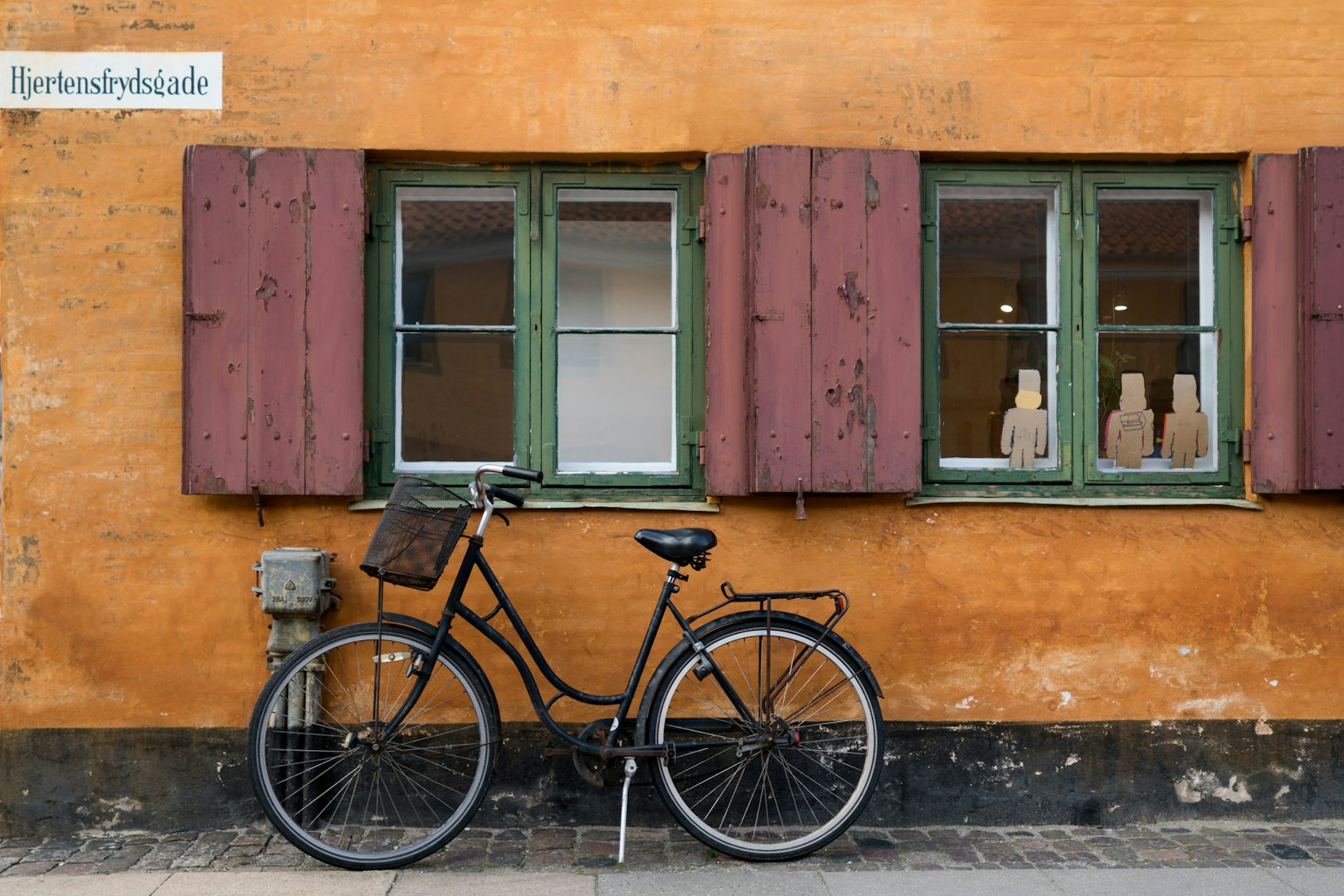 5) Farimagsgade District
Consisting of nearly 500 terraced 'potato row' houses built in the 1870s, the English-style homes of the Farimagsgade District were originally built to provide healthy housing for the city's poor. Today, these charming lakeside homes are some of the most desirable in Copenhagen's centre.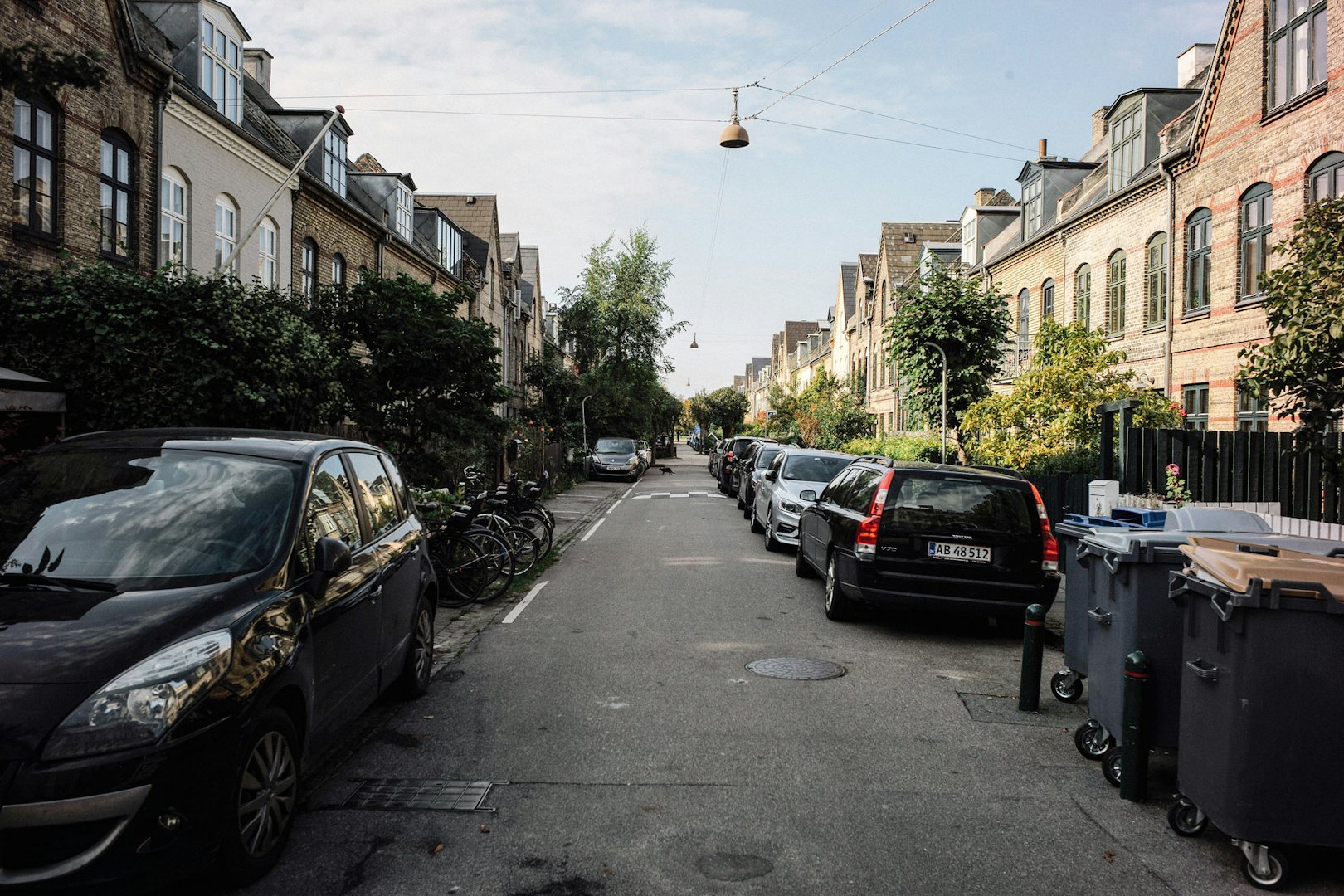 Suggestions?
Want to share new hidden secrets in your hometown? Are you the author of the next hot city guide? Or do you want to team up in some other way? We look forward to hearing from you!
Contribute
| | |
| --- | --- |
| Already a member? Log in. | New here? Sign up. |