The 5 loveliest

public gardens

in Prague
1) Franciscan Garden
Five centuries ago, Franciscan monks started growing herbs and vegetables here. Nowadays this garden is occupied by white-collar workers having lunch, bird-feeding pensioners and courting young couples. Grab a soft serve ice cream in nearby Světozor passage and enjoy the peace under the rose-laden arches.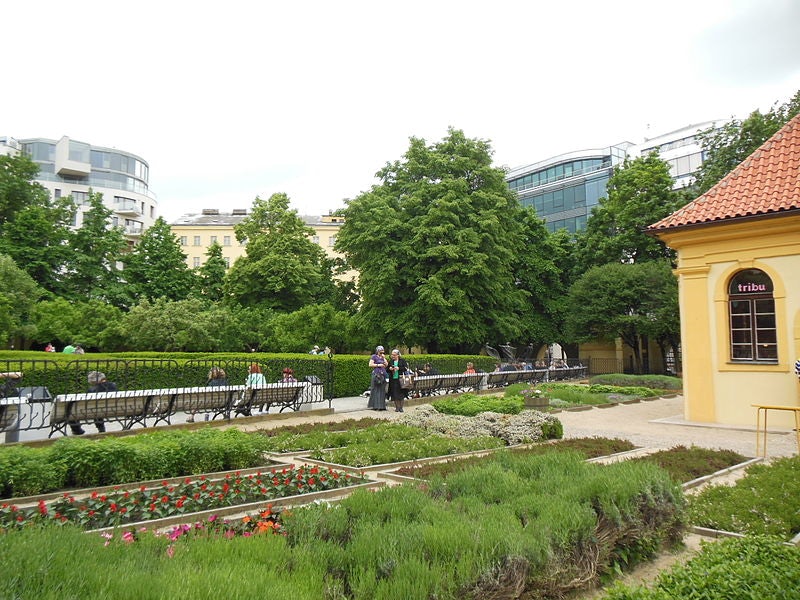 2) Albertov Botanic Garden
The outdoor collection of this garden, which belongs to the Charles University, is free. Come here for a picnic, to read a book or stroll among the rockeries and flowerbeds. A 150-year-old ginkgo biloba grows near the greenhouse, which is home to their (sub)tropical collection.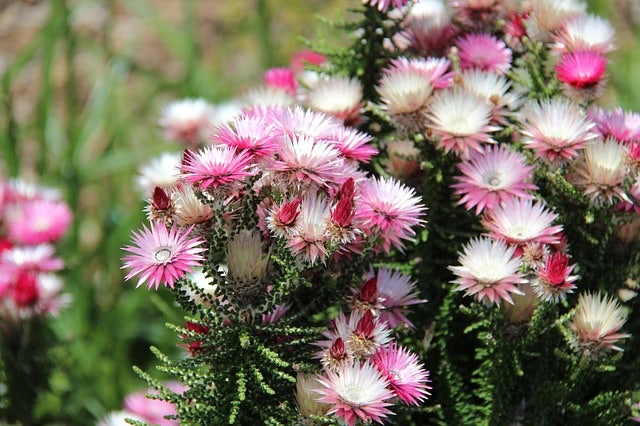 3) Vrtba Garden
An inconspicuous little gate guards the entrance to this UNESCO listed Baroque terrace garden. A 3-euro entrance fee buys you access to a world where Matthias Braun's statues come to life among hedge recesses and colourful floral ornaments. Climb all the stairs to enjoy a breathtaking view. Open from April till October.
4) Vojan Gardens
Just a stone's throw from the busy Charles Bridge you will find this peaceful sanctuary, which is considered the oldest partially preserved garden in Prague. Especially charming in the spring when all the fruit trees are blooming. Discover the peacock population at the back of the garden and the rose pergolas.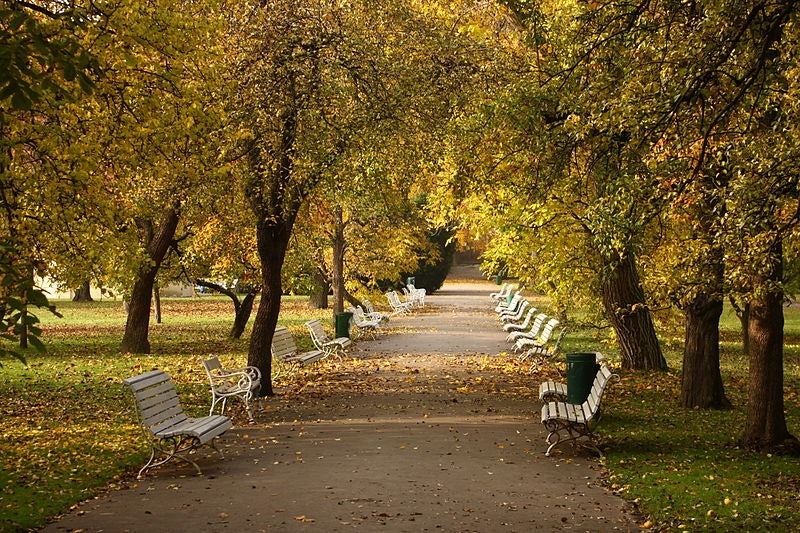 5) Sacré Coeur
Need a quick escape from the maddening crowds in the New Smíchov shopping mall? Find the secret bridge on the first floor (near the toilets) which has a peaceful green oasis on the other side. It has several benches with a nice city view, an outdoor gym and a playground.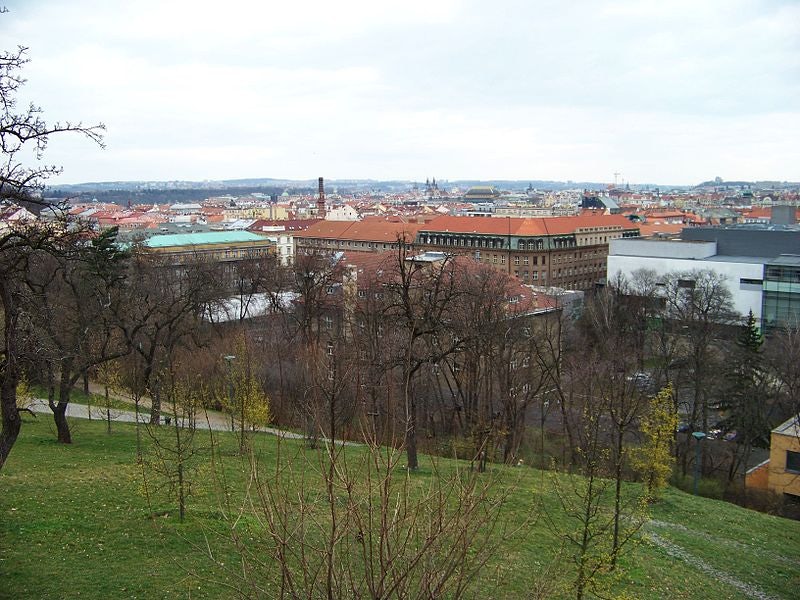 Suggestions?
Want to share new hidden secrets in your hometown? Are you the author of the next hot city guide? Or do you want to team up in some other way? We look forward to hearing from you!
Contribute
| | |
| --- | --- |
| Already a member? Log in. | New here? Sign up. |