5 magnificent

art nouveau buildings

in Prague
1) Hotel Central
This impressive hotel was the very first Art Nouveau building in Prague. It features lovely floral patterns on the façade, an ornate staircase and elevator area. Formerly a theatre, its main hall unfortunately was subdivided into two floors to accommodate a meeting room and a restaurant. Walk in for a good look.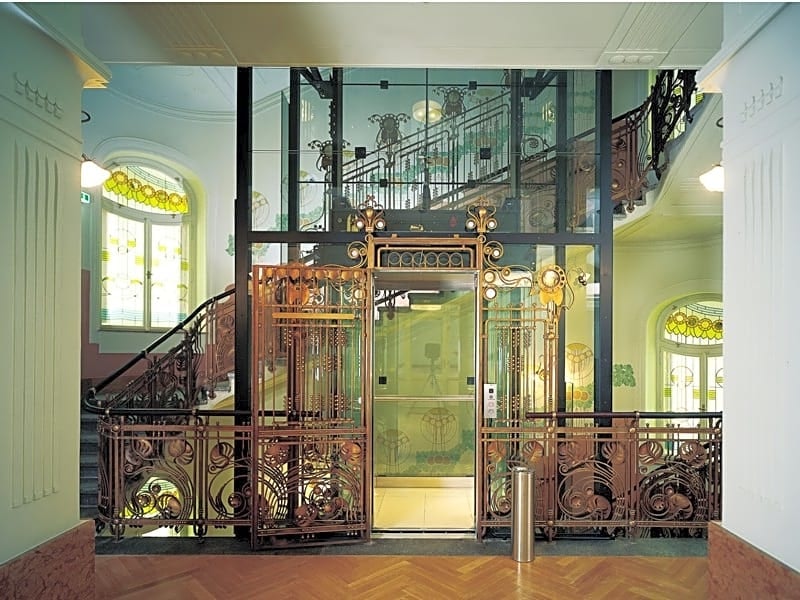 2) Čechův Bridge
Maybe the shortest of Prague's bridges, but also the largest ornate construction in the country. Note the four genii statues that are perched on the glazed iron lanterns atop 18-metre pylons. Six-headed bronze water monsters and women carrying torches are suspended over the water.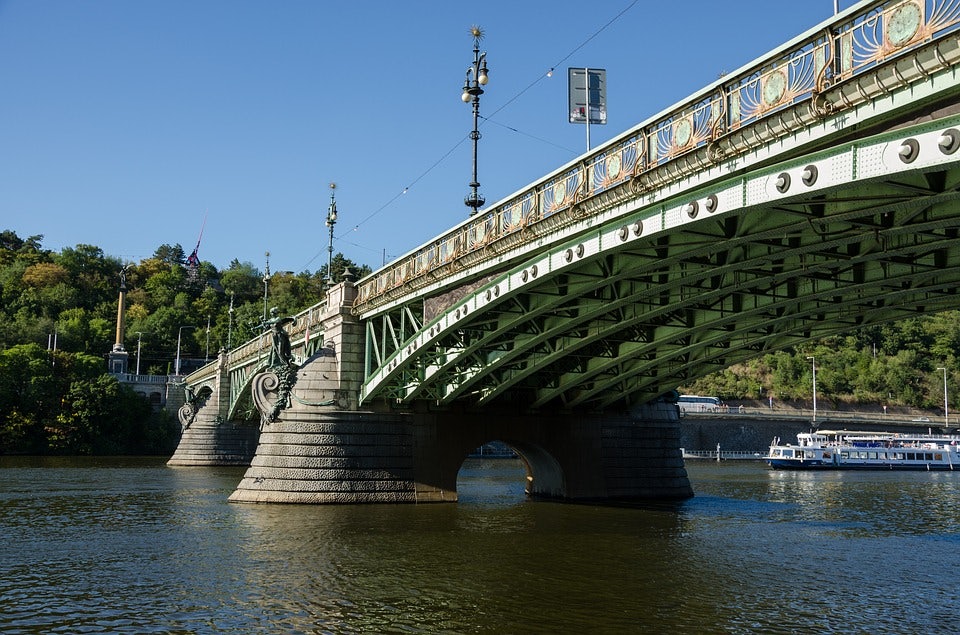 3) Main Train Station
The station's recently renovated main hall is home to the Fanta Café (a tribute to its architect). Under the dome passengers are reminded in golden letters of their arrival to 'the Mother of Cities'. Numerous heraldry refers to Czech towns connected to Prague by rail in the old days.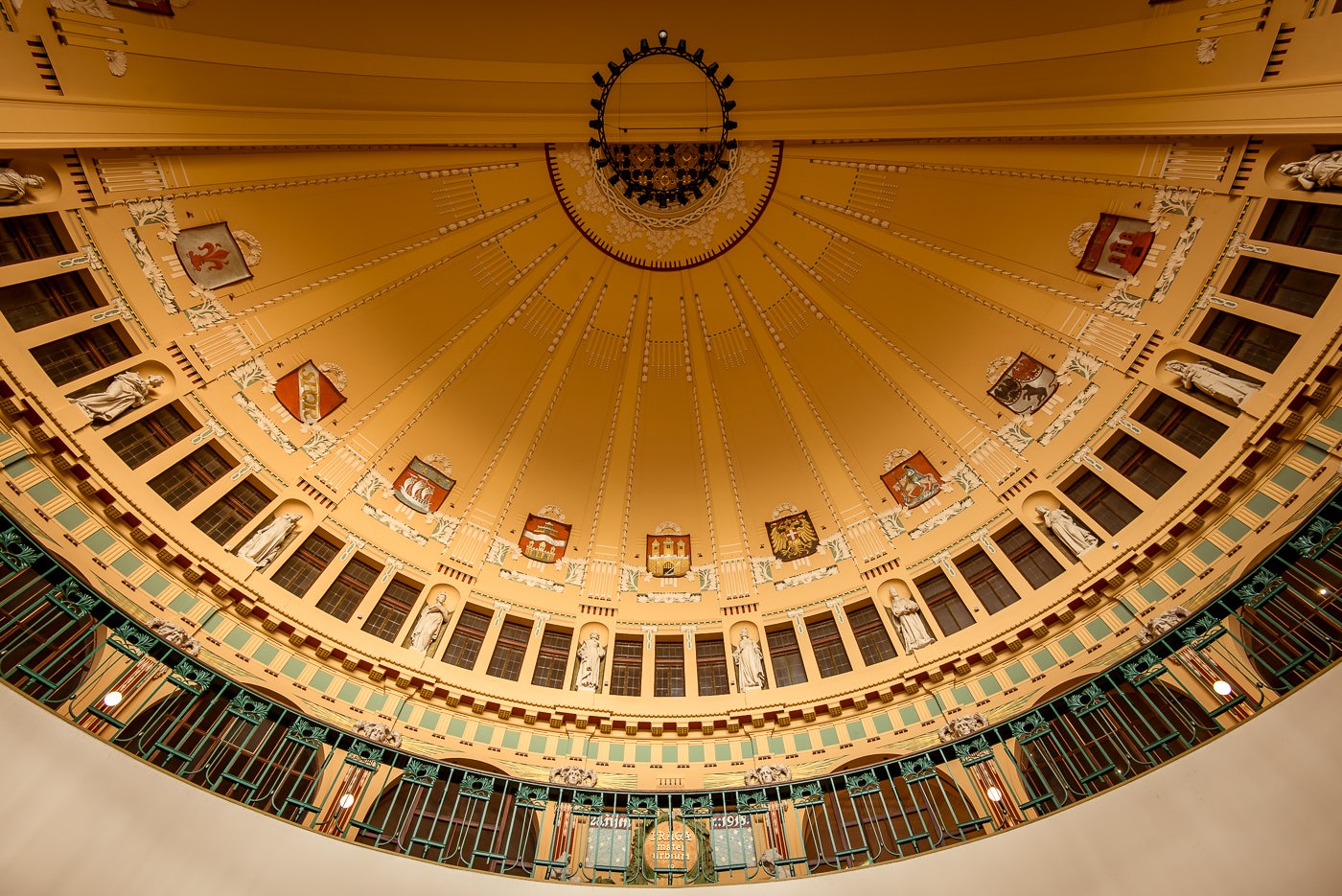 4) Saint Vojtěch Church
Remarkable for its system of vertical masonry structures combined with intricately shaped wooden roof trusses. Open to the public during mass, on Tuesdays and Saturdays at 5 pm, Sundays at 10 am. Across the road stands another Art Nouveau structure worth checking out, called Sokol House.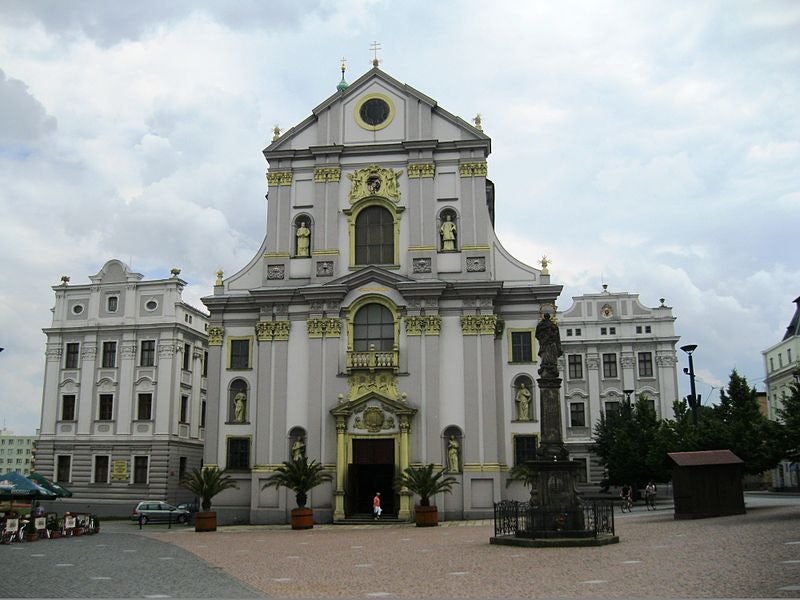 5) Bílek's Villa
Astonishment is the name of František Bílek's gigantic statue in his workshop, but also your feeling once you enter his villa built in the mystic Art Nouveau style. The family's living quarters had no doors to allow energy flows, while the building's temple-like appearance stems from Bílek's confession, avowing Christian reformism.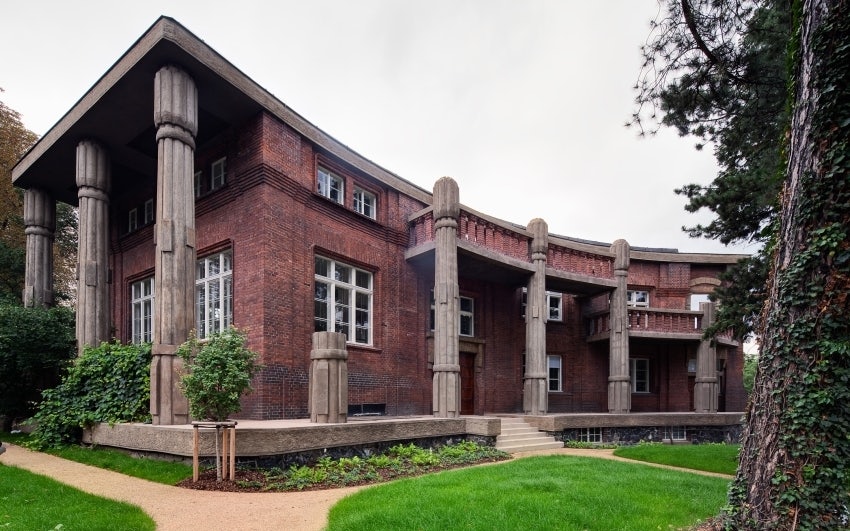 Suggestions?
Want to share new hidden secrets in your hometown? Are you the author of the next hot city guide? Or do you want to team up in some other way? We look forward to hearing from you!
Contribute
| | |
| --- | --- |
| Already a member? Log in. | New here? Sign up. |