The 5 best

antique shops

in Ghent
1) Het Tijdreisbureau
The Ghent designers FRED+ERIC came up with the slightly mad idea of turning an antique shop into a time travel agency. The windows are covered with special offers on flights to the past, business cards are made to look like airline luggage tags and a curious time machine sits in the middle of the shop. The genial owner Michel Frömmer stocks unexpected finds, including 1950s furniture, toy cars and rare vinyl records. He also rents out vintage props to movie companies in need of a stuffed horse or suit of armour.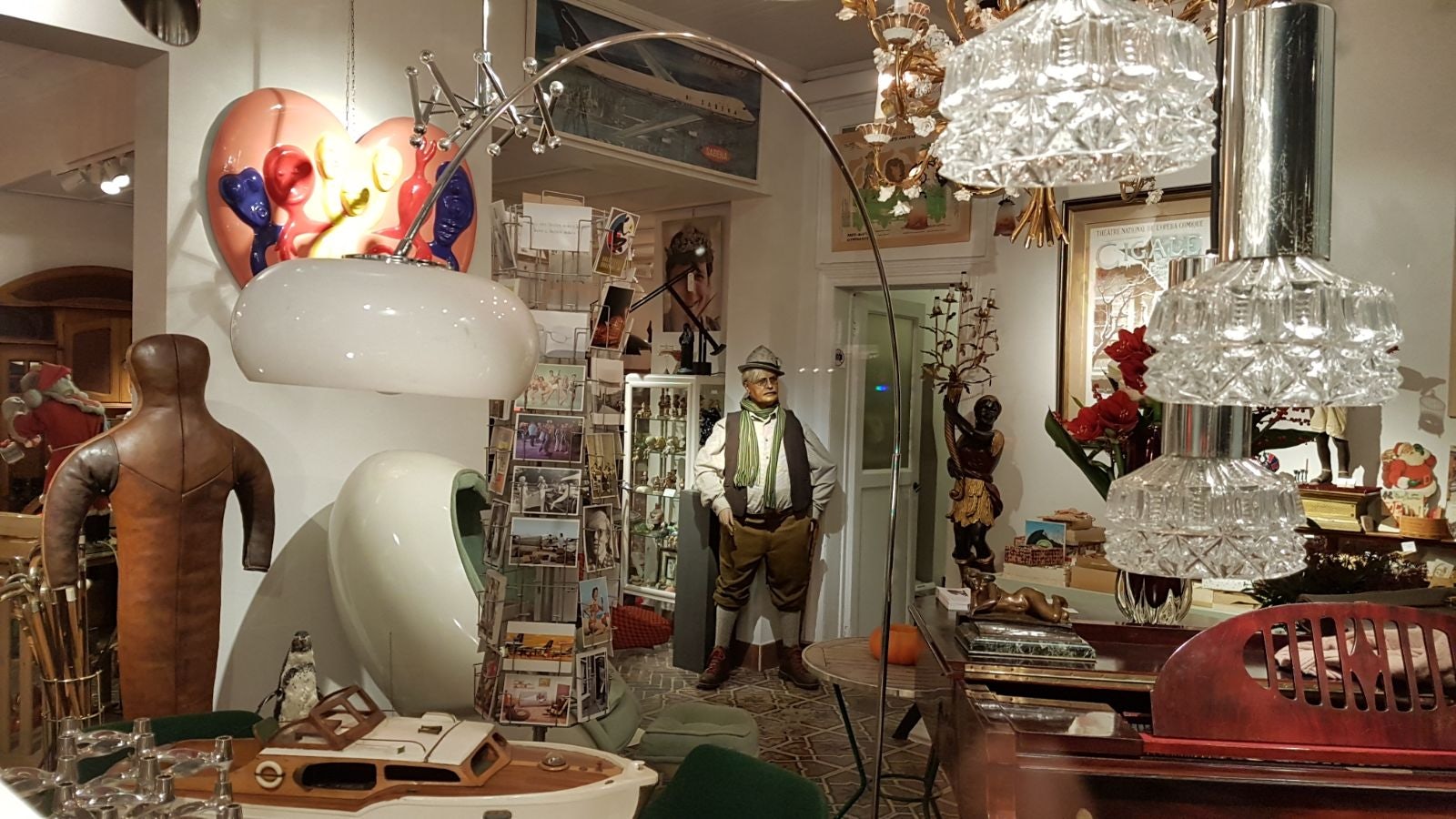 2) Antiek-Depot
Here is a vast antique store located in a former 1902 ironworks. It is occupied by 15 different dealers who have separate collections spread over two floors. You can find anything you want here, including cinema seats, Danish designer chairs, children's toys and doors salvaged from old houses.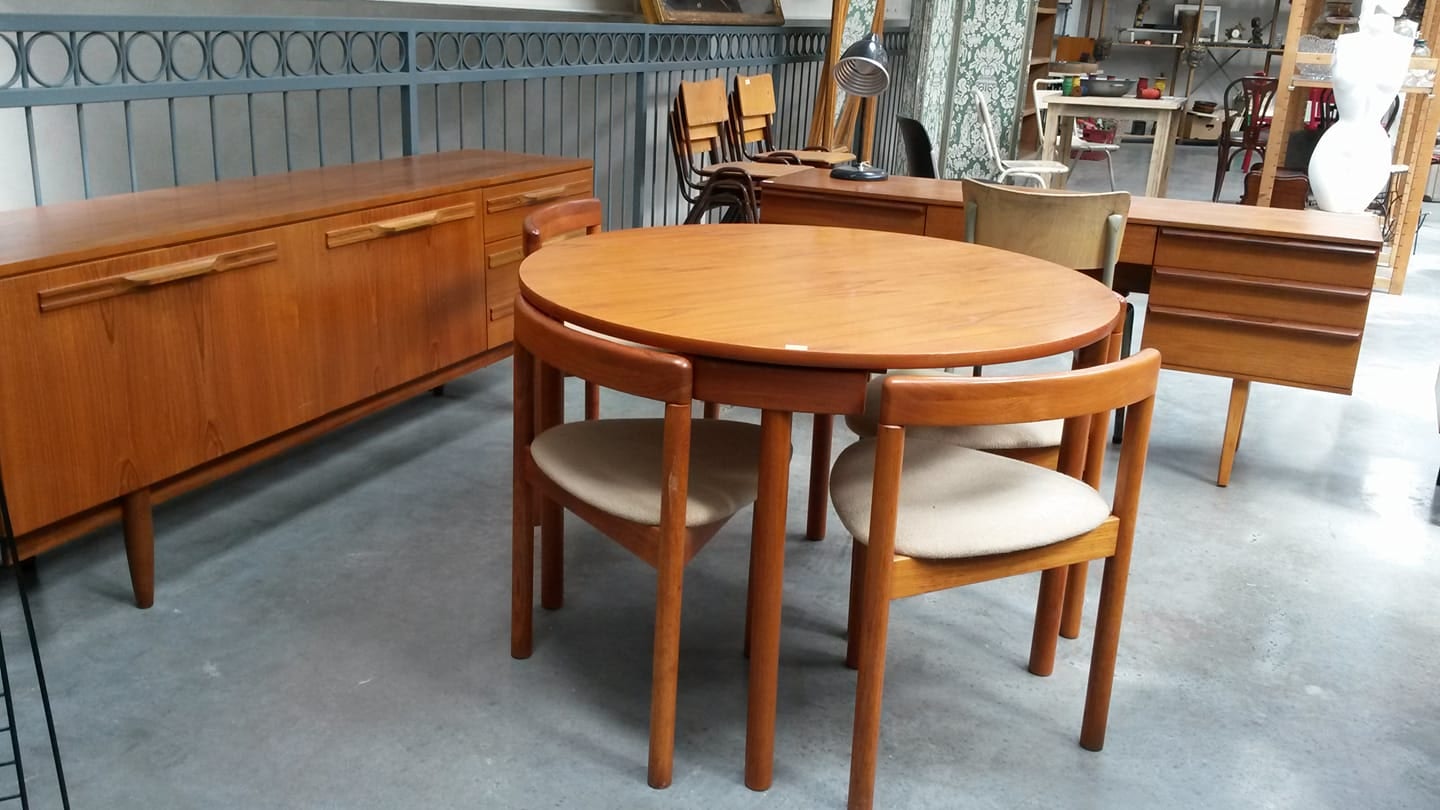 3) Henry's Curiosa
Henry Verhaeghe runs his antique business in an impressive old brick building near the Vrijdagmarkt. He has filled the interior with a random assortment of antique furniture, paintings, mirrors and curiosities. Only open on Friday and Saturday.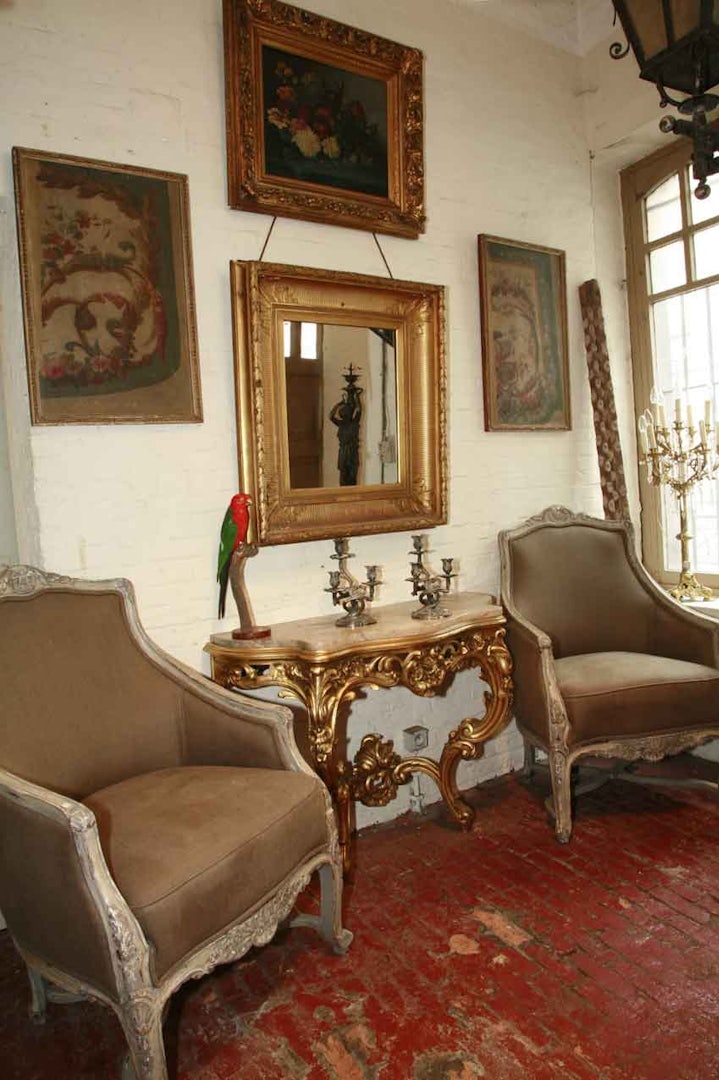 4) Galerie St-John
A disused baroque church near Sint- Jacobskerk was converted into an antique store in 1980. It is crammed with old books, piles of prints, boxes of cutlery and odd statues. Most of it is sold at auction, but some small items can be bought on the spot. Go down to the crypt to look at paintings by Belgian artists, and don't leave without looking at the huge surrealist painting suspended from the organ loft.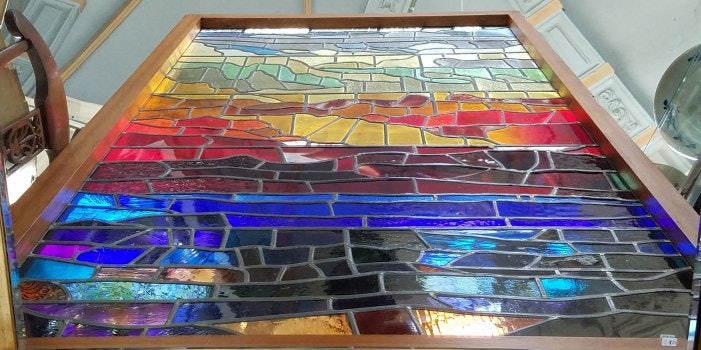 5) Depot09
Depot09 is a huge industrial space in Ghent docklands where 15 Belgian and Dutch dealers display vintage furniture, lights and design objects. You can track down enamel signs, 1950s tables and quirky objects to add a touch of humour to a loft interior. Or you can buy a gigantic piece of old machinery. The warehouse is easily reached by car if you decide to pick up something you have spotted on their website.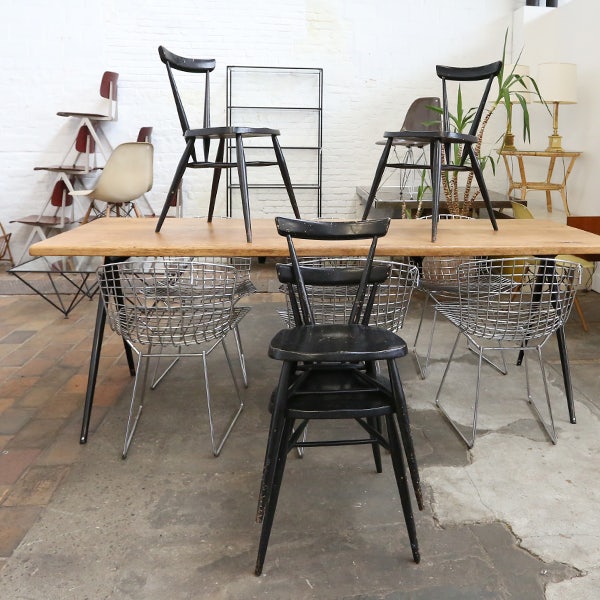 Suggestions?
Want to share new hidden secrets in your hometown? Are you the author of the next hot city guide? Or do you want to team up in some other way? We look forward to hearing from you!
Contribute
| | |
| --- | --- |
| Already a member? Log in. | New here? Sign up. |