The 5 best

cake shops

in Brussels
1) Le Saint-Aulaye
Established in 1986, this bakery takes its name from a little town in the Dordogne where the owner served as an apprentice baker. The cakes and tarts are gorgeous concoctions to liven up a dinner party, but this is also a place to pick up a simple baguette or a bag of croissants for breakfast.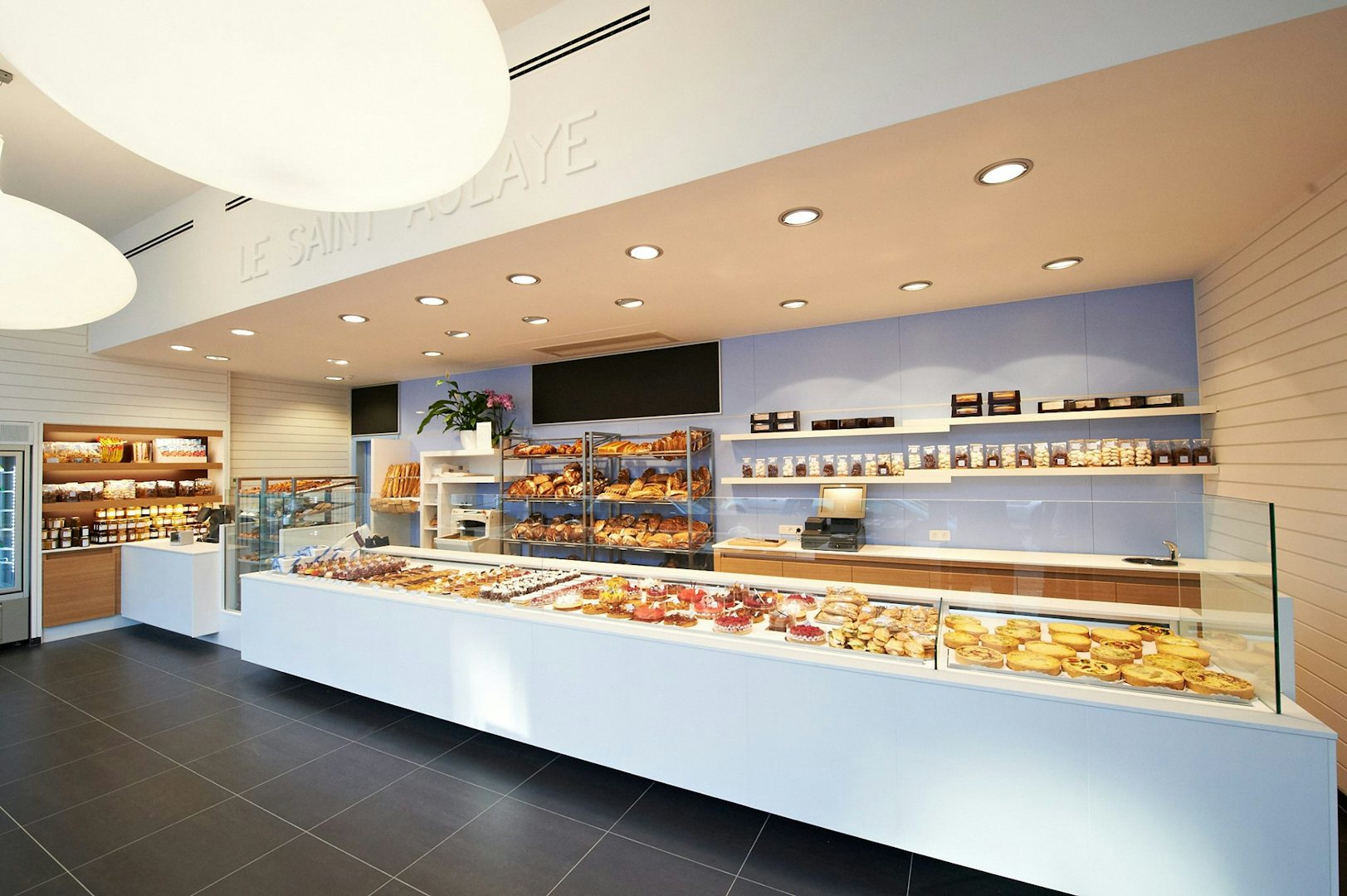 2) Maison Renardy
This convivial family-run bakery in the heart of the African quarter looks a bit out of place, surrounded by shops selling hair extensions and companies shipping to Kinshasa. It was founded in 1912 when this was a prim bourgeois neighbourhood. Excellent for coffee, bread and croissants, or to pick up a little bag of homemade chocolates.
3) Confeitaria Garcia
This traditional Portuguese cake shop and bakery was opened in 1990 by Rui Manuel Garcia Borralho. The interior is designed to look like a sunny courtyard in Portugal, complete with splashing fountain, tiled roof and fake swallow nests. Melancholy Fado music plays in the background to complete the illusion. Here is the perfect place to try Pastel de Nata, a flaky pastry filled with custard.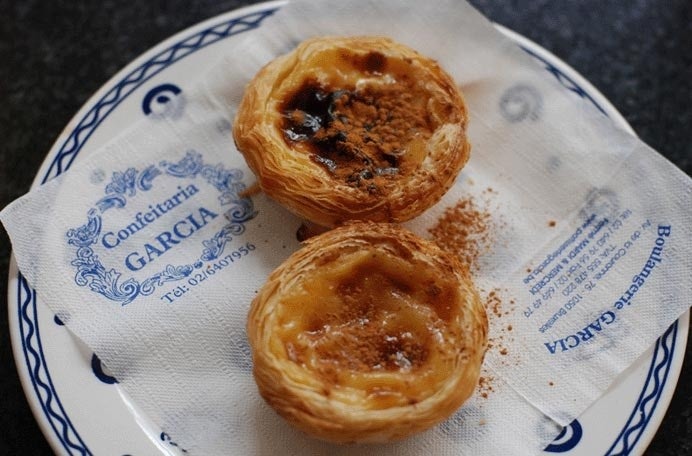 4) Les Tartes des Françoise
A nondescript door on a busy street. You go in. A narrow corridor leads to a back room. A cook is pulling a lemon tart from a large oven. Welcome to Les Tartes de Françoise, where Belgians have been queuing for savoury quiches and sweet tarts since 1984. The company now has a branch in Manhattan's Hell's Kitchen district, but it all started in this secret place.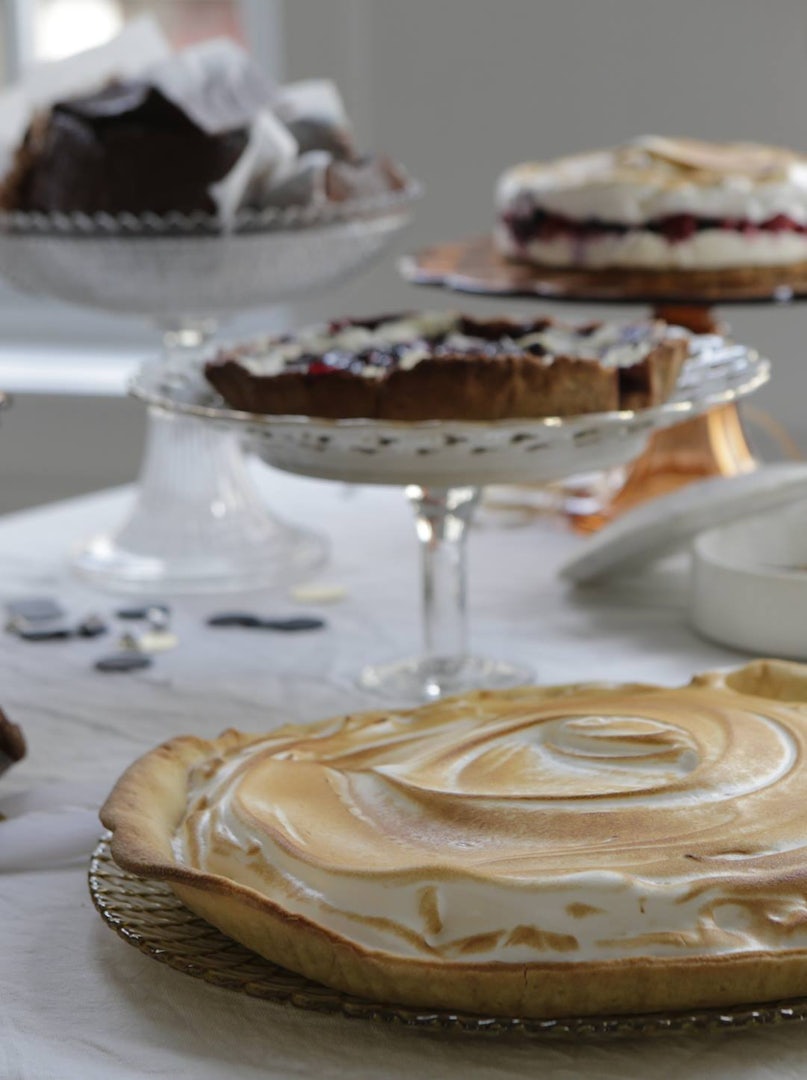 Suggestions?
Want to share new hidden secrets in your hometown? Are you the author of the next hot city guide? Or do you want to team up in some other way? We look forward to hearing from you!
Contribute
| | |
| --- | --- |
| Already a member? Log in. | New here? Sign up. |