5 shops for

handmade crafts

in Bruges
1) Maud Bekaert
Maud Bekaert is a talented sculptor who specialises in letters carved in stone and rusted steel. She works in a little studio in a quiet back street where she chisels words into slabs of distinctive Belgian bluestone. She also creates stylish house numbers and even private gravestones. Her shop is only open on Fridays and Saturdays.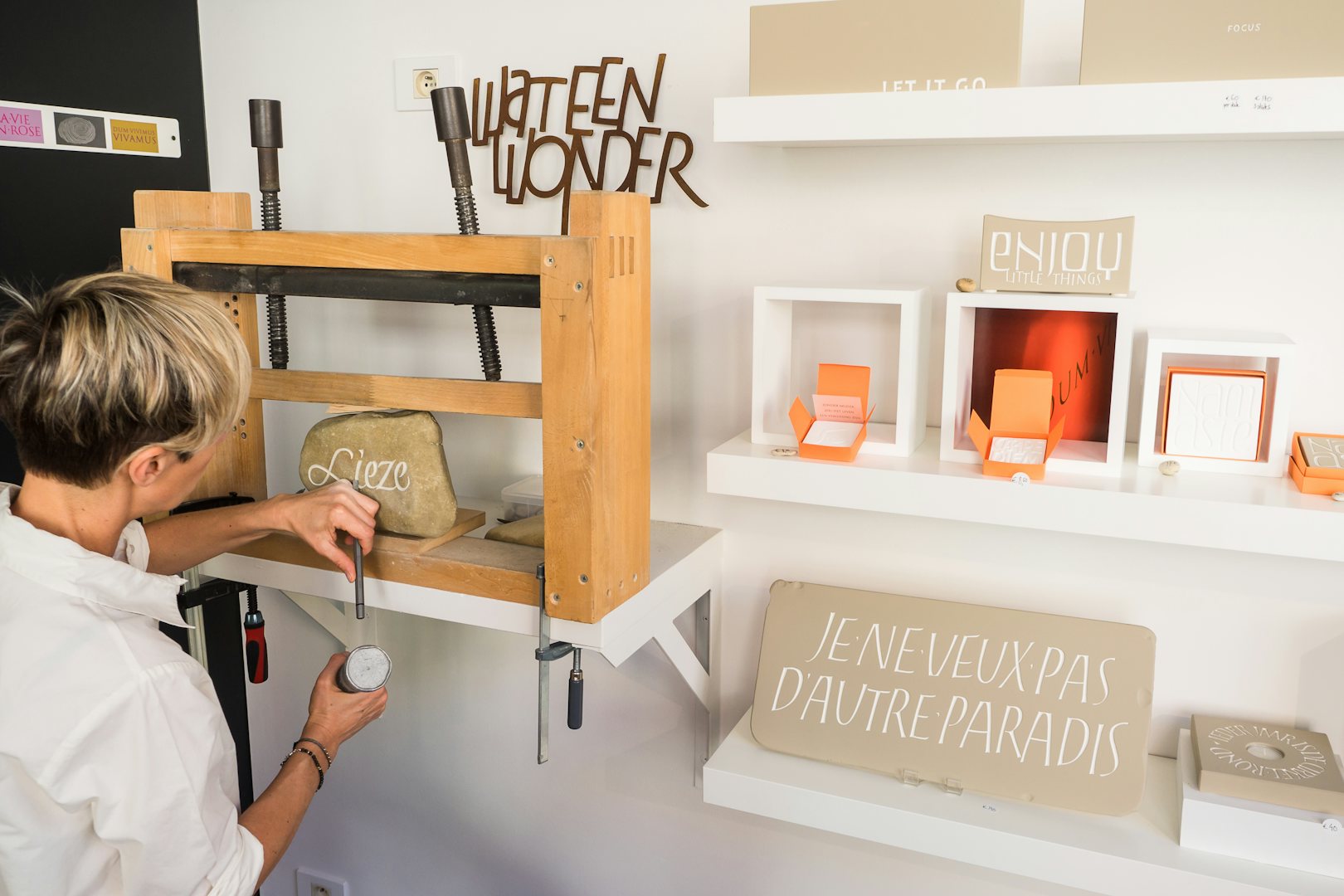 2) Adolphe Sax & Cie
Saxophone technician Karel was a funeral director before he opened his unique shop in 2012. Located in an elegant art nouveau house just outside the old town, it's a friendly, relaxed place filled with old and new saxophones. You can drop in to chat with the owner, try out an instrument and even borrow one for a few weeks.
3) SimBOLik
Nathalie Belprez is one of many skilled people in Bruges who like to work with their hands. She has a studio near a city gate where she creates handwritten calligraphy on paper, stone and linen sheets.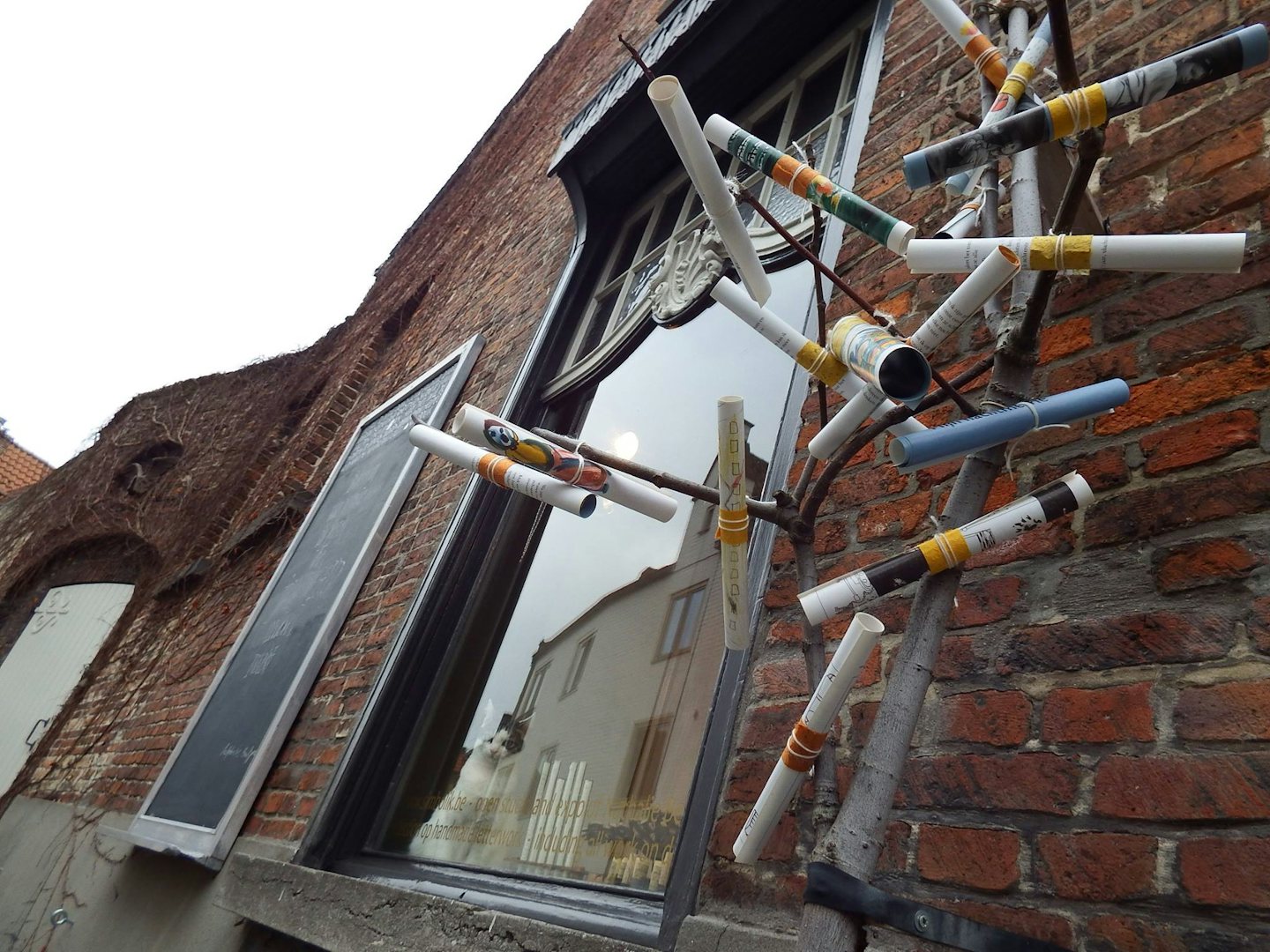 4) ShoeRecrafting
Luc Decuyper opened his shoe repair shop in 1989 after learning the craft of leather working at the Delvaux factory in Brussels. He lovingly repairs old leather shoes in his workshop using traditional techniques.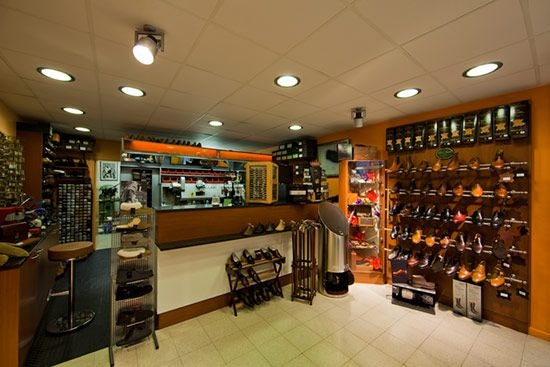 5) Alfa Papyrus
A little shop furnished with an old counter, wooden shelves and drawers to pull out. The owner stocks elegant notebooks, handmade sheets of paper, wrapping paper, rubber stamps and quirky postcards.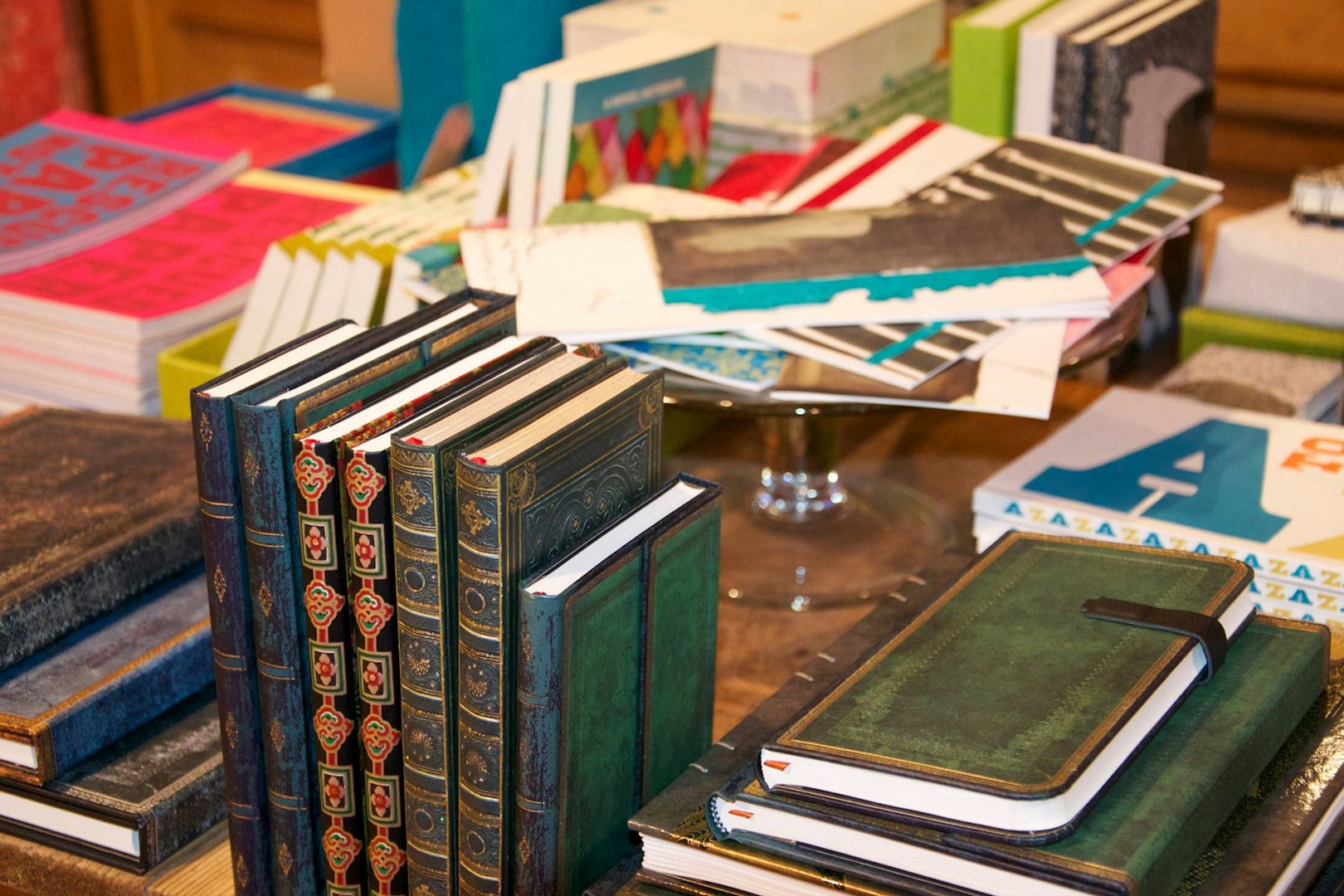 Suggestions?
Want to share new hidden secrets in your hometown? Are you the author of the next hot city guide? Or do you want to team up in some other way? We look forward to hearing from you!
Contribute
| | |
| --- | --- |
| Already a member? Log in. | New here? Sign up. |