Strange

villages

in Belgium
1) Doel
It is almost a ghost town, but Doel still has about 20 residents. It can't be easy living there. This deserted village north of Antwerp, which once had 1300 inhabitants, stands on the banks of the River Scheldt, next to a nuclear power station. The houses were due to be demolished in the 1960s to allow the construction of a new dock, but then the plan was put on hold. Most residents have now left, leaving behind abandoned houses, an empty church and a little harbour. The village has become a favourite location for street artists, including ROA and Bué the Warrior. It also attracts a few tourists, photographers and urbanists. Now there is a bold plan to revive the town. No one knows if Doel will still exist in a year, but it feels like a place that does not want to die.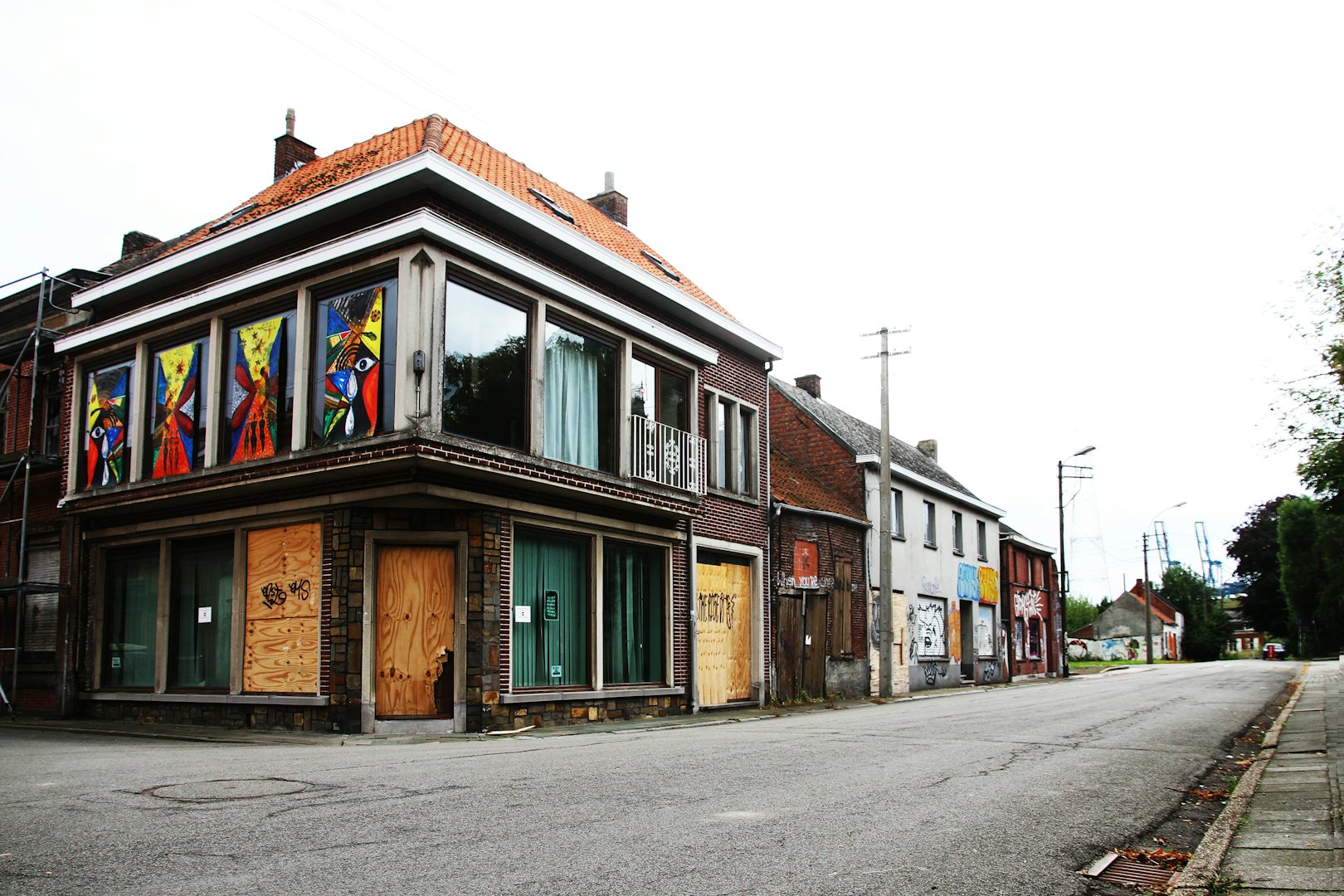 2) Oud-Rekem
This lovely old Flemish village stands close to the River Maas near the Dutch border. It's an interesting place to wander with a massive castle once occupied by a psychiatric institution, a town gate and a village square shaded by old trees. You can set off from here on a bike trip along the River Maas, ending up back in Oud-Rekem for a local beer in one of the village cafes.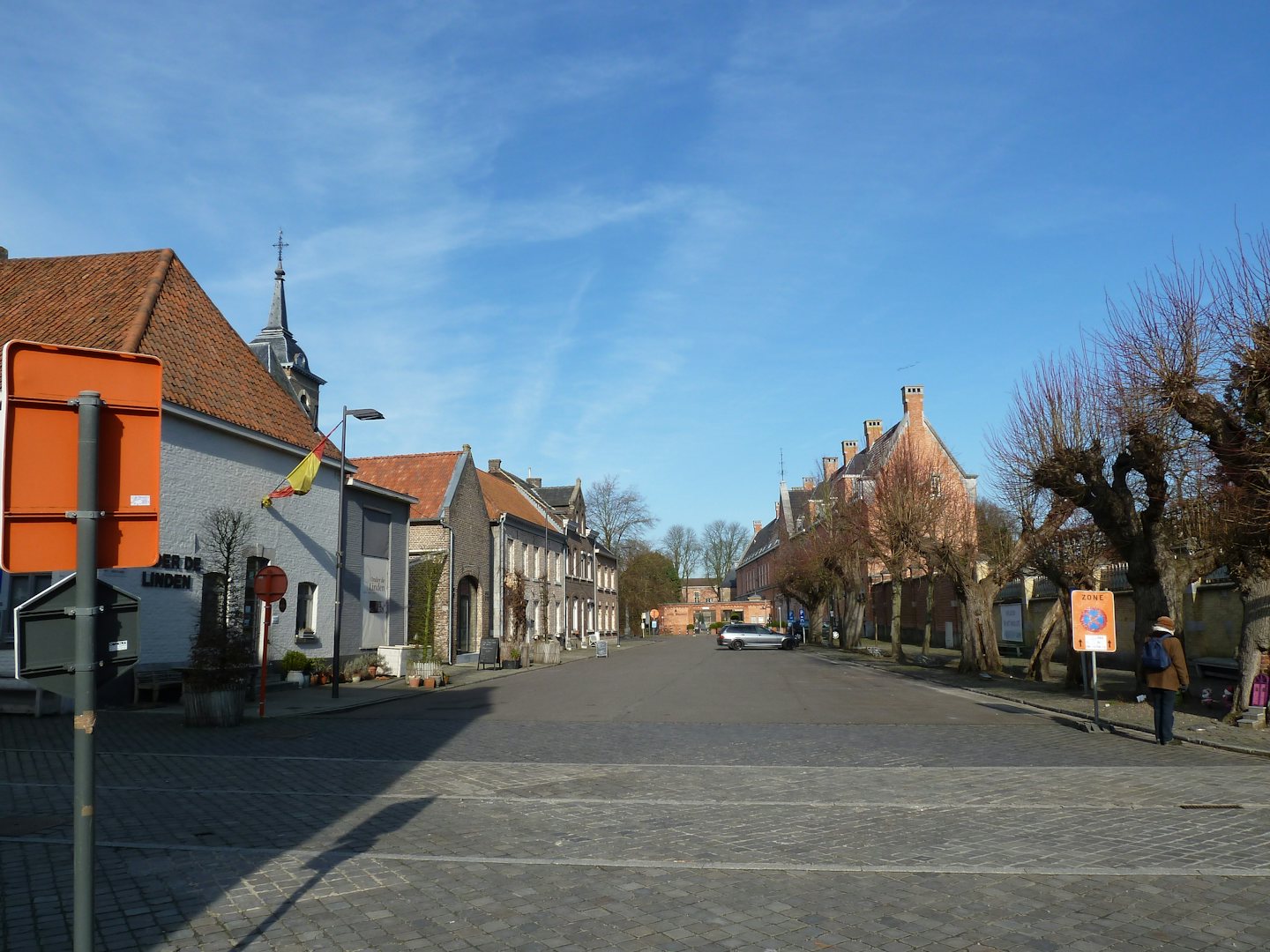 More hidden secrets in Belgium?
Discover a different side of Belgium with this guide listing over 350 places off the beaten track, carefully hand-picked by a true local. Available in our bookshop now.
Buy the book
3) Wéris
Wéris is a strange village made up of old stone and half-timbered houses clustered around an ancient church. People are drawn to this lovely spot in the Ardennes by the neolithic standing stones and dolmens out in the countryside around the village. You can follow marked trails through fields of maize that lead to isolated standing stones, such as the impressive Dolmen d'Oppagne, which lies hidden in a hollow surrounded by four old oak trees. Another trail leads through woods to an abandoned quarry and a standing stone called the Lit du Diable which is painted white every year to drive away the devil. The information centre Maison des Mégalithes in the village sells a useful map to the sites and there are several good restaurants where you can eat Ardennes food and drink a local craft beer.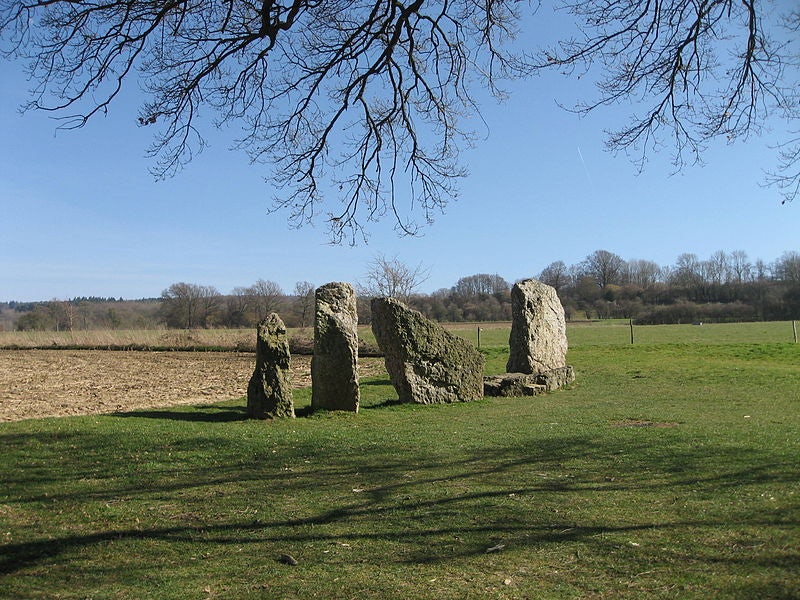 4) Buitenland
The quiet, forgotten village of Buitenland is not the easiest place to find. It stands on a narrow road in a bend of the Old Scheldt. It is a modest place with a factory producing wicker baskets. But something seems out of place. Several old buildings look as if they really belong in Antwerp. They were built for the World Fair of 1894 as part of an attraction called Old Antwerp. After the fair ended, most of the buildings were demolished, but a few were rebuilt in Buitenland by a local builder whose family owned the basket factory. The most impressive is a replica of a 16th-century Antwerp mansion called the Reuzenhuis, or Giant's House.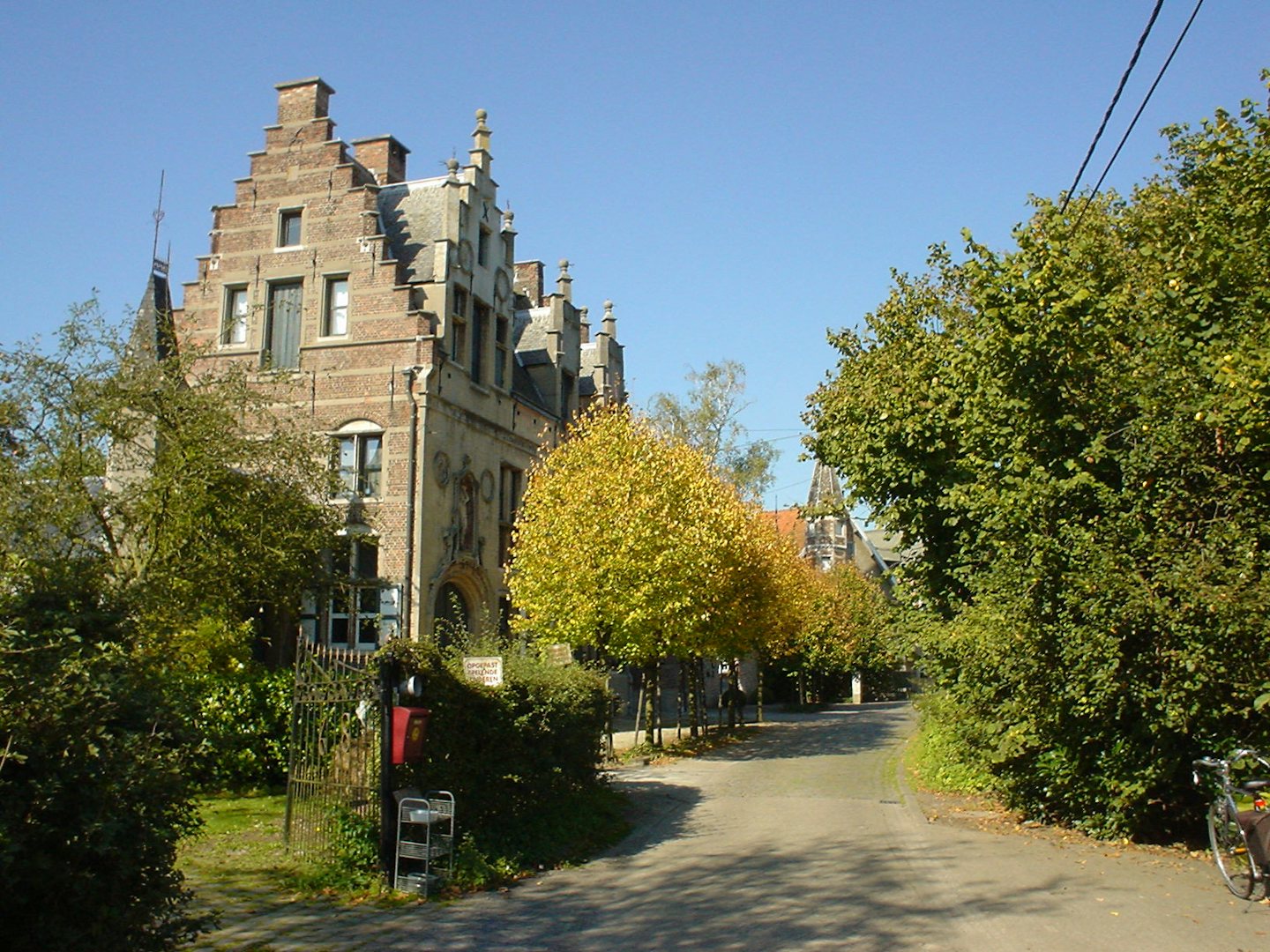 5) Kanne
The village of Kanne stands next to the River Jeker in a landscape of strange limestone hills. With a population of 1200, the 'white village on the Jeker' has a remarkable 464 protected buildings, including houses built with the mellow local stone and a 1647 church modelled on the Church of the Holy Sepulchre in Jerusalem. A plaque on the wall of the Hotel Huize Poswick recalls an unexplained incident on 18 August 1914 when German soldiers shot the mayor's wife and a local lawyer. Now Kanne is a peaceful spot near the Dutch border with several cafés and an ice-cream salon.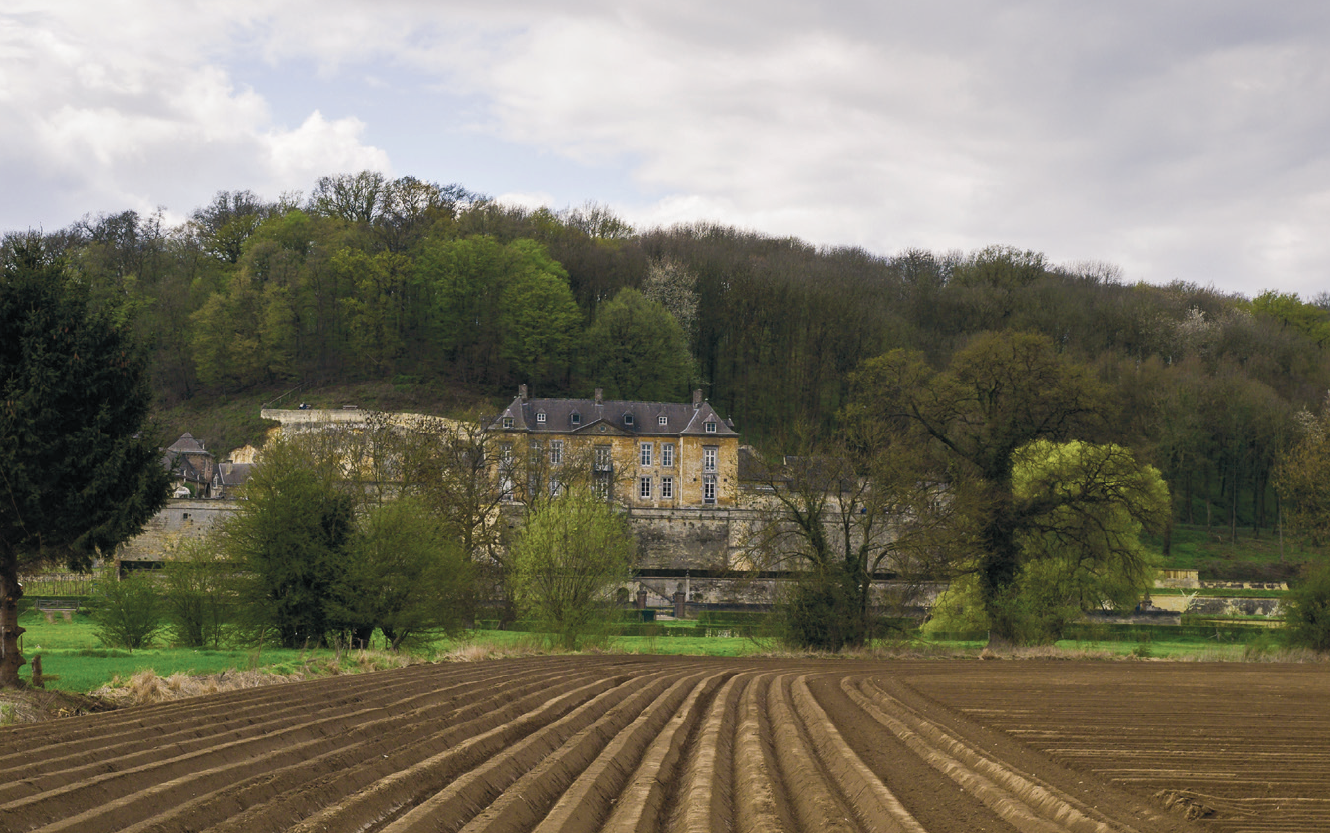 Join the community
Sign up for free to gain unlimited access to the website. Plus, you'll receive a 10% discount in our online bookshop.
Sign up
| | |
| --- | --- |
| Already a member? Log in. | New here? Sign up. |