Unique

neighbourhoods

in Belgium
1) Jewish Quarter
A vibrant Jewish community lies hidden down the quiet back streets near Centraal Station in Antwerp. Here is one of the few places in Europe where Yiddish is still spoken. You see men dressed in Orthodox black costumes, busy kosher restaurants and small Sephardic synagogues. The Jews arrived in Antwerp in the late 19th century fleeing from pogroms in eastern Europe. Many had hoped to reach the United States on a Red Star Line steamer, but were stopped by illness or a lack of funds. They traded in diamonds, turning Antwerp into the world's diamond capital. Some 80 percent of the world's uncut diamonds are traded in one short street called Hoveniersstraat. Here you can still see Jewish dealers walking around with black briefcases filled with diamonds, securely chained to their belts. The Orthodox Jews in this tiny quarter preserve ancient traditions that have died out elsewhere in Europe. It is a place of strange contrasts, especially during the Purim festival when fathers in black suits accompany children dressed in gaudy Carnival costumes.
2) Matonge Quarter
The Matonge lies on the edge of the European quarter, but nowhere in Belgium is less European. This neighbourhood was built in the late 19th century as an elegant bourgeois district, with a mix of neoclassical and art nouveau architecture. But it gradually evolved into an African neighbourhood in the 1960s, taking its name from a district in Kinshasa. The community developed around the Congolese student house Maison Africaine set up by a Belgian woman known affectionately as Mamma Monique. Now the neighbourhood is a cosmopolitan mix of African food stores, Belgian bars and Italian restaurants.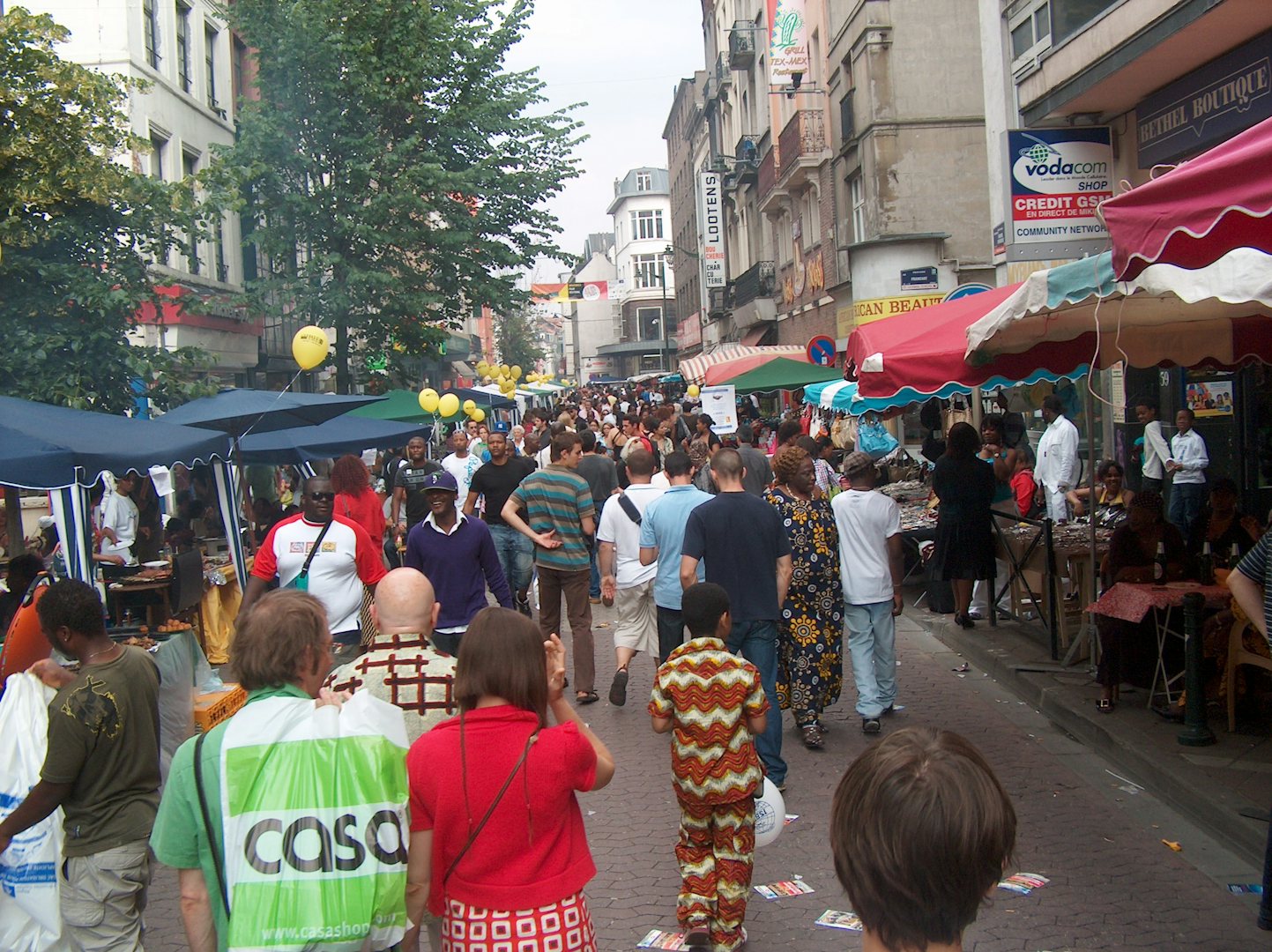 More hidden secrets in Belgium?
Discover a different side of Belgium with this guide listing over 350 places off the beaten track, carefully hand-picked by a true local. Available in our bookshop now.
Buy the book
3) Outremeuse
Not many tourists cross the Pont des Arches in Liège to explore the left bank. They are missing the most authentic quarter of the city, where writers, artists and anarchists have settled for centuries. The crime writer Georges Simenon was born on the more respectable right bank, but spent most of his youth in Outremeuse, where he found inspiration for his Inspector Maigret novels. "Liège is present in all my novels, even if they are set in Nantes or Charleroi", he once wrote. This ancient quarter is still a fascinating warren of narrow lanes, religious shrines and strange processions, its fierce independence kept alive by the Commune Libre de Saint-Pholien-des-Prés.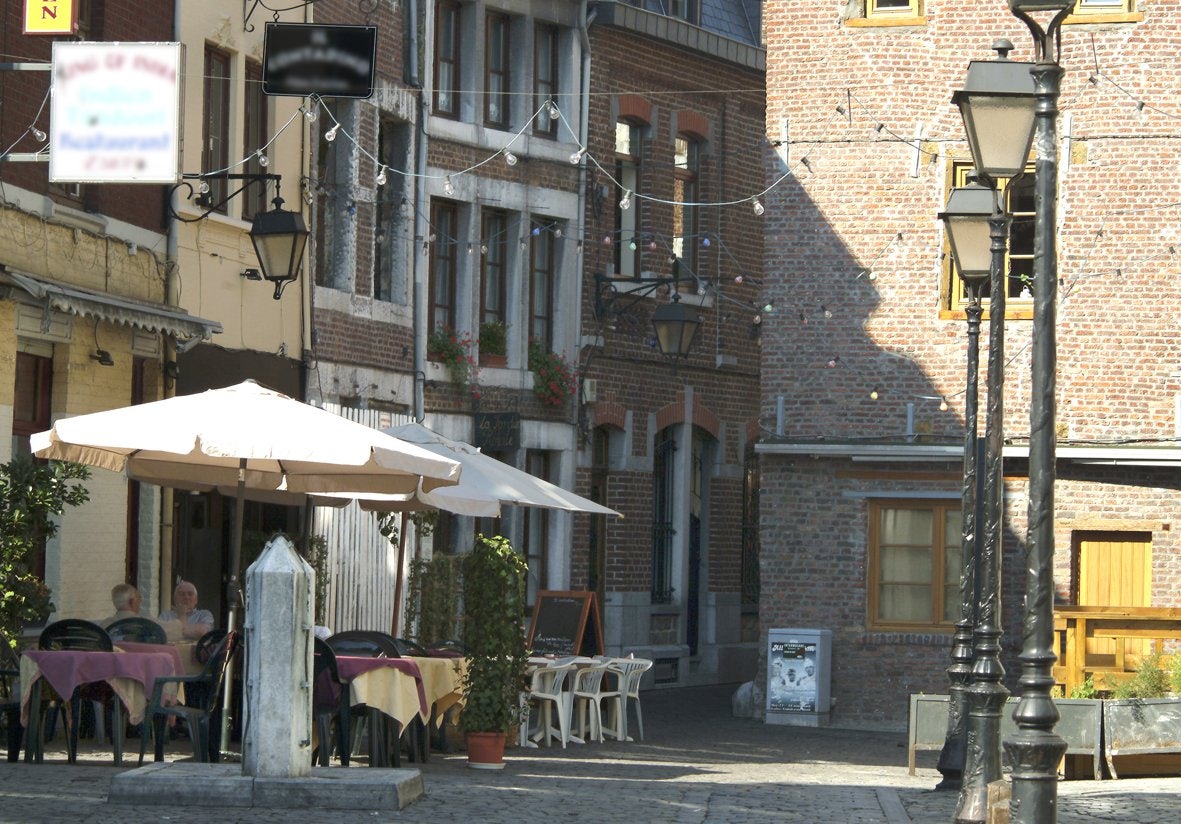 4) Voorhaven
It's rare for anyone to stumble on the old 19th-century harbour quarter in Ghent. This authentic maritime district to the north of the old town is a strange, undiscovered area with cobbled quays, massive cranes and abandoned railway tracks. The street names recall the time when ships sailed from here to London, Liverpool and even New York. Now the neighbourhood is slowly becoming fashionable as young people settle in restored industrial spaces.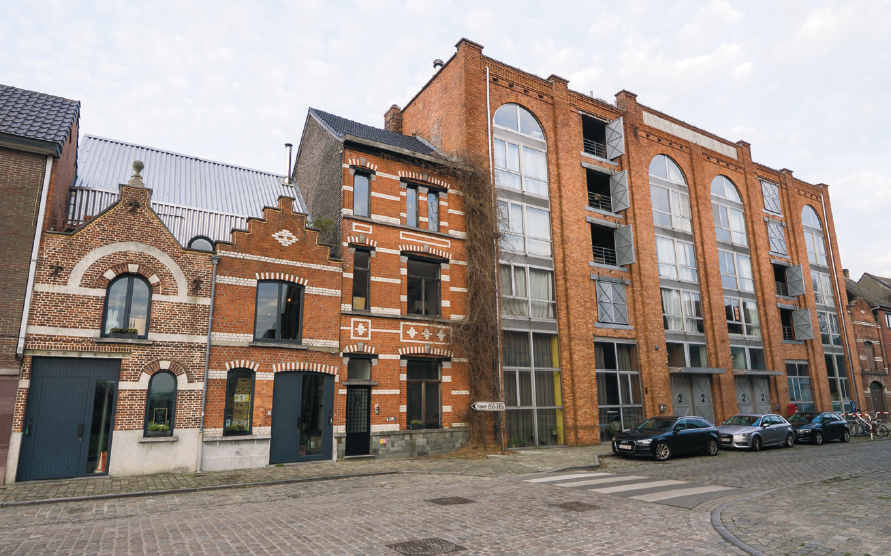 5) Cogels-Osylei
This grand avenue in an Antwerp suburb has some of the finest art nouveau and eclectic architecture in Belgium. The main street Cogels-Osylei is lined with buildings in every style imaginable, from mock Greek temples to Art Nouveau. The exuberance continues in the surrounding streets where wealthy locals built grand houses decorated with turrets, balconies and ceramic tiles. This used to be a forgotten district with few restaurants, but the squares De Dageraadplaats, Tramplein and Draakplaats are now lively urban eating hubs.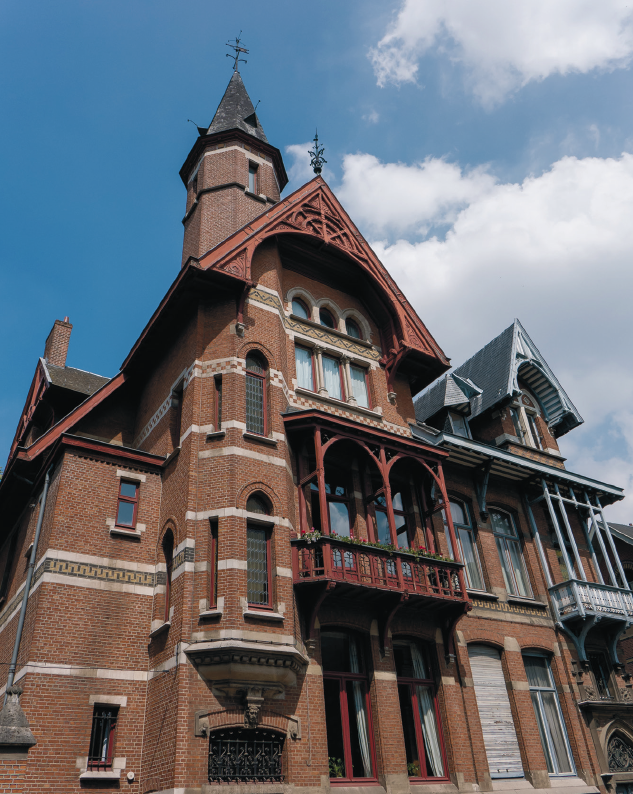 6) De Haan Concessie
Most resorts along the Belgian coast are overwhelmed by modern apartments, but the little town of De Haan has kept its original charm. One of Léopold II's favourite resorts, it was laid out in the dunes in 1889 by the German urban planner Hermann-Josef Stübben. He insisted on winding lanes, quaint white villas in English country house style and large gardens. The houses have romantic names like 'Little Red Riding Hood' and look like drawings in a German fairy story. Albert Einstein stayed for a few months in 1933 in the Villa Savoyarde before fleeing to the United States.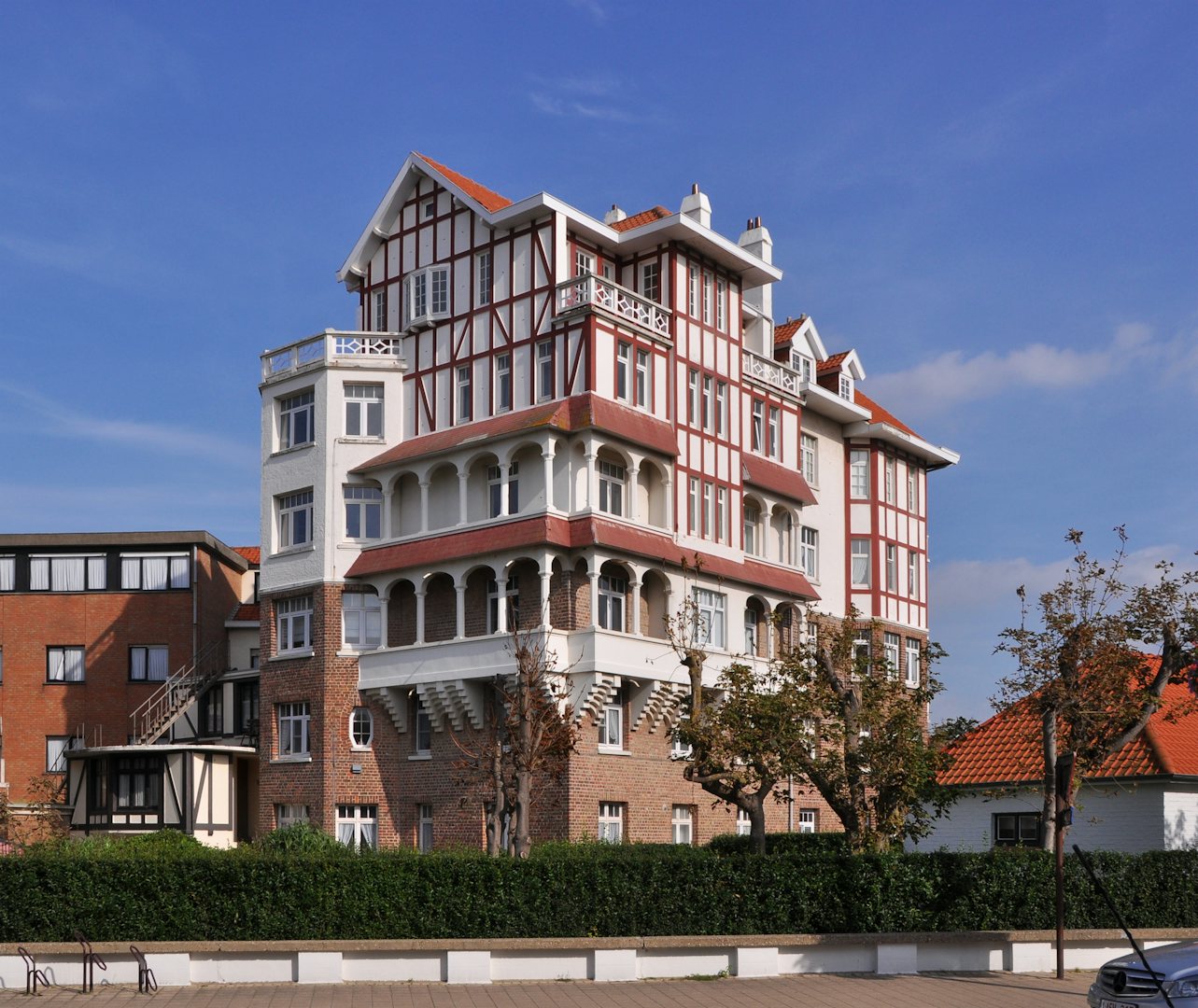 Join the community
Sign up for free to gain unlimited access to the website. Plus, you'll receive a 10% discount in our online bookshop.
Sign up
| | |
| --- | --- |
| Already a member? Log in. | New here? Sign up. |