5

Unusual places

to sleep
1) Magdas Hotel
Magdas is different! Situated in the middle of the beautiful Prater gardens this hotel is run by refugees and profis. They speak 23 different languages here. You can feel the open mindset the minute you walk in. 88 rooms with an upcycling design, every one is unique and exceptional. Just like us.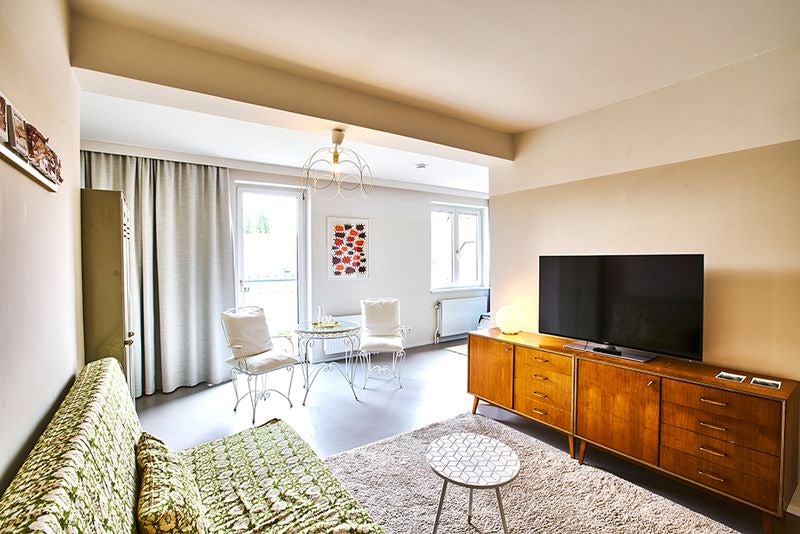 2) Hotel Kunsthof
The Kunsthof was an art hotel before the term existed. It is a hotel and a gallery too. They combine 115 years of experience with the spirit of modern art. Artists often like to stay here. Have breakfast in the green courtyard.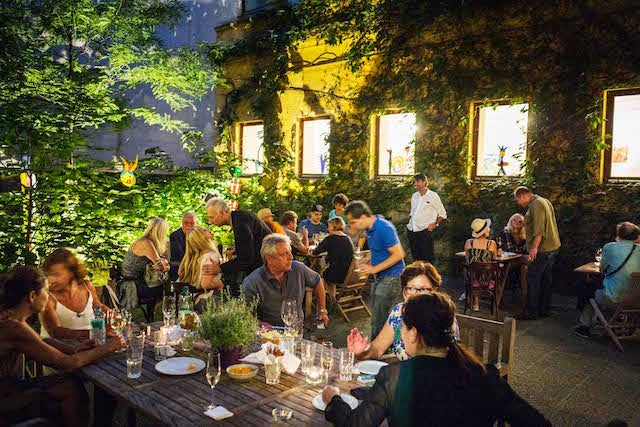 3) Der Wilhelmshof
Der Wilhelmshof is an eco-friendly art hotel. Here you will not just find works of art in your room, the rooms are actually art, and were designed by artists like Ty Waltinger and Andreas Reimann. Even the garage was designed by artists. But this house is not a museum, you can use it. Enjoy!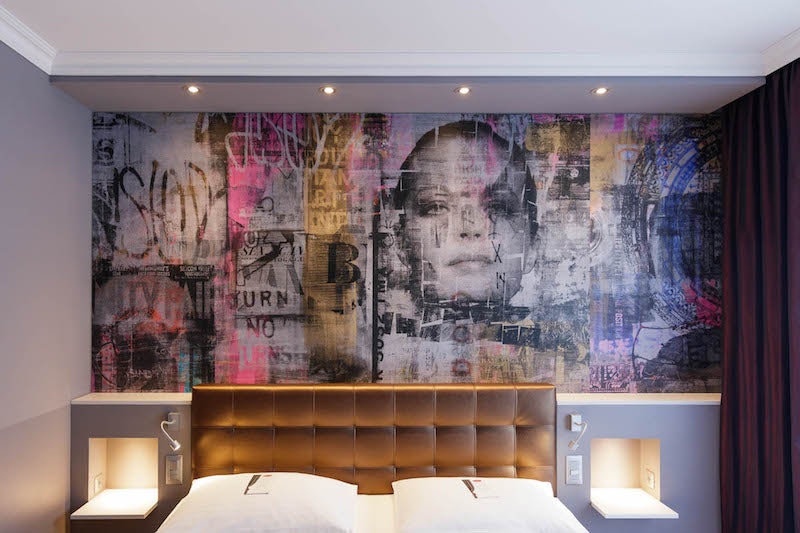 4) Hotel Daniel
Once upon a time the Daniel was an ordinary hotel near the city's central station, but then they rebranded themselves, and since then they are the hottest place in time. A boat by the artist Erwin Wurm graces their roof, telling you everything you need to know about this hotel. Sleep in room 777, a silver retro trailer parked in front of the hotel.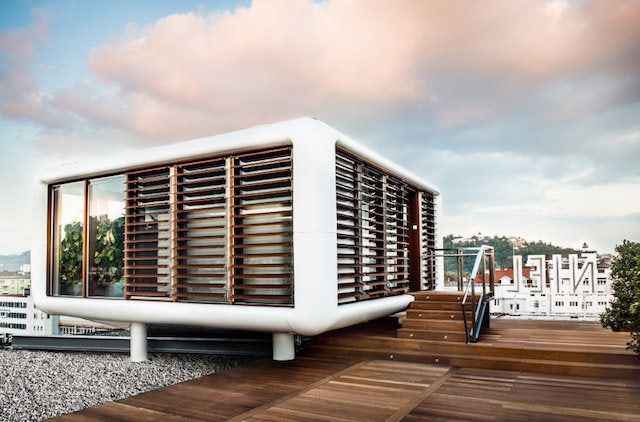 5) Grätzlhotel Karmelitermarkt
Grätzl means hood. The Grätzlhotel is located in former shops in different places in the city. Their original use is reflected in the modern design. The Urbanauts hospitality group is in charge of this unconventional hotel. Check-in starts at the key safe at Grosse Sperlgasse 6. Then you use your personal code to find your suite.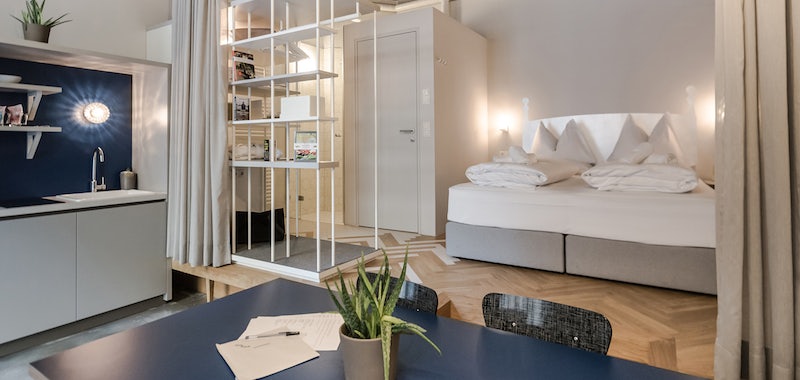 Suggestions?
Want to share new hidden secrets in your hometown? Are you the author of the next hot city guide? Or do you want to team up in some other way? We look forward to hearing from you!
Contribute
| | |
| --- | --- |
| Already a member? Log in. | New here? Sign up. |