5 times

Schanigärten

in Vienna
1) Ulrich
Some Viennese history to understand Viennas Schanigärten: Schani is a nickname for Johann, and a popular name among waiters. They had to carry the tables and chairs in and out every day to and from the garden. Nowadays most Schanigärtens are open from March 1st until November 15th. Ulrich is of the most beautiful ones.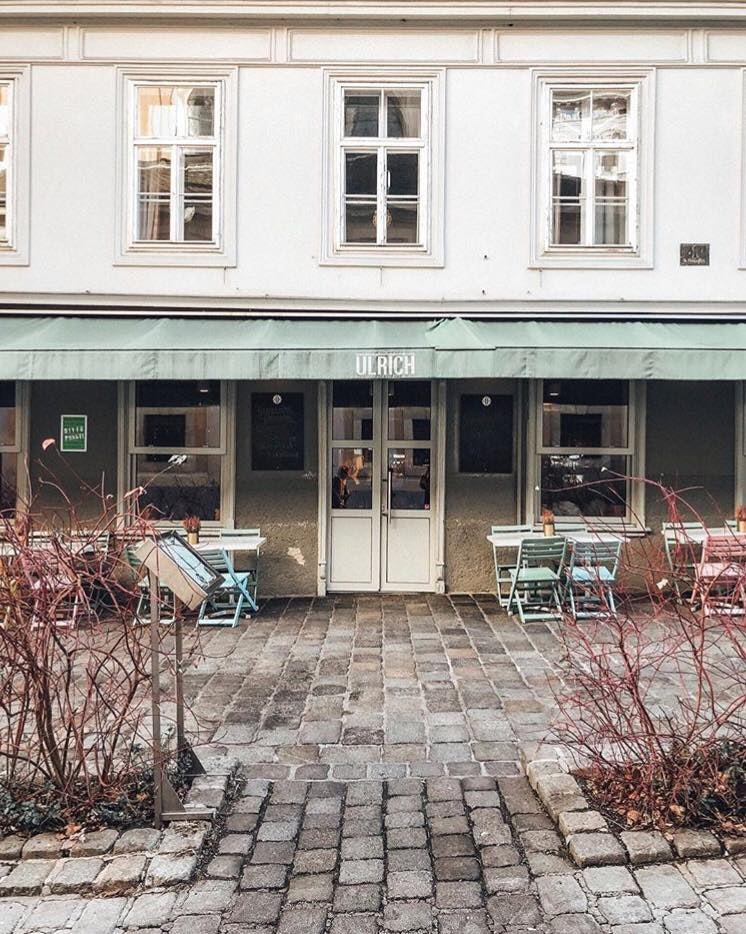 2) China Bar an der Wien
As Naschmarkt is one of Vienna's most traditional farmer's markets you should come here on a Saturday, when there is a flea market in the area too. From this Schanigärten, you can enjoy a fantastic view of the street and the beautiful Jugendstil buildings at the other end of the street.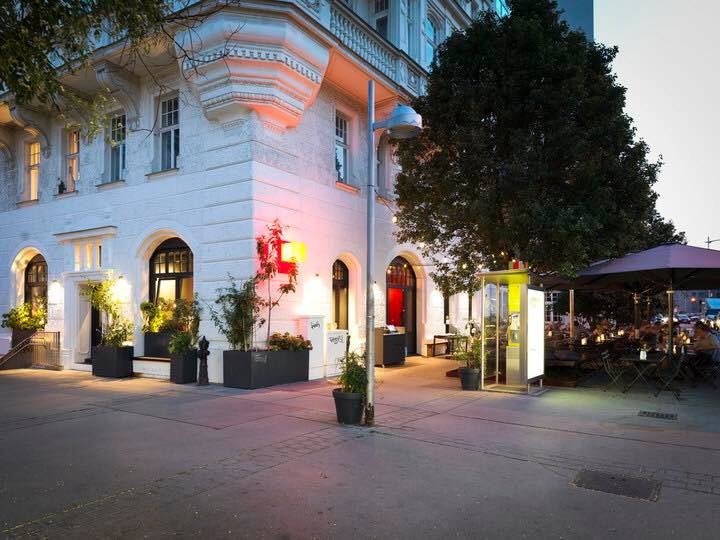 3) Klee am Hanslteich
Klee is a bit like a trip to the countryside without leaving the city: you sit on the banks of the Hanselteich, a small lake, with the fresh air of the nearby Wienerwald. On cold winter days, the skaters on the frozen lake make it look even more like a Brueghel painting.
4) Palmenhaus
Palmenhaus is extraordinary. This greenhouse for the emperor's gardens was built in 1901 in the middle of the city right behind Hofburg. Today it's home to a butterfly garden and a spectacular brasserie where you can sit under the Jugendstilsteel structure or in front of the building in lovely Burggarten.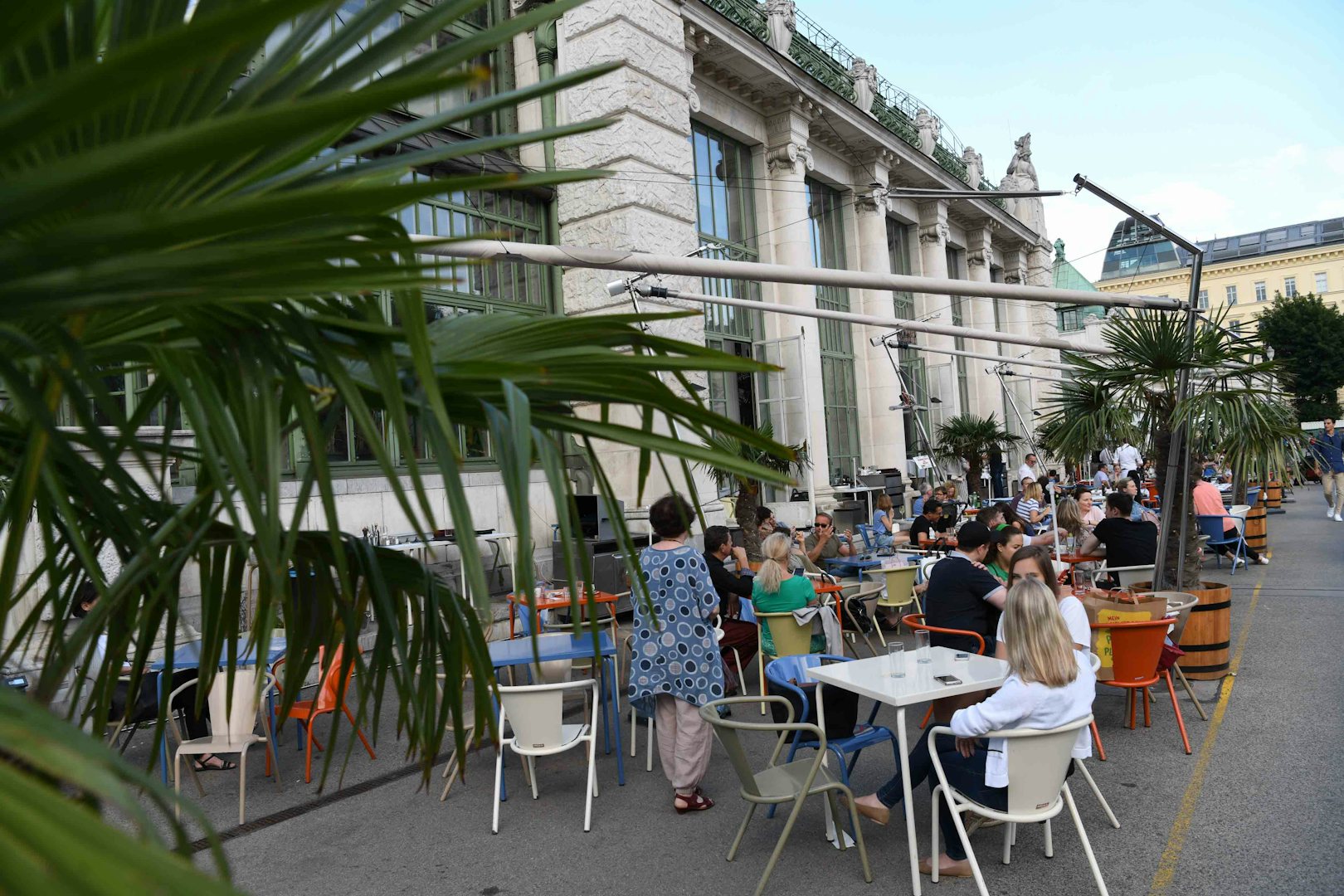 5) Kleines Café
Kleines Café is tiny. Here you won't find any trees or flowers, but the cafe gives out onto a beautiful square where the Renaissance Franziskanerkirche rises up like a flower above the square. The view rather than the food makes this place special. No reservations, no complaints, just enjoy.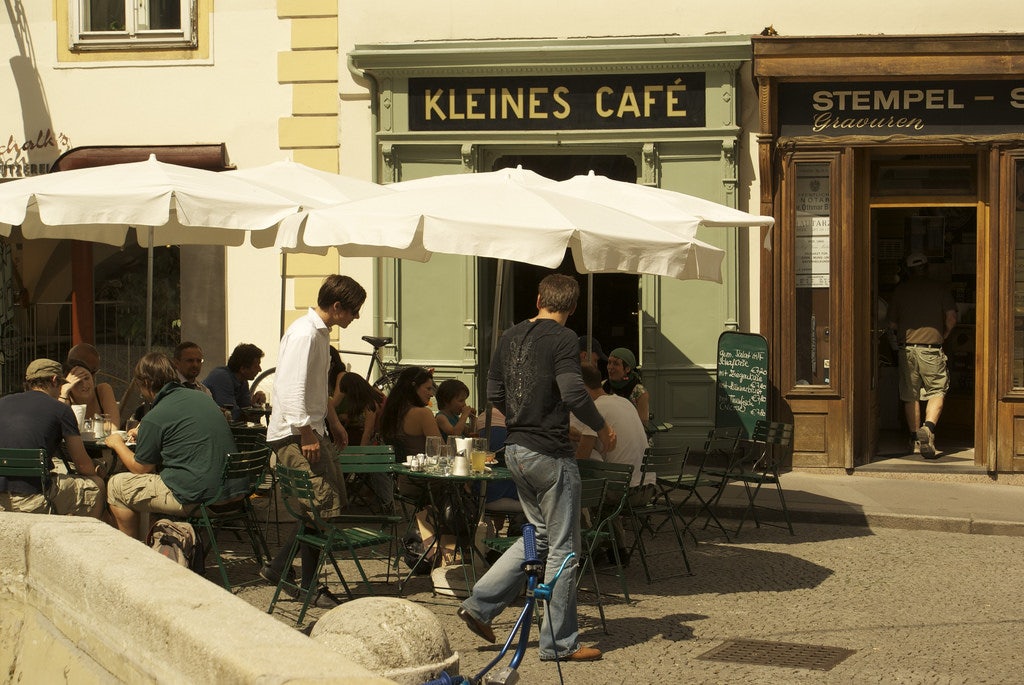 Suggestions?
Want to share new hidden secrets in your hometown? Are you the author of the next hot city guide? Or do you want to team up in some other way? We look forward to hearing from you!
Contribute
| | |
| --- | --- |
| Already a member? Log in. | New here? Sign up. |