5

Italian places amore mio

in Vienna
1) Fabios
To see and be seen. This really could be the motto of this place where the rich and the beautiful meet. It's expensive but excellent. Lots of politicians love to lunch here. If Berlusconi was Austrian, he would love to eat lunch here too. Try the Melanzane alla Parmigiana.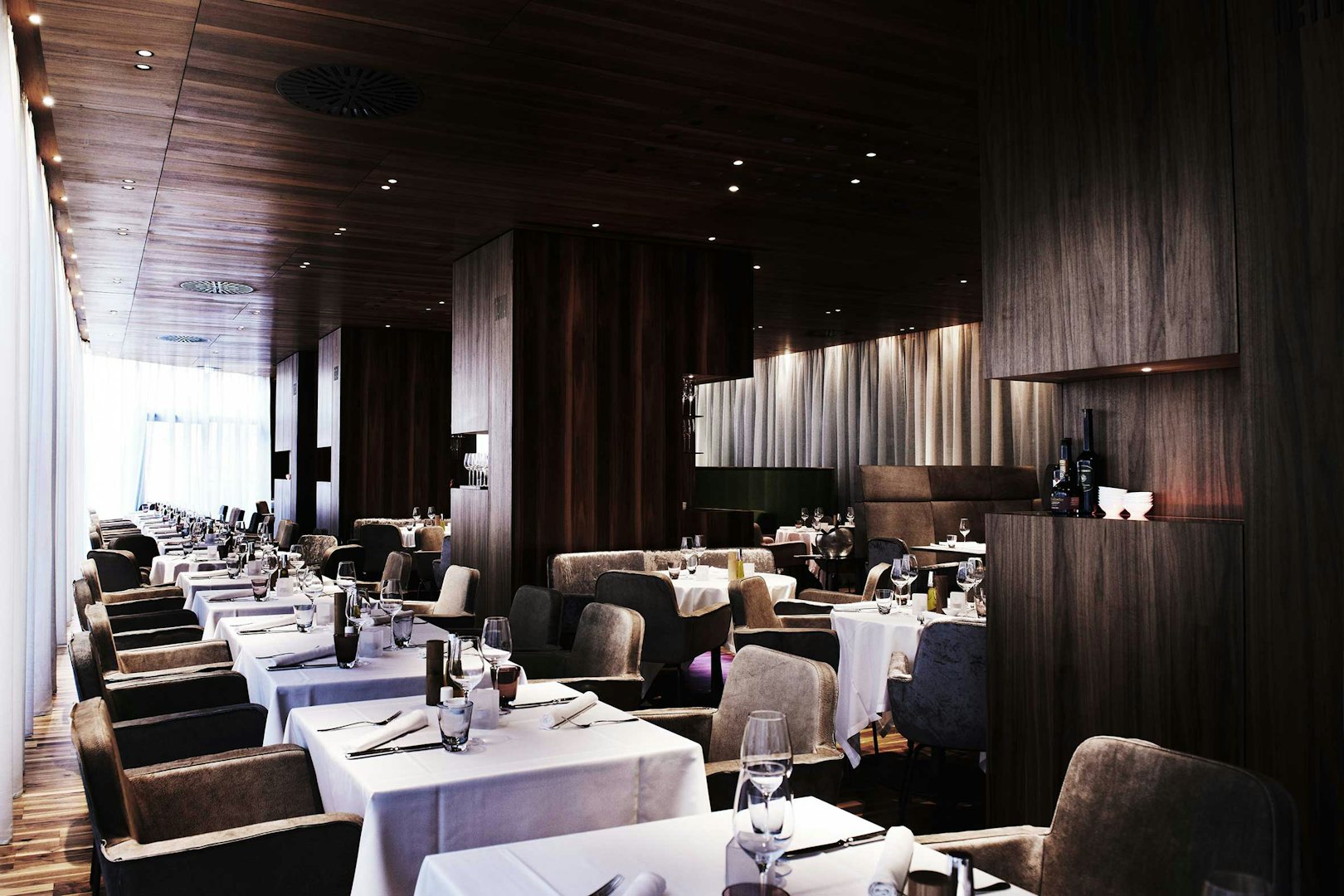 2) Pizza Mari
Mari, the owner, wanted this place to be as Italian as possible – and boy, did she succeed. All the ingredients and recipes are Neapolitan, and she sticks to a rigid concept. They only serve pizza, caffé and sweets. And when they say caffé they mean caffé. No drinking cappuccinos after lunch here! The light is awful, but it only makes it feel even more like Napoli.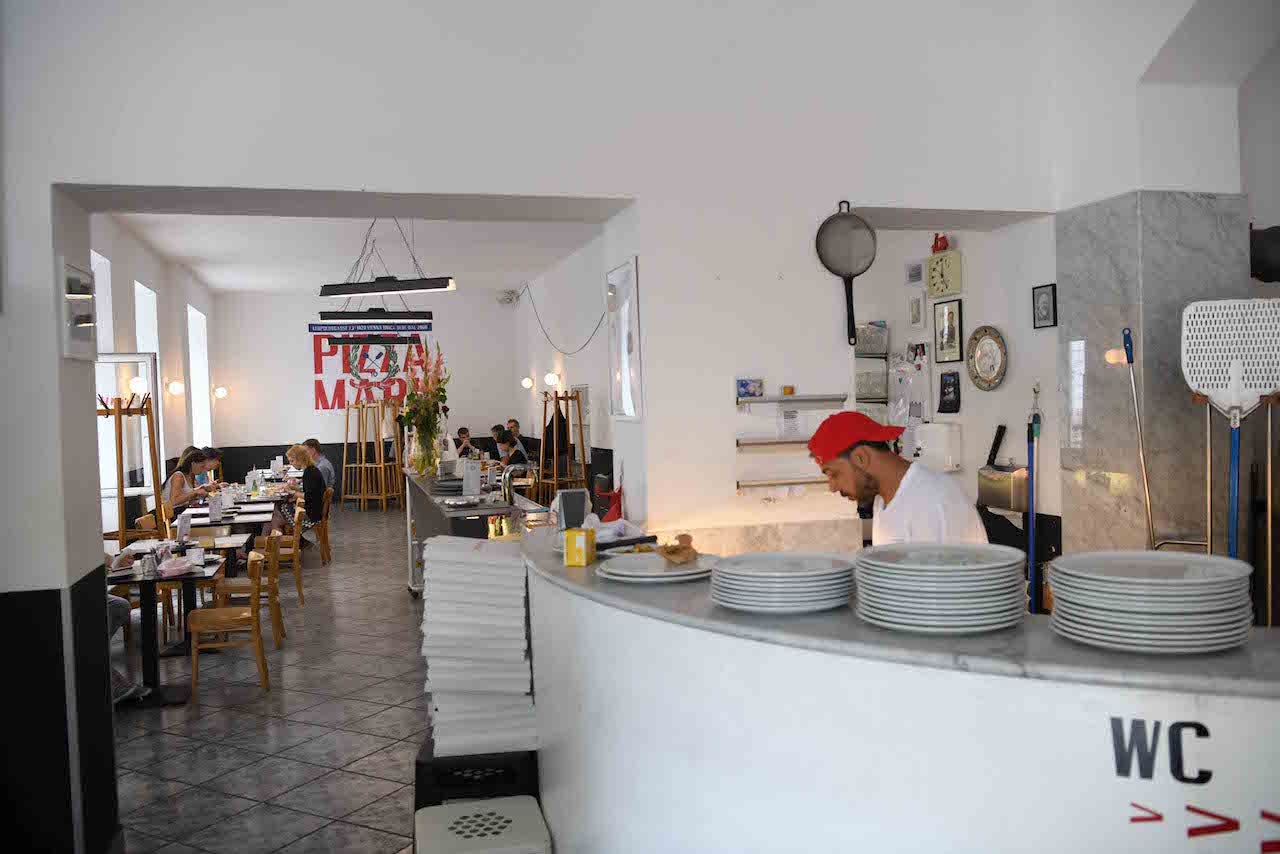 3) Osteria Friulana
One of the best things to come out of Friuli, a region in northern Italy, is the prosecco dalla spina, which means sparkling wine on tap. And that is exactly how they serve it here at the Osteria. The food from this region can be quite heavy, compared with southern Italy. So order a savoury mix of sarde in saór and prosciutto San Daniele.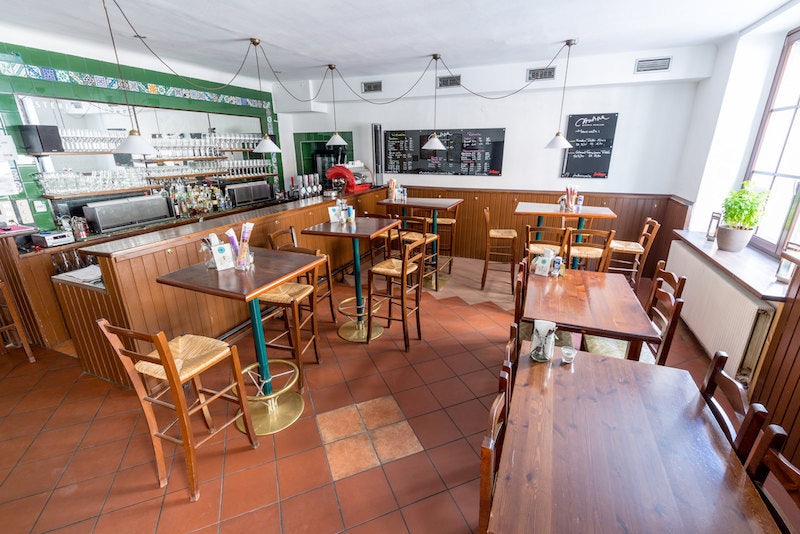 4) Oliva verde
There are plenty of Italian restaurants in Vienna but only a few have stood the test of time and Oliva verde is one of them. The quality of the food they serve has always been consistent and this tiny place behind city hall has always stuck to its guns, with affordably-priced good food.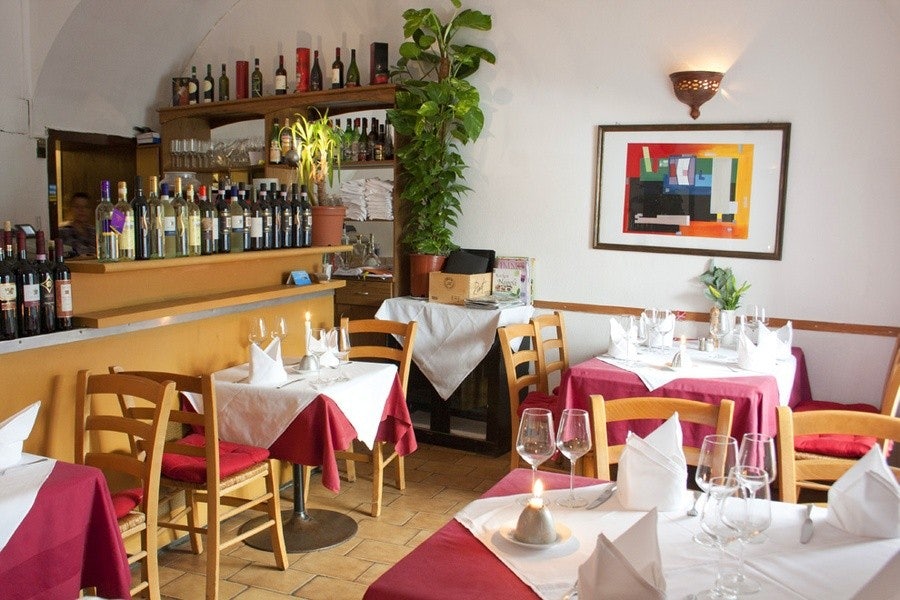 5) Wetter
Wetter is not your typical Italian restaurant. Raetus Wetter serves cucina povera, including tripe, while his wife Lea Redolf is a wine expert. Do follow her advice. The atmosphere is quite laidback. A view of beautiful Yppenplatz, no tablecloths, no cloth napkins.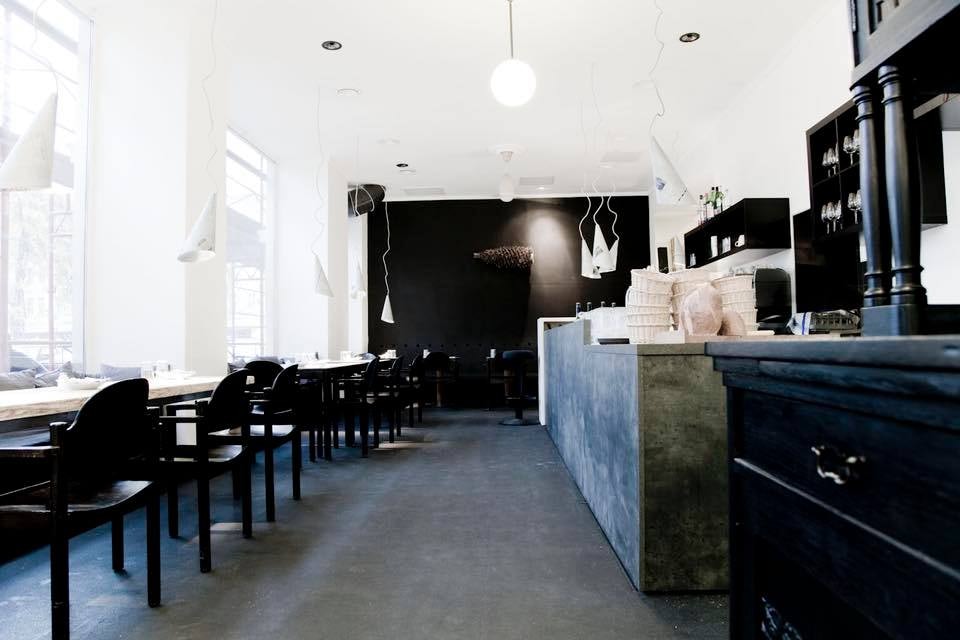 Suggestions?
Want to share new hidden secrets in your hometown? Are you the author of the next hot city guide? Or do you want to team up in some other way? We look forward to hearing from you!
Contribute
| | |
| --- | --- |
| Already a member? Log in. | New here? Sign up. |