The 5 best places for

foodies

in Vienna
1) Habibi & Hawara
Habibi means friend in Arabic – and Hawara means exactly the same in Viennese dialect. In this case the name reveals more about the restaurant's intentions. Here Orient meets Vienna and refugees cook for the locals. It looks like 1001 Nights and has a certain Schmäh – a certain kind of humour – to it. The owner Katha Schinkinger guarantees that the service is excellent.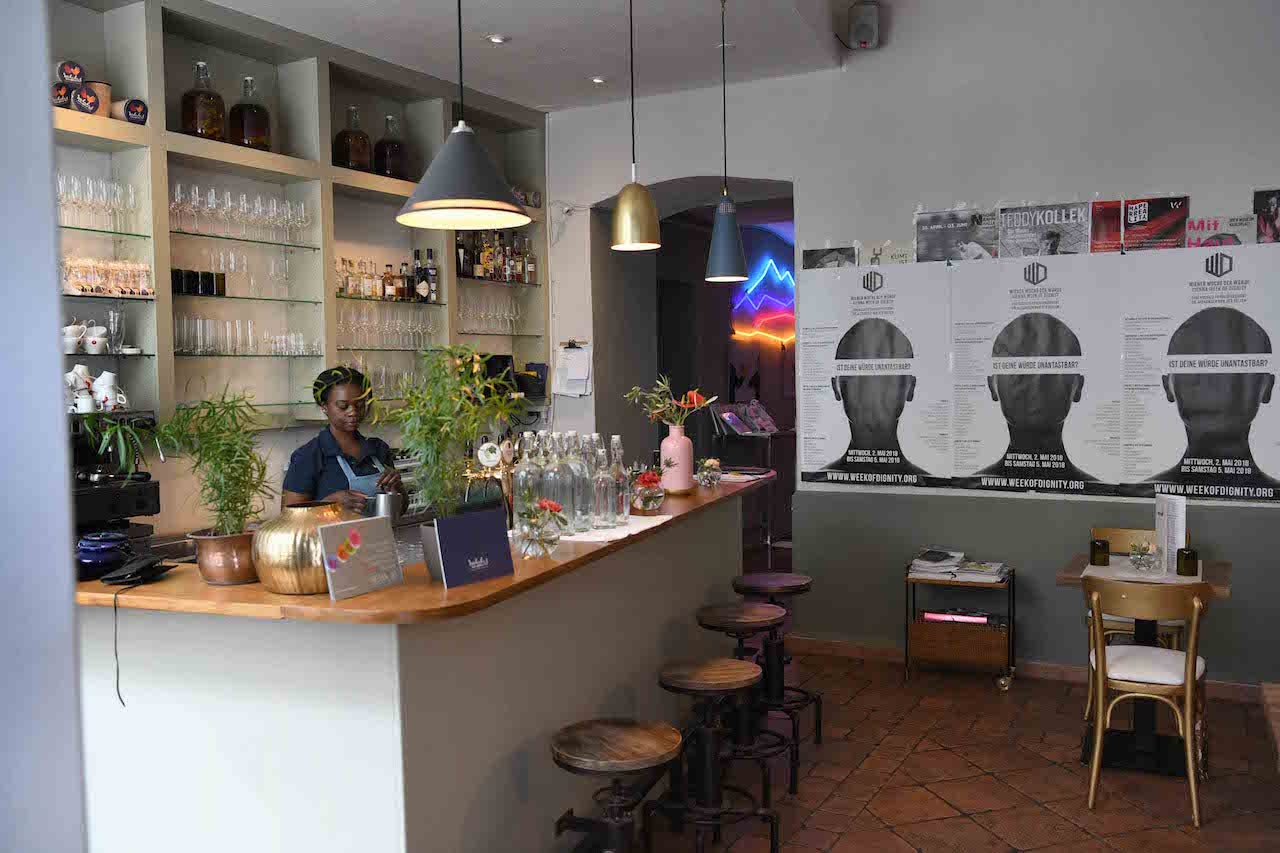 2) Ramasuri
Ramasuri means chaos, but the kind of chaos that's fun. As if a nice surprise or something you didn't expect falls into your lap. This colourful restaurant is a bit like this. Young people serve various seasonal dishes (five different breakfasts till late, try the Avocadolala). Even more beautiful when you sit outside in the tiny square.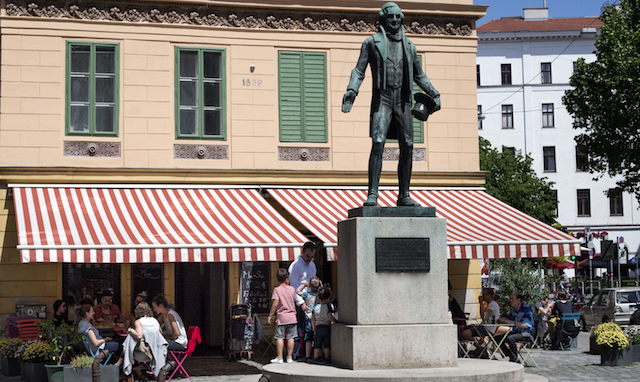 3) Prosi Indian Restaurant
You can't visit Vienna without stopping at Prosi. It was and is still the premium place to buy food from all over the world: beans from Mexico, plantain from Africa, spices from India. The shop was so successful that they opened another one for beauty products. Now they also have a restaurant. Enjoy a taste of the world.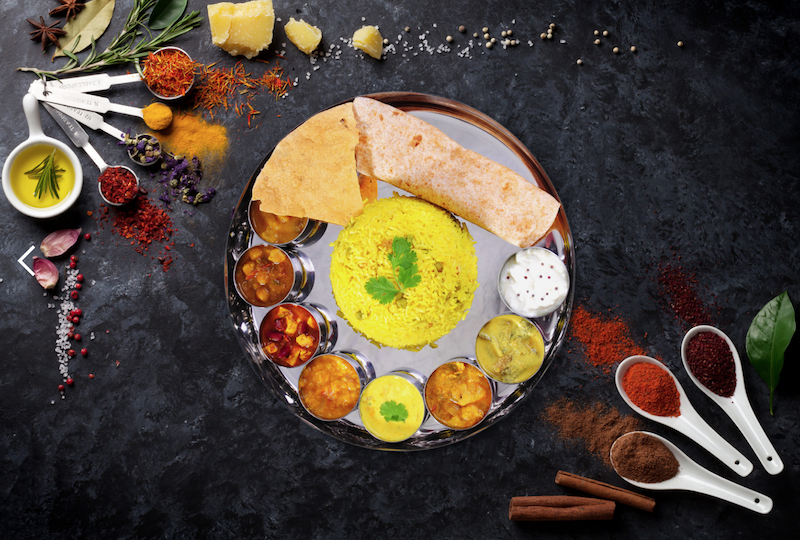 4) Babette's Spice and Books for Cooks
Babette's is a stroke of luck. If you love cookbooks, spices and good food, then this place is your personal heaven. They have a good selection of books, plenty of fresh spices, but only three tables. So you need to get very lucky to nab one. If not, buy some books and come again.

5) Zum Finsteren Stern
The owner Ella De Silva is a mysterious woman. She always succeeds in creating something special. The name of her restaurant refers to her first business in Vienna, a winery in Sterngasse where she used to cook on a single electric hot plate. Now she has a kitchen – and a beautiful courtyard to sit in in summer.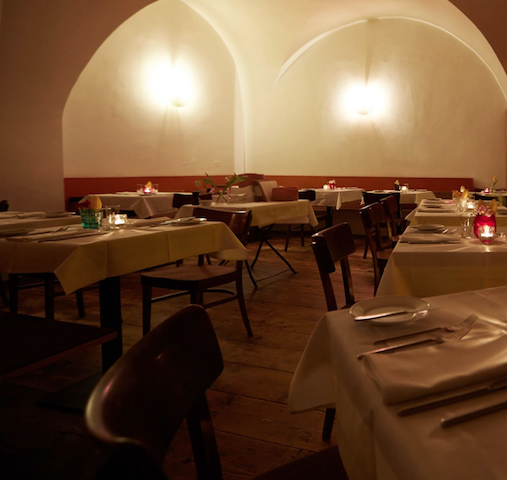 Suggestions?
Want to share new hidden secrets in your hometown? Are you the author of the next hot city guide? Or do you want to team up in some other way? We look forward to hearing from you!
Contribute
| | |
| --- | --- |
| Already a member? Log in. | New here? Sign up. |