5 places for

Off-Theatre Culture
1) Schauspielhaus Wien
In 1978, the famous director Hans Gratzer transformed this former cinema into a theatre. In the eighties, George Tabori first performed his experimental work Der Kreis here. Today the Schauspielhaus Wien still focusses on experimental theatre.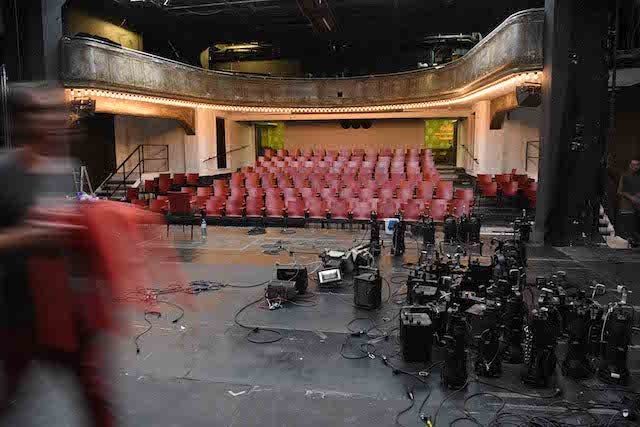 2) Tag Wien
A newcomer on the Viennese theatre scene is Tag, which was founded in 2013-2014 by Gernot Plass, who works with an ensemble from all German-speaking countries. They also schedule impro-theatre, workshops and concerts here, so language should not be a problem.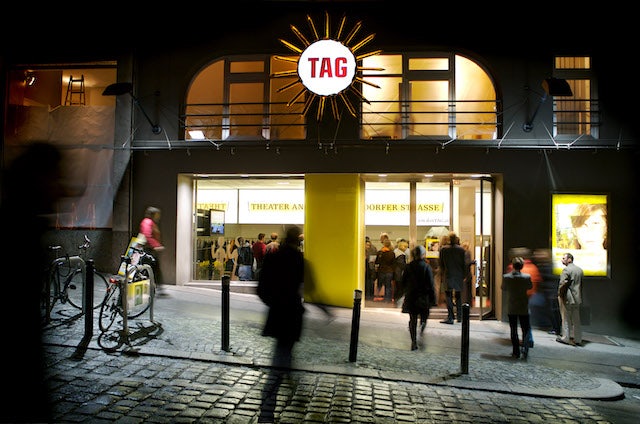 3) Werk X
A visit to Werk X is always interesting, also from an architectural point of view, as it is located in a former cable-manufacturing plant. The whole area is a good example of successful city planning. Here you see the most exciting and innovative work, always very political. Founded in 2014.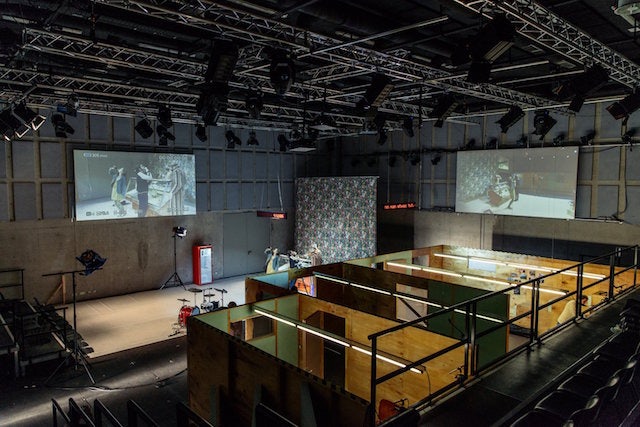 4) KosmosTheater
KosmosTheater focusses on gender. Founder Barbara Klein and her team have performed interdisciplinary, political theatre for over 18 years. It is also a meeting place for networking on all kinds of gender-specific questions. Relaunched in autumn 2018, with two new directors, Veronika Steinböck and Gina Salis-Soglio.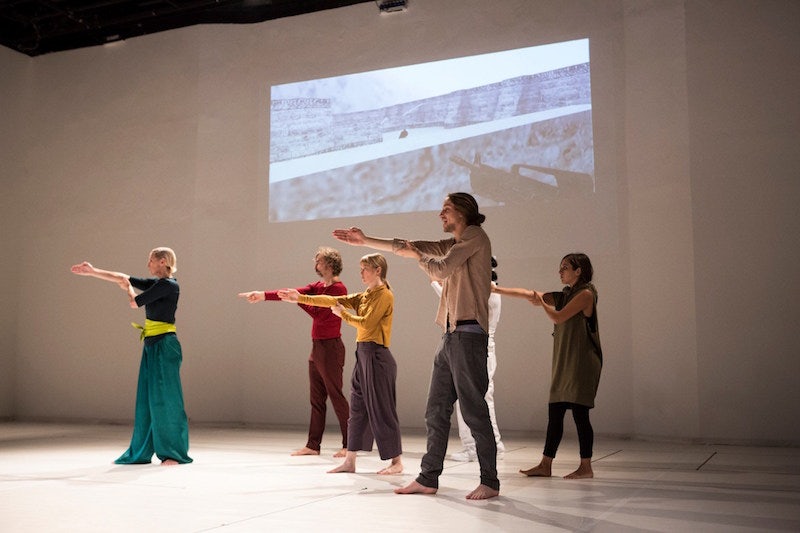 5) Rabenhof Theater
Rabenhof Theater hosts music performances and readings, cabaret and shows – so not your classical stuff. The theatre is located in twenties building and once was a working-class cinema. In 1990, it became a theatre, always bearing in mind its history as a Volkstheater, a community theatre.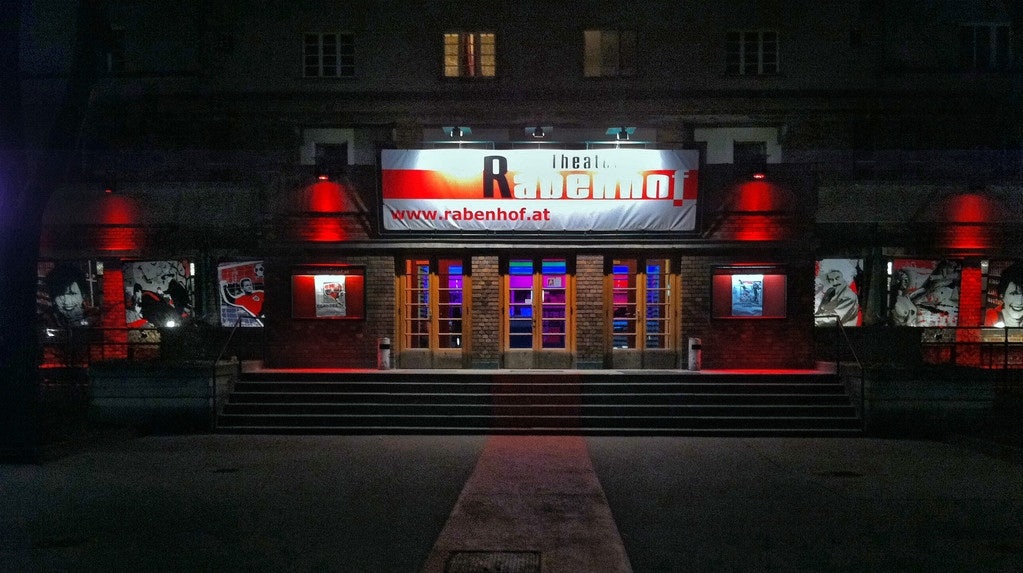 Suggestions?
Want to share new hidden secrets in your hometown? Are you the author of the next hot city guide? Or do you want to team up in some other way? We look forward to hearing from you!
Contribute
| | |
| --- | --- |
| Already a member? Log in. | New here? Sign up. |