5 examples of

modern architecture

in Vienna
1) Gasometer
These four huge, cylindrical buildings originally were gas tanks. In 2001, they were transformed into a shopping centre, a concert hall, offices and also apartments. Nowadays they are an interesting mix of old and new. Guided tours available.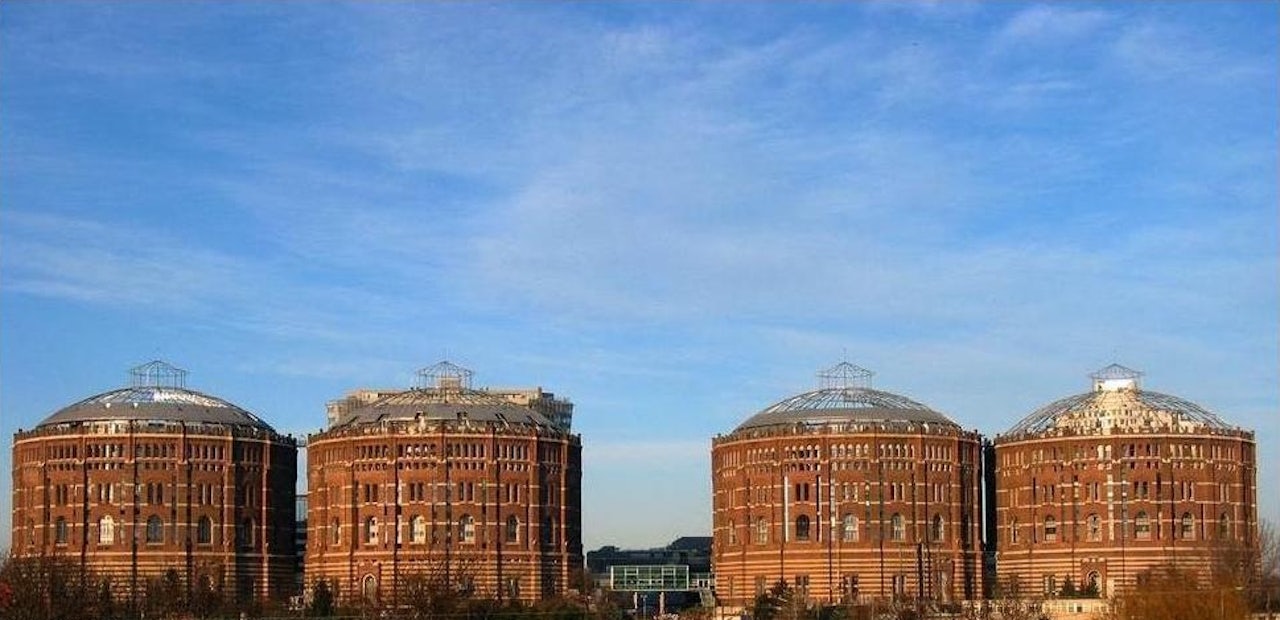 2) Zaha-Hadid-Haus
Zaha Hadid was also asked to design a residential complex right next to the Donaukanal – and she did. Unfortunately the building is also right next to Spittelauer Lände, a lively street, which is why nobody wanted to live there until it was converted into student housing. Good architecture.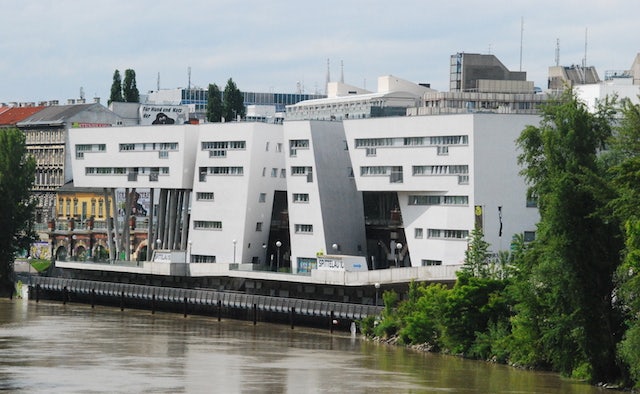 3) Wotruba Kirche
The 'Church of the Most Holy Trinity' is its official name, but it's called Wotruba Kirche after its creator Fritz Wotruba, one of Austria's most famous sculptors. The church building is so experimental that there were some protests when it was built.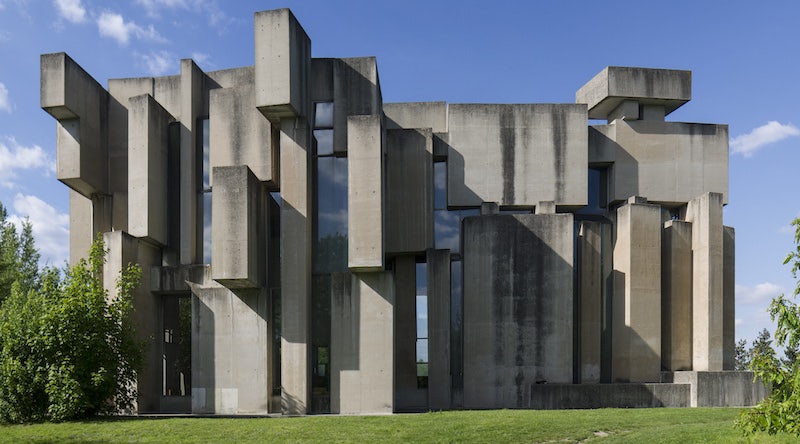 4) T-Center
It looks like a huge boat is sailing through the St. Marx district but this is actually an office building. An impressive one too, that is adored by critics. It was designed by the architects Günther Domenig, Herfried Peyker and Hermann Eisenköck.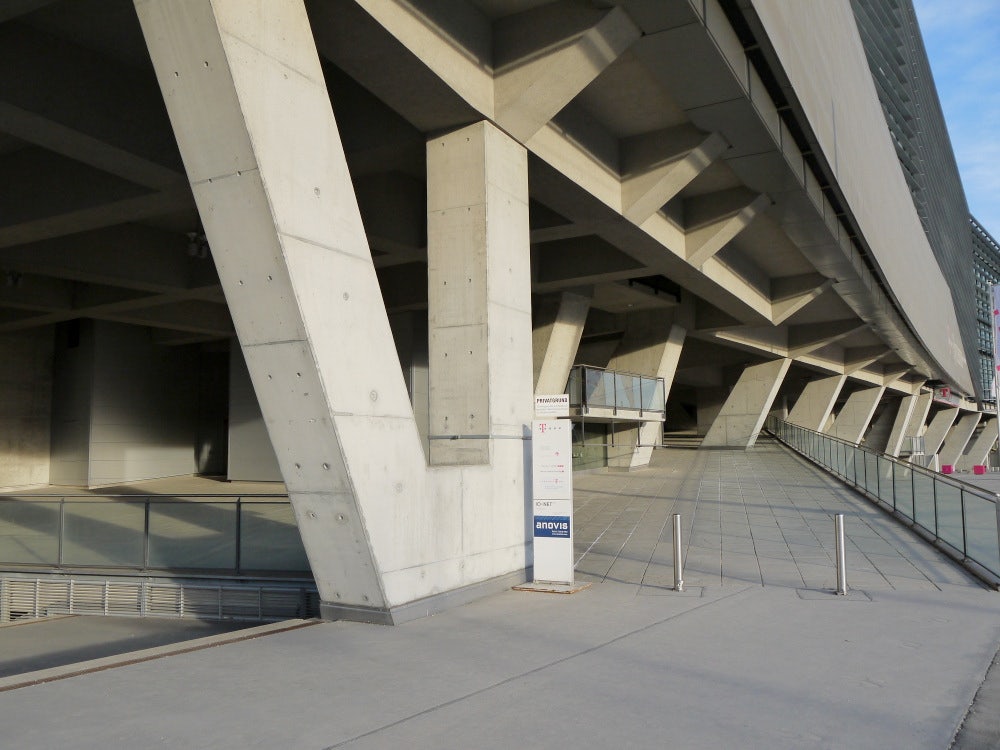 5) WU-Campus
The whole campus of the Wirtschafts-universität Wien (university of economics) opened in 2013 and was designed by various important architects: Sir Peter Cook and his Crab Studio/London designed the D3/AD departments while the administration, the library and the learning centre were created by Zaha Hadid Architects. Hitoshi Abe developed the student centre. It's open to the public, so just walk in and look around.
Suggestions?
Want to share new hidden secrets in your hometown? Are you the author of the next hot city guide? Or do you want to team up in some other way? We look forward to hearing from you!
Contribute
| | |
| --- | --- |
| Already a member? Log in. | New here? Sign up. |