5 impressive examples of

Jugendstil

in Vienna
1) Secession
The Secession was founded by a group of artists - including Gustav Klimt – who wanted to break with traditional art movements. It was meant to be an alternative place for exhibitions and still is. They organised a crowdfunding for the renovation of the 1400 golden leaves of the huge golden sphere on top of its roof.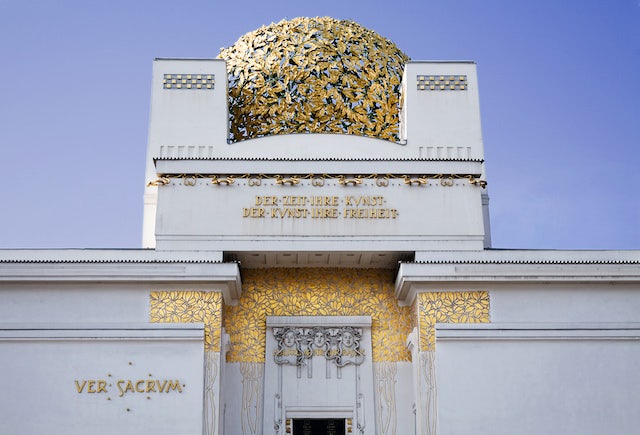 2) Oberes Belvedere
Oberes Belvedere is one of two palaces the famous Prince Eugen built for himself. It's a beautiful, representative building and home to a famous art gallery. The Austrian State Treaty was signed by Leopold Figl in 1955 in its marble hall. Take a walk around the baroque park to see the fountains.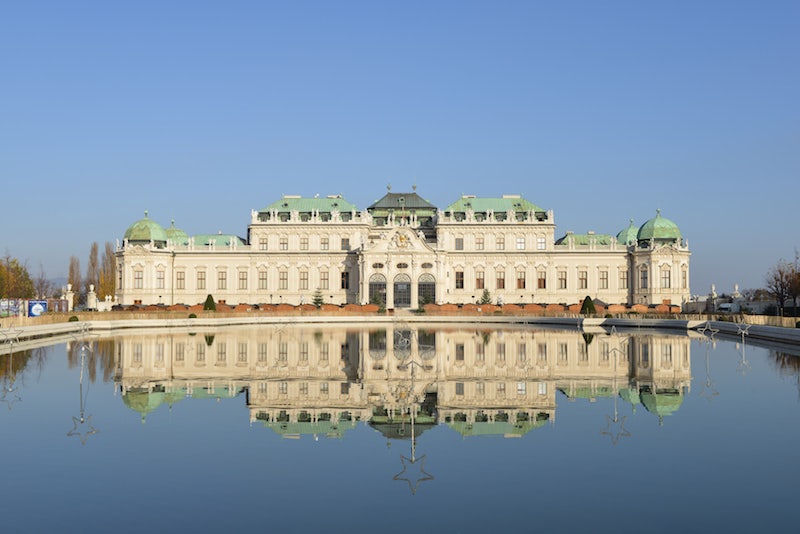 3) Kirche am Steinhof
Located on top of a hill, this church overlooks Vienna. The building itself is an important piece of Jugendstil architecture by Otto Wagner. While it is the church of a psychiatric hospital nowadays, you can still visit it.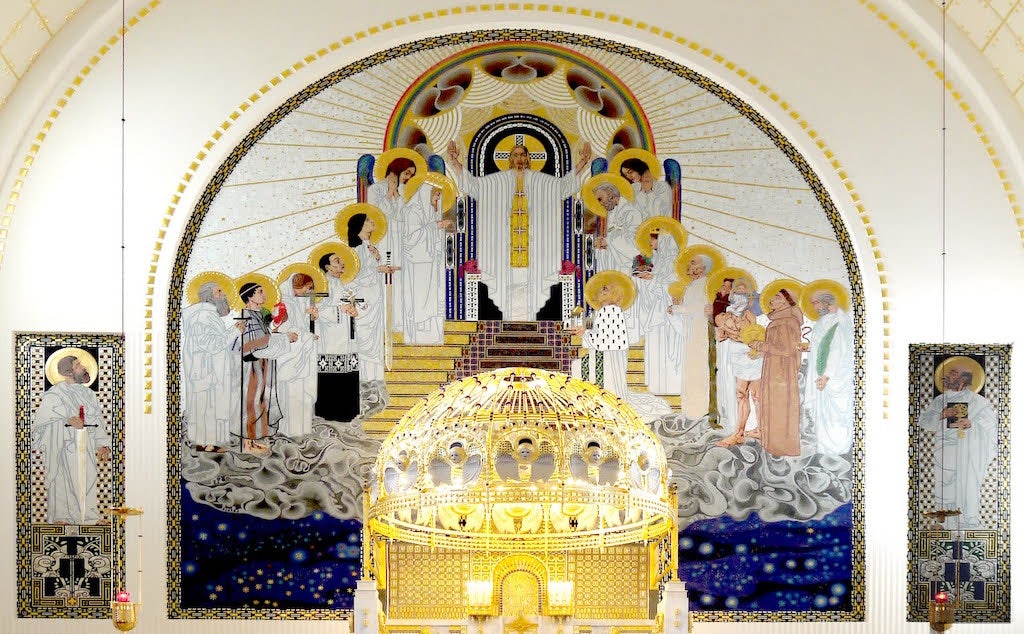 4) Österreichische Postsparkasse
Although it was designed by Otto Wagner, this building is rather extraordinary. A great place to see some impressive architecture. Otto Wagner's motto was: "What is impractical can never be beautiful." You can still feel this when you are inside this extraordinary building that originally was a post office.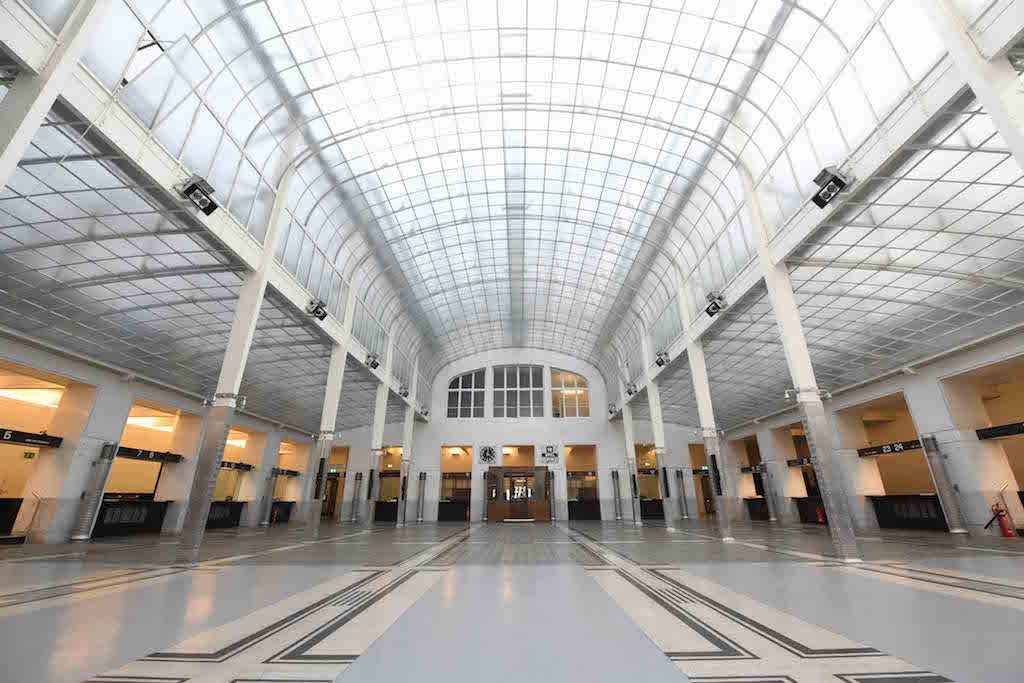 5) Otto Wagner Hofpavillion
This building was originally meant to be an underground train station and was built especially for the emperor and his entourage. He didn't use it very often. To be accurate, he only used it twice in his life. But it's an interesting building anyway.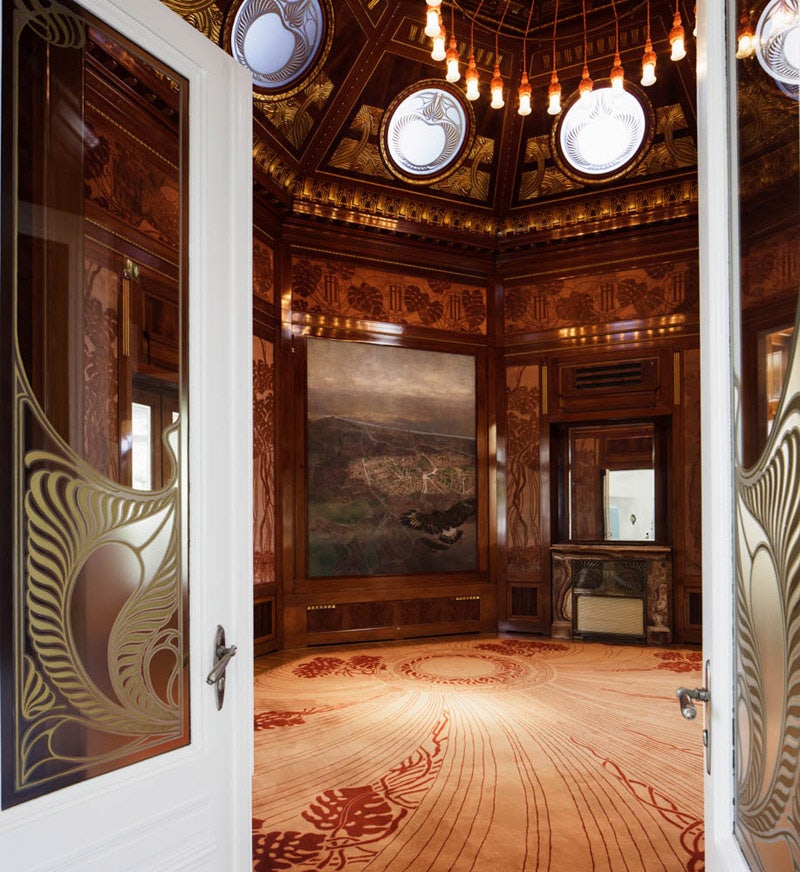 Suggestions?
Want to share new hidden secrets in your hometown? Are you the author of the next hot city guide? Or do you want to team up in some other way? We look forward to hearing from you!
Contribute
| | |
| --- | --- |
| Already a member? Log in. | New here? Sign up. |