1) Nyonya
One of the few great Malaysian restaurants in town with a huge menu. Not exactly comfy but the focus is squarely on their hot and spicy dishes: Nasi Lamak (coconut rice), Phad Thai, the homemade Roti Canai, an all-time-favorite crispy pancake with hot and spicy curry dipping sauce.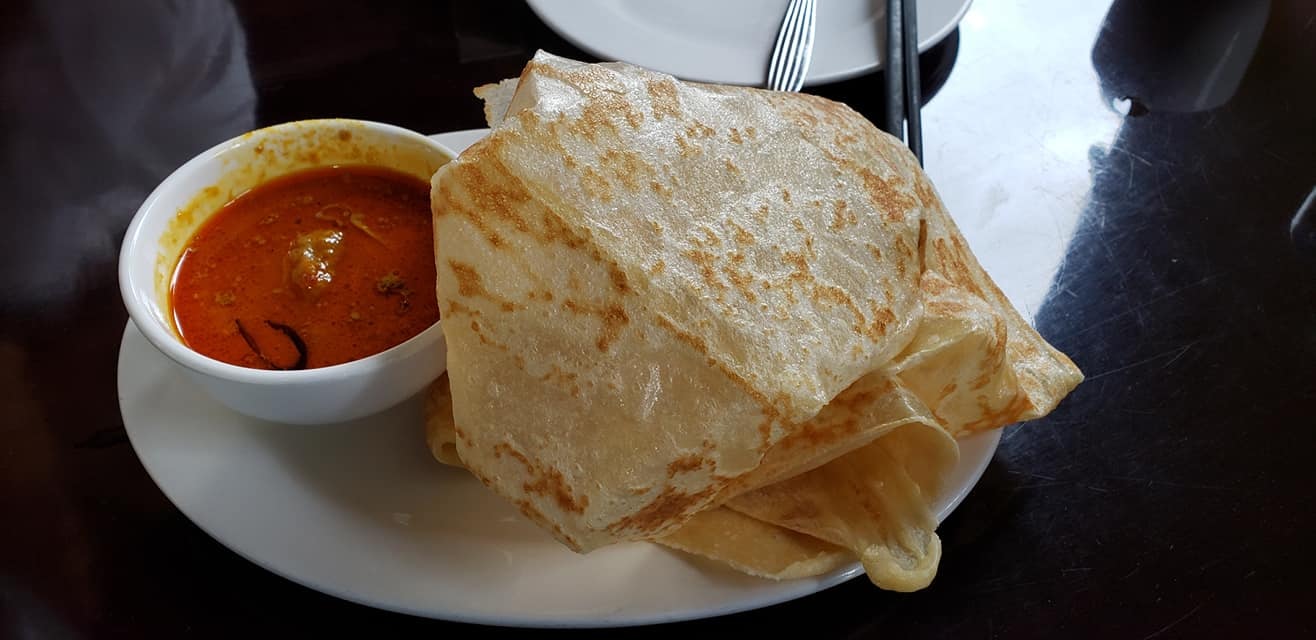 2) Tim Ho Wan USA
This famed Hong Kong-based chain has finally made it to America onto this New York corner. Specializing in dim sum served day and night. You can eat sitting down or standing up at the bar in a minimally decorated room. A busy place that took off since its opening in 2016.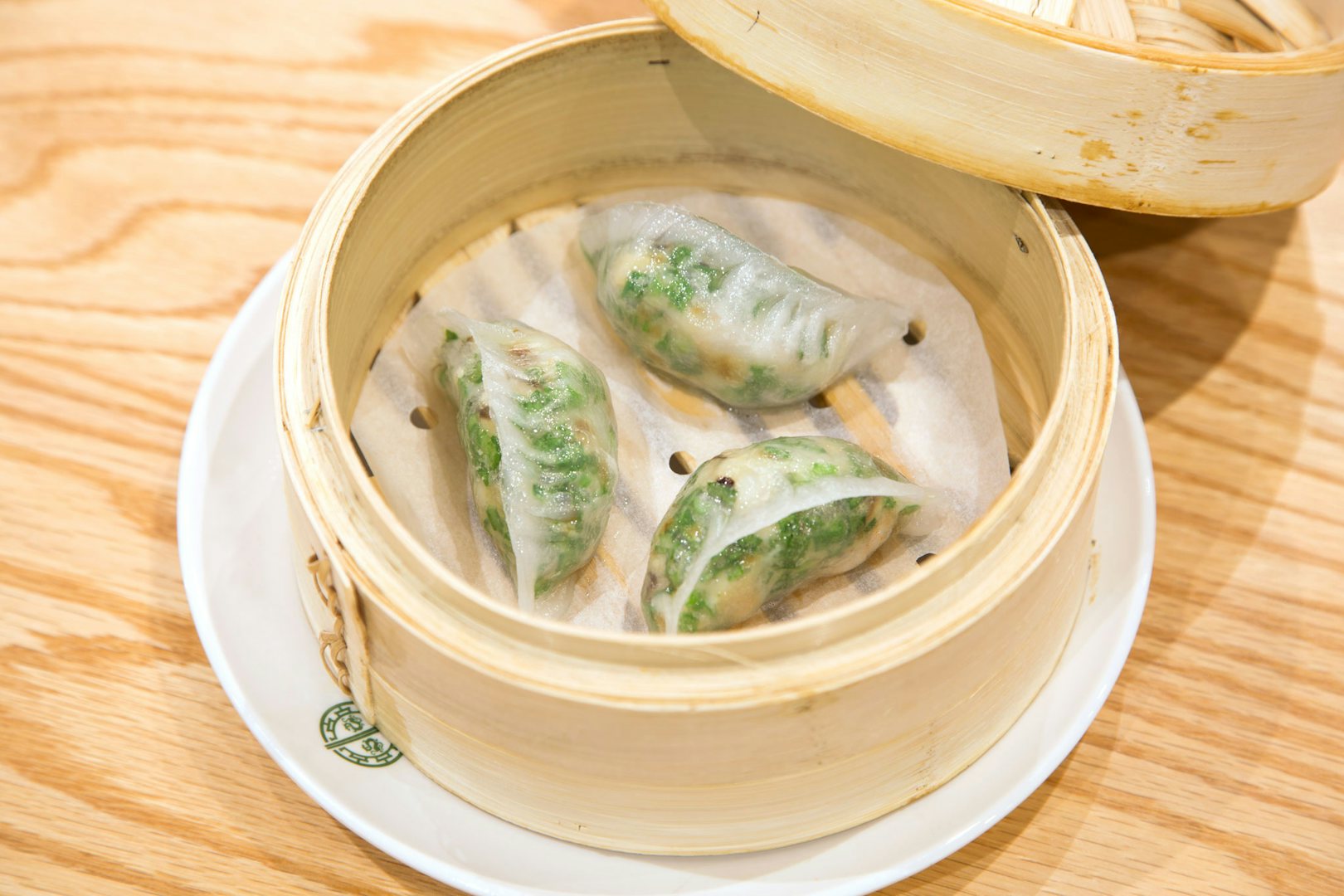 3) Jeepney
Fifties nostalgia and life-size pinups grace the space. Eat with your hands feasts can be had, as well as a trove of Filipino Gastropub specialties like balut (a fertilized duck egg), pig ear tacos, and more tame offerings like the their burger with Filipino air. Exceptional cocktails also in play here.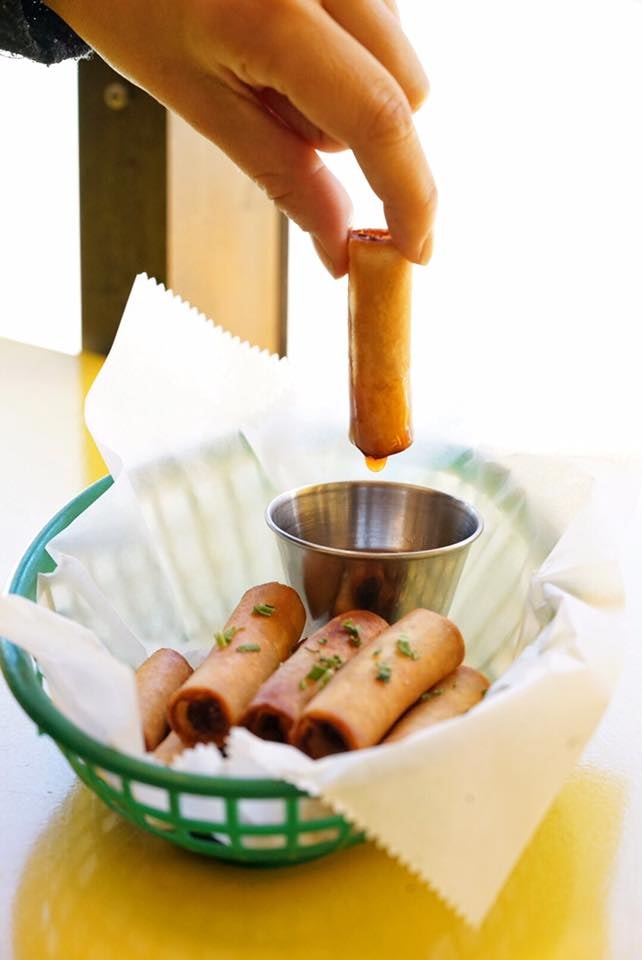 4) Chop-Shop
Get a dose of classic pan-Asian dishes done to perfection. Small bites include assorted summer rolls, lamb or vegetable dumplings, and rack of ribs. Noodles and rice dishes also factor in. The space has a zen, industrial feel with whitewashed brick walls, and pine stools. Backyard dining during warmer months.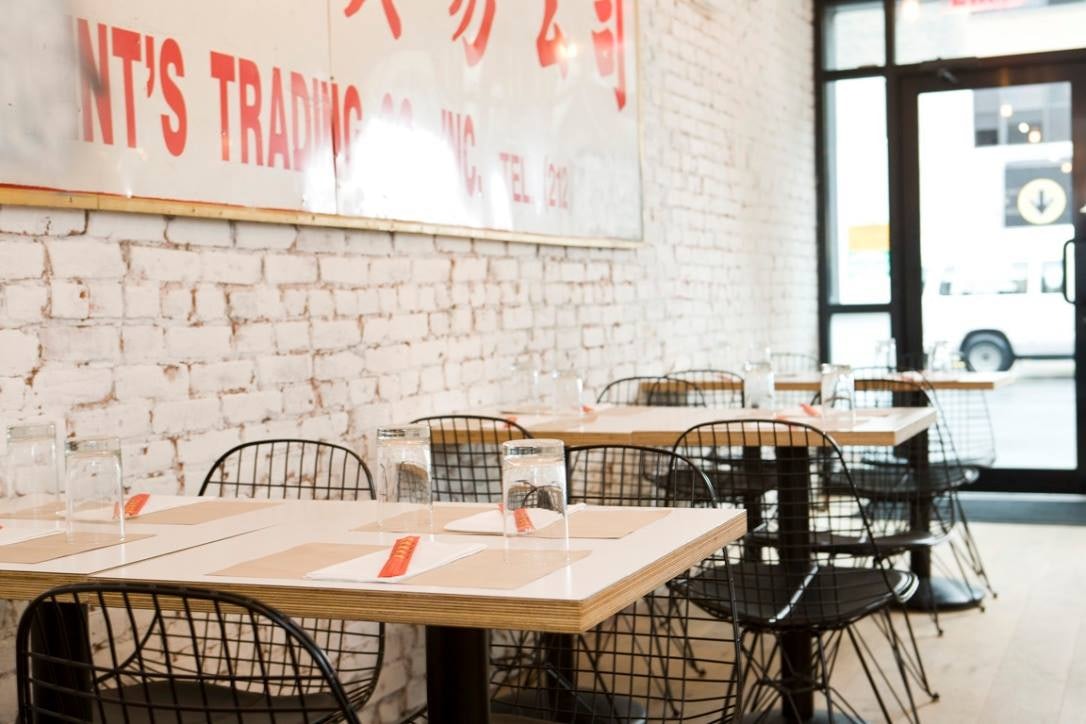 5) Oiji
Co-owned by two chefs who worked at Bouley and Gramercy Tavern. This team has developed a menu of modern Korean food highlighted by fermented flavors particular to its cuisine. Housed in a minimalist sexy space, the food also makes a beautiful statement—the beef tartare studded with flowers, greens, and mustard seeds is almost too pretty to eat. Korean flavors work themselves into the cocktails as well.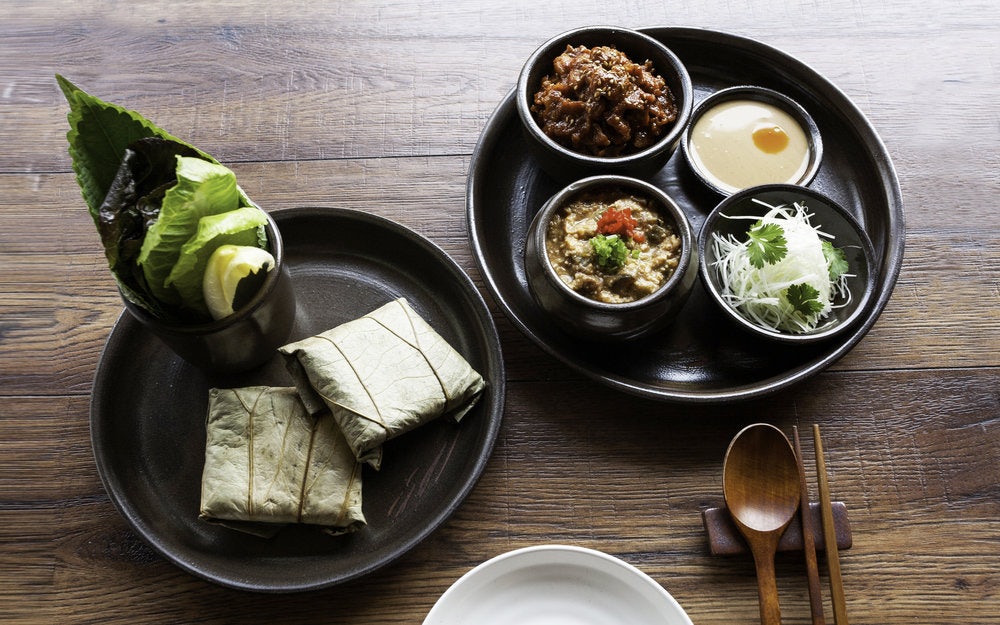 Suggestions?
Want to share new hidden secrets in your hometown? Are you the author of the next hot city guide? Or do you want to team up in some other way? We look forward to hearing from you!
Contribute
| | |
| --- | --- |
| Already a member? Log in. | New here? Sign up. |