5 things

loved by locals

in Los Angeles
1) Angels Flight
This is the little funicular that could! The shortest railway in the world, this 116-year-old funicular takes passengers up and down Bunker Hill between Hill and Olive Streets. Originally opened in 1901, the two iconic orange cars closed in 2013 due to an accident, but thankfully the historic railway reopened in the fall of 2017.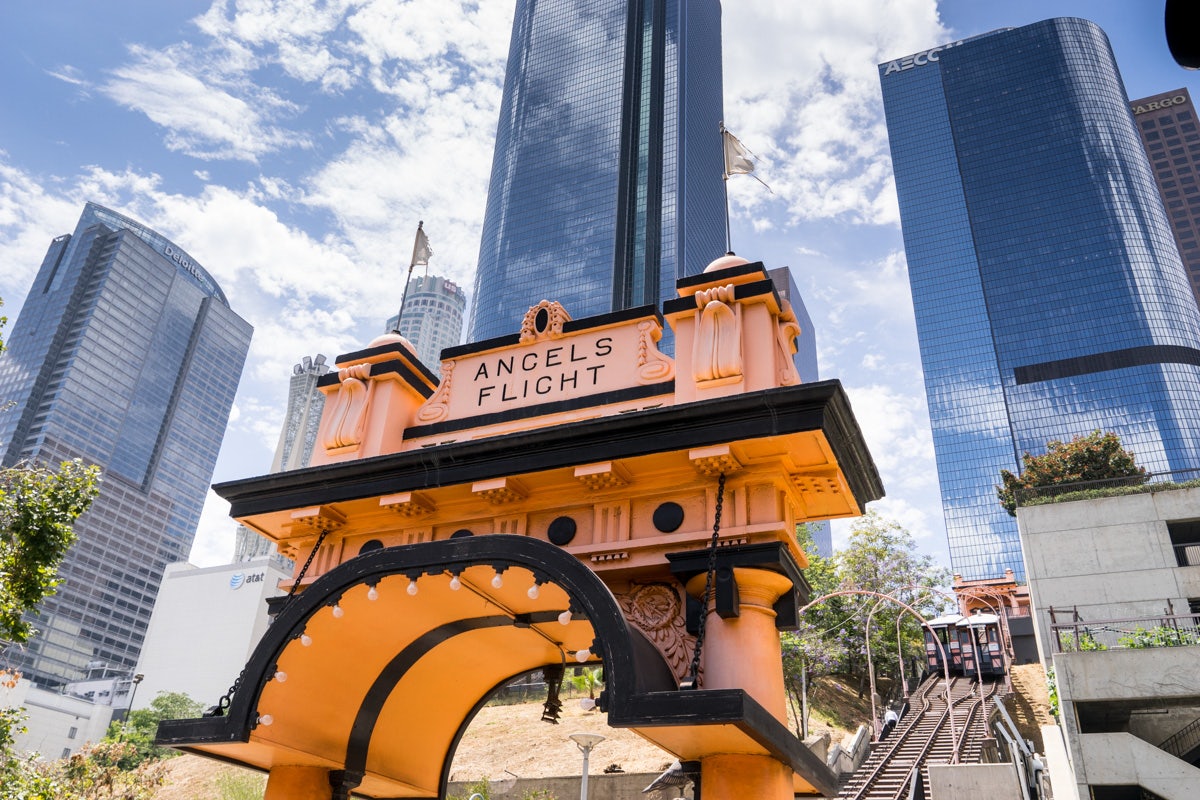 2) Monastery of the Angels' Pumpkin Bread
Only the gluten-intolerant among us can turn away from the loaves of pumpkin bread sold in the gift shop of this Roman Catholic convent. Made by the Dominican nuns who live cloistered here, all sales from the small shop support the sisters.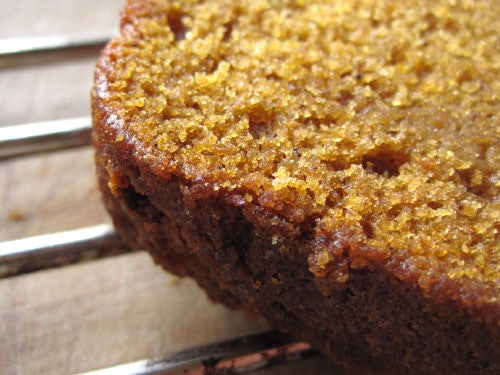 3) Self-Realization Fellowship Lake Shrine Temple
While this area was once a film studio (it was first the silent-era Inceville, then a part of 20th Century Fox), today this is one of the most peaceful spots in the city. Owned by the Self-Realization Fellowship, the ten acres include a temple, a shrine, and a meditation garden – and are open to the public.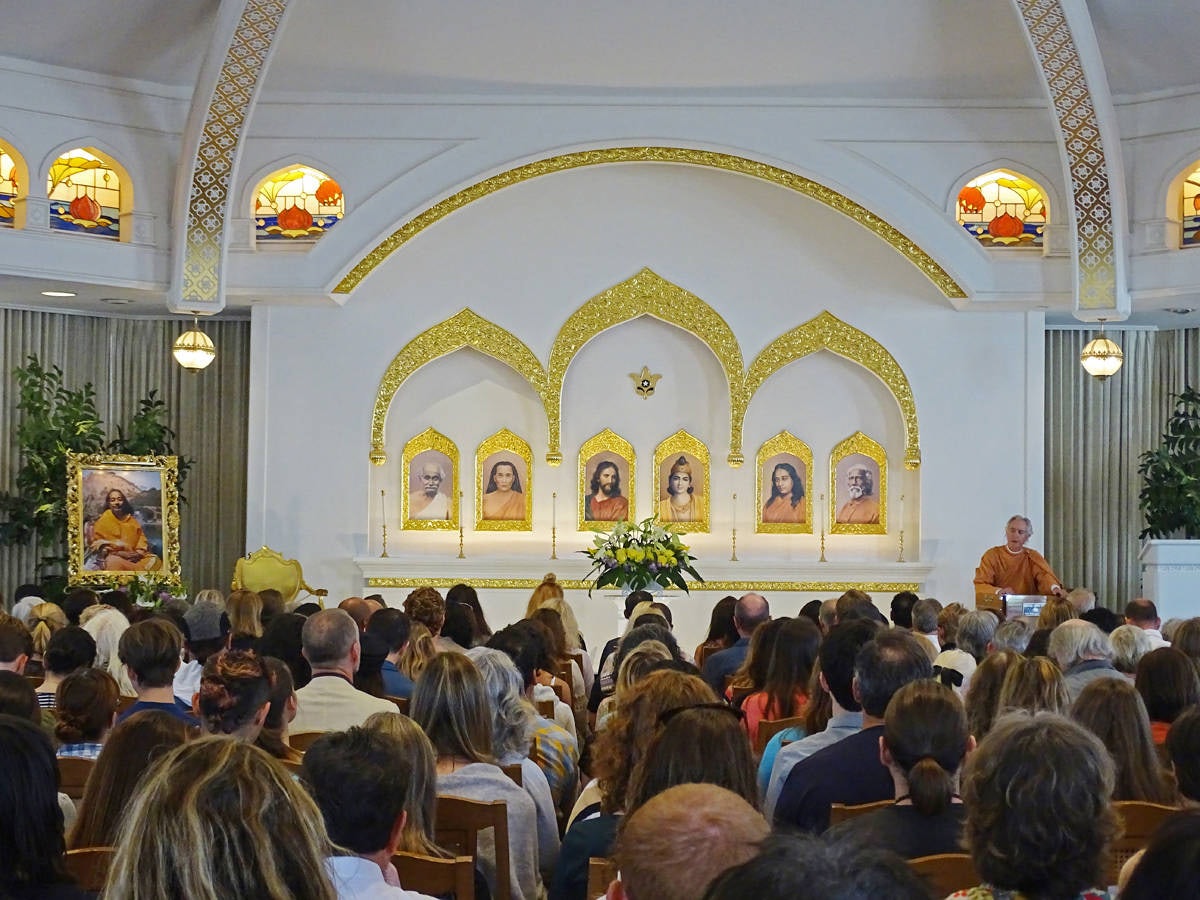 4) Fern Dell
Through the Western Avenue entrance, you will find an enchanted bit of Griffith Park known as Fern Dell (sometimes spelled Ferndell). There's a shady trail that snakes along a creek, marked by faux bois rails and wooden bridges built in the 1930s by the Conservation Corps. It's a haven during the heat.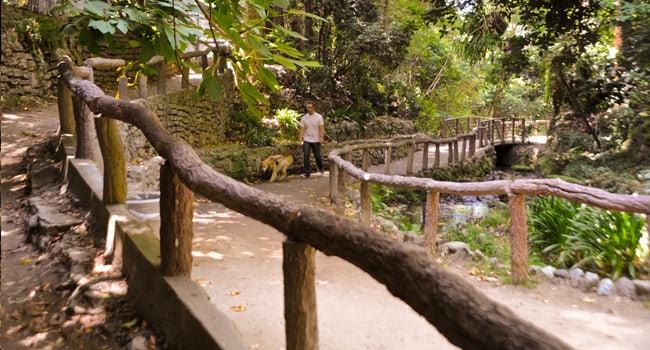 5) Venice Canals
There are canals still existent in Venice, but so hidden they are easy to miss – but don't, because these three canal-lined blocks give you a totally different take on the beach community. There's even a launch ramp should you have brought your own kayak, and outdoor movies in the summer.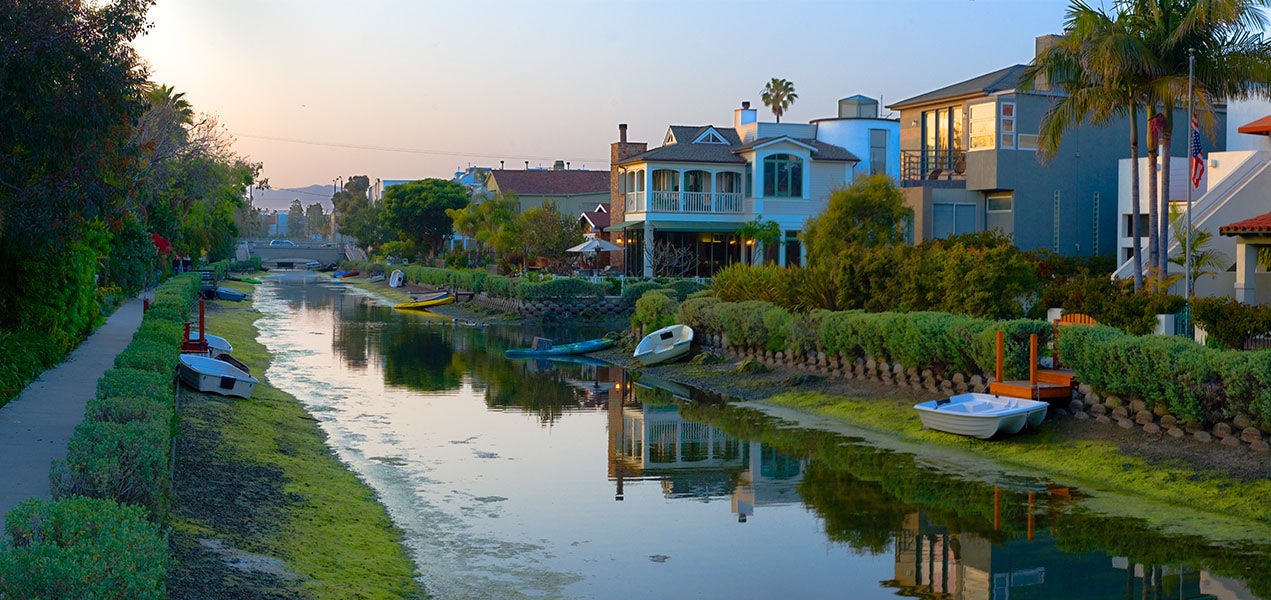 Suggestions?
Want to share new hidden secrets in your hometown? Are you the author of the next hot city guide? Or do you want to team up in some other way? We look forward to hearing from you!
Contribute
| | |
| --- | --- |
| Already a member? Log in. | New here? Sign up. |