The 5 most

unusual museums
1) Museum of Brands, Packaging and Advertising
A huge collection of domestic and everyday products and packaging of food and household items, posters, toys, games and printed media. Chronologically organised, from the Victorian period to the present day, this nostalgic and engrossing treasure trove details the history of consumer culture.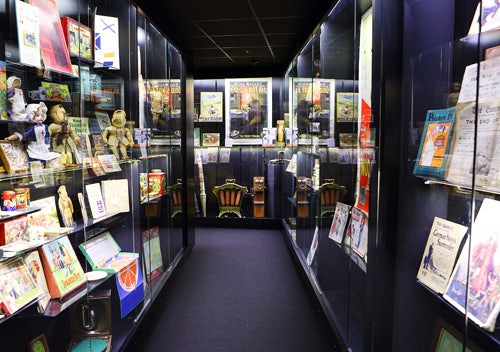 2) Wellcome Collection
Billing itself as a museum for the 'incurably curious' the Wellcome displays a highly unusual mixture of medical artefacts and original artworks that explore the connections between medicine, life and art. Based on the huge and varied collections of Sir Henry Wellcome, the permanent displays are fascinating and occasionally macabre. The innovative and exciting special exhibitions have included shows on the subjects of death, the brain, sex and dirt.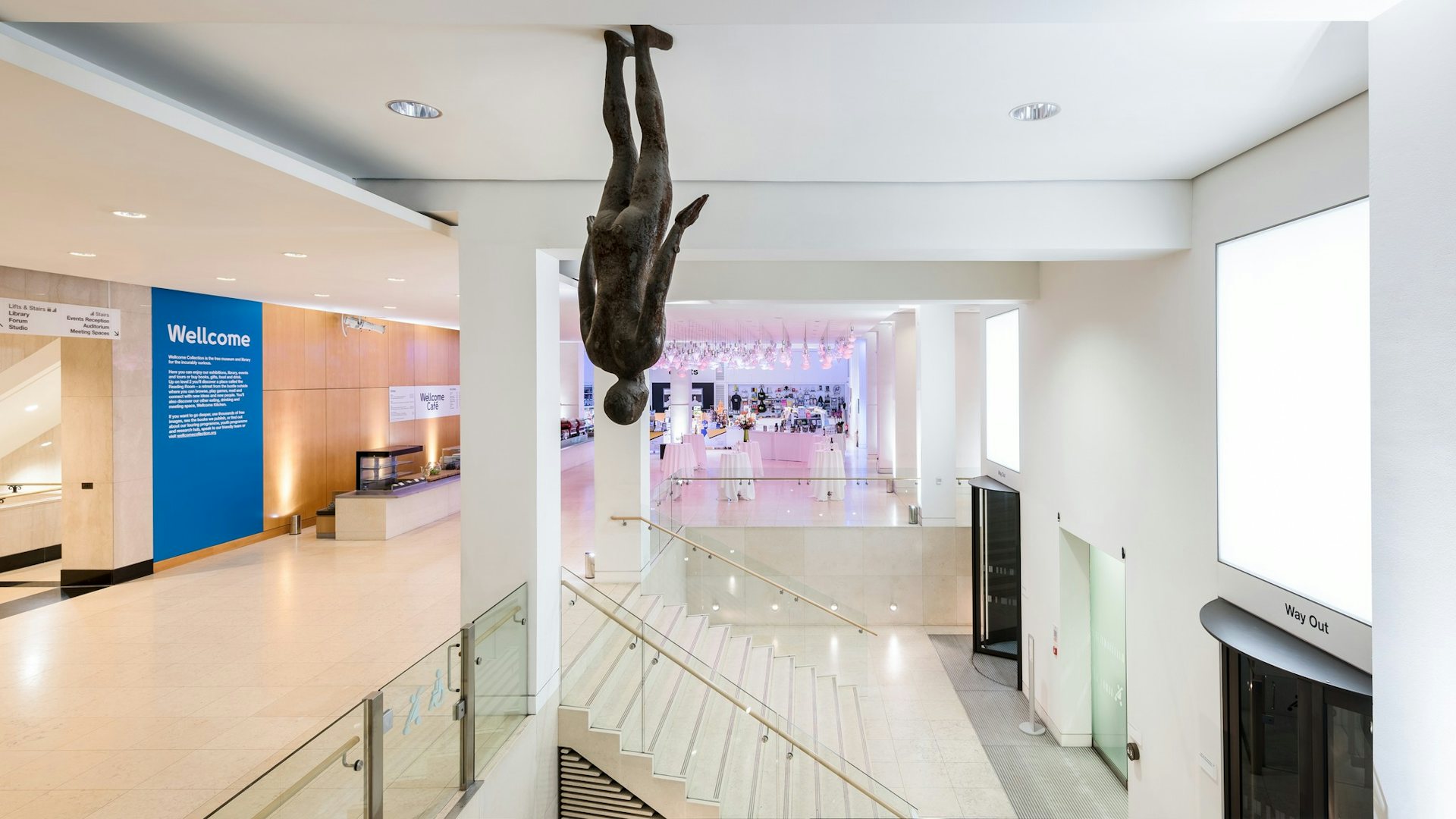 3) Viktor Wynd Museum of Curiosities
Beneath The Last Tuesday Society's cocktail bar and literary salon lies Viktor Wynd's collection of curiosities, fine art and natural history: a fascinating, bizarre and often grotesque assortment of objects that evoke the pre-enlightenment origins of museums. Butterflies, two-headed kittens and lambs, taxidermy, tribal art and occultist pieces are all on display, and much more besides.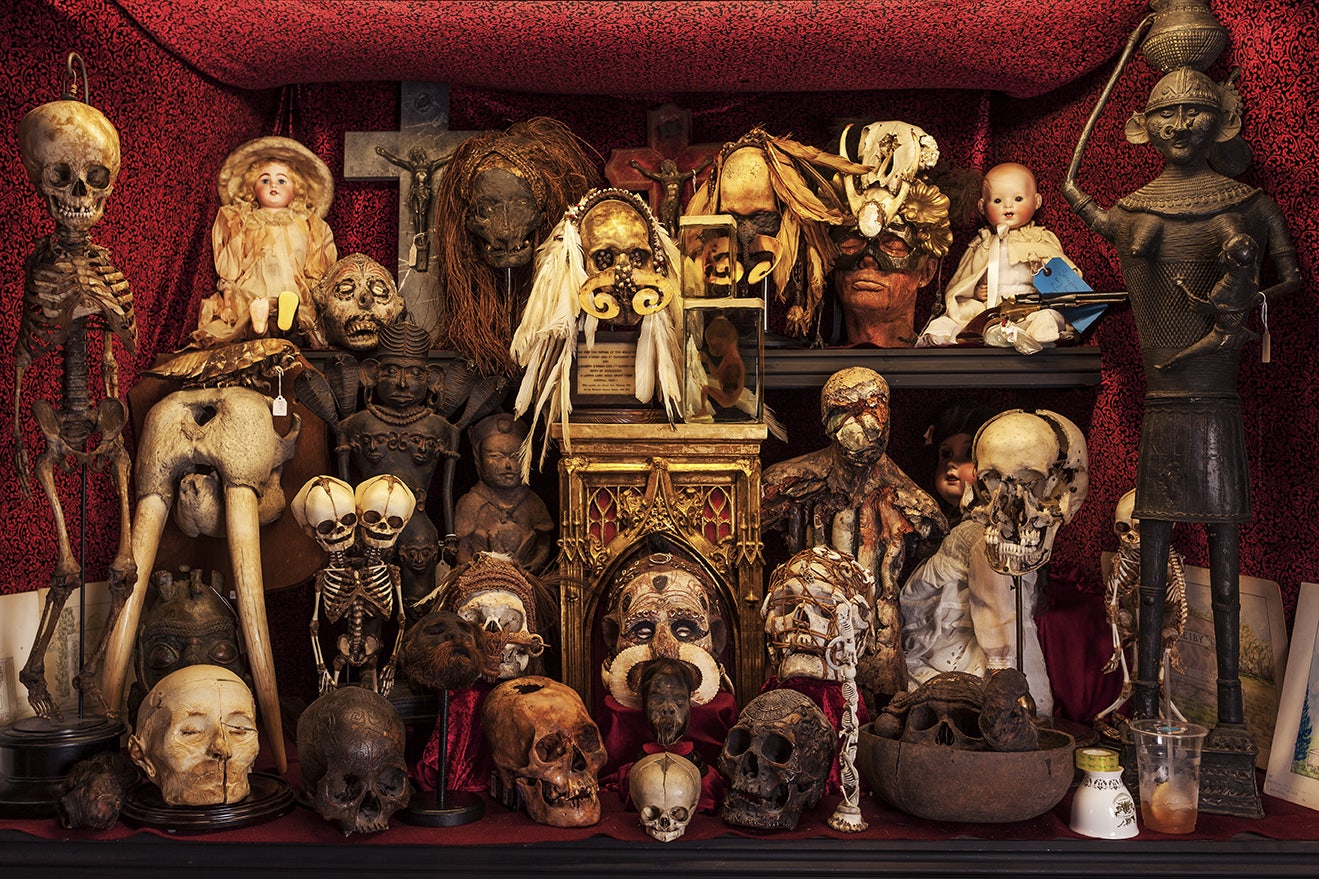 4) Kirkaldy Testing Museum
This very unusual museum houses the 47 foot long, 116 tonne Kirkaldy Testing Machine, able to exert a million pounds of pressure and to determine the tensile strength of any object. The museum is housed in 19th-century engineer David Kirkaldy's original testing works. Only open on the first Sunday of the month.
5) Old Operating Museum and Herb Garret
This unique museum houses the oldest surviving operating theatre in Britain, dating from 1822 – the age before anaesthetics and antiseptics. A collection of artefacts relating to the horror of medicine before the advance of science is on display. The site was also an herb apothecary where natural remedies, including opium, were grown for the hospital.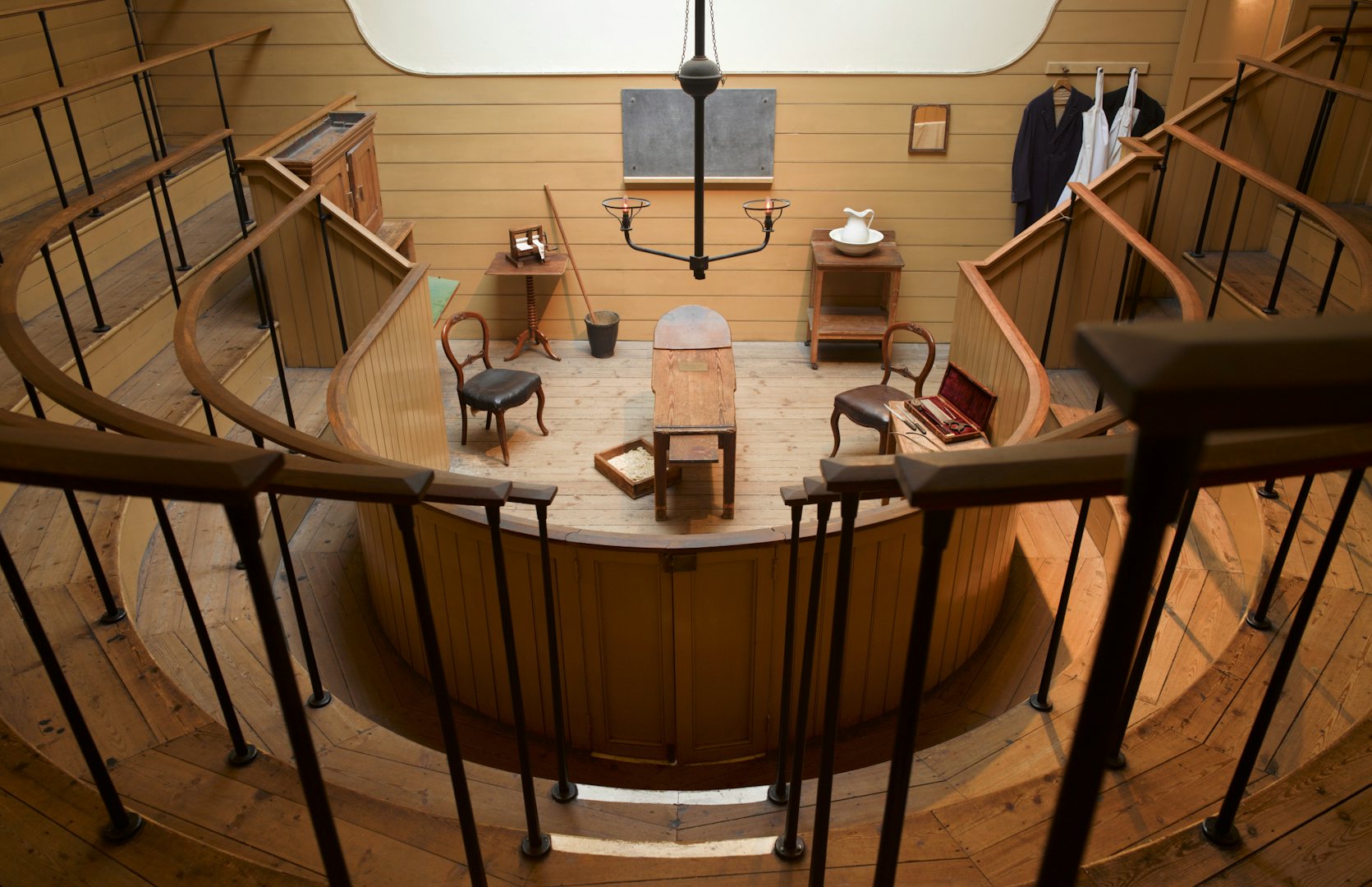 Suggestions?
Want to share new hidden secrets in your hometown? Are you the author of the next hot city guide? Or do you want to team up in some other way? We look forward to hearing from you!
Contribute
| | |
| --- | --- |
| Already a member? Log in. | New here? Sign up. |