The 5 most special

religious buildings

in Amsterdam
1) Vermaning aan het Meerpad
The Mennonite community of Nieuwendam holds its services in the smallest church of Amsterdam. This tiny white building was built in 1843, after the faithful 'crowd-funded' a sum of 4000 guilders. It is so small, because at the time, there were only 50 Mennonites living in the villages of Buiksloot and Nieuwendam.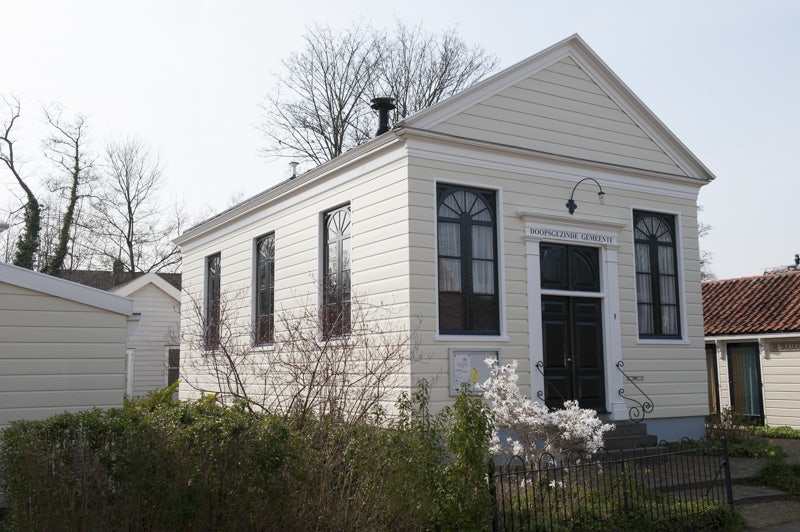 2) Portuguese Synagogue
The 17th-century interior of this synagogue is completely intact. It is also home to the Ets Haim Library, the oldest operating Jewish library in the world, which is home to thousands of rare books, prints and manuscripts. Buy one ticket to visit both the synagogue and the nearby Jewish Museum.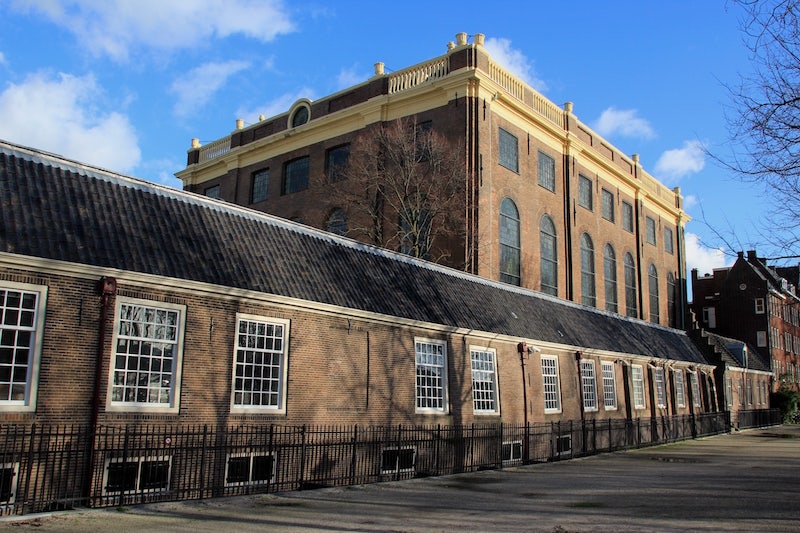 3) Westermoskee
The French-Jewish architects Marc and Nada Breitman drew on Ottoman examples when designing this Turkish mosque, combining this style with the dark red bricks that are so popular in the Netherlands. The mosque opened in 2016 and the result is remarkable.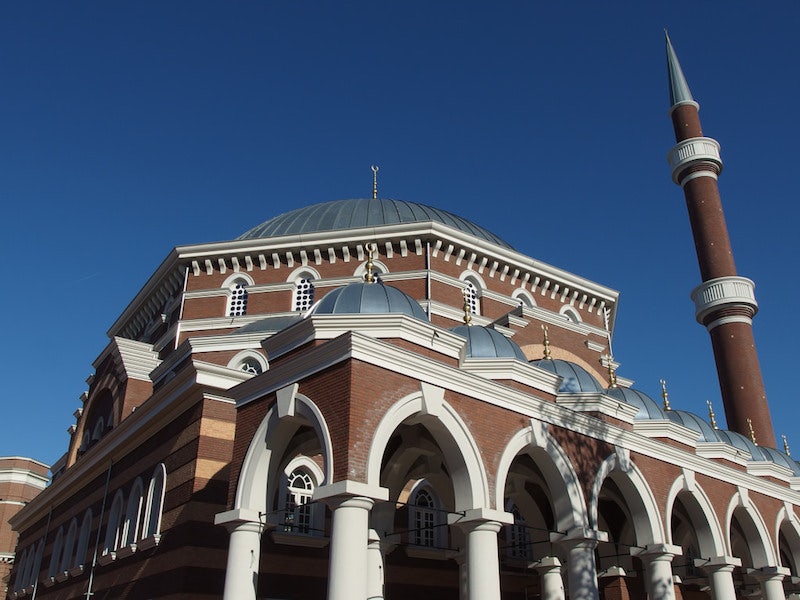 4) Ons' Lieve Heer op Solder
Catholics were prohibited from saying Mass after the 16th-century Reformation had raged through the northern part of the Netherlands. They convened in conventicles such as Ons' Lieve Heer op Solder (Our Lord in the Attic). When St. Nicholas's Church (opposite Amsterdam's Central Station) opened in 1887, the 'attic' was no longer used. Since then it has become a museum.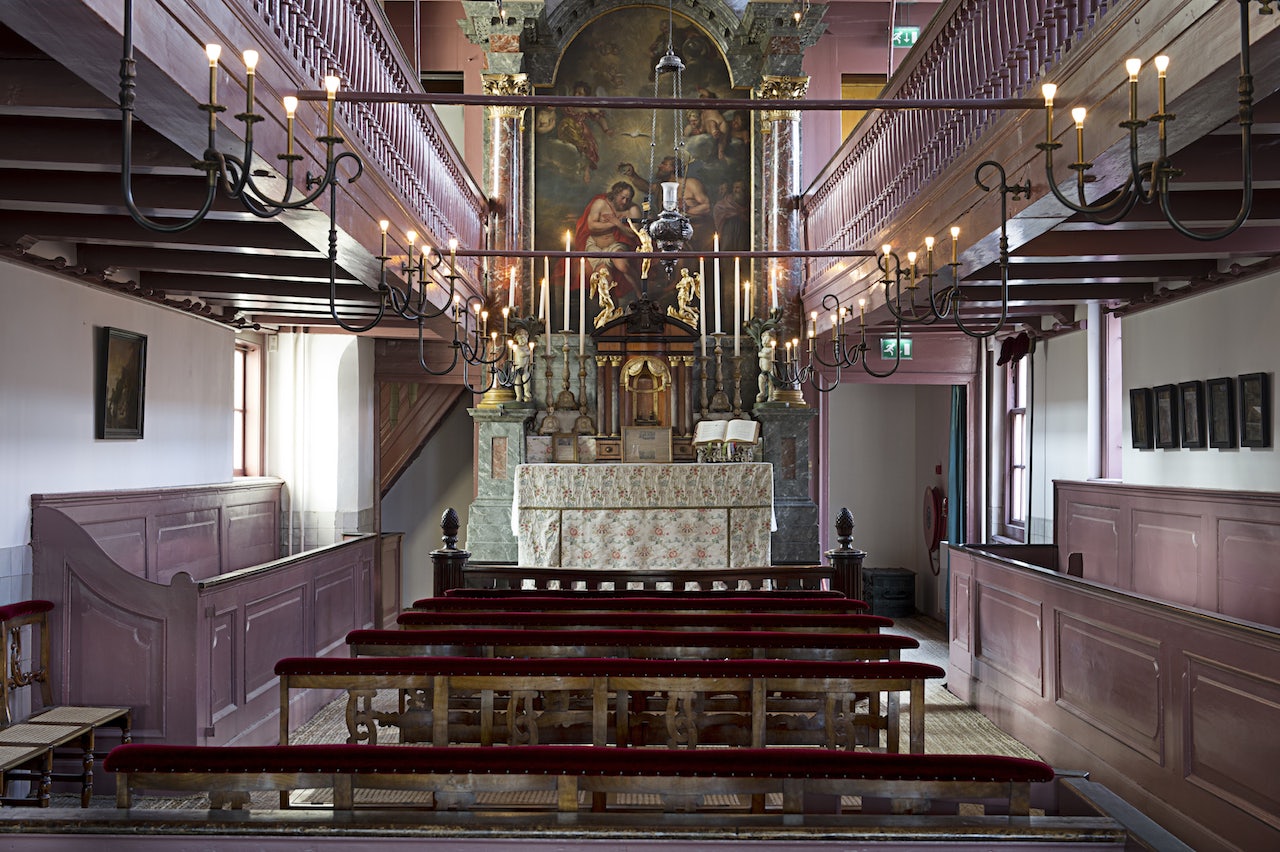 5) Zuiderkerk
The Zuiderkerk was built between 1603 and 1611 in Renaissance style. Its location, a tiny yard, almost makes you forget how crowded the city centre can be. The carillon dates from 1511 and is the oldest of Amsterdam. Visitors can climb the 68-metre-high tower in summer or by appointment.
Suggestions?
Want to share new hidden secrets in your hometown? Are you the author of the next hot city guide? Or do you want to team up in some other way? We look forward to hearing from you!
Contribute
| | |
| --- | --- |
| Already a member? Log in. | New here? Sign up. |