5

stalls and food trucks at the UNU

farmers market in Tokyo
1) Kajuen Shirakumo
This orchard in Yamagata grows apples, and recently diversified, growing pears, plums, and Yamagata's speciality, cherries. They have chilled bottled apple juices which are a perfect thirst-quencher on a hot day. If you come across a grape variety called Dragon Ball, just buy it. It may be a bit expensive, but you won't regret your purchase.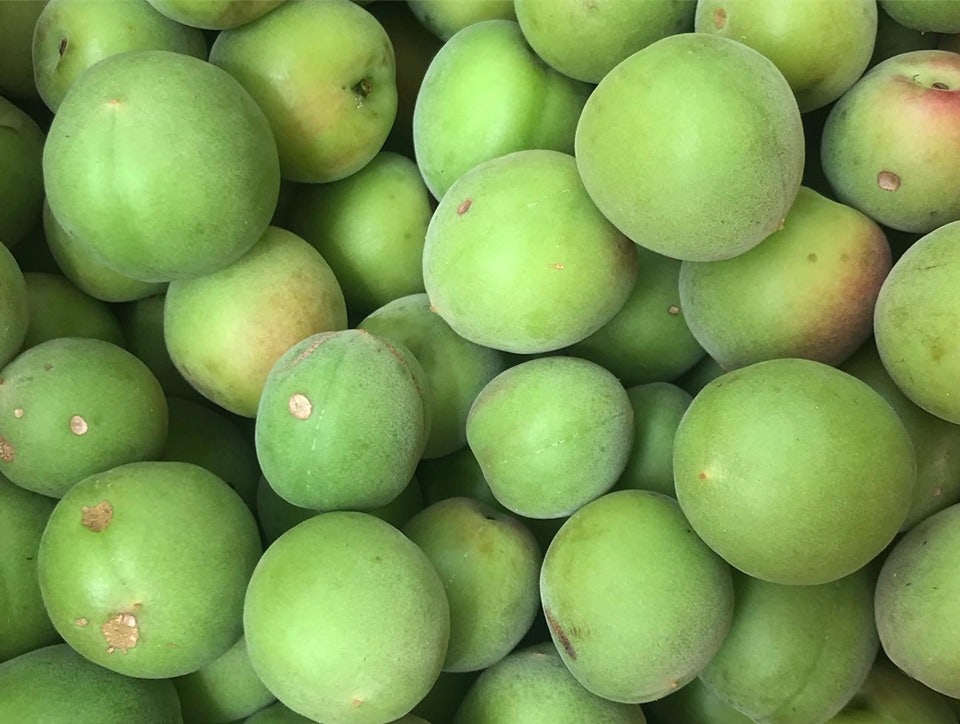 2) Koriyama Brand Yasai Kyogikai
This farmers' cooperative believes in growing vegetables that taste good. The sweet corn and aubergine can be eaten raw while the sweet potatoes are as sweet as cakes without adding any sugar. Check their Facebook page as they are not always here.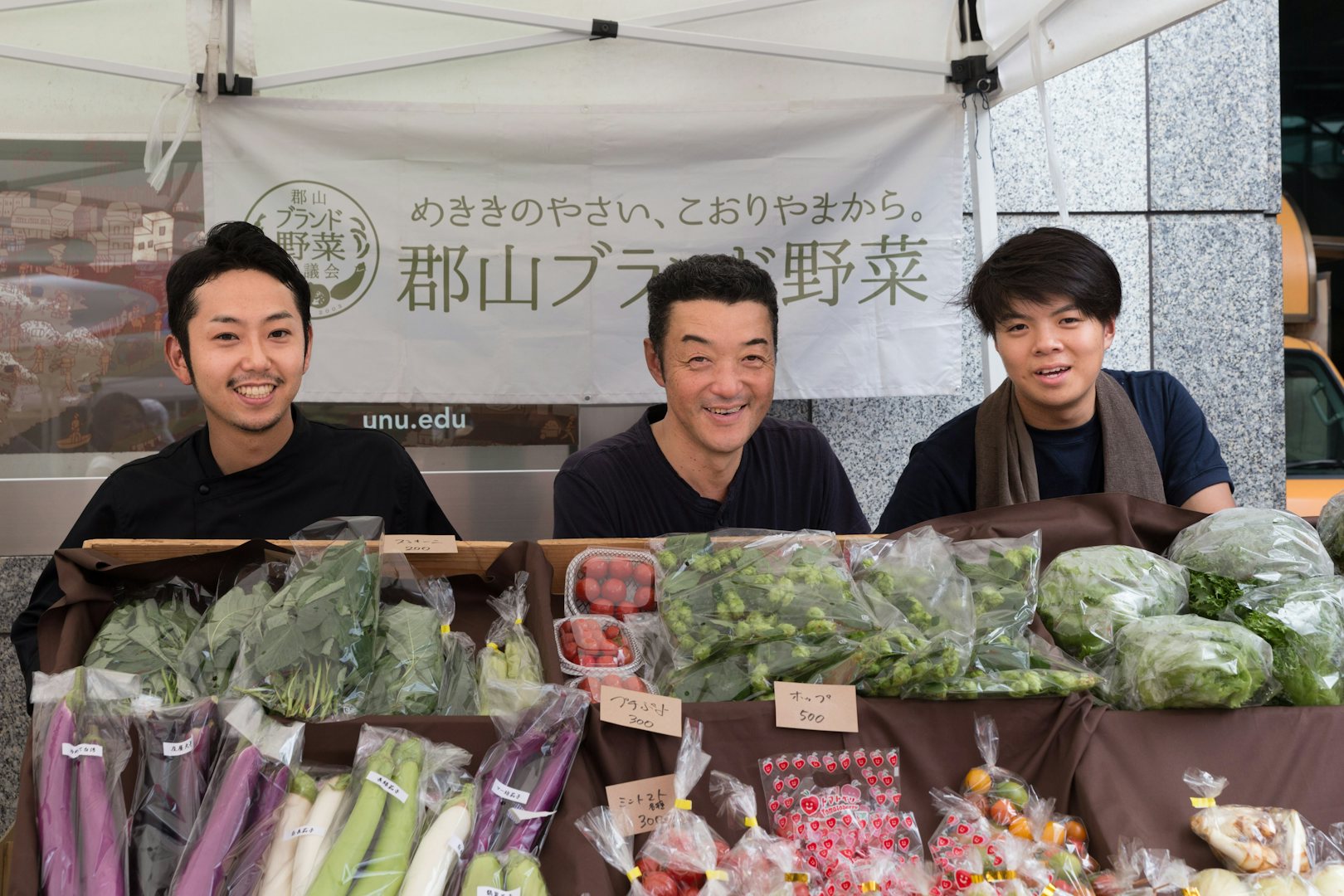 3) Bebible
This is probably the first food truck you'll see when coming from Omotesando station. This highly popular food truck sells smoothies made with organic fruits and vegetables. Choose a water-based or dairy/soy milk based smoothie, to feel completely re-energised.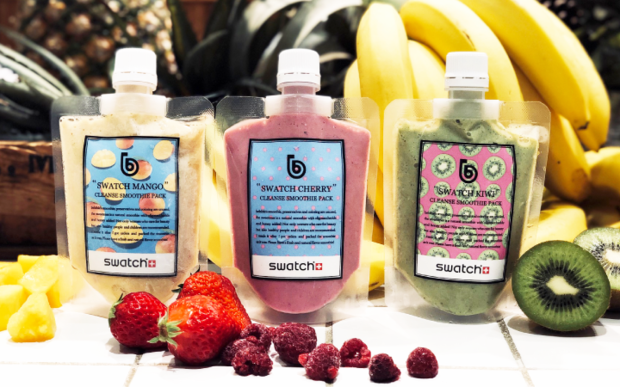 4) Komeshiruna
Their van has been fitted with a firewood oven, which they use to cook rice and eggs, and grill meat. Have you ever tasted rice cooked in a stove instead of in an electric rice cooker? Try it with grilled pork, seasoned with salt and some sugar and nothing else.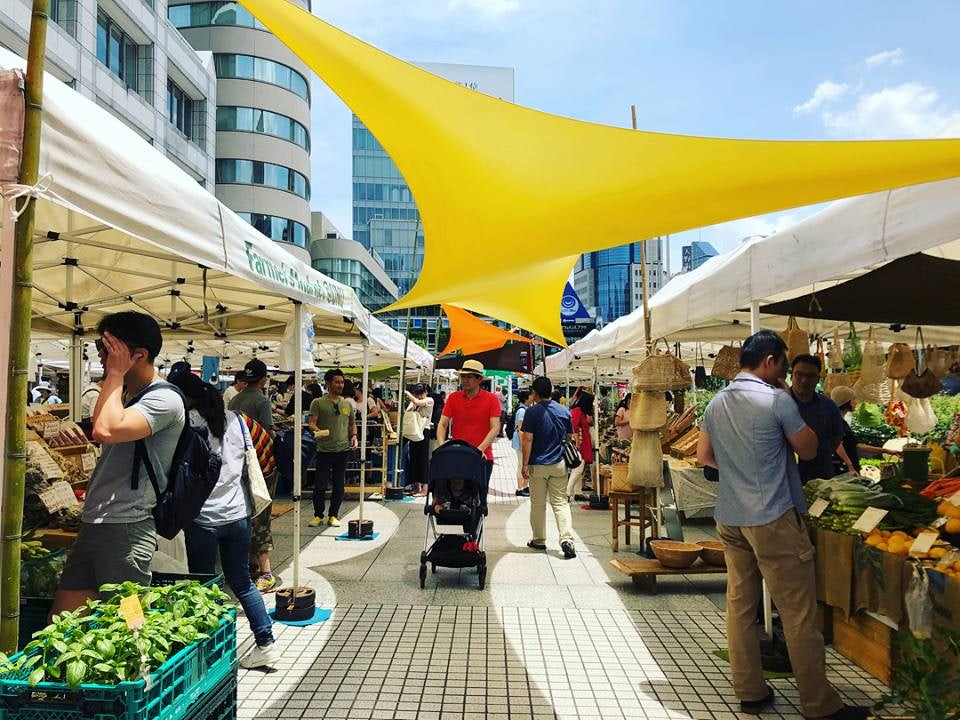 5) Pasadena Lunch Wagon
The owner fell in love with rotisserie chicken when he was travelling around the US. He uses local products as much as possible – for cooking but also for his biomass-fuelled truck. His chicken is very juicy even after it gets cold.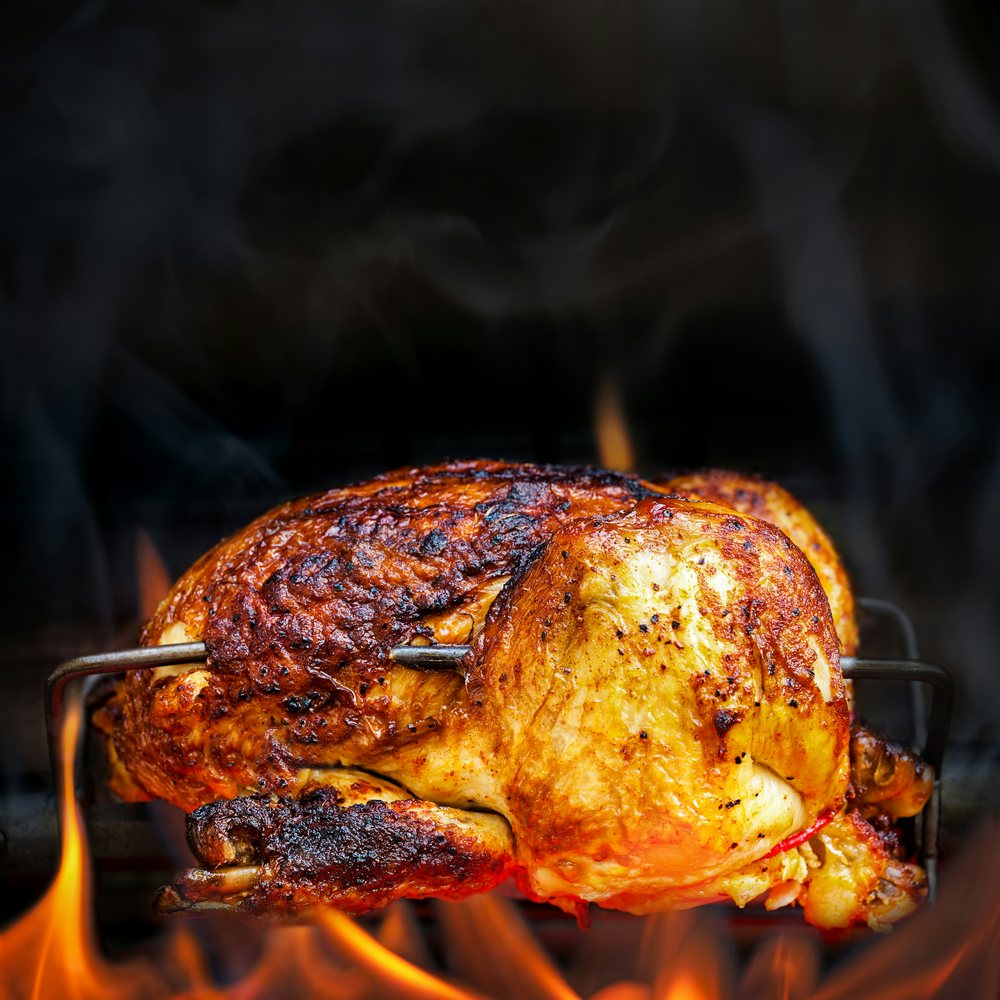 Suggestions?
Want to share new hidden secrets in your hometown? Are you the author of the next hot city guide? Or do you want to team up in some other way? We look forward to hearing from you!
Contribute
| | |
| --- | --- |
| Already a member? Log in. | New here? Sign up. |