5 must-visit restaurants for

Meat-lovers
1) Tori Chataro
As this place is far from the centre of Shibuya, this yakitori restaurant is a real hidden gem. Yakitori places tend to be noisy, but this one is a little more sophisticated. Enjoy excellent chicken while listening to hits from the last century (probably the chef's favourite genre).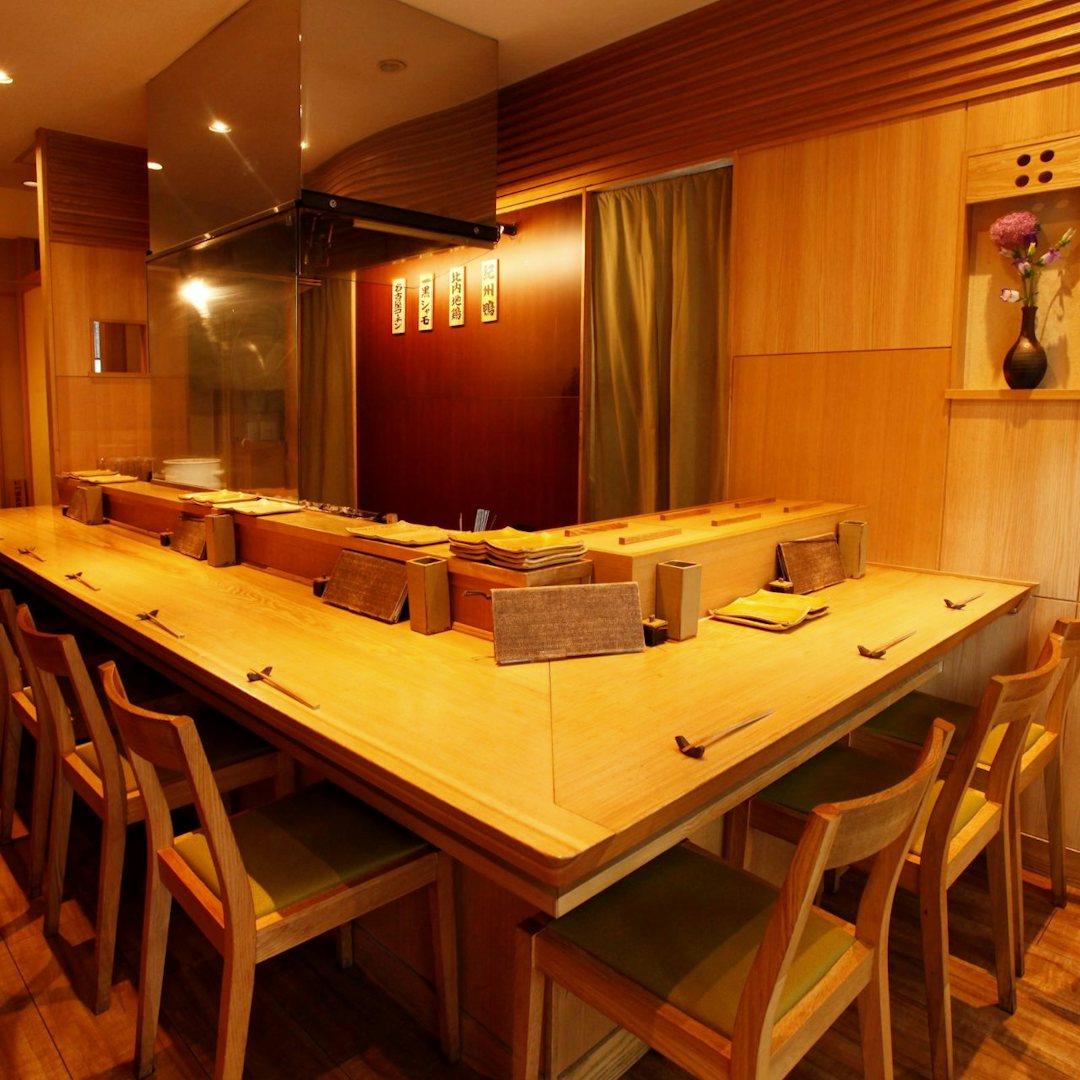 2) Rebaya
There are several good izakaya on Shinmichi-dori in Yotsuya. This yakitori place serves some special options, including chochin (egg), saezuri (throat), and shiro reba (white liver). Limited availability, so I recommend going there early in the evening.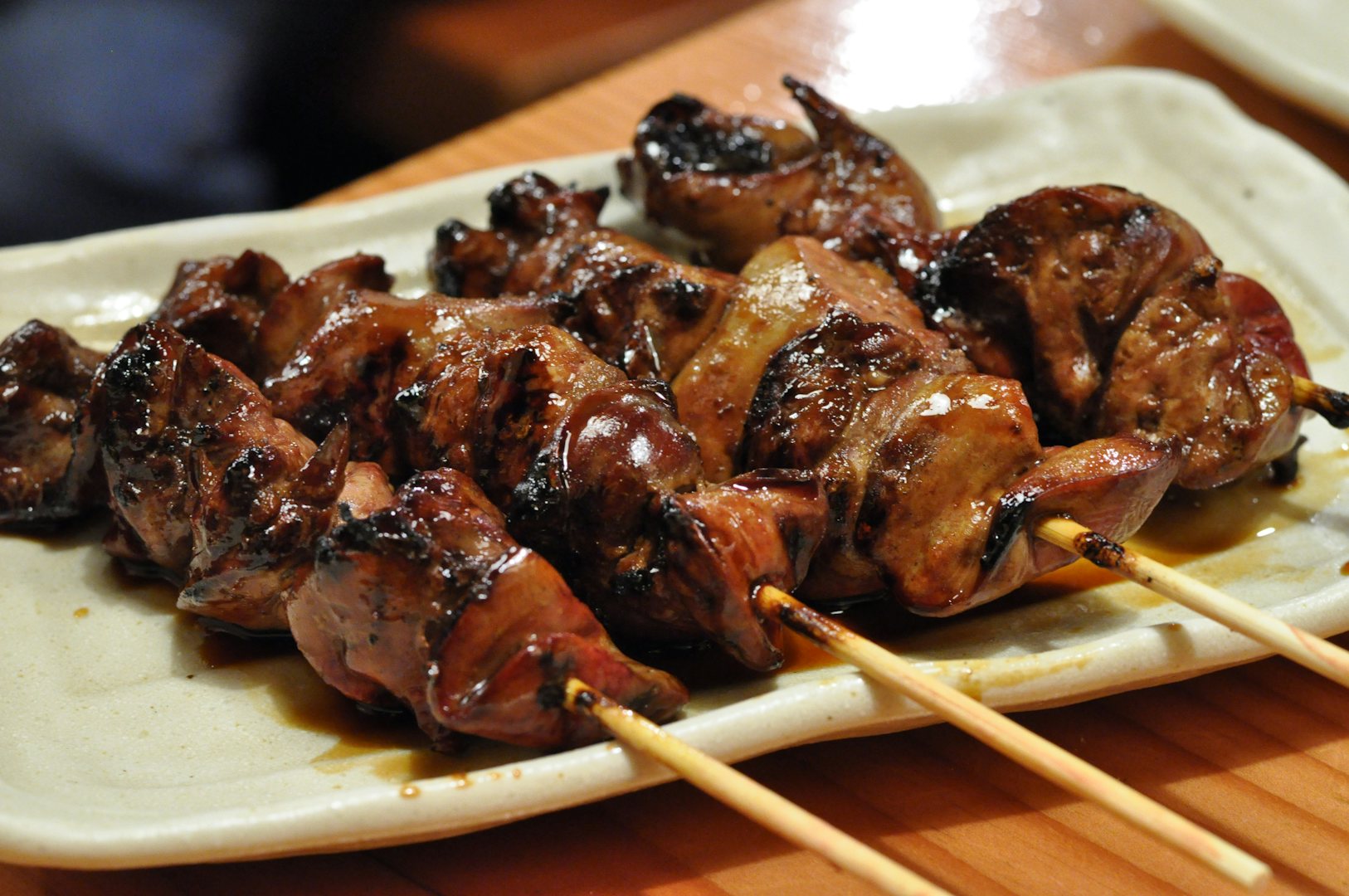 3) Hagakure
Located on the upper floor of an old building between Shibuya and Omotesando. This place serves Yakiton (grilled pork). Don't worry if you don't know what to order – just say omakase (which means 'you decide for me'). Be careful not to drink too much, or you might fall down the stairs on the way out.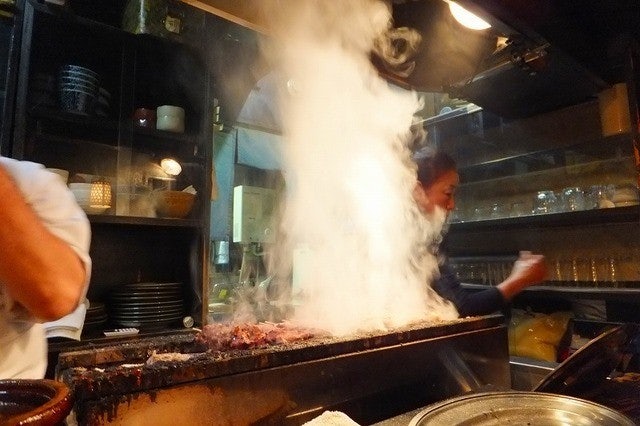 4) Sanbyakuya
Shinsen is located within walking distance from Shibuya and is one of the up and coming areas where there are many excellent restaurants. At Sanbyakuya, they start by serving you a pile of shredded cabbage, which you should eat in between meat dishes. As you may know, cabbage promotes good digestion.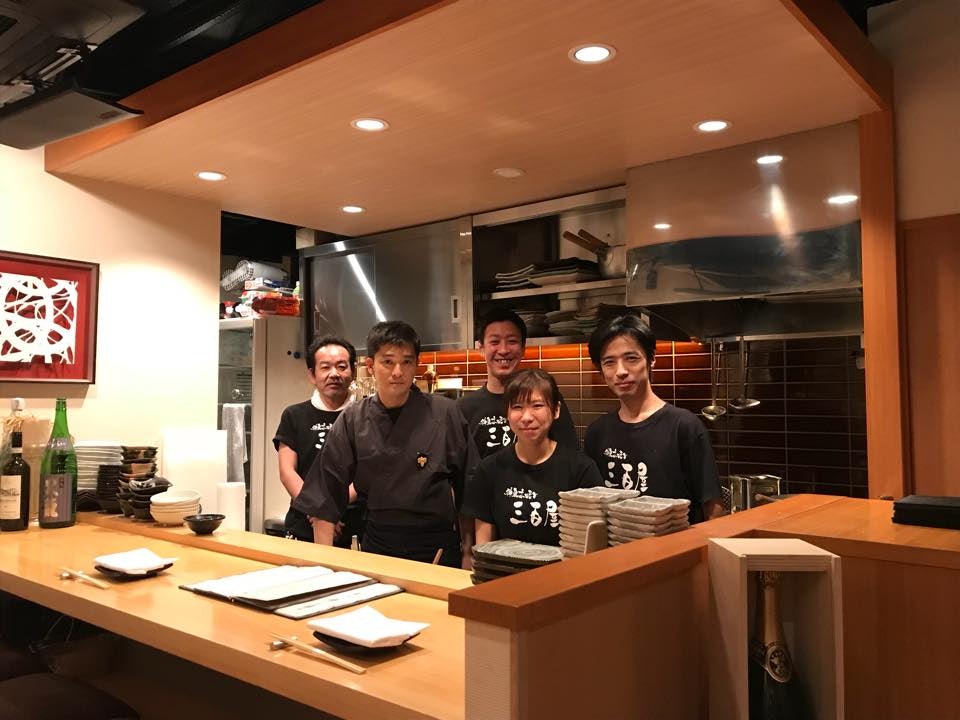 5) Shinjuku Horumon
Horumon-yaki, grilled beef and pork offal, is an excellent way to consume mineral and collagen and the Japanese love it. They also serve other cuts you might be more familiar with, such as tripe or skirt steak. Their retro-style interiors will make you feel as if you have travelled back in time to the Showa period.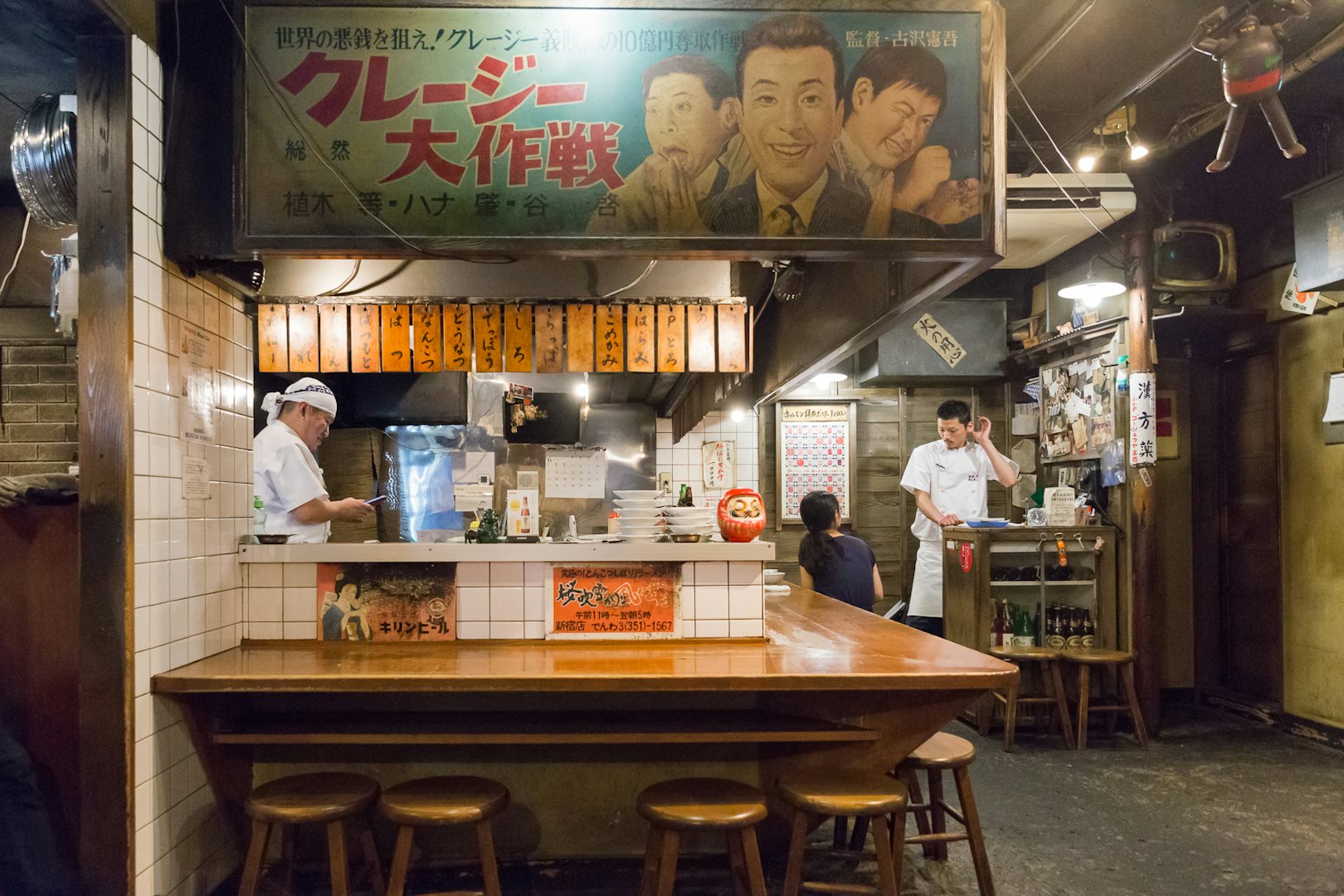 Suggestions?
Want to share new hidden secrets in your hometown? Are you the author of the next hot city guide? Or do you want to team up in some other way? We look forward to hearing from you!
Contribute
| | |
| --- | --- |
| Already a member? Log in. | New here? Sign up. |