5 things you should know before

getting on a train

in Tokyo
1) Different tickets for different train operators
There are several train operators on Tokyo's transport system: two subway operators, JR, and a few private railway companies. You must buy a ticket for each operator unless you have a special ticket for travelling on the trains of two connected operators. Consider buying a prepaid card, such as Suica or Pasmo.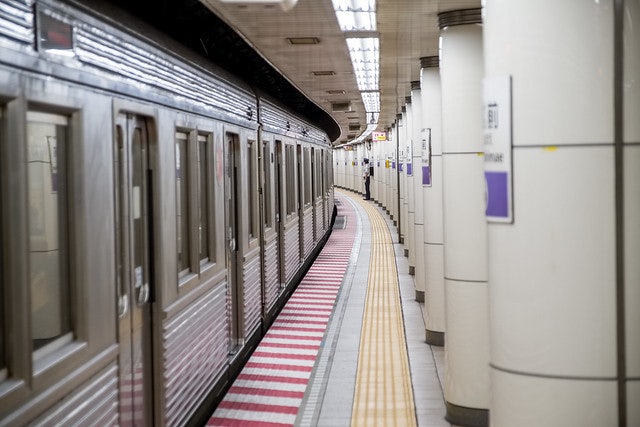 2) Pay at your destination
Unlike many other countries, Japan allows people to adjust their fare at their destination. This means that you have a chance to pay the correct price at the end of the journey, even if you mistakenly bought a cheaper ticket. There are no plain-clothes ticket inspectors on board.
3) No talking on your mobile phone on the train
Tokyo's train operators do NOT allow passengers to talk on the phone while on the train even though they have excellent reception. People just keep quiet and text. Do not forget to turn off the sound of your device either.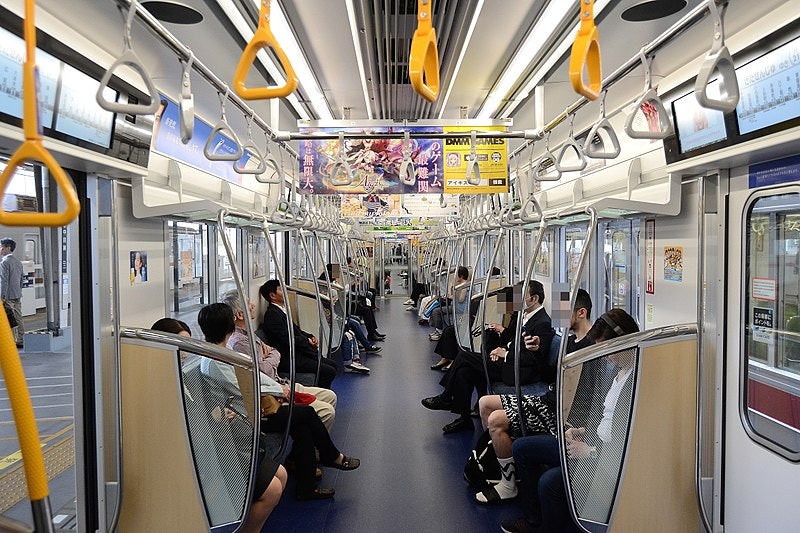 4) Escalator etiquette - stand left
Nobody knows who decided this, but people stand left on the escalator in Tokyo (they do the opposite in Osaka by the way.) But do not walk or run on the right even if your train has arrived at the platform. Tokyo operates a frequent train service.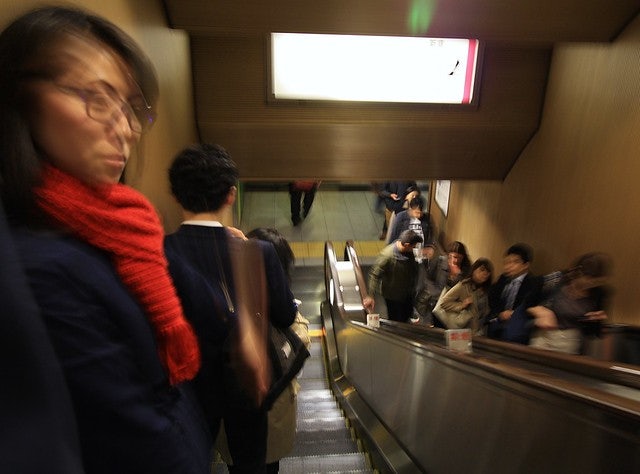 5) Line up according to the marks on the platform
When you look at a platform, there are marks that tell you where the doors are. In other words, they tell you where you can get on the train. Usually, these marks make passengers queue in two lines. Sometimes, they also indicate the area where you can wait for the next train.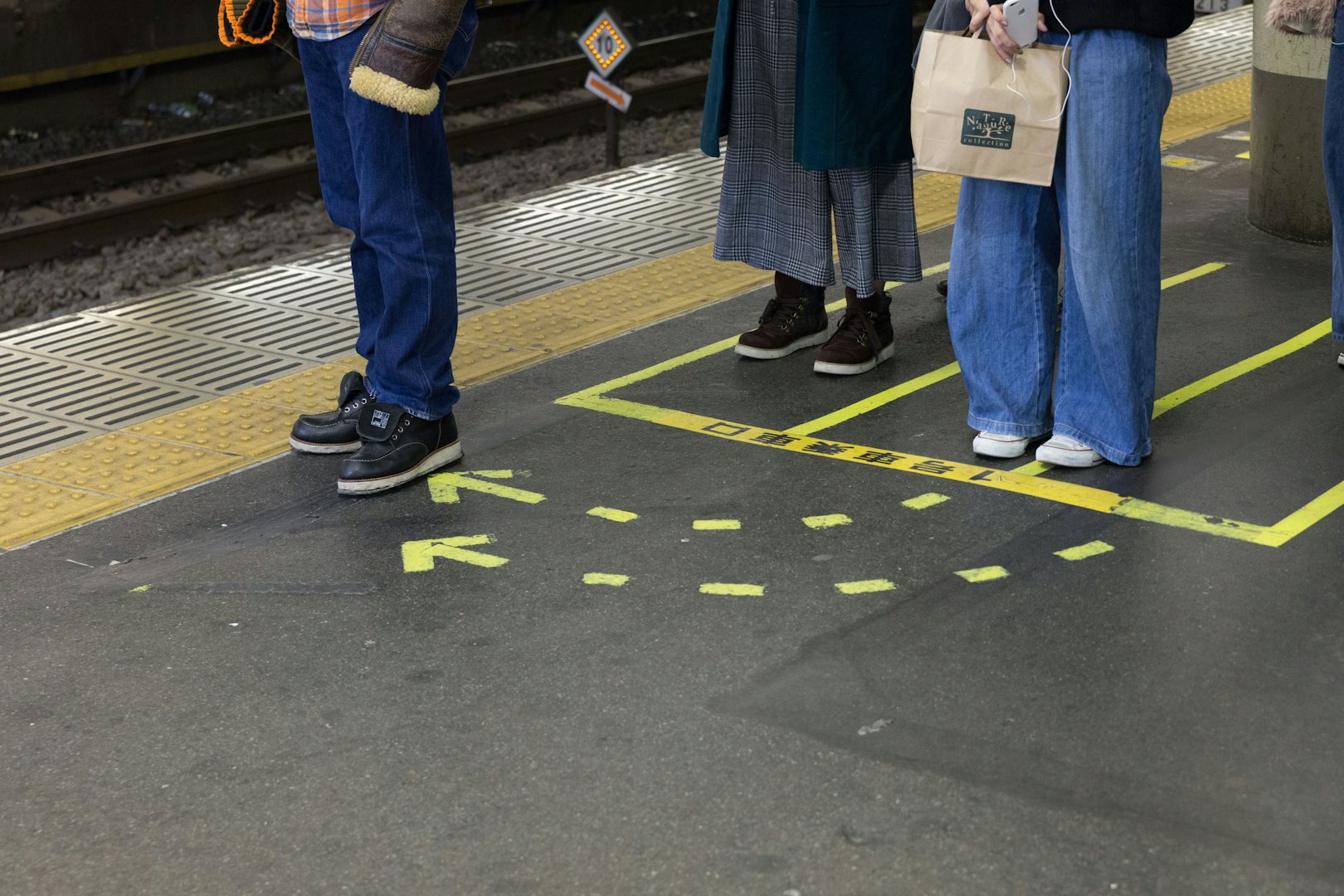 Suggestions?
Want to share new hidden secrets in your hometown? Are you the author of the next hot city guide? Or do you want to team up in some other way? We look forward to hearing from you!
Contribute
| | |
| --- | --- |
| Already a member? Log in. | New here? Sign up. |