For starters:

5 food & wine terms

you should know in Venice
1) Bacaro
The bacaro is the typical Venetian tavern, where, in addition to some excellent lagoon cuisine, you can also score some ombre and cicchetti – glasses of wine and small snacks to accompany them. Venetians love 'to go for bacari' or hop from one tavern to another to enjoy a good glass of house wine together.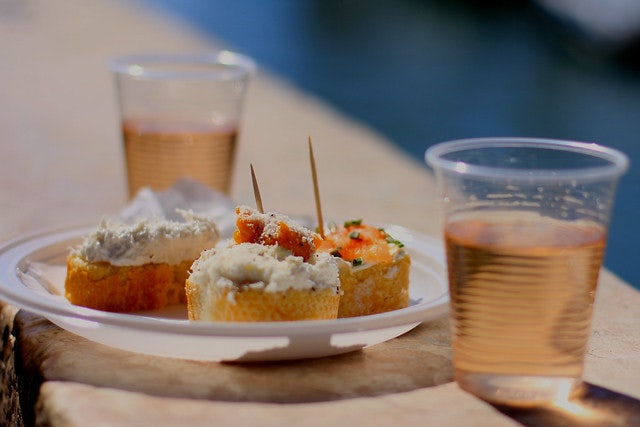 2) Ombra
The ombra is a half-glass of wine that taverns serve during the aperitivo (and beyond). The origin of this term is uncertain but probably refers to the shade under bell towers, which the Venetians sought in the summer, and where they sat down to enjoy a glass of wine.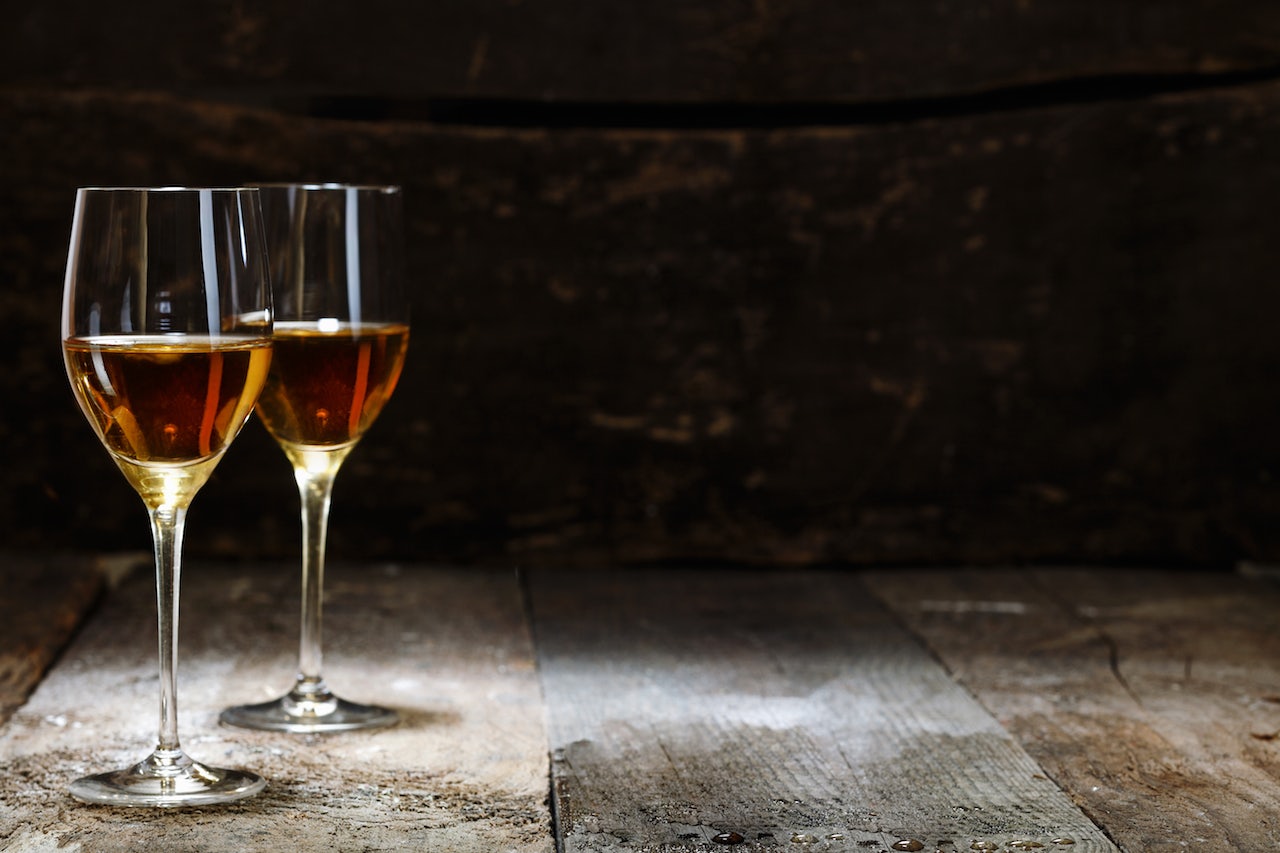 3) Cicchetto
Cicchetti are small snacks that are served with the ombra. Usually they're eaten before lunch, but now almost all of the taverns and bacari serve them all day long. The best are those that reference Venice's local cuisine: creamed stockfish, sardines in saor (with onions), polenta and cuttlefish ink.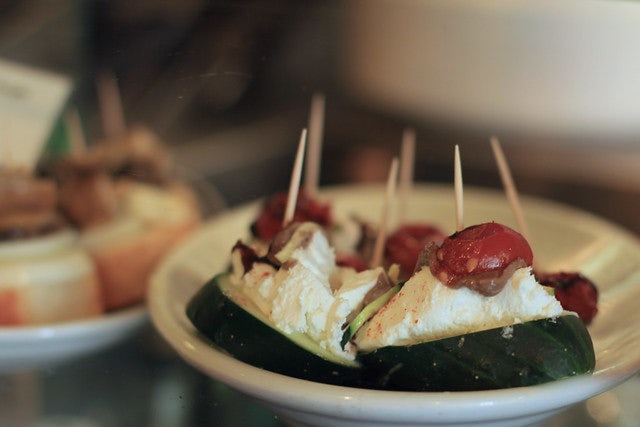 4) Aperitivo
If you're not a Venetian and you think you know what aperitivo is, then think again. First, nobody in Venice will ever call it that and at most they will offer you an ombra, or suggest going for bacari. This city learned, long before anyone else, that this convivial gathering is a lifestyle. In other words, you still have a lot to learn.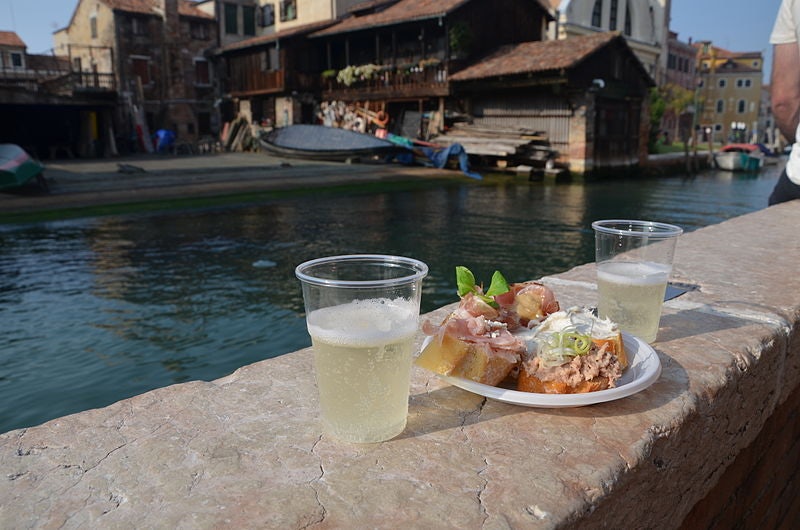 5) Spritz
The spritz is the Venetian cocktail par excellence. The name derives from the contraction of the German verb spritzen, 'to splash', that Austrian troops used when they wanted to water down the wines of the Veneto, which were stronger than what they were accustomed to. Today different variations exist, with Aperol, Campari, Cynar and even Select.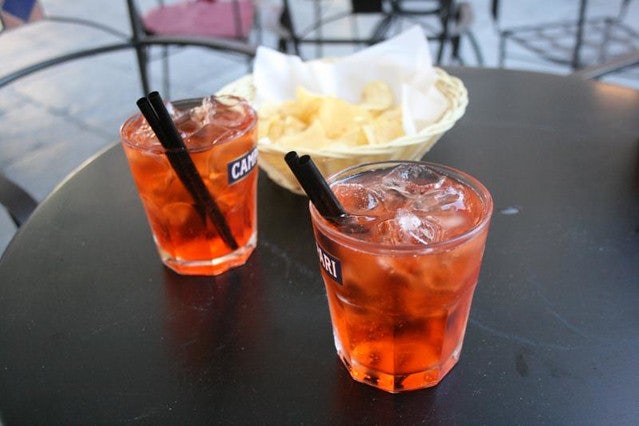 Suggestions?
Want to share new hidden secrets in your hometown? Are you the author of the next hot city guide? Or do you want to team up in some other way? We look forward to hearing from you!
Contribute
| | |
| --- | --- |
| Already a member? Log in. | New here? Sign up. |