6 x

Marisa Convento's favourites

in Venice
Marisa Convento
I'm Marisa Convento and I'm an impiraressa artisan, which means I'm a stringer of pearls and Venetian glass beads. I create unique glass jewellery because every person who wears one of my pieces should feel unique. After having managed the 'Venetian Dreams' shop for 13 years, my restless spirit kicked in. I currently work from my home atelier in Cannaregio, and am waiting to move shop to Burano, my new dream destination on the island. I take part in all of the city's events and I was awarded the title of 'Ambassador and defender of the Venetian Traditions' by the city of Venice. I'm also vice president of the Committee for the Preservation of the Art of the Venetian pearl, which aims to get the art of glass bead-making onto UNESCO's intangible heritage list.
1) Palazzo Fortuny
The home and atelier of the eclectic Spanish-born artist Mariano Fortuny and his wife Henriette is of the places in Venice that most fully draws the eastern contours of Venice. The dreamy spirit of Mariano is still present today in the fabrics and furnishings. He was a painter, set designer, costume designer, photographer, designer of printed fabrics, inventor of the 'Delphos' dress in delicate pleated silk and decorated with gold prints and Murano glass buttons. The most beautiful and fascinating women of the early twentieth century wore their precious clothes: Isadora Duncan, Eleonora Duse, Peggy Guggenheim were collectors of their designs. When Mariano passed away after World War II, his wife donated the palace and its contents to the city. It is now used for temporary exhibitions that always blend seamlessly with the exotic and charming setting.
2) Monica Cesarato
If you want to try a cooking class or a food tour in Venice, have some cicchetti in the best taverns or, even have a complete dinner cooked for you in your Venice apartment, Monica Cesarato is the woman for you. She speaks perfect English but is a passionate and true Venetian, and an expert in local food and wine. Furthermore, her blog is one of the best ways to keep up with the Venetian lifestyle. Monica is very attentive to your needs, which is very important today, and she will also cook delicious vegan or gluten-free dishes.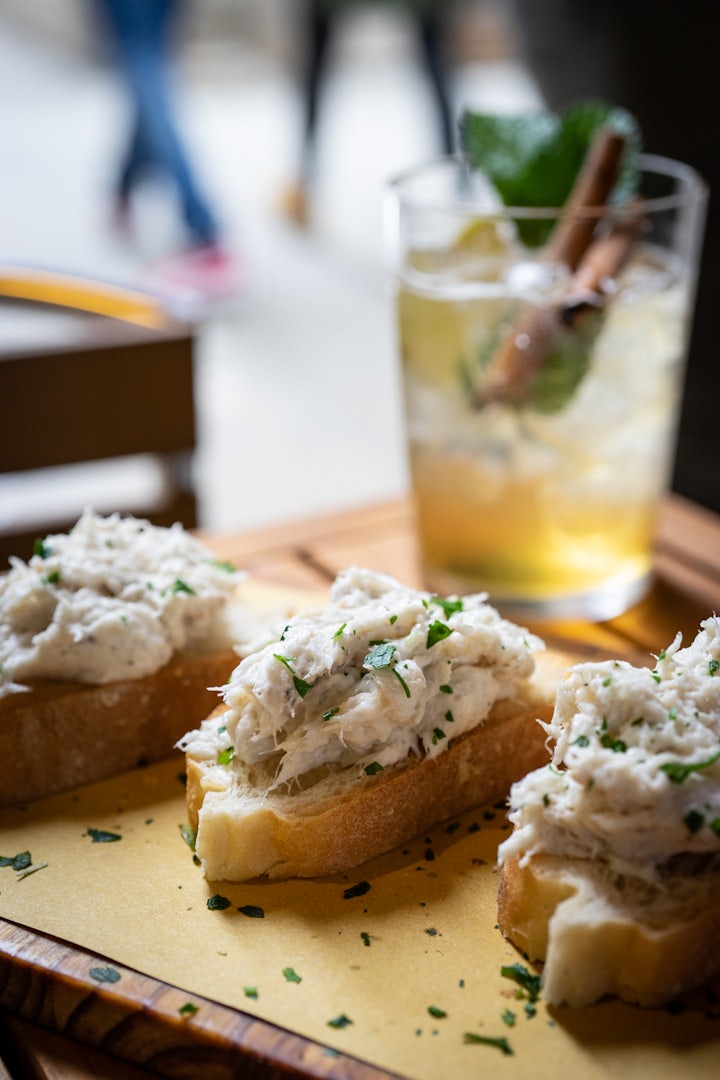 More hidden secrets of Venice?
This guide written by a Venice local lists 500 places off the beaten track, allowing you to explore a different side of Venice. Available in our bookshop now.
Buy the book
3) Boutique Arnoldo][Battois
These independent designers have a lot of experience in the world of fashion and accessories, and they have worked with many great brands. Silvano Arnoldo and Massimiliano Battois design collections that manage to be both contemporary and Venetian at the same time. They use exquisite fabrics and create classic but original designs, which are colourful and elegant. Their bags are precious works of art.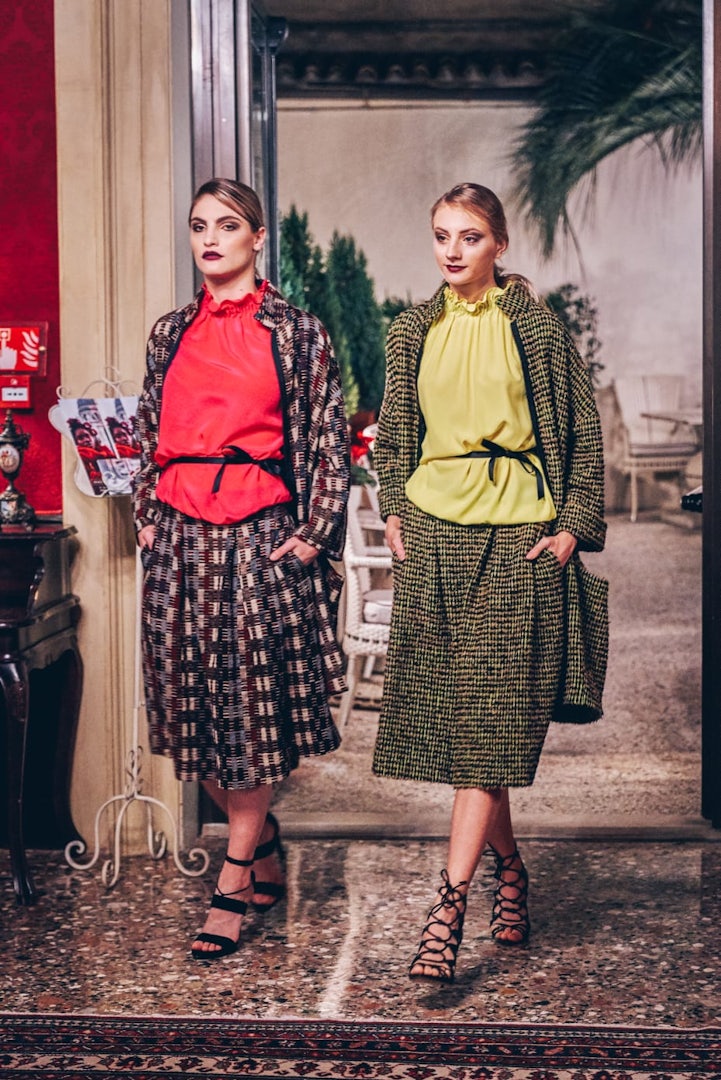 4) Sartoria dei Dogi
Sabrina Pigozzo, the owner of this shop, is an incredible multitasker: she creates a variety of fashion accessories with Venetian and Italian fabrics, little bags, scarves, cute colourful 'butterfly' caftans, precious Venetian mohair shawls with long fringes and colourful handmade wool embroidery, very elegant bags in Fortuny-style printed velvet and - perfect for sporty types - sturdy bags made from repurposed kite-surfing sails. A must-visit. Near the Museum of Palazzo Mocenigo, in Calle del Tentor in San Stae Usano.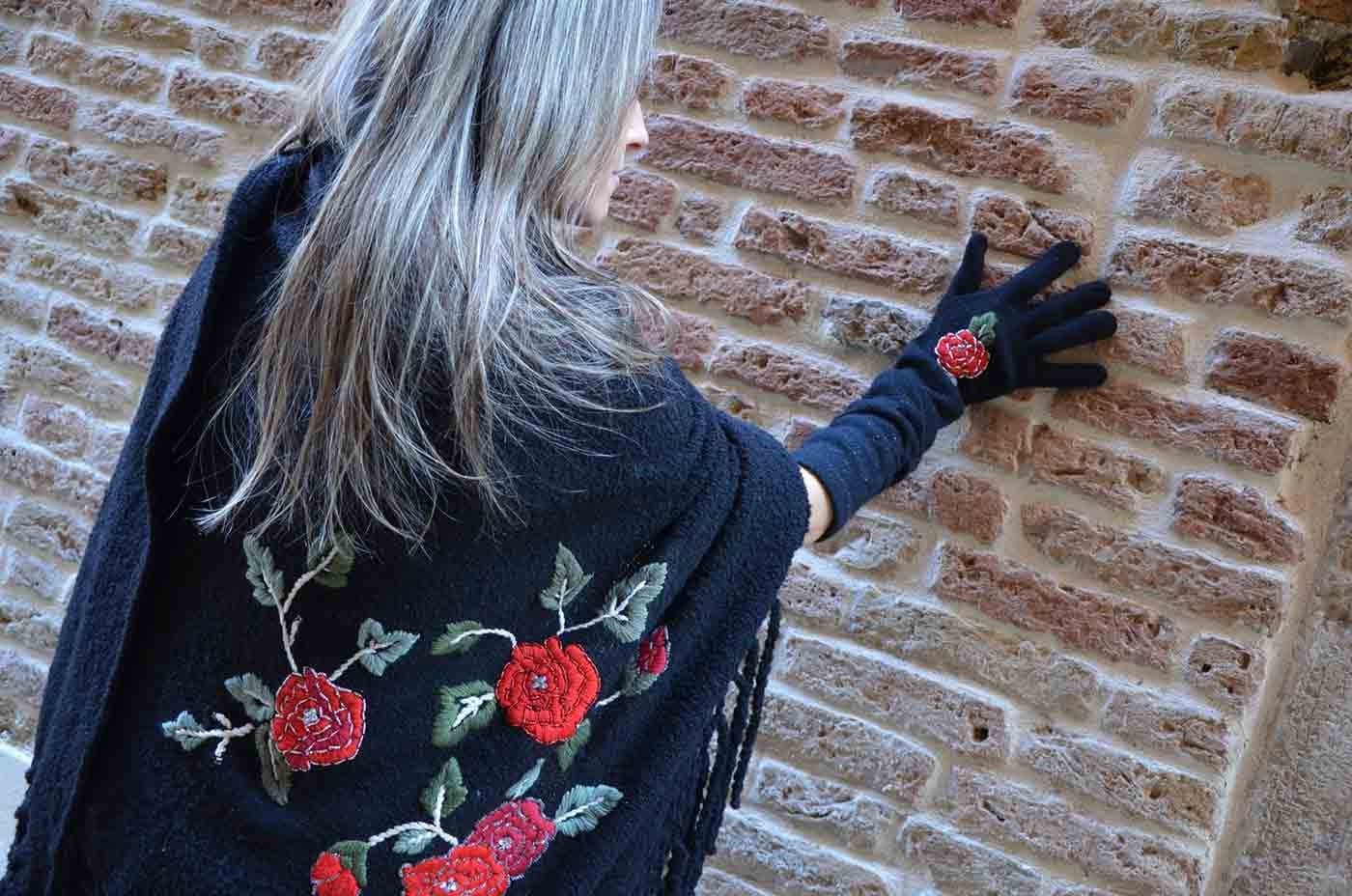 5) Venissa Wine Resort
Connected to Burano by a narrow bridge, there is a place that takes you back to the Native Venice: the island of Mazzorbo. The Bisol family, with young Matteo in charge, restored an ancient forgotten vineyard and replanted a white grape variety that was believed to be lost after the Great High Water of 1966: La Dorona. From this noble grape they make only a few thousand bottles of precious white wine per year, which retains the peculiar temperament of this place immersed in the northern Venetian lagoon. Venissa is a small, exclusive resort and hotel with excellent hospitality, with suites that are set in some restored old fishermen's houses. But it is also a contemporary osteria with a Michelin star. They even organize events and exhibitions, making it a versatile place of incomparable beauty. Stroll all around the island to the church of Santa Caterina, you won't regret it.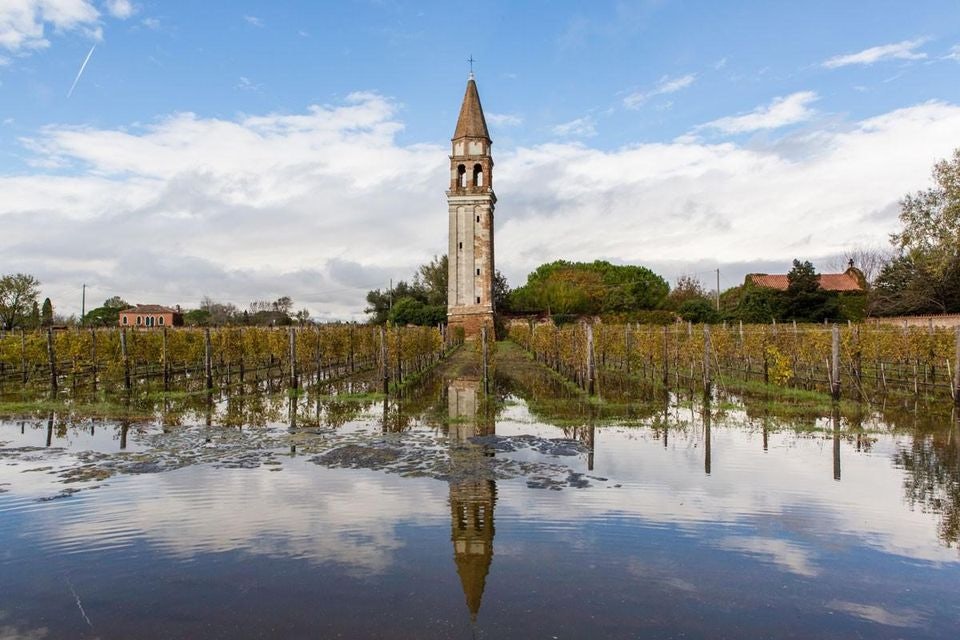 6) Antichità al Ghetto
Few places in Venice have remained as intact as the Ghetto area of ​​Venice. A visit to its shops, bars and kosher restaurants is a must, as buying some Jewish sweets from the Volpato bakery. But if you really want to take in the history, go the Ghetto's antique shop. Run by an incredibly skilled family, it is one of the most authentic and reliable addresses for buying antique objects, furniture and books. A fascinating place.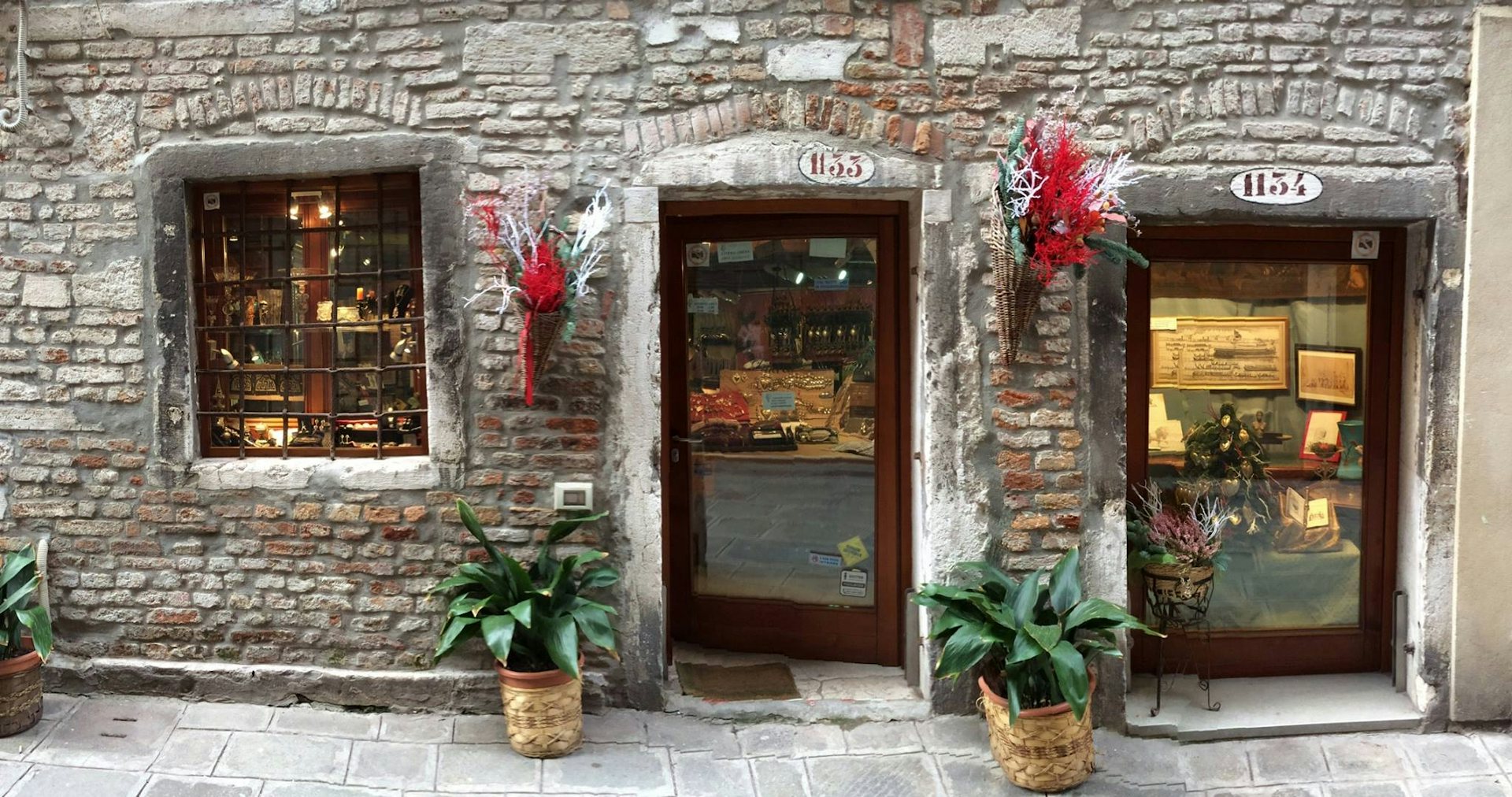 Join the community
Sign up for free to gain unlimited access to the website. Plus, you'll receive a 10% discount in our online bookshop.
Sign up
| | |
| --- | --- |
| Already a member? Log in. | New here? Sign up. |