5

gardens

to stop and catch your breath in Venice
1) Garden of San Francesco della Vigna Church
The complex of San Francesco della Vigna includes a convent, a church, and, above all, a vegetable garden and a vineyard, from which it derives its name. Each of them is extraordinary in itself, but visiting a vineyard in Venice is always a special experience. However, it's not always open to the public, so ask the friars if you can take a guided walk.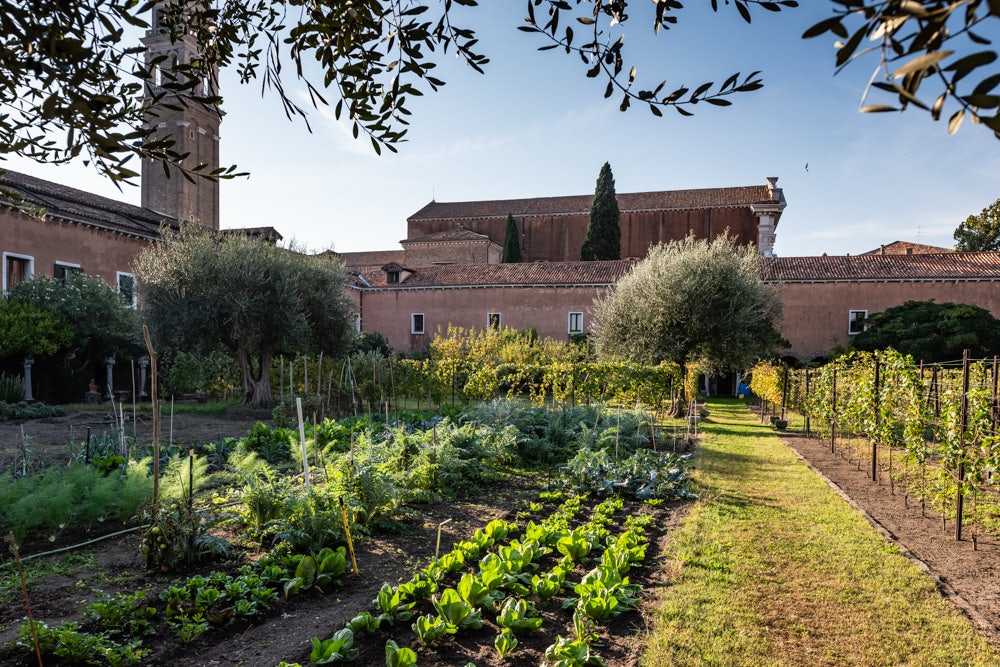 2) Garden of Ca' Morosinidel Giardin
This garden is located just a few steps from Strada Nova, yet few people know of it. It's nestled within a convent of Dominican nuns, and you must ask permission to visit it. You'll find a vegetable garden with fruit trees, pergolas of white wisteria, roses, and Virginia creeper.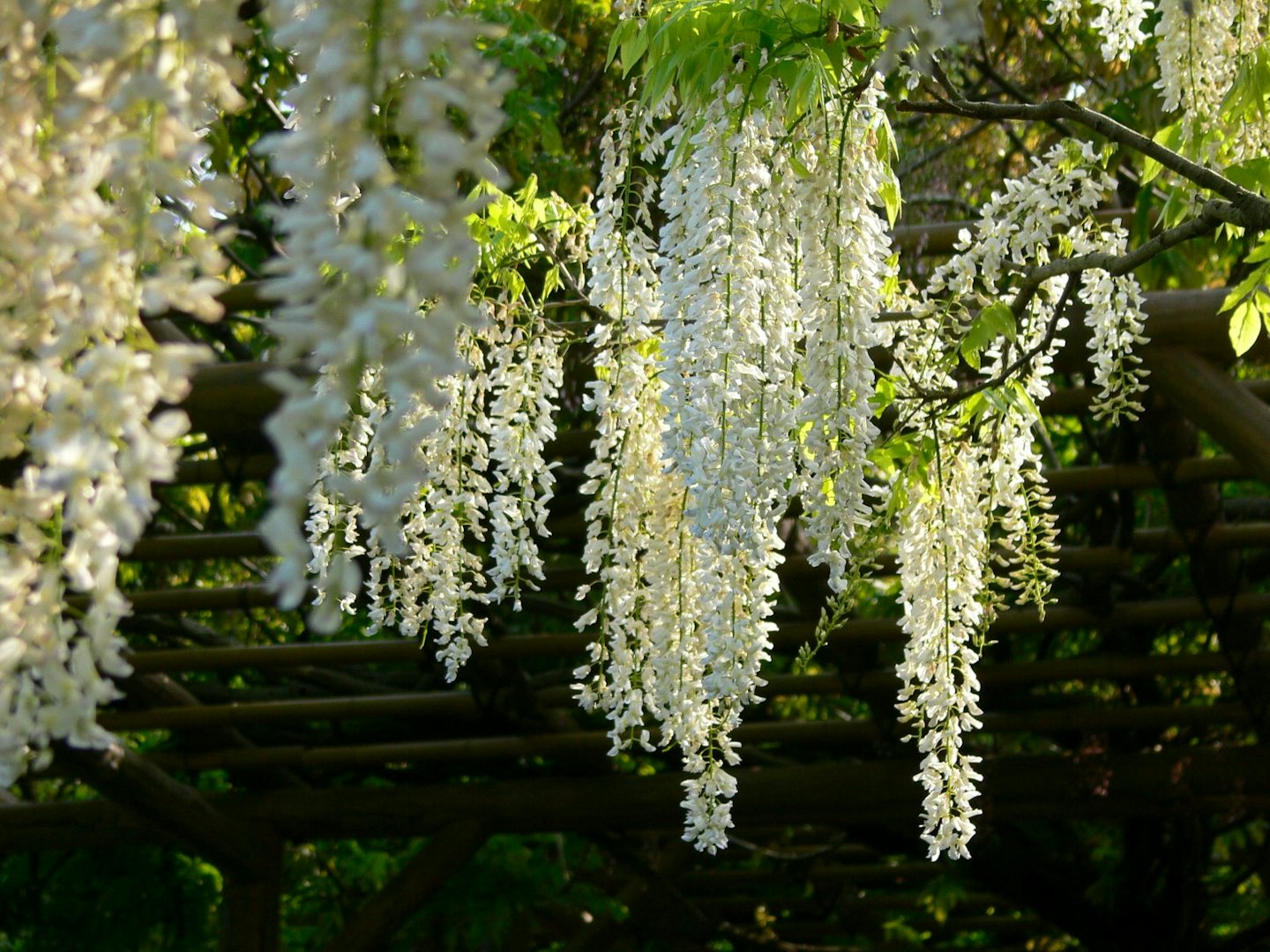 3) Parco Villa Groggia
Leafy trees, red benches, children playing, a wellhead, silence, a delightful breeze and the salty air from the lagoon, and even romantic ruins: these are the ingredients of the charming Villa Groggia garden, which is very popular with the locals but mostly unknown to tourists.
4) Laguna Fiorita
It's the only tree nursery in the historic centre. Go on a stroll through the greenhouses while taking in the nearby Scuola della Misericordia complex. All activities and sales are managed by the Laguna Fiorita Social Co-op, which also works with people with disabilities.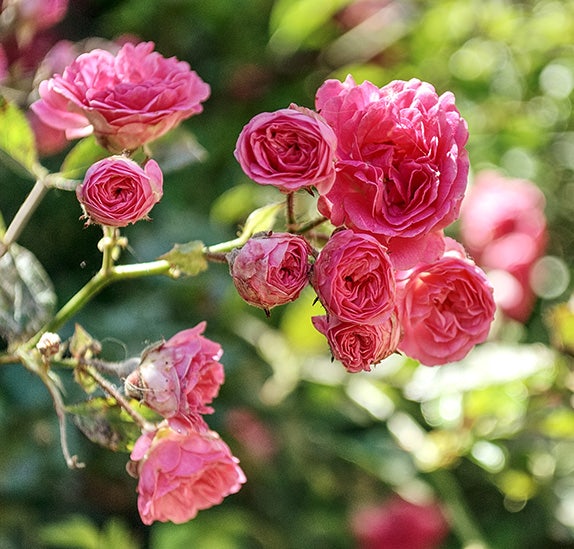 5) Garden of the Redentore convent
The Redentore Church is linked to a large monastic complex where Capuchin friars still live today. They carry out various activities, including the maintenance of the ancient vegetable garden, with olive trees, vegetables, vines and medicinal herbs that were once used in the adjacent pharmacy, which is still in operation. A peaceful place overlooking the southern lagoon. Visits only by appointment.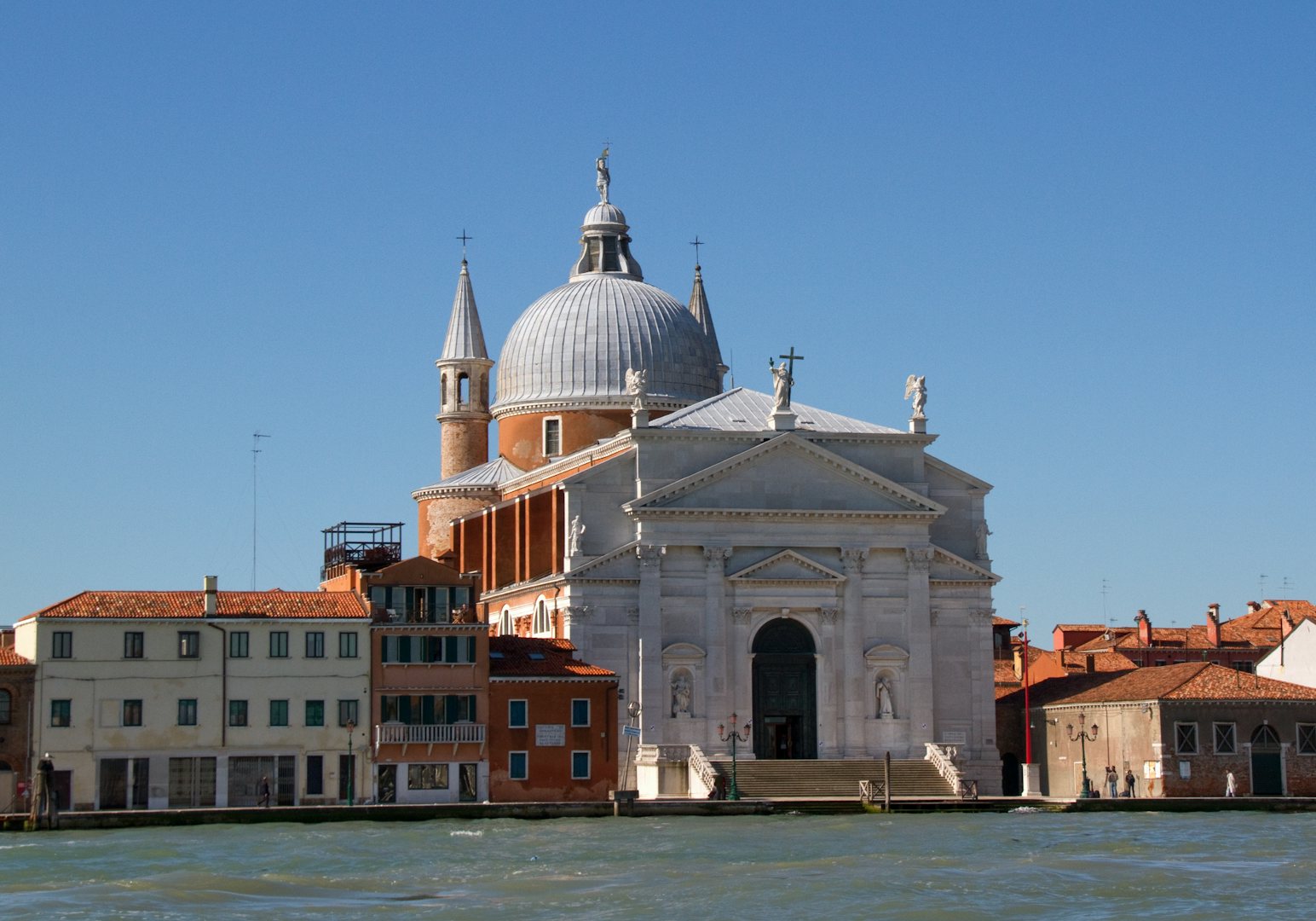 Suggestions?
Want to share new hidden secrets in your hometown? Are you the author of the next hot city guide? Or do you want to team up in some other way? We look forward to hearing from you!
Contribute
| | |
| --- | --- |
| Already a member? Log in. | New here? Sign up. |