5

seafood restaurants

not to miss in Dublin
1) Fish Shop
Serving two-course lunches and three or four-course dinners with a focus on seasonal Irish seafood, Fish Shop has been widely touted as one of the must-visit Dublin restaurants. Beautifully cooked fish – woodoven-roasted cod, homesmoked mackerel, pickled red mullet – all presented artistically alongside vegetables. Everything here tastes incredible.
2) The Oar House
You can't get any fresher seafood than at The Oar House: it comes straight from the ocean to this restaurant on the pier. This is a great and reasonably priced restaurant with a very comprehensive seafood menu. Try the mussels. Also keep an eye out for the grey seals outside who love being fed.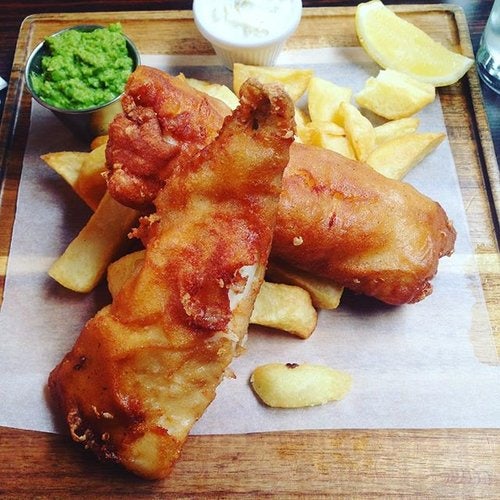 3) Matt the Thresher
This multi-award winning seafood bar and grill serves up to five or six different kinds of fresh fish each day; they're written on the boards which change twice daily. There's something for everyone here but try the luxury fish pie or share the seafood platter for two – it's incredible.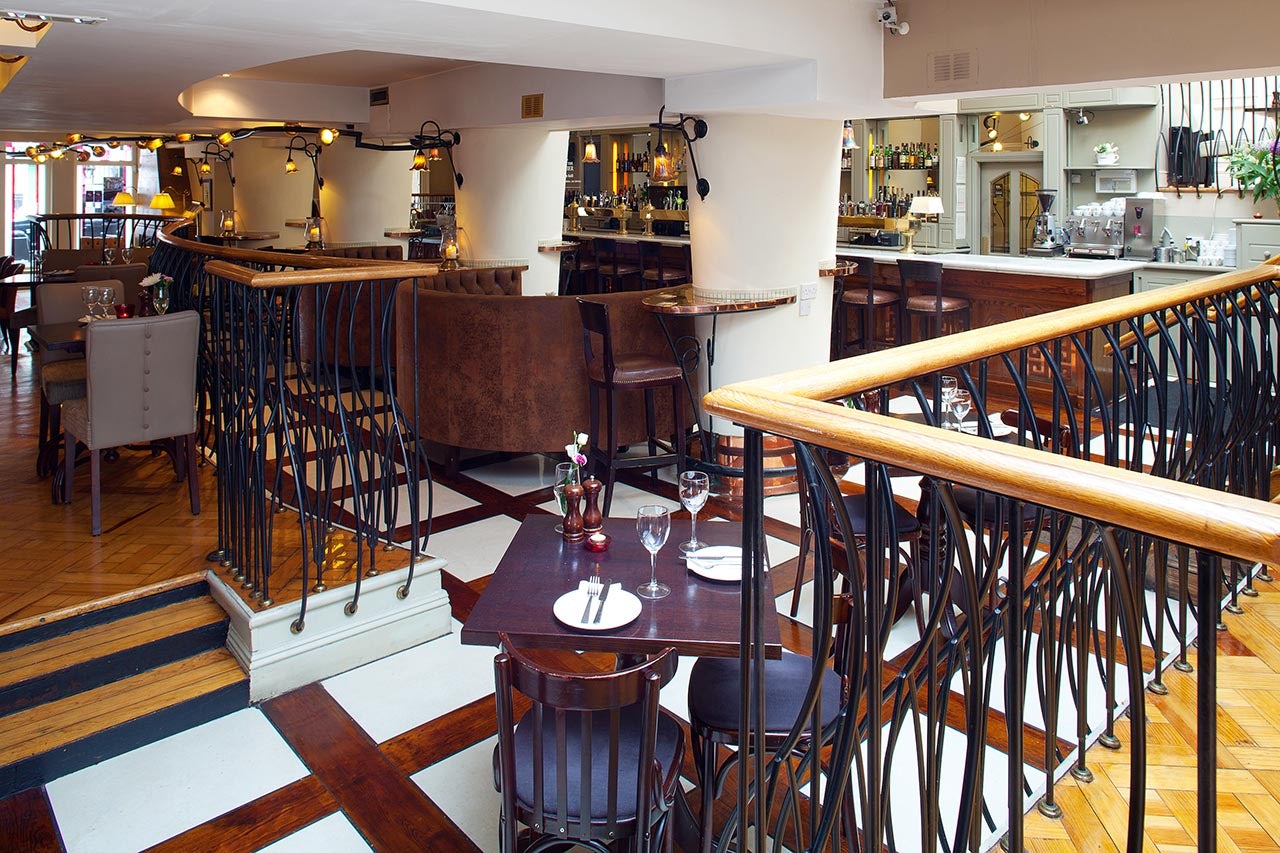 4) Klaw
It may be small, it may be narrow and it may be stuck in Temple Bar – not exactly seafood-Mecca – but Klaw certainly serves up some of the best crab shack-style dishes: Crab Mac'N'Cheese, for instance. There's shellfish galore, lobster rolls and even an Oyster Happy Hour (everyday from 5 to 6 pm).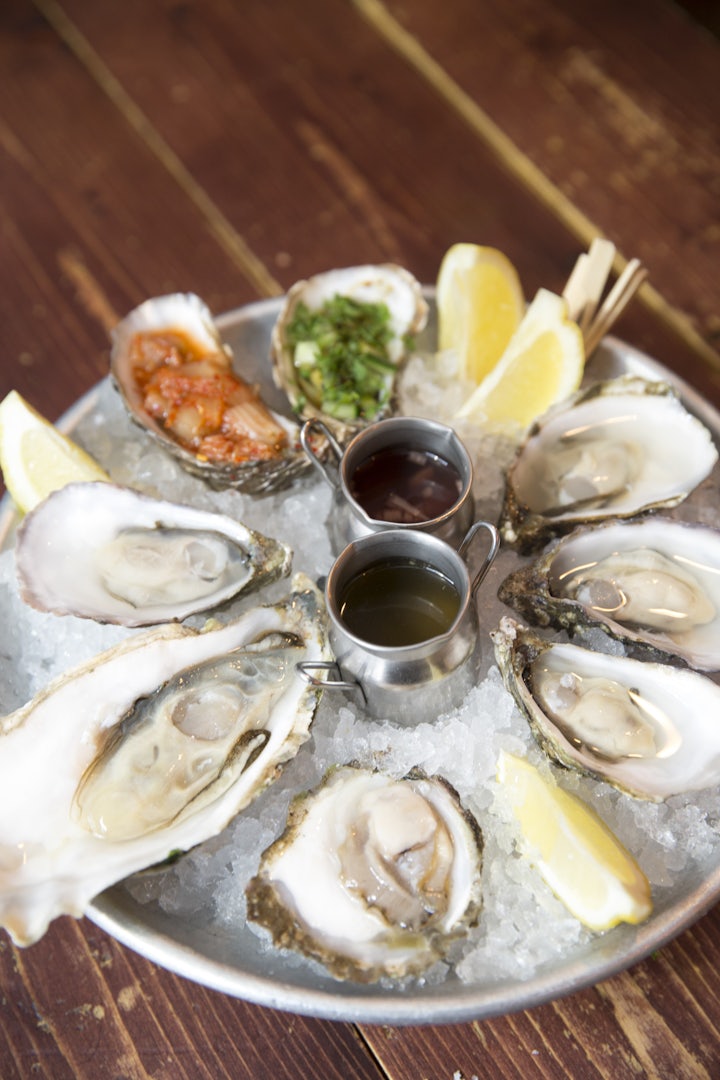 5) Octopussy's
This place is the exciting result of the merging of two things everyone loves – seafood and tapas. Right on the water, Octopussy's has a great view to offer, and also some really good food. Of course there are oysters and of course there are prawns (four versions), but there's also octopus and squid, whitebait, mussels, white fish tenders and dozens of shellfish options.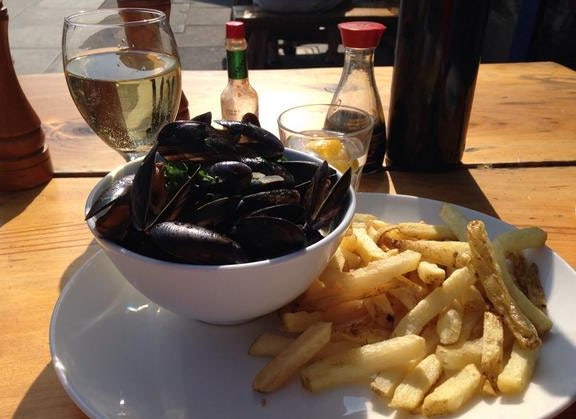 Suggestions?
Want to share new hidden secrets in your hometown? Are you the author of the next hot city guide? Or do you want to team up in some other way? We look forward to hearing from you!
Contribute
| | |
| --- | --- |
| Already a member? Log in. | New here? Sign up. |