4

peaceful places to relax

in Dublin
1) Rose Garden
The rose garden might be small but it's beautifully kept. There is a meditative quality to the simplicity of rough wooden benches, each etched with a dedication to someone, shrouded by fragile plants and creeping greenery and dotted rose bushes.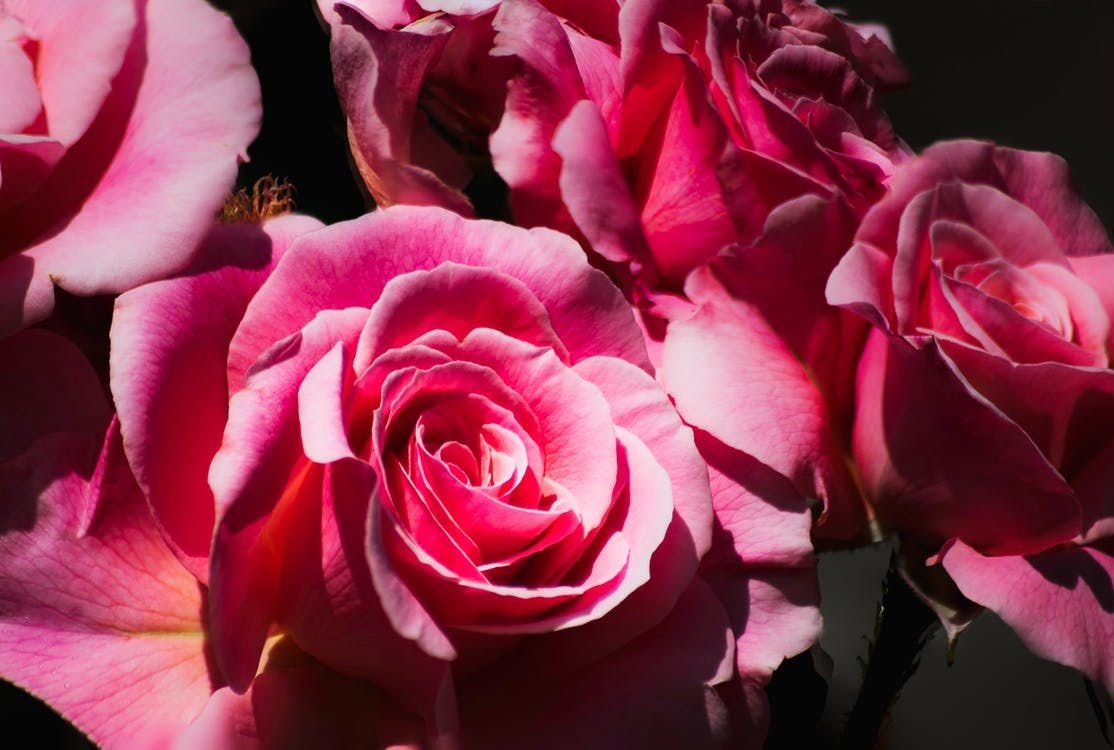 2) Hodges Figgis
Owned by Waterstones, Hodges Figgis is a titan when it comes to bookshops. There are a lot of floors here with a lot to choose from. The comfy armchairs on the second floor in the history and ancient classics section are an added bonus for anyone who wants to relax and pick over a few selections, dream a little about where to go to next or maybe just get out of the rain.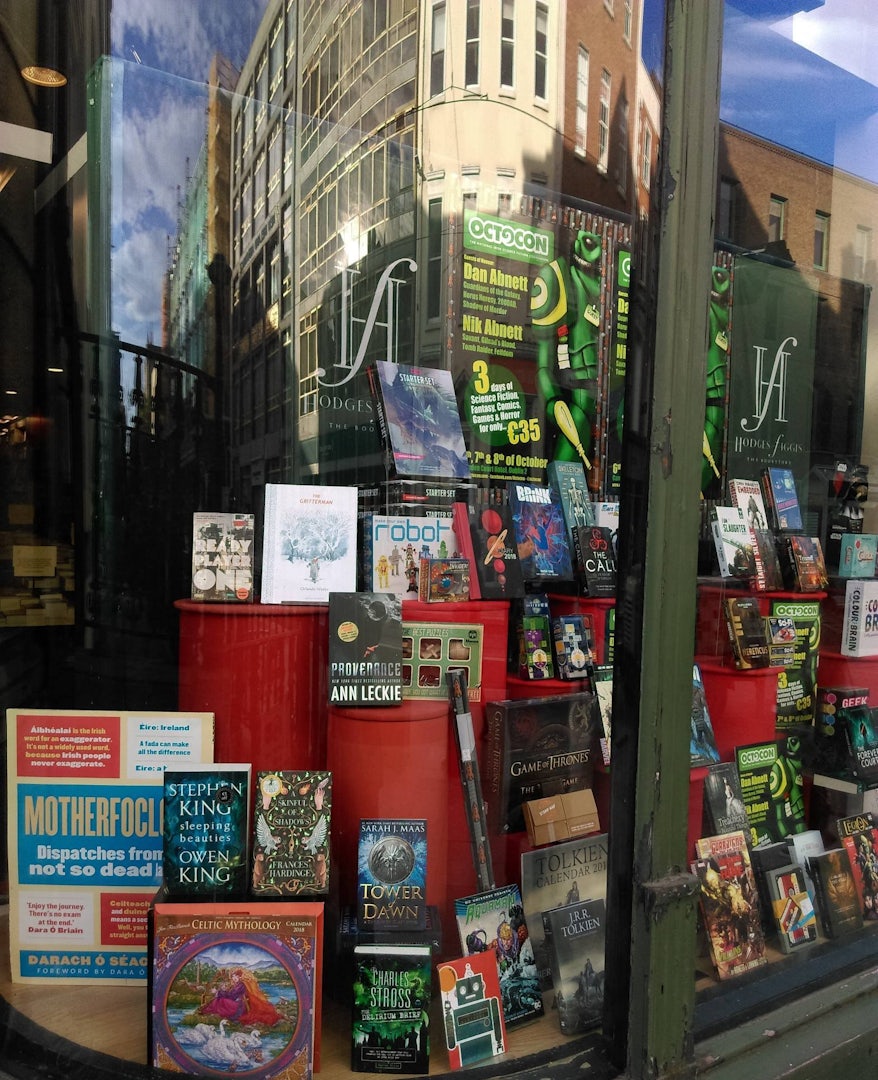 3) St Kevins Park
The 13th-century St Kevins Park is located off Wexford Street, bordered by high walls and accessible through a small gate. It's the perfect place for a quiet sit down amidst the abundance of greenery, or for a leisurely walk in and around the historical church and graveyard.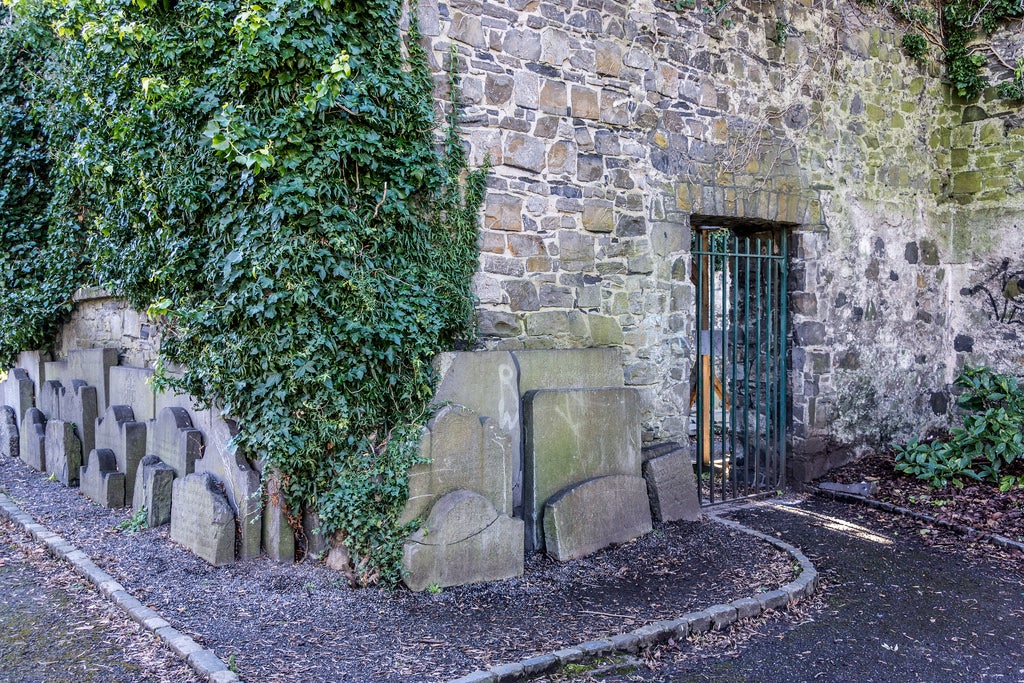 4) The Clockwork Door
A home away from home, The Clockwork Door has only existed for a few months but it's quite an incredible project. Also known as Dublin's first 'Time House', it is a multi-room venue where you can pay to enjoy the space and Wi-Fi with unlimited tea, coffee and biscuits, meet people, hang out and play games or use the study room. Keep an eye out for regular events.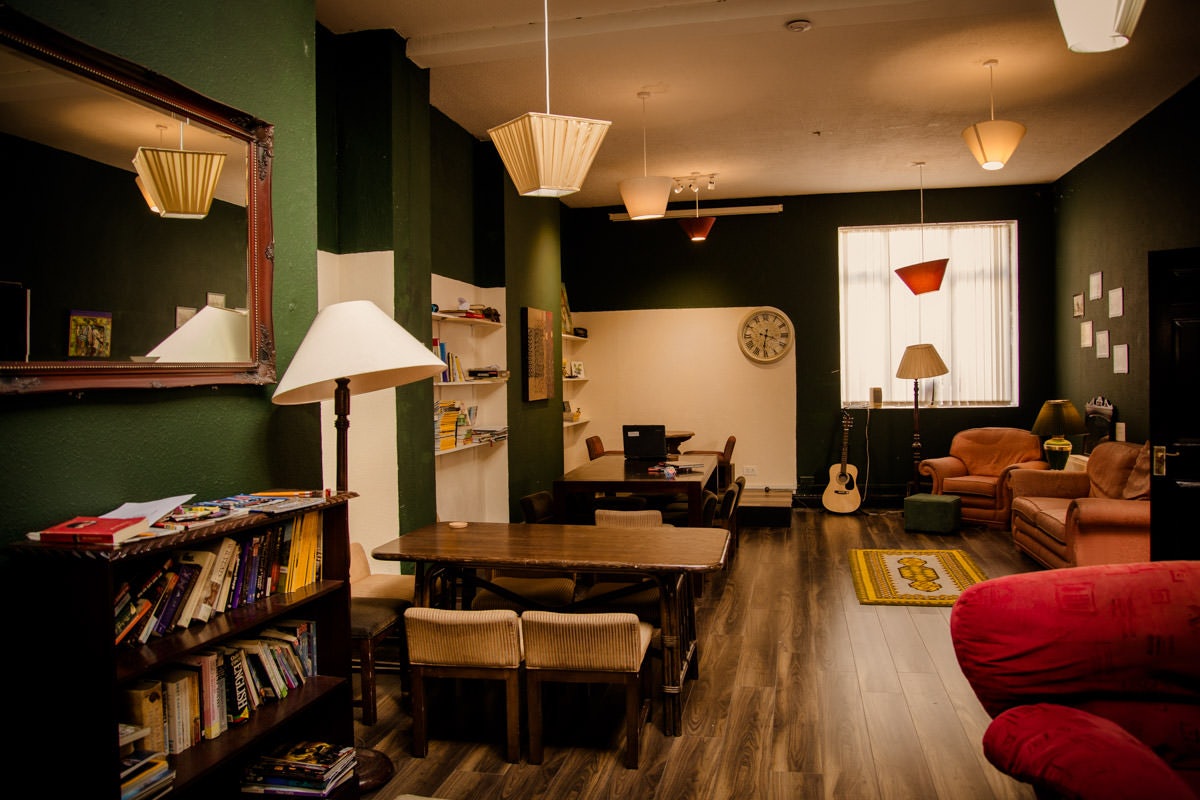 Suggestions?
Want to share new hidden secrets in your hometown? Are you the author of the next hot city guide? Or do you want to team up in some other way? We look forward to hearing from you!
Contribute
| | |
| --- | --- |
| Already a member? Log in. | New here? Sign up. |