The 5 hippest

Cocktail bars
1) Lidkoeb
Located in an historic building hidden just off of busy Vesterbrogade, Lidkoeb is three storeys of romantic ambiance, impeccable Danish design, and amazing mixed drinks (they also serve artisanal beers). Tip: Make sure to visit the gorgeous whisky bar on the top floor.
2) Ruby
There is no name on the door, no sign pointing the way; you just have to search for Ruby until you find it. But once you do, you will enter into Copenhagen's most legendary spot for cocktails. Since 2007, Ruby has been charming patrons with its low-lit interiors, friendly vibe, and extraordinary seasonal cocktails.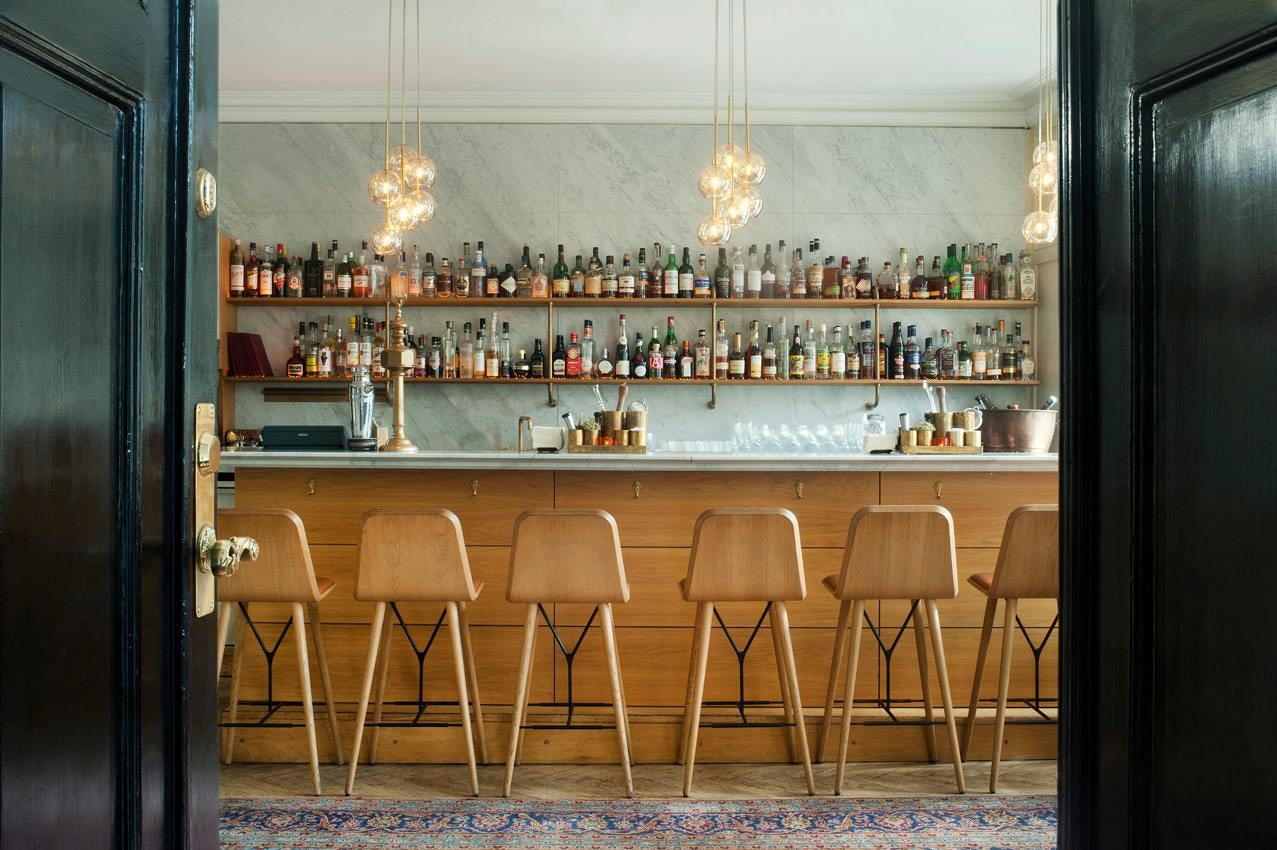 3) The Union Kitchen
After entering this elusive 'speakeasy' via an unmarked door, a secret doorbell, and stairs down into the cellar, guests are invited to step back in time and embrace The Union's prohibition-era vibe, complete with vintage music, dim lights, and leather-aproned bar staff.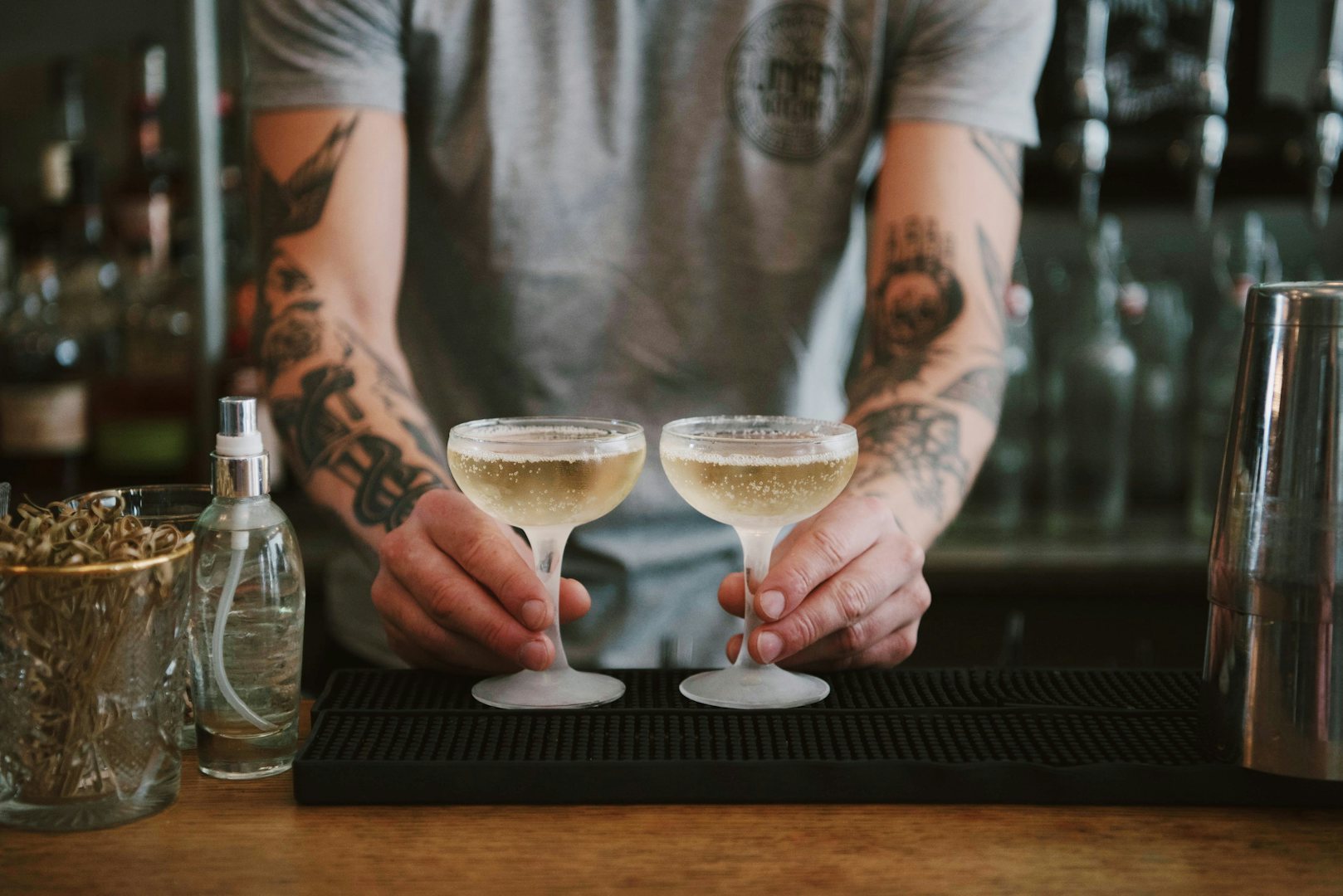 4) Duck and Cover
Beneath the cool, distinctly mid-century modern interiors – think Scandinavian Mad Men – Duck and Cover is essentially a really friendly neighbourhood cocktail bar. The space is intimate, the staff are enthusiastic, and the music is always perfectly in line with the bar's unpretentious vibe.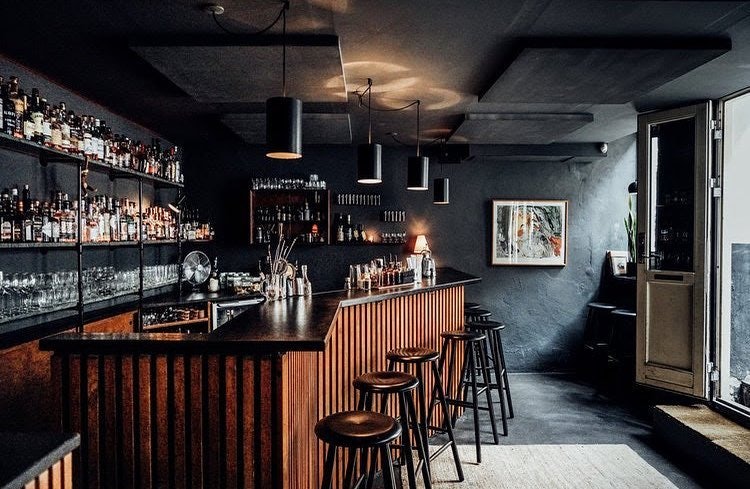 5) Curfew
Occupying a site that has played host to all kinds of bars since the early 20th century, this place has seen its fair share of heroes and villains – ask about the bullet holes in the walls. Recommended: the 'Unfaithful', made with Hendricks gin, cucumber, lemon juice, Cointreau, raw licorice, and honey.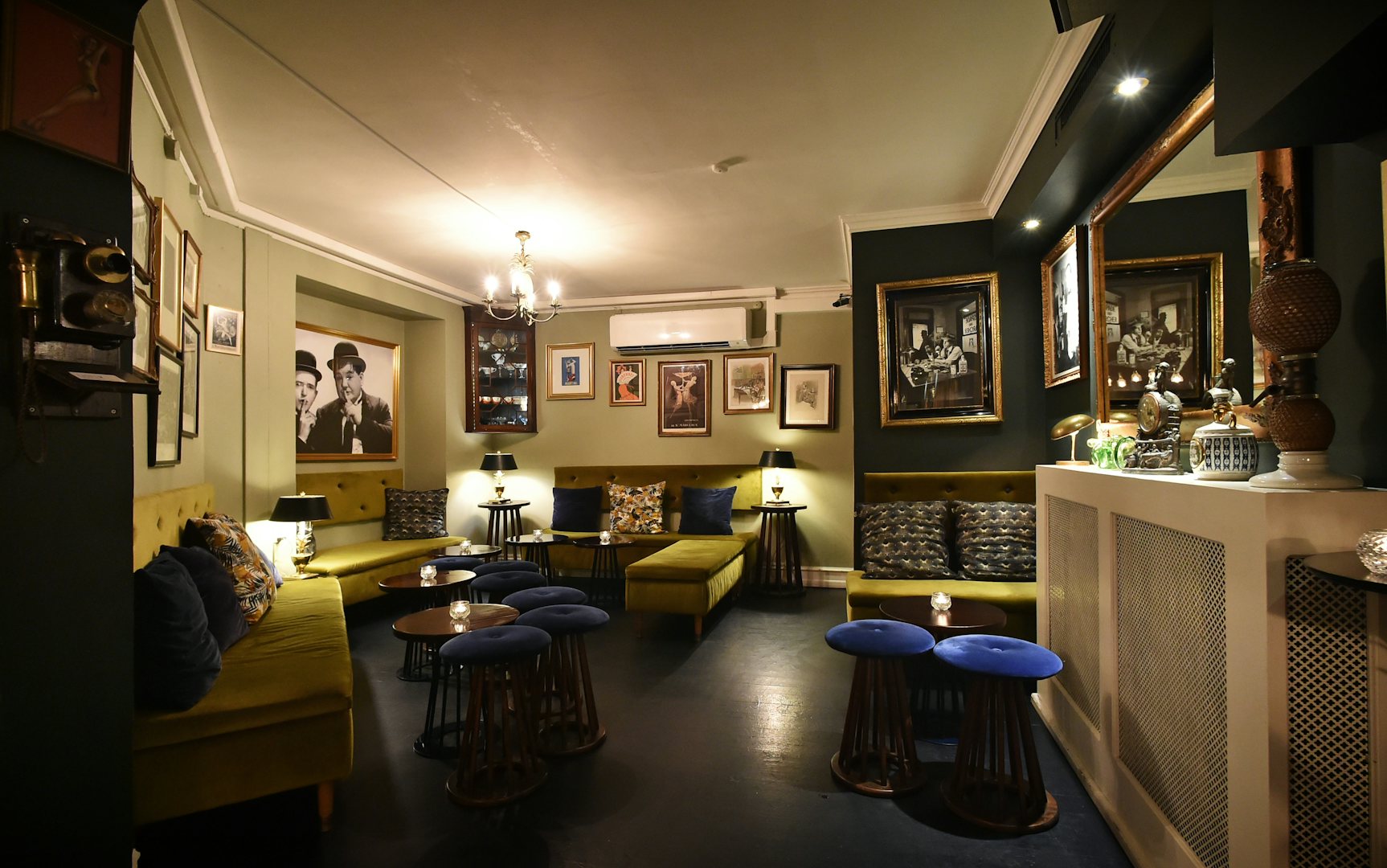 Suggestions?
Want to share new hidden secrets in your hometown? Are you the author of the next hot city guide? Or do you want to team up in some other way? We look forward to hearing from you!
Contribute
| | |
| --- | --- |
| Already a member? Log in. | New here? Sign up. |