The 5 cosiest

cafes for a rainy day

in Copenhagen
1) Bastard Café
A cafe for board games, card games, coffee and hygge, Bastard Café is a unique place to skipp a few hours of bad weather by getting cosy with a favourite nondigital game. Many games are free to play, some require a small fee to 'rent,' and non-gamers are always welcome to come and learn.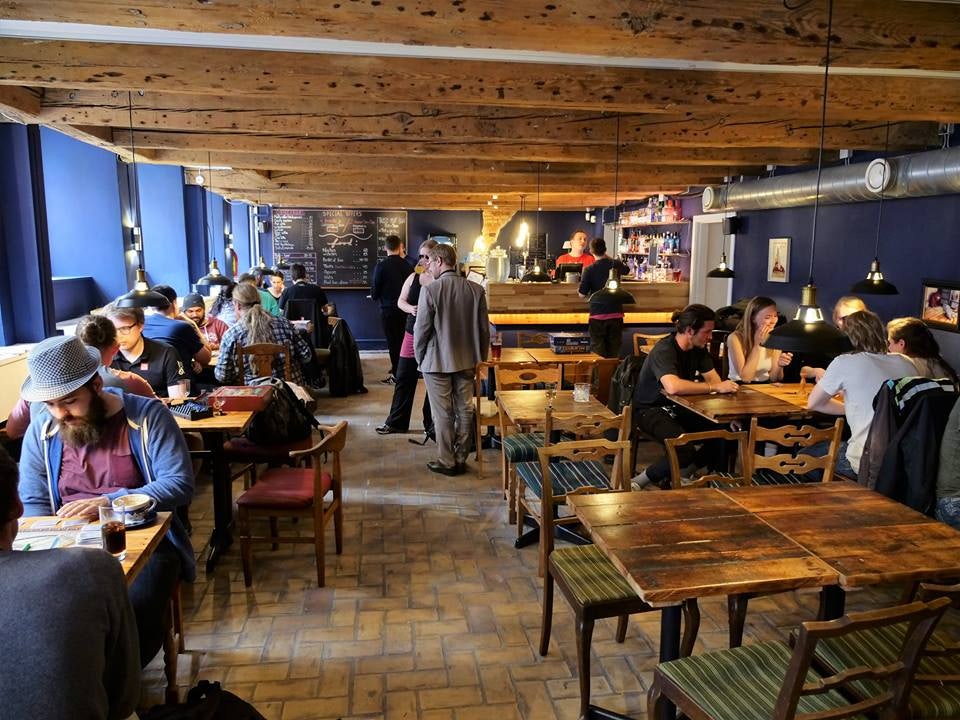 2) Ipsen & Co
If you're ever in Frederiksberg, whether in rain or sunshine, a visit to Ipsen & Co is always a good idea. Though primarily a coffee bar, Ipsen & Co is renowned for their brunch, baked goods, and their cosy, rustic interiors. Recommended: the house's homemade mulled wine.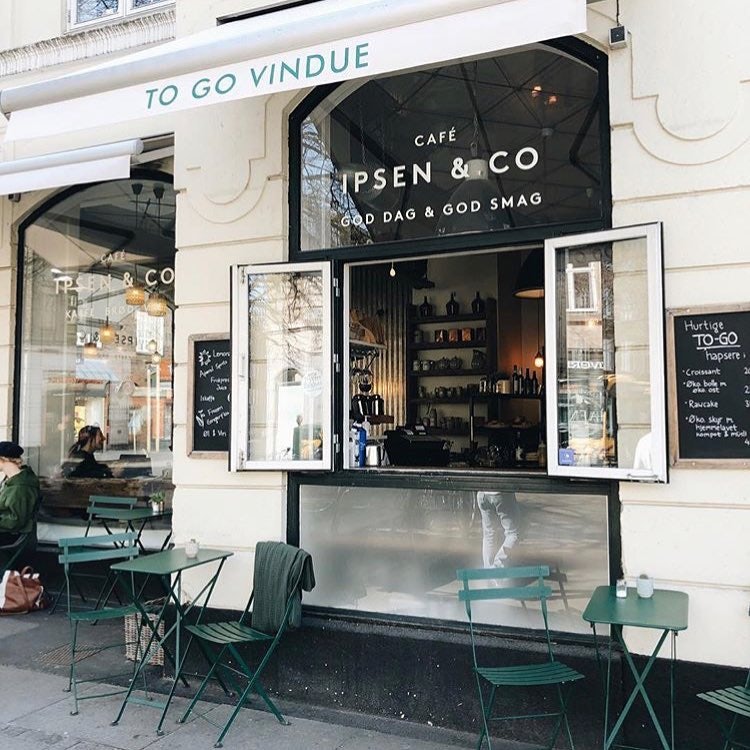 3) Cafe Pixie
If you get caught out in the rain while touring Østerbro, make your way straight to Cafe Pixie. Friendly staff, cosy interiors, and quality food and drinks have made this spot a favourite with locals ever since it started serving, 'love and hygge' to the neighbourhood back in 2006.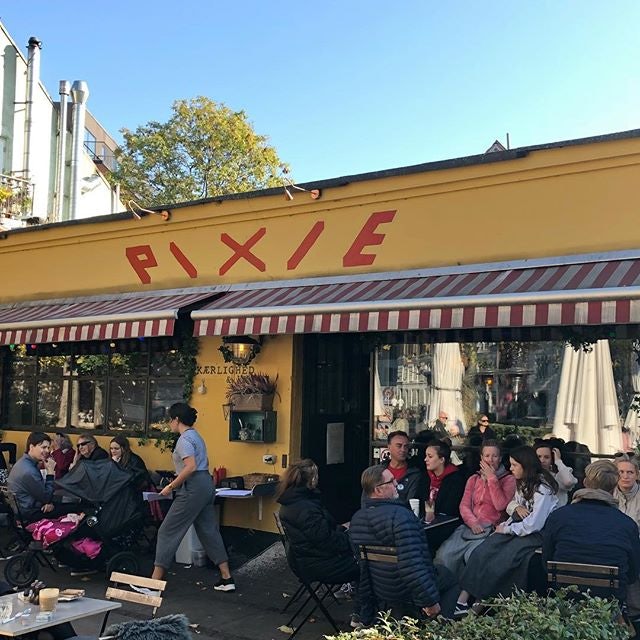 4) Voulez-Vous
This authentic French cafe and bistro is split into two levels, the dimly-lit cellar and the first floor with views overlooking the street. Both levels are perfect for taking a coffee break or escaping a rainy Danish day. Highly recommended is the house's homemade ginger and mint tea.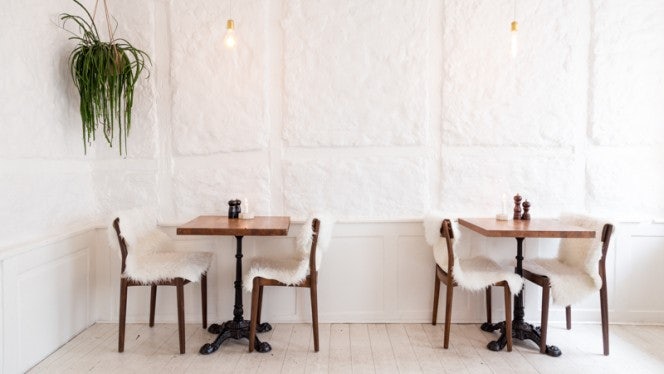 5) Parterre
Opened by a father-son team in 2014, Parterre has quickly become a favourite destination for Copenhagen cafe enthusiasts – and Instagrammers. With a menu of simple food and outstanding coffee from the Swedish roastery Koppi, the genuinely friendly vibe at Parterre invites guests to come in and stay a while.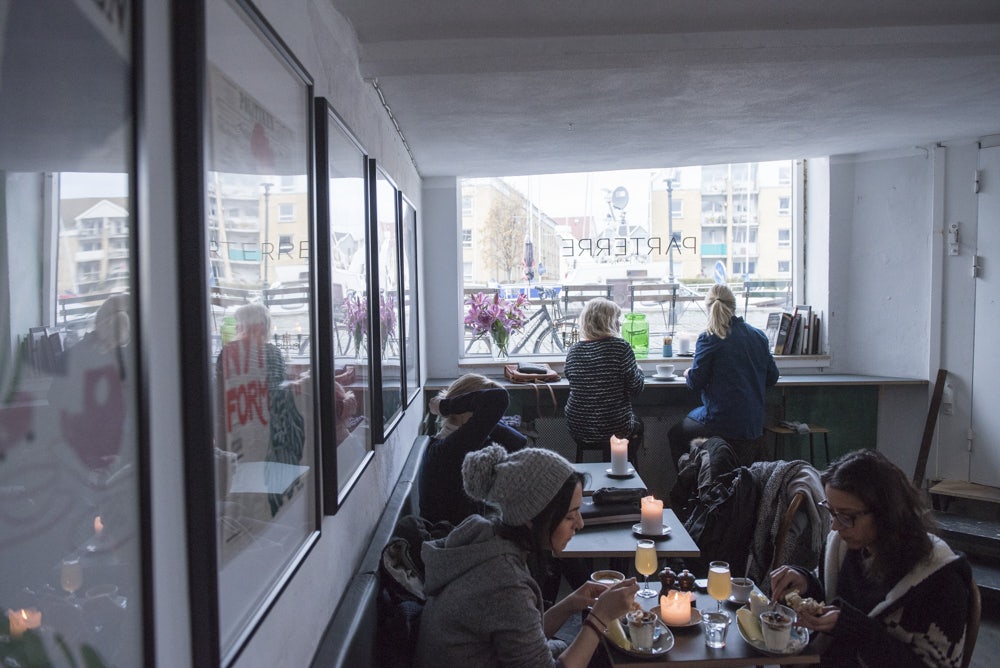 Suggestions?
Want to share new hidden secrets in your hometown? Are you the author of the next hot city guide? Or do you want to team up in some other way? We look forward to hearing from you!
Contribute
| | |
| --- | --- |
| Already a member? Log in. | New here? Sign up. |