The 5 strangest

urban details

in Ghent
1) Dulle Griet
An enormous red wrought iron cannon stands near the Vrijdagmarkt. Constructed in the early 15th century, it was considered one of the most formidable weapons in mediaeval Europe. Named Dulle Griet after a legendary mad woman in Flemish folklore, it was only fired once during a siege in the 16th century when the heavy cannonball fell harmlessly to the ground.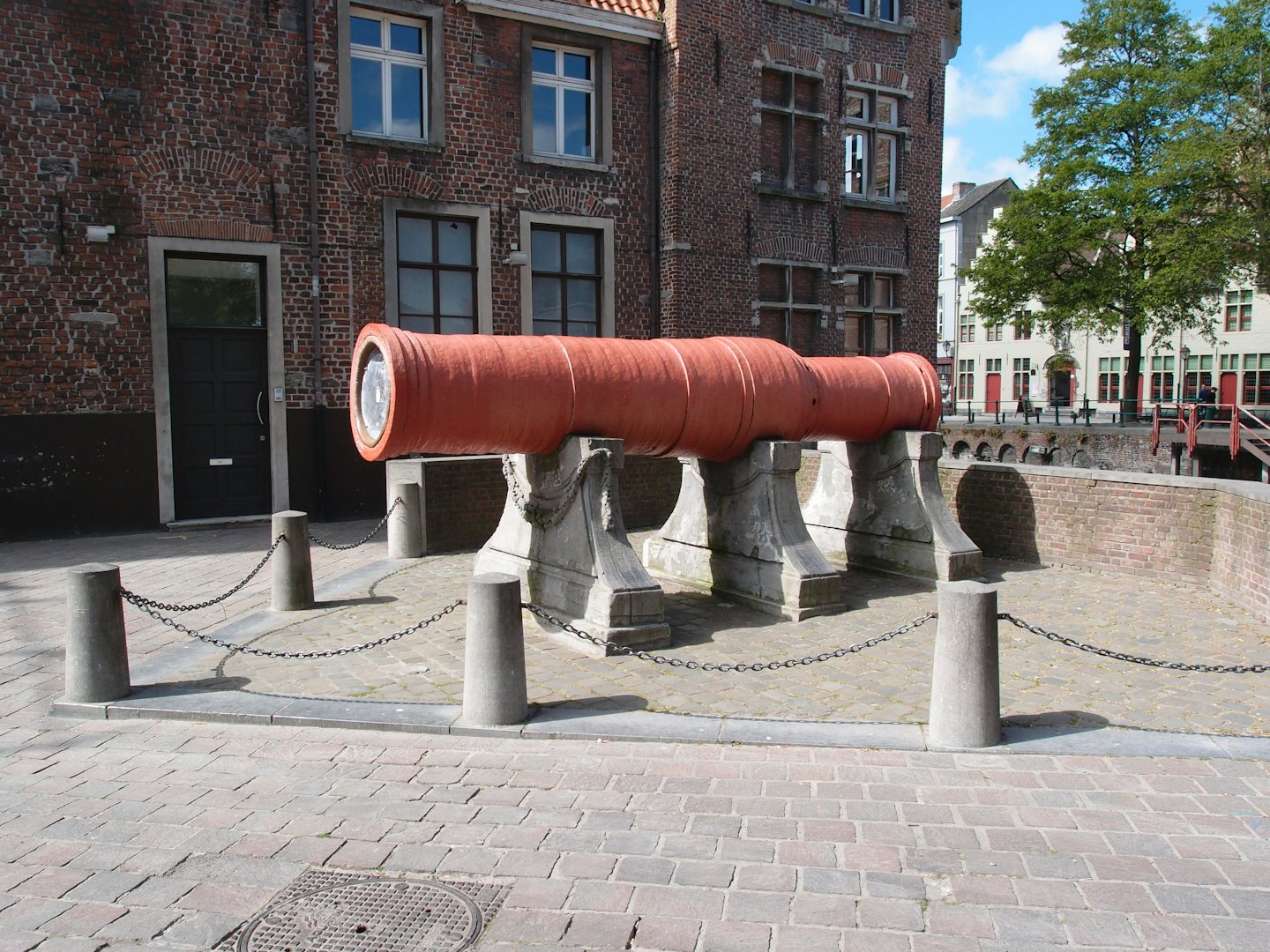 2) Street gardens and benches
The people of Ghent have recently come up with some creative ideas for improving urban life. One project involves a team of guerilla gardeners who have gone around planting little pavement gardens in front of terraced houses. Meanwhile, another local action group has attached simple wooden benches to house façades in the hope they will bring neighbours together and maybe even create the mood of a lively Italian town.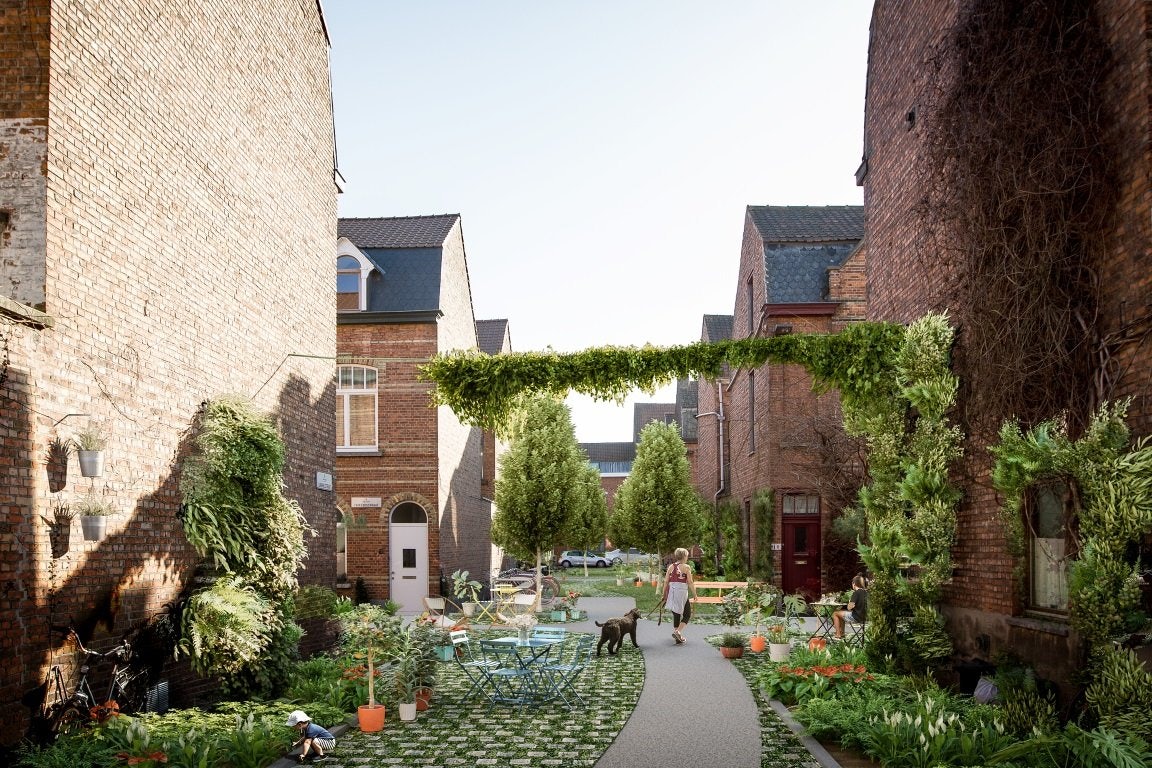 3) Horse and dog fountains
The city has preserved a couple of curious cast iron drinking fountains decorated with dogs, horses and birds. They were placed on the streets in the 19th century by the Society for the Protection of Animals. Look closely and you will see that they have three drinking bowls – one at the bottom for dogs, one higher up for horses and a third one at the top for birds.
4) Bunkers
Two concrete bunkers covered with grass are still standing in the grounds of the former Bijloke hospital. Used as air raid shelters for hospital patients and nurses during the Second World War, these mysterious structures are now occupied by bat colonies.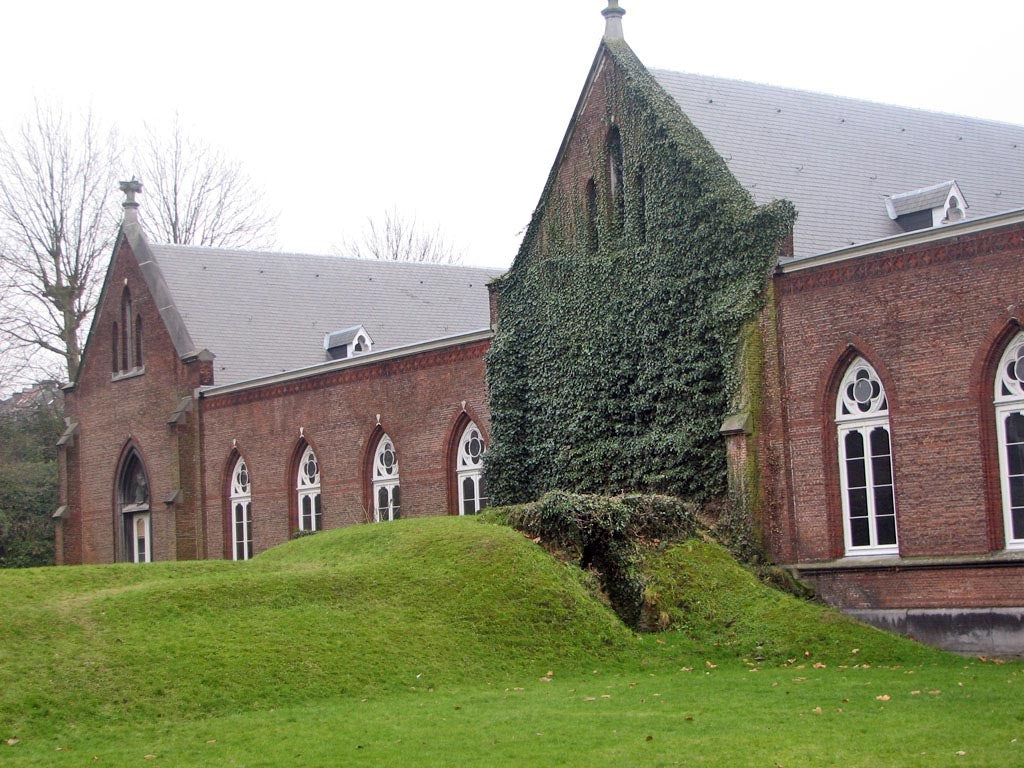 5) De Gentse Barge
The most beautiful boat in Ghent is moored outside the old law courts. The gorgeous white and gold barge is a modern reconstruction of the 17th-century barges that sailed on the canal between Bruges and Ghent. The replica was made by the Ghent artist Walter De Buck working alongside local unemployed people.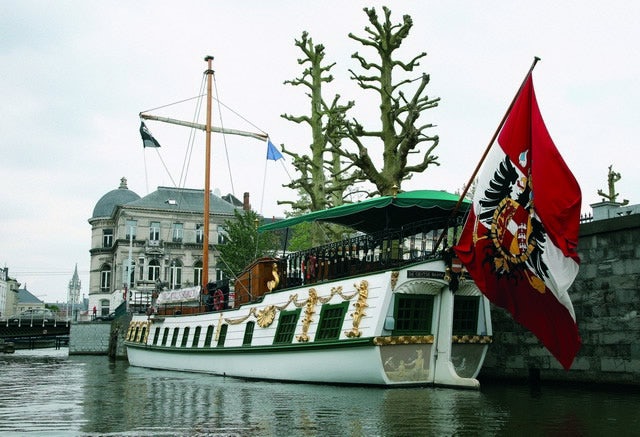 Suggestions?
Want to share new hidden secrets in your hometown? Are you the author of the next hot city guide? Or do you want to team up in some other way? We look forward to hearing from you!
Contribute
| | |
| --- | --- |
| Already a member? Log in. | New here? Sign up. |