The 5 most

stunning bars

in Brussels
1) Dominican Lounge Bar
It used to be hard to find a decent place to drink around the opera house. Problem solved. The Dominican bar is a gorgeous space with high ceilings, chandeliers and comfy armchairs. If every last chair is taken, you can often find a table in a former cloister that looks out on a hidden garden.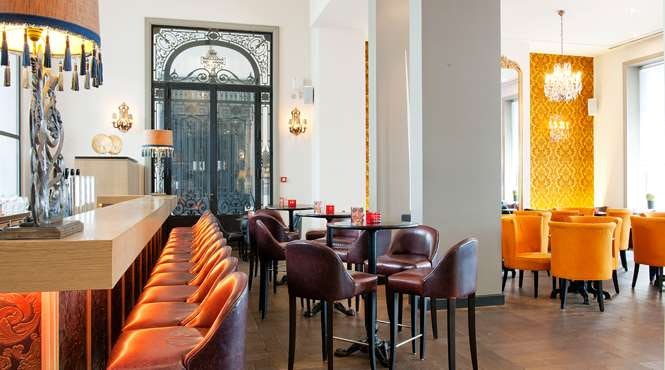 2) Chicago
A spacious new bar in the Rue de Flandre created by the people behind Houtsiplou. The interior is furnished in 1950s style with bright formica tables, old cinema seats and a row of little potted plants. The kitchen at the back serves basic food like hamburgers and stew, while the bar stocks Bavik beer. But they currently close at 4 pm.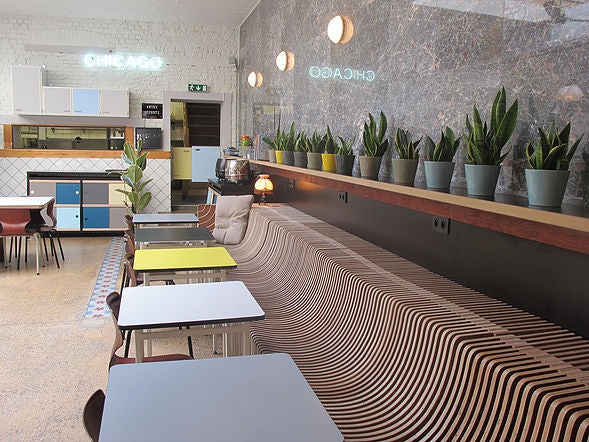 3) Library Bar
This is one of the most civilised bars in the EU district. Tucked into a corner of the Stanhope Hotel's marble lobby, the Library Bar is decorated with leather-bound books and a painting of a dog above a blazing fire. There are newspapers to read while assorted nibbles come with the drinks.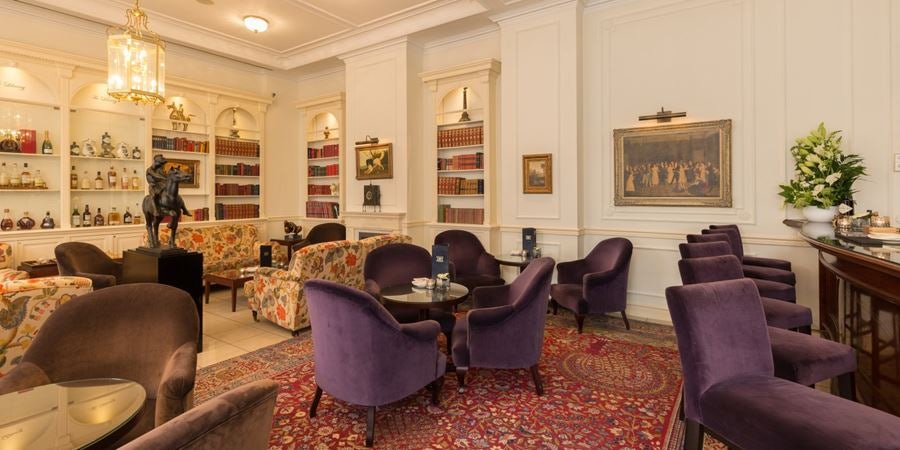 4) Métropole Bar
The Métropole Bar on Place de Brouckère is once again one of the most stylish spots in town. Many famous people have sat in the glittering 19th-century interior surrounded by marble, gilt and mirrors. The bar closed down recently for renovation work, but it has reopened looking refreshed and a little more welcoming. Here is the perfect place to sit with a coffee on a Saturday afternoon among elderly ladies with little dogs and actors from downtown theatres.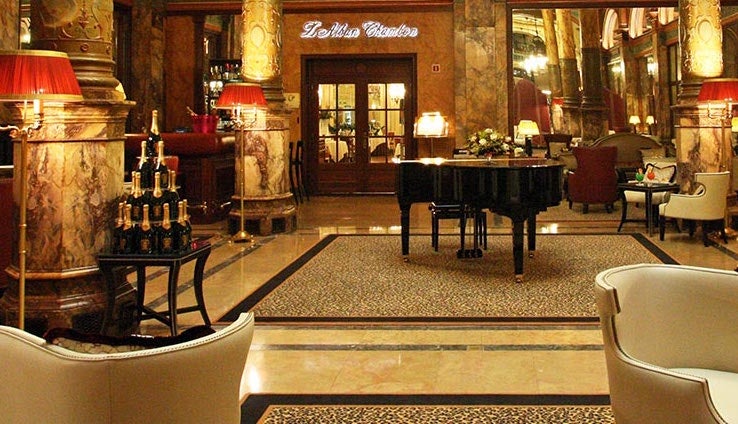 5) Le Grand Central
Frederic Nicolay has created a spacious cafe with a striking industrial interior on Place Jean Rey. The two-floor interior occupies the ground level of an 11-floor apartment building designed by Belgian architect Pierre Blondel. Take care not to bang your head on the oddly-angled concrete beams that were needed to erect the building above a motorway tunnel. The cafe is open long hours, from early morning until late at night, serving good coffee, organic lunches and Belgian beers.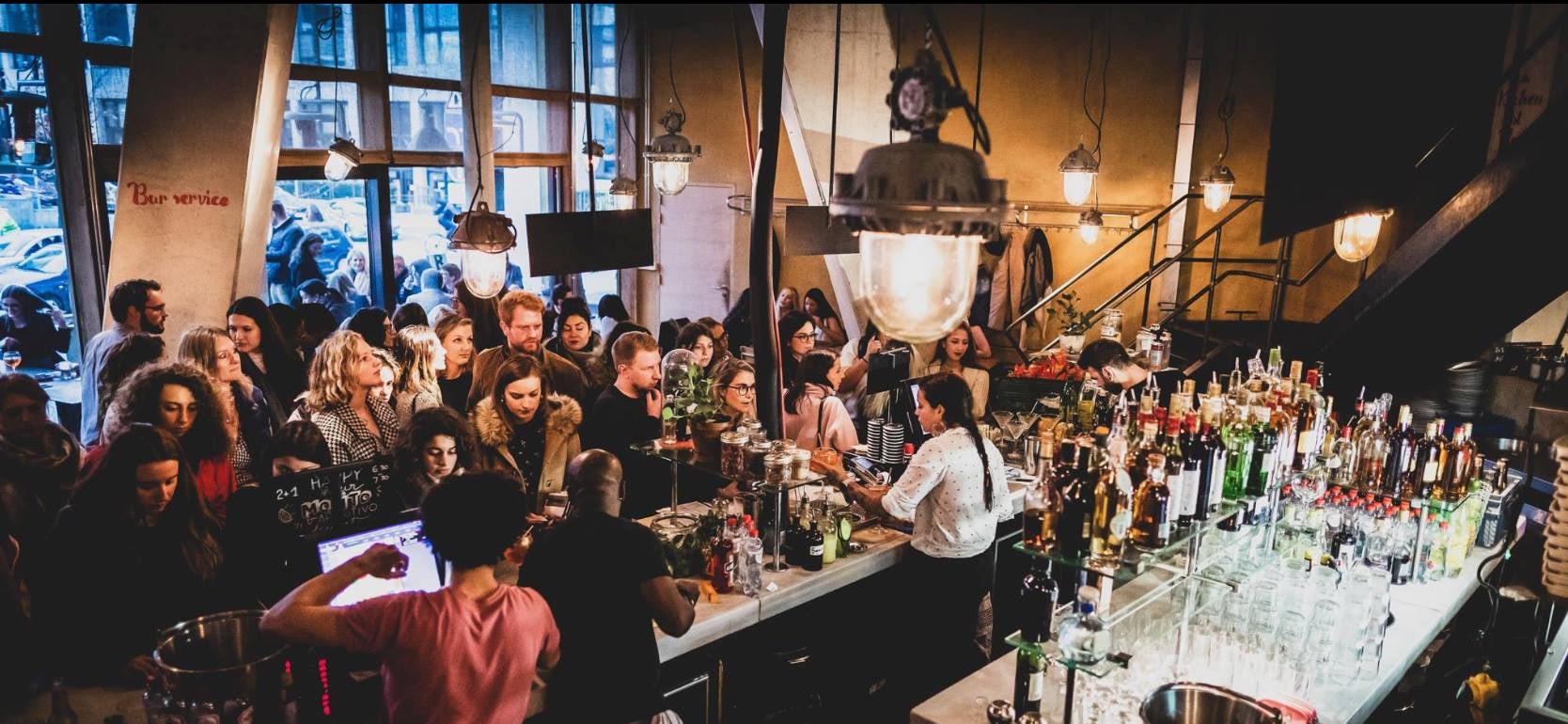 Suggestions?
Want to share new hidden secrets in your hometown? Are you the author of the next hot city guide? Or do you want to team up in some other way? We look forward to hearing from you!
Contribute
| | |
| --- | --- |
| Already a member? Log in. | New here? Sign up. |