5 places under the

Rainbow Flag
1) Café Savoy
Café Savoy is a traditional Kaffeehaus with magnificent gilt mirrors so it is definitely worth visiting, regardless of your sexual orientation. Everybody is welcome here. It's near Naschmarkt and on sunny days you can sit outside and observe the colourful streetlife.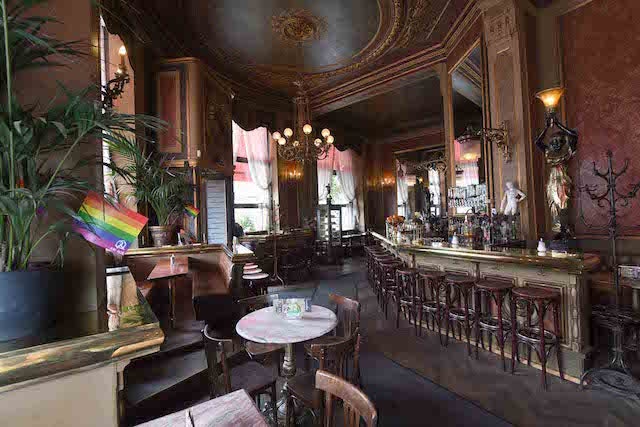 2) Rosa Lila Villa
Like the Venus of Willendorf, the Café Willendorf in the Villa is sensuous – and it is also a historic place. It was one of the first places in Vienna to fly the rainbow flag. You would not believe it, but at one time Vienna was a drab, narrow-minded, ugly place. The Villa helped change this.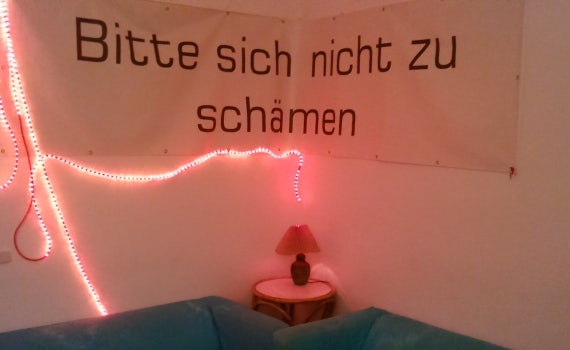 3) Why Not
The Why Not is a gay late-night club where you can have fun dancing and have a drink. It's in the middle of town, tucked away in Tiefer Graben, next to the famous Hotel Orient where you can have a discreet one-night stand. Nobody in Vienna ever was here but it's always booked up.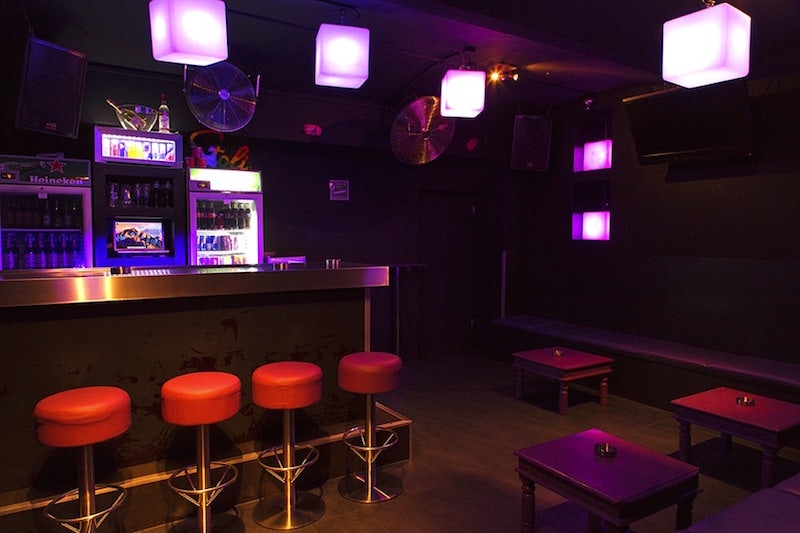 4) Frauen Café
The F*C is a queer-feminist space. It's organised in a basic-democratic way. It opened in 1977, making it one of the oldest establishments of its kind in Austria. Generations of women have met here to discuss and organise themselves. Nowadays it is a LGBT space where you can meet other people if you are new to Vienna.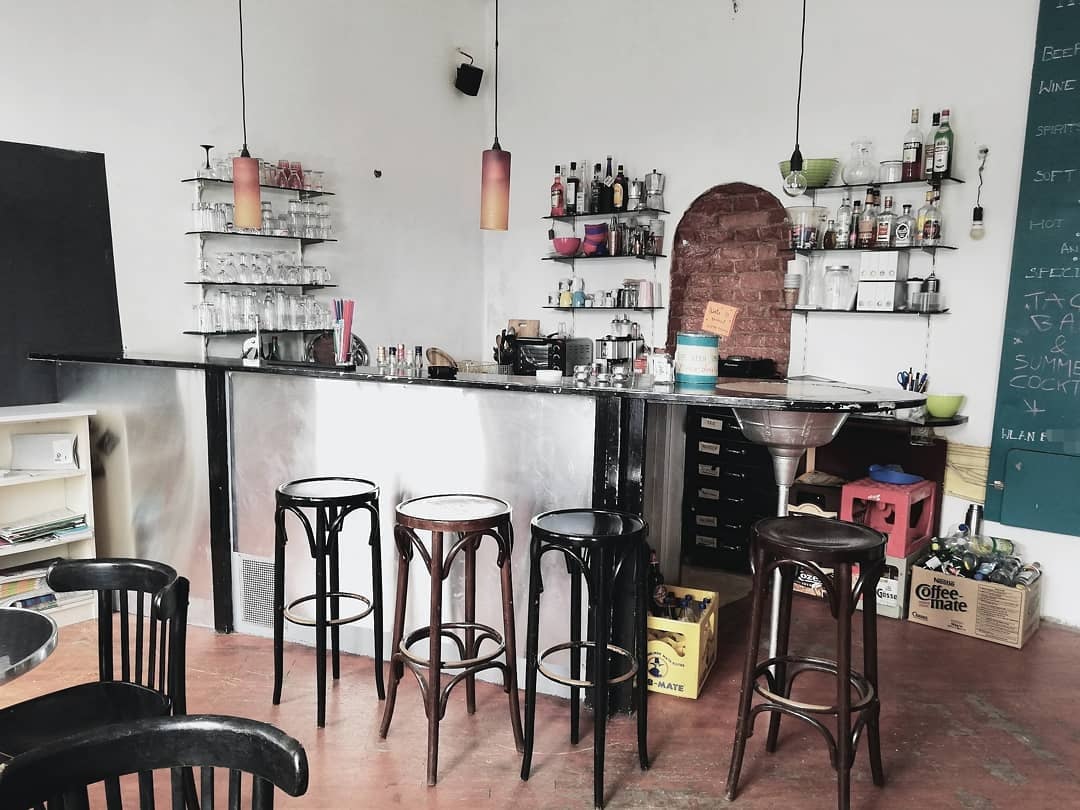 5) Fett & Zucker
Fett & Zucker means fat & sugar – and boy, do they deliver. This place is a bakery and a cafe. But it's much more than that. It's a queer and lesbian-friendly hangout but that doesn't really matter as long as you are wild and free and love sweets and don't give a shXX about body standards in general. Enjoy!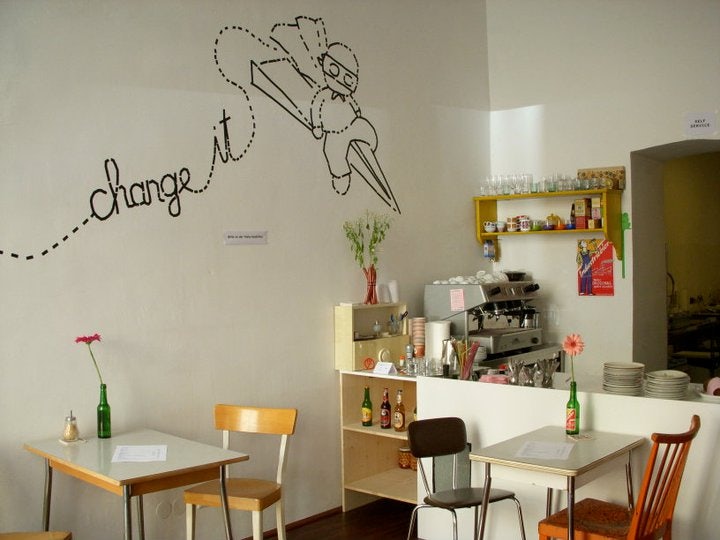 Suggestions?
Want to share new hidden secrets in your hometown? Are you the author of the next hot city guide? Or do you want to team up in some other way? We look forward to hearing from you!
Contribute
| | |
| --- | --- |
| Already a member? Log in. | New here? Sign up. |