1) Far East Plaza
This 1976 structure houses one of the first ethnic food courts built in the US; today, it's under a massive resurgence with good eats in every shop. From the historic (Ten Ren, Fortune) to the hip (Chego, Howlin' Rays, Lasa), some of the hottest – literally and figuratively – restaurants are here.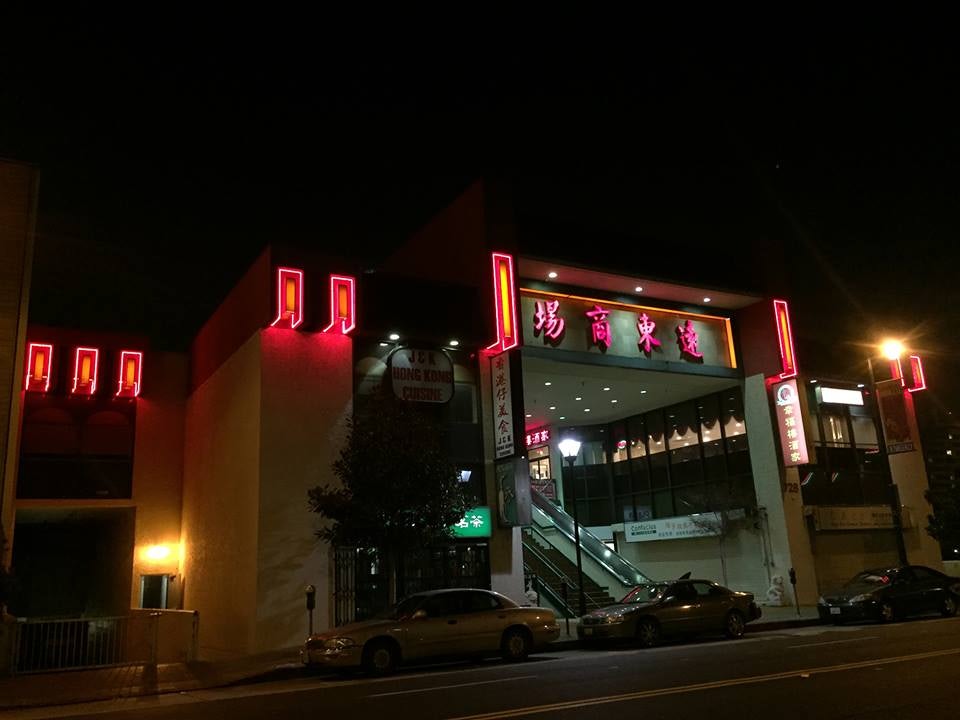 2) Grand Central Market
This Los Angeles landmark (located in the historic Homer Laughlin Building since 1917) is an open-air emporium of food and drink stalls. Like the Far East Plaza, it's a bustling mix of the old and new where one thing is certain: you will eat a great meal. Quintessentially LA.
3) Mitsuwa Marketplace
Inside this branch of the Japanese supermarket chain is a fantastic food court with restaurants that serve sushi, ramen, udon noodles, tempura bowls, crepes, and a variety of Japanese confections. Mitsuwa is located near the historically Japanese-American neighborhood that is now called Sawtelle Japantown.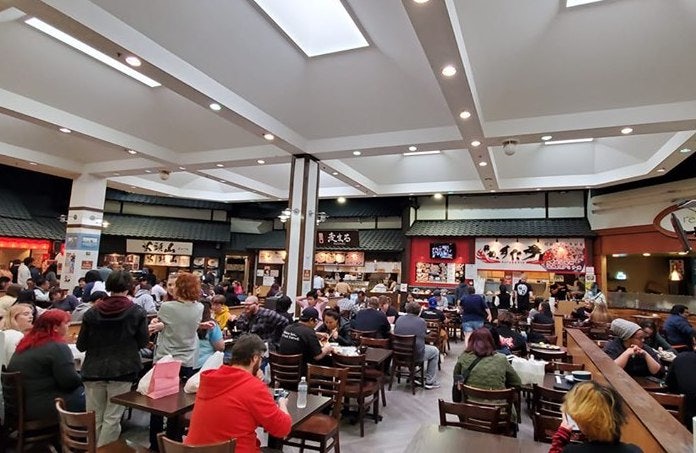 4) Koreatown Plaza
This three-story shopping mall has all manner of retail shops and services but you are here for the food court, located in the lower level. Here locals enjoy quick and inexpensive Korean (or Koreaninfluenced) food, including dumplings, rice cakes, soondae (blood sausage), porridge, and an especially large (share it) tonkatsu plate.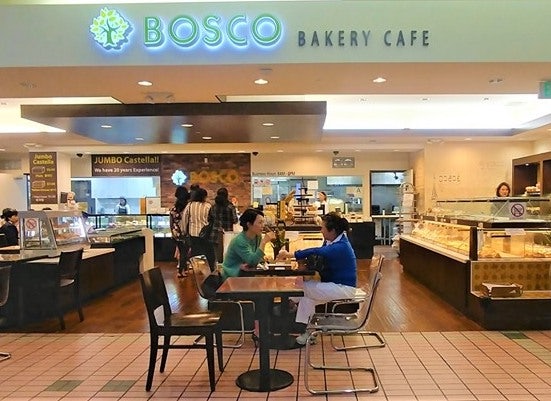 5) Mercado La Paloma
Located near USC, this vibrant food hall and shopping place is like a smaller Grand Central Market. From the vegan Ethiopian fare at Azla to the famed Chicken Itza (whose chef also helms Holbox, a Mexicanseafood counter also in the complex), there's so many incredible options repeat visits are necessary.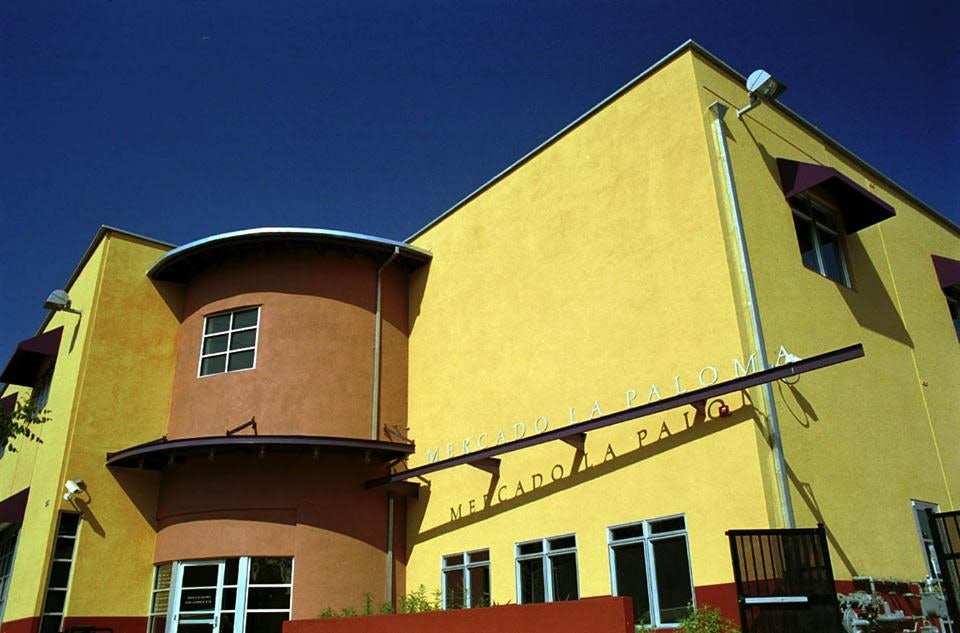 Suggestions?
Want to share new hidden secrets in your hometown? Are you the author of the next hot city guide? Or do you want to team up in some other way? We look forward to hearing from you!
Contribute
| | |
| --- | --- |
| Already a member? Log in. | New here? Sign up. |