5 of the best

parks and gardens

in Lisbon
1) Jardim Botânico Tropical
This gem of a garden in Belém was created in the early 1900s as a botanical showcase of the wonders existing in the former Portuguese colonies in Africa and Asia (over 4000 species were planted here), with a special emphasis on plants from Macau. It's a delightful retreat in the city, ideal for a leisurely walk in nature.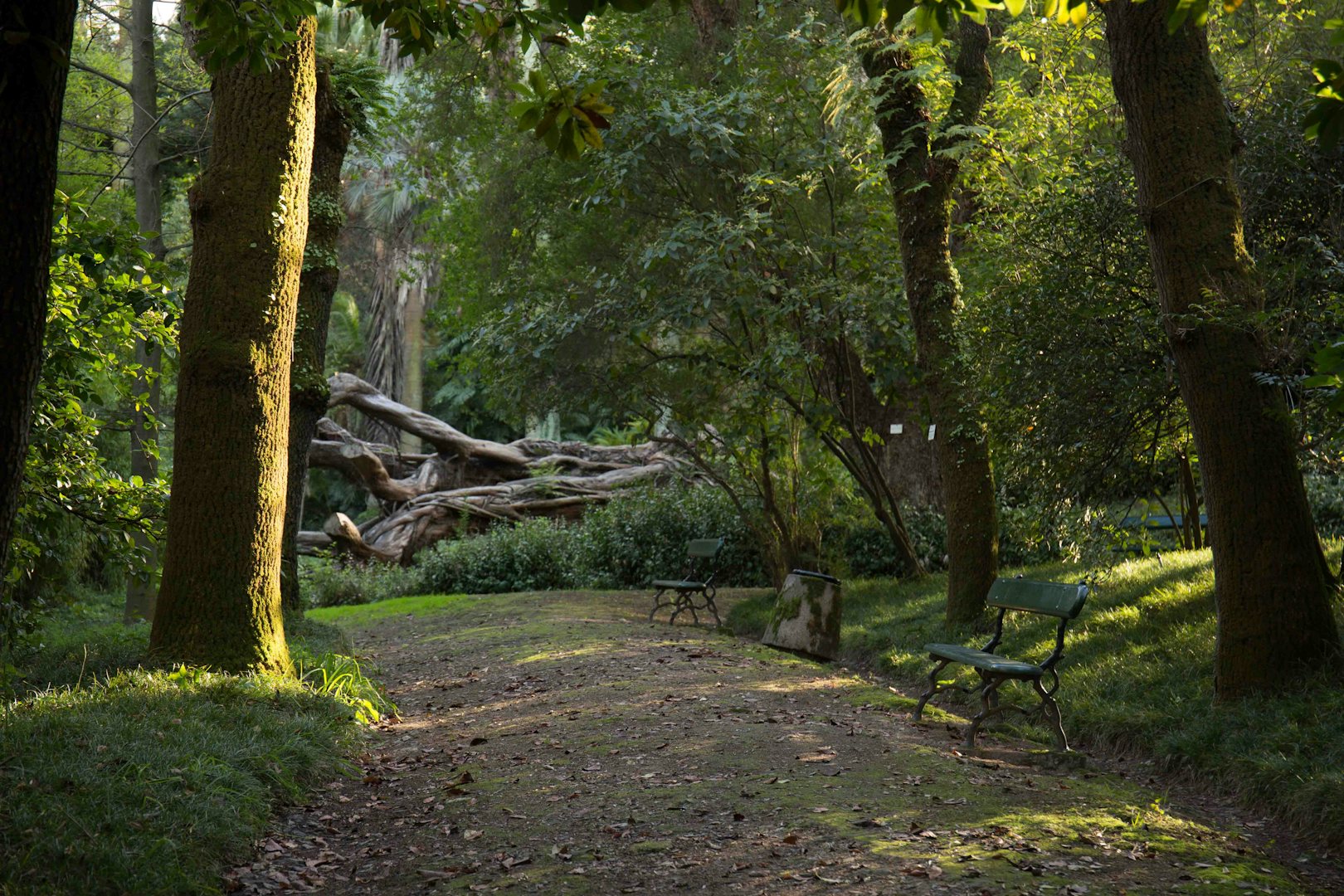 2) Jardim Botânico de Lisboa
Tucked away behind the Museum of Natural History, this stunning four-hectare garden is easily overlooked by people walking around Príncipe Real. Its heyday, when it was considered one of the best in Europe, has long gone and now the garden is a bit run-down but it does have a nice, sort of mystical feel.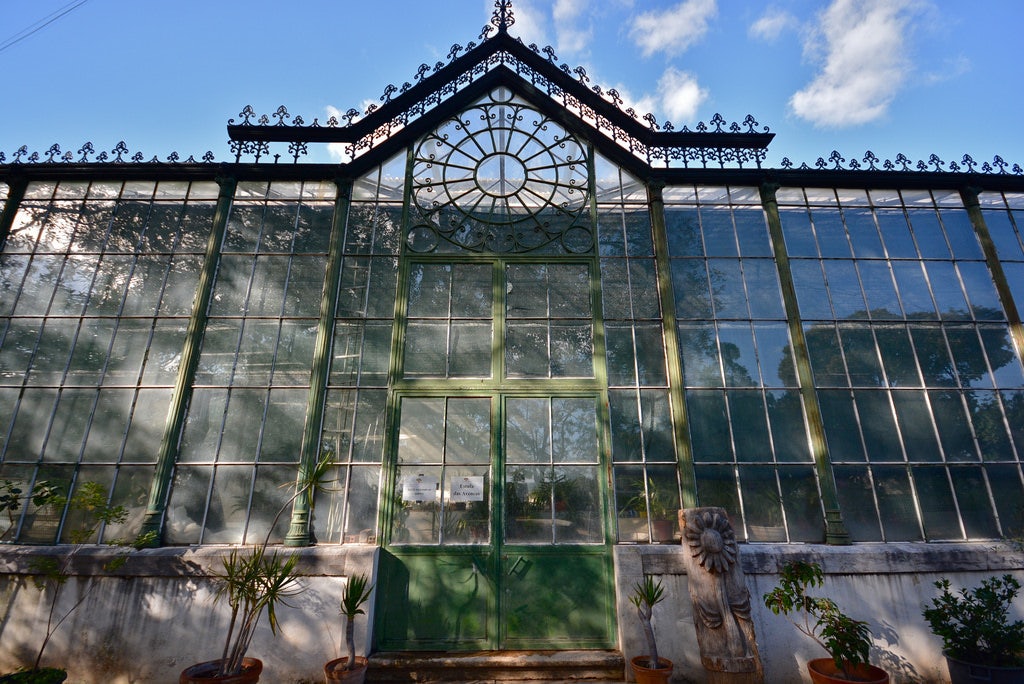 3) Jardim Botânico da Ajuda
Built in 1768 as part of the adjoining royal palace of Ajuda, this beautifully manicured garden was the city's first botanical garden. The most noteworthy parts are the French-style box gardens, the exotic tree species (most of them originating from Portugal's former colonies) and a delicate Rococo fountain.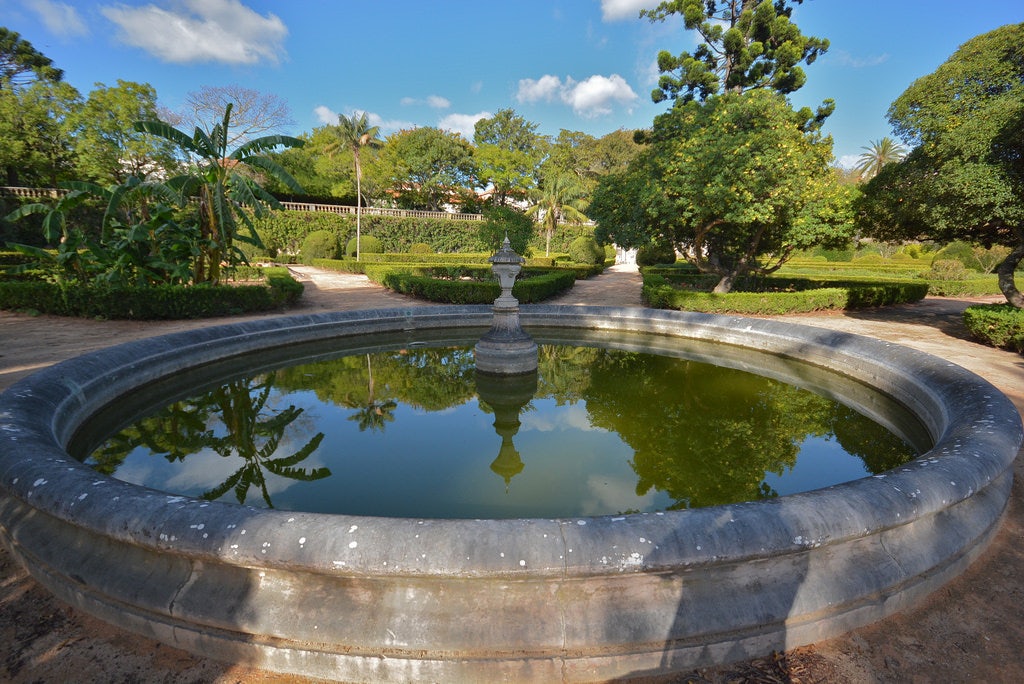 4) Jardim Gulbenkian
This is the best example of modernistic landscaping in Lisbon. Designed in the 60s by the 20th century's leading Portuguese landscape architect Gonçalo Ribeiro Telles, the garden covers an entire city block and is full of hidden corners and micro-landscapes where visitors can get away from the city noise.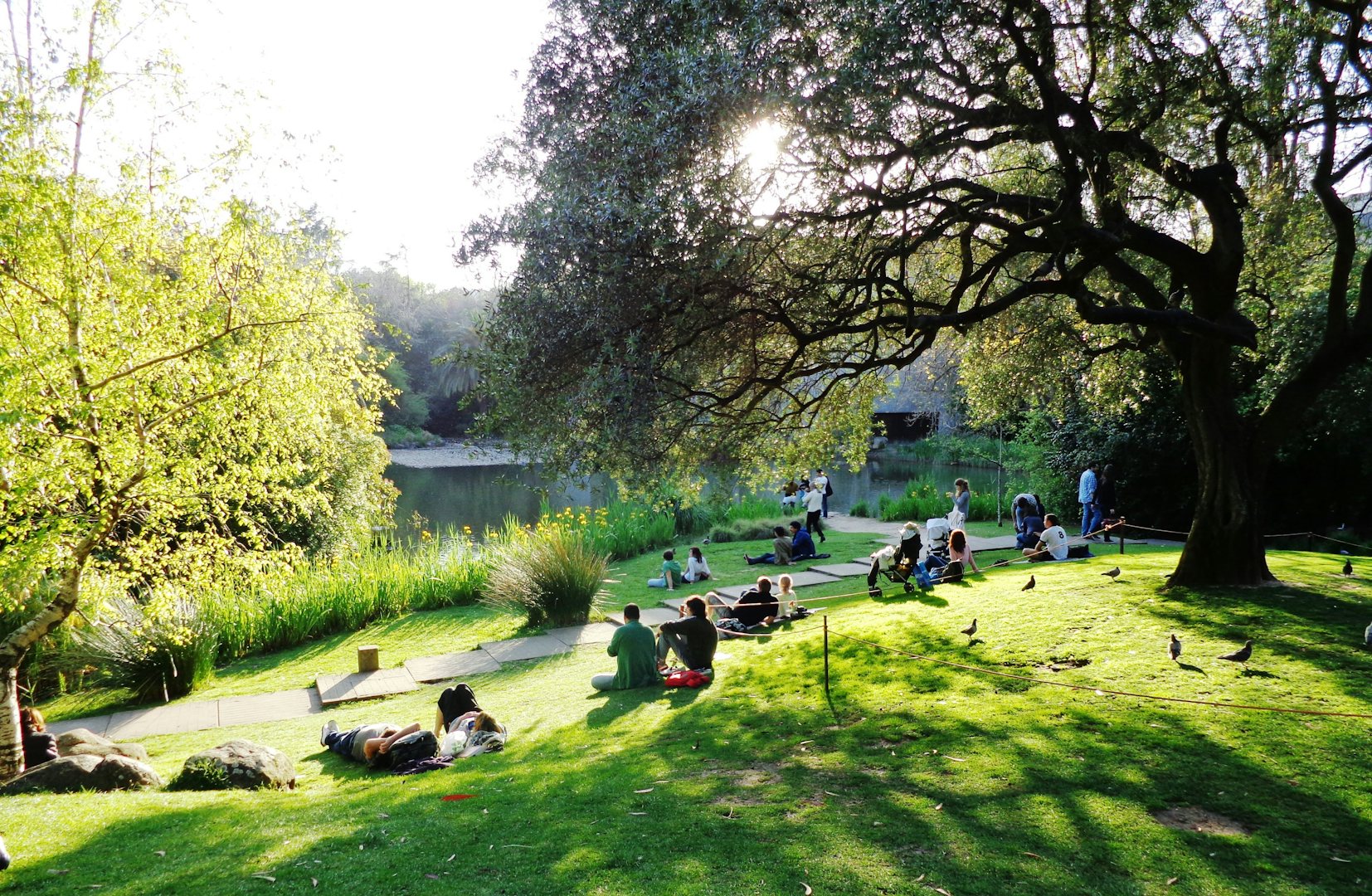 5) Jardim da Estrela
Across the street from the Basílica da Estrela, this garden offers a lovely and quiet atmosphere, perfect for relaxing, jogging or having a picnic. There's a large children's playground, a couple of kiosks, a pond and a stunning 19th-century bandstand.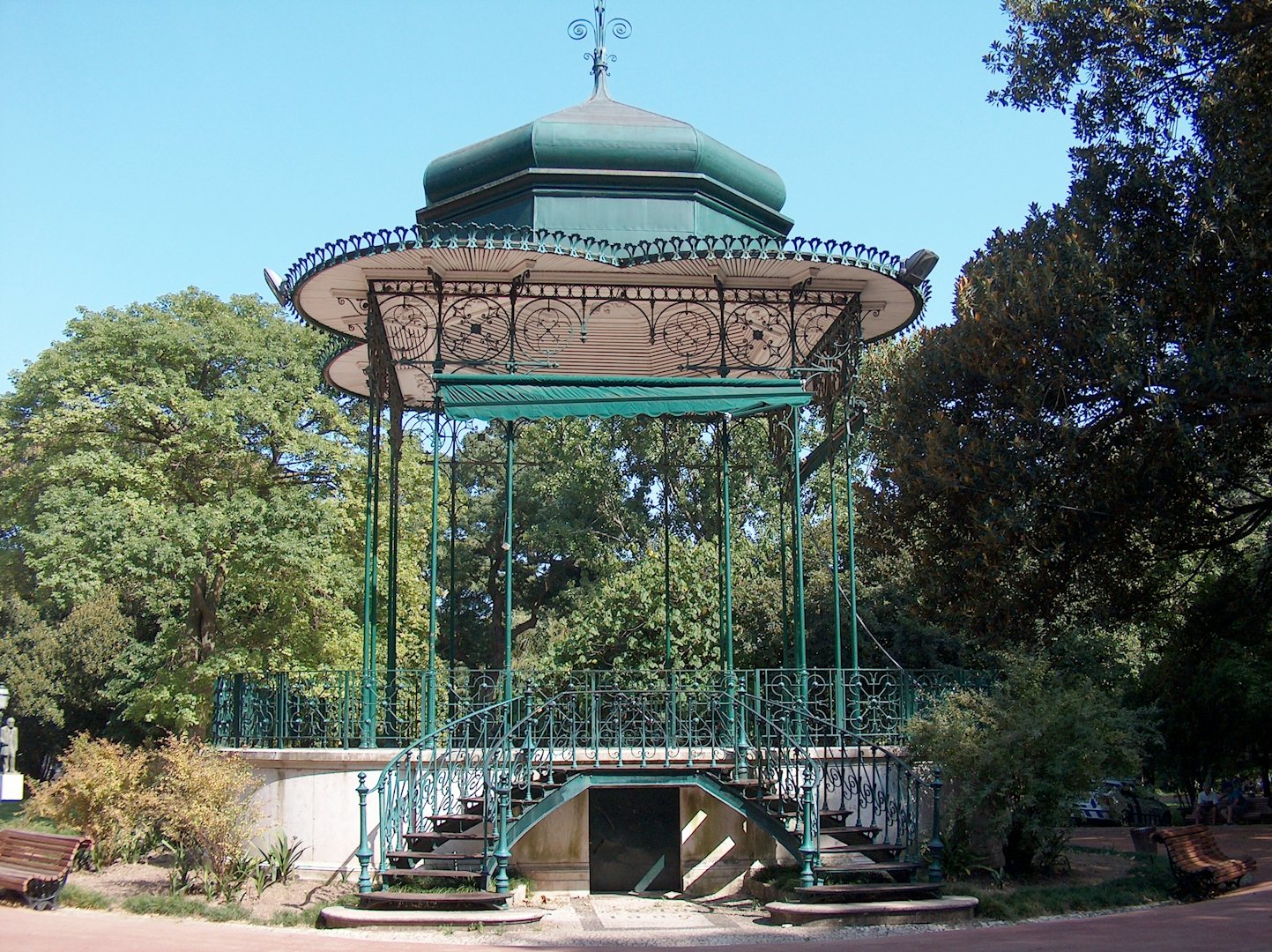 Suggestions?
Want to share new hidden secrets in your hometown? Are you the author of the next hot city guide? Or do you want to team up in some other way? We look forward to hearing from you!
Contribute
| | |
| --- | --- |
| Already a member? Log in. | New here? Sign up. |