5 great

classy restaurants

in Dublin
1) Heron & Grey
One of Dublin's hidden gems ... until it won a Michelin-star in October 2016. Don't be fooled by its cutesy, cosy location: this is adventurous no-nonsense eating. The two choices of menus are categorised under 'Land & Sea' or 'Field & Forest'. Book well in advance.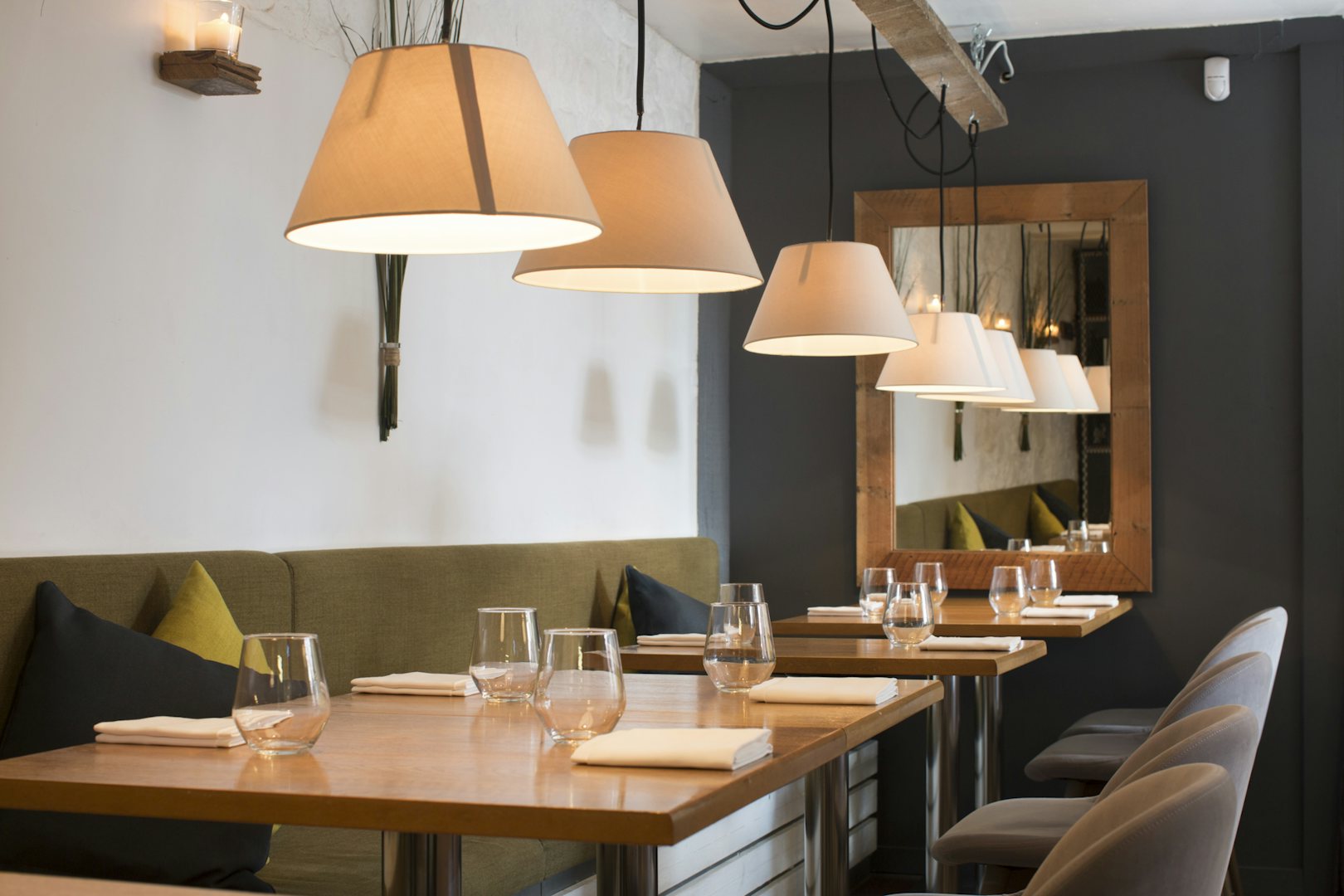 2) One Pico
One Pico offers beautiful food often made up of extraordinary combinations bursting with flavour, presented in a unique way, with an unusual twist. For example, how about: duck and foie gras infused with truffle, pumpkin risotto and mussels or sika deer with an assortment of freshly picked veg and fruit. Exquisite.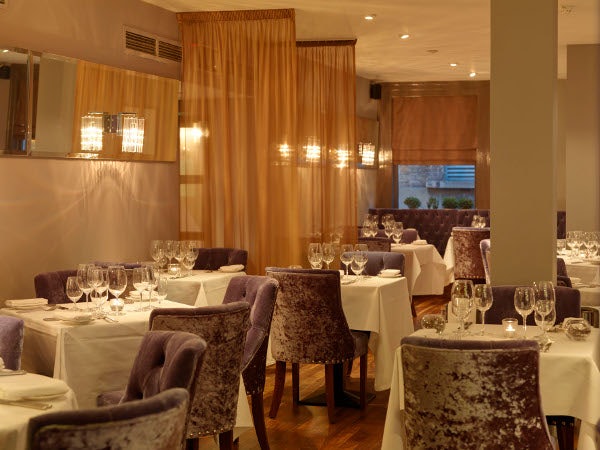 3) Forest Avenue
The husband and wife team who used to run the succesful French restaurant L'Ecrivain now welcome you to this warm neighbourhood dining room, where they serve local seasonal ingredients in extremely creative and somewhat decadent combinations. Rumour has it that the originality of the menu will inevitably be awarded with a Michelin star.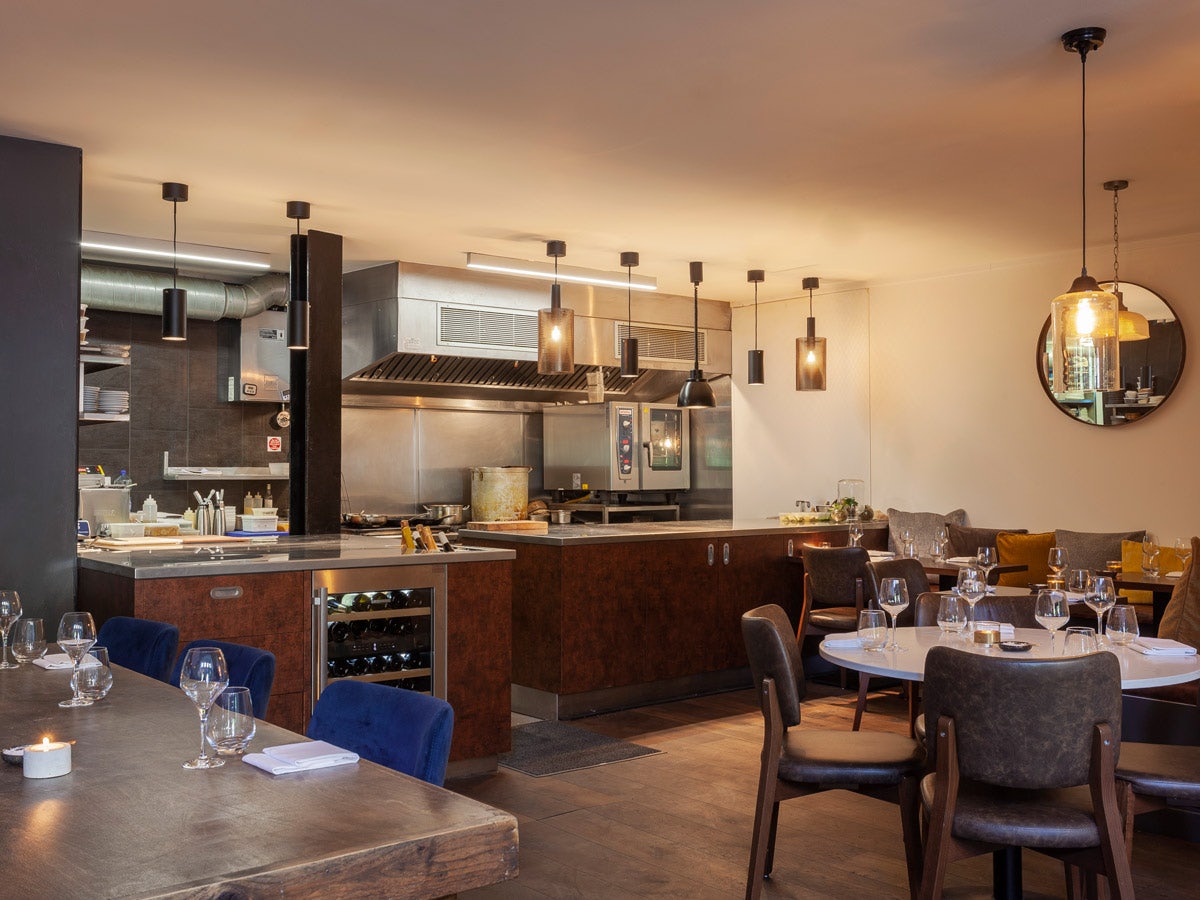 4) Mulberry Garden
Hidden away down a lane in Donnybrook, Mulberry Garden is situated on the grounds of an old cottage. Fiercely proud of their heritage, everything they serve has been locally sourced: the quail, the prawns, the butternut squash, the John Dory and the lamb. From your table you can gaze out across a stunning courtyard and garden.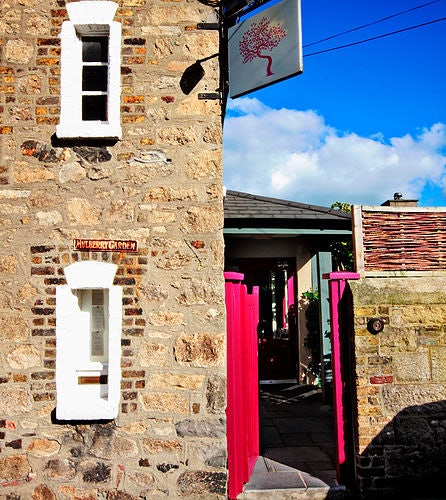 5) Pearl Brasserie
An award winning restaurant deep in Georgian Dublin, Pearl Brasserie takes modern French cuisine to a whole other level. With its ever changing and hugely inventive menu and its cosy, stylish and romantic interior, it's the perfect venue for semi-private group functions or a quiet candlelit dinner for two.
Suggestions?
Want to share new hidden secrets in your hometown? Are you the author of the next hot city guide? Or do you want to team up in some other way? We look forward to hearing from you!
Contribute
| | |
| --- | --- |
| Already a member? Log in. | New here? Sign up. |