5 typical

Berlin parks

in Berlin
1) Viktoriapark
Viktoriapark is a historic wine-growing area and also proud to be the park with the highest hill in Berlin: 66 metres! Don't hesitate to climb up there; you will find a national monument for the Napoleonic wars designed by Schinkel that provides a really nice view over the city. In summer an artificial waterfall rises at the foot of the monument.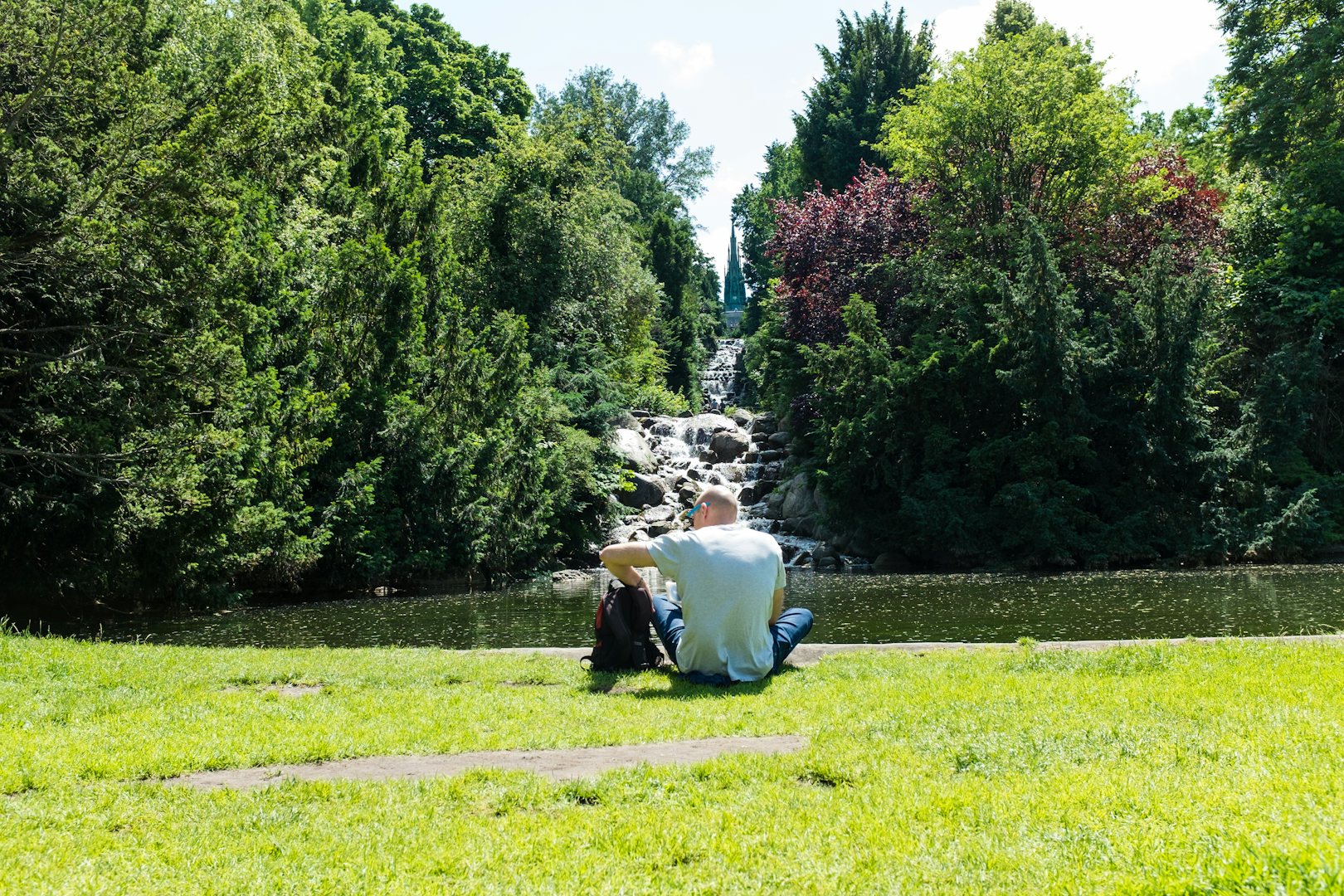 2) Gärten der Welt
These grounds were cultivated as a gift from the gardeners to the capital of the GDR in 1987. Now it's an amazing park with a Chinese, Japanese and Italian garden as well as a paved labyrinth. You can even take part in a traditional Chinese tea ceremony and get an intro- duction to the philosophical, spiritual and aesthetic qualities of a cup of chá.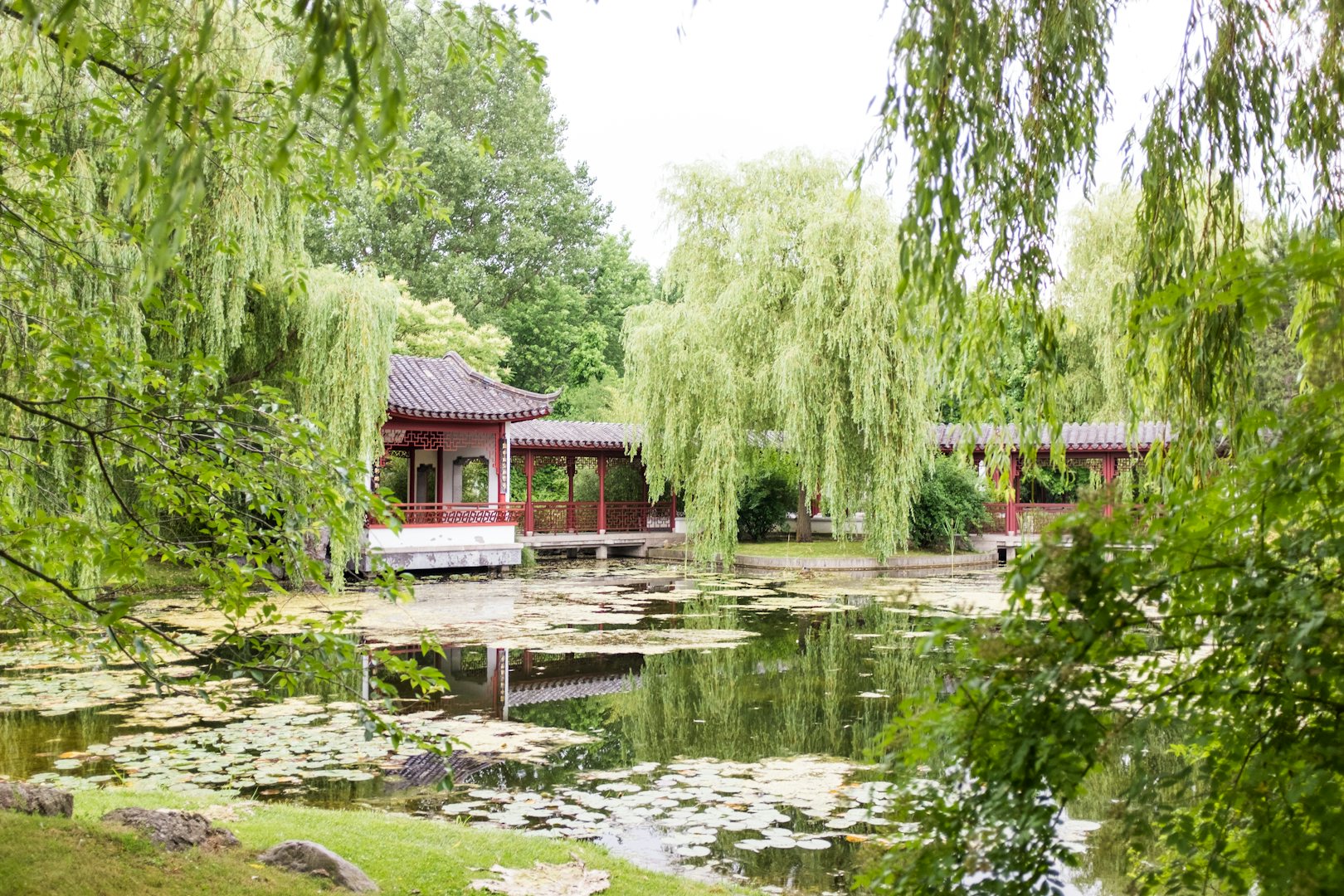 3) Natur-park Südgelände
This used to be an old railway yard, but fifty years ago it was converted into a small park. It's very young but very interesting, partly because of the mix of wild nature and old industrial architecture, like the water tower or the former locomotive hall (which is popular with artists). There's a bar that opens every weekend in summer.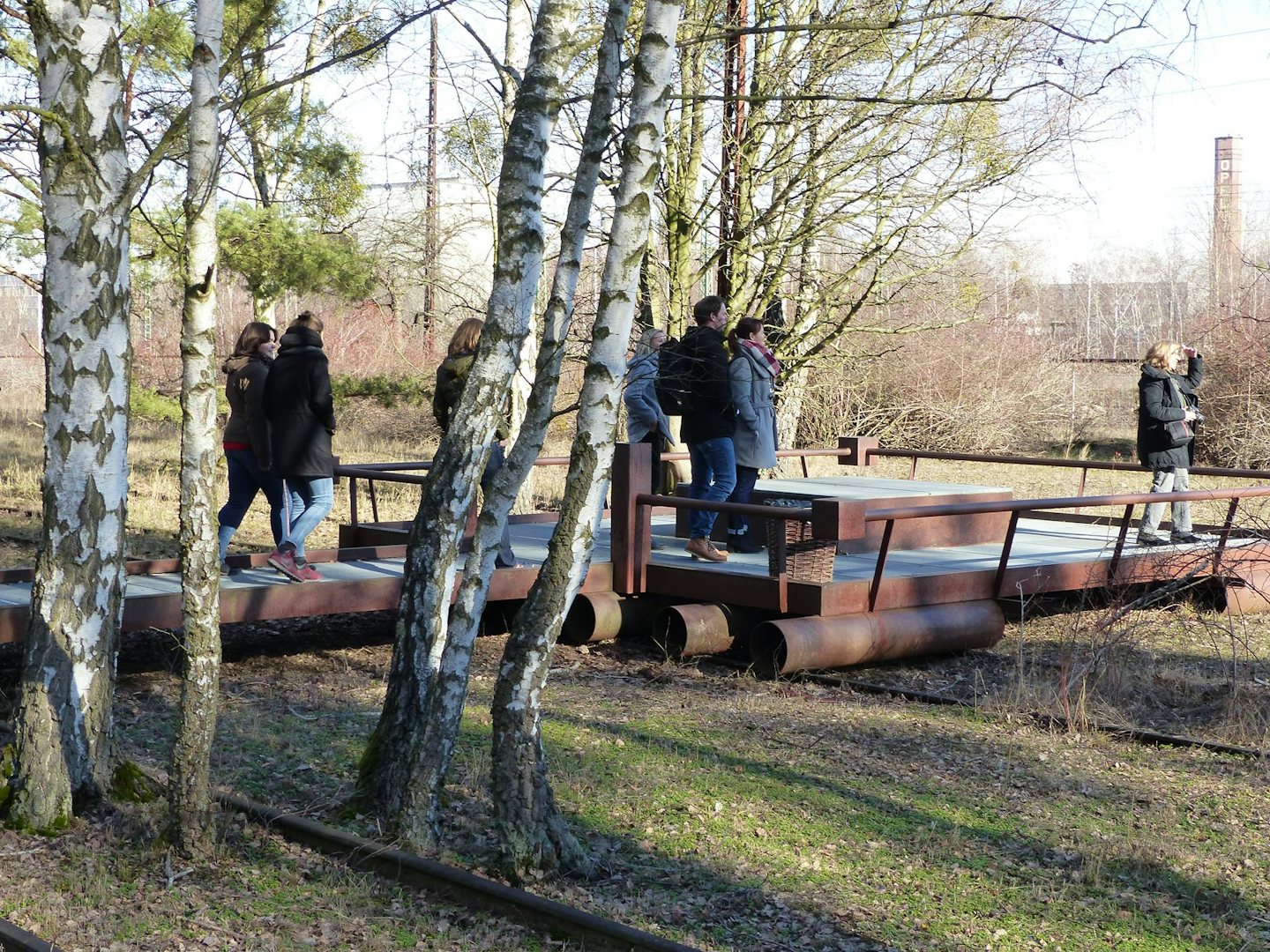 4) Weissensee Jewish Cemetery
There are many Jewish cemeteries in Berlin but this one is really special. It's no less than 42 hectares big and has more than 115.000 graves, which makes it the largest Jewish cemetery in Europe and a cultural and historic landmark. Its completely preserved death registry is a unique historical document that tells the story of the development of Berlin's Jewish community.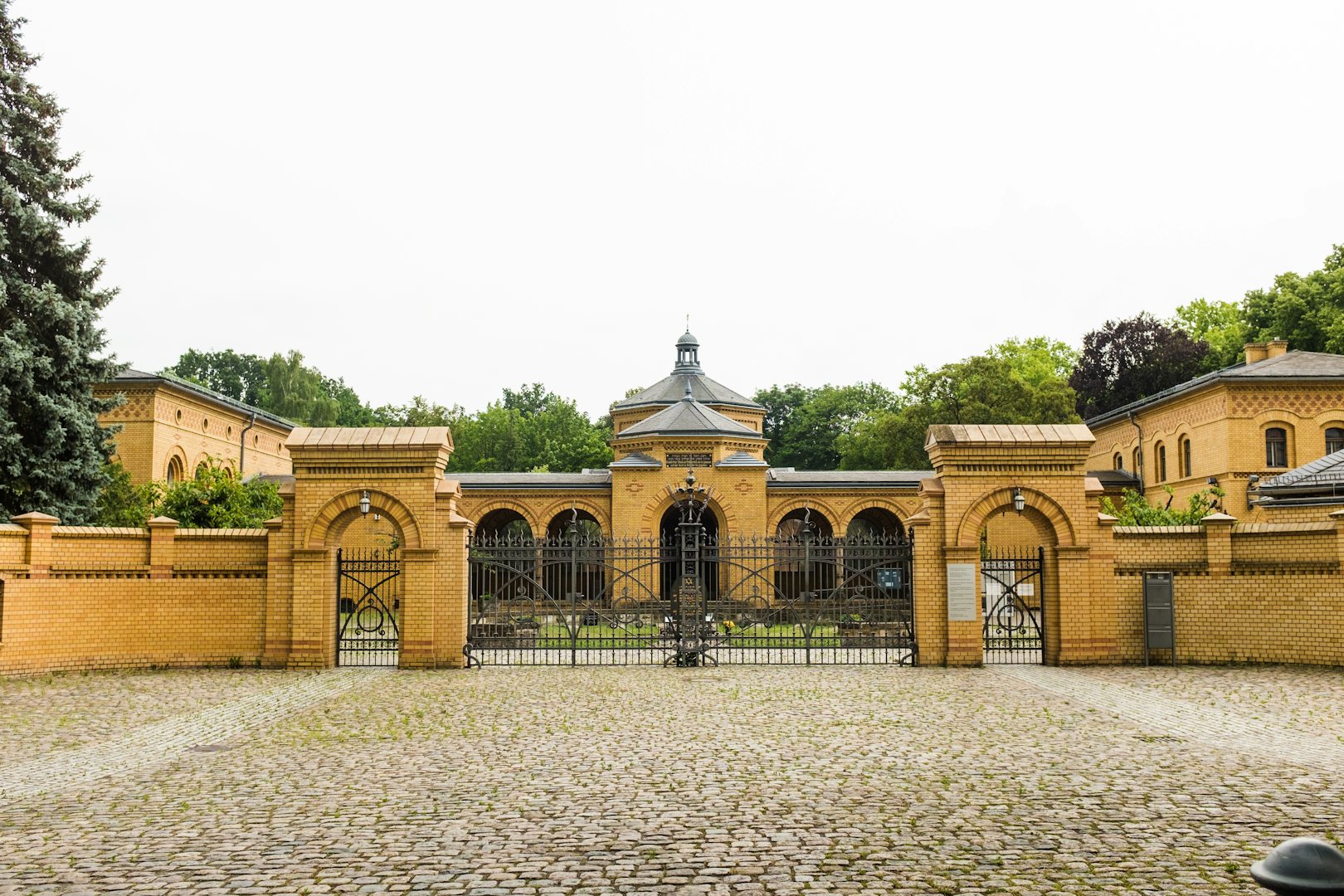 5) Charlottenburg Palace Gardens
The garden park was laid out in 1697 as the first baroque garden in Germany. A stroll around the 55 hectares that showcase beautiful historical garden architecture can easily be combined with a visit to the palace. Across the street of the palace there are two museums, the Bröhan Museum, specialised in Art Nouveau and Art Deco, and the exquisite Berggruen Museum, which houses modern art.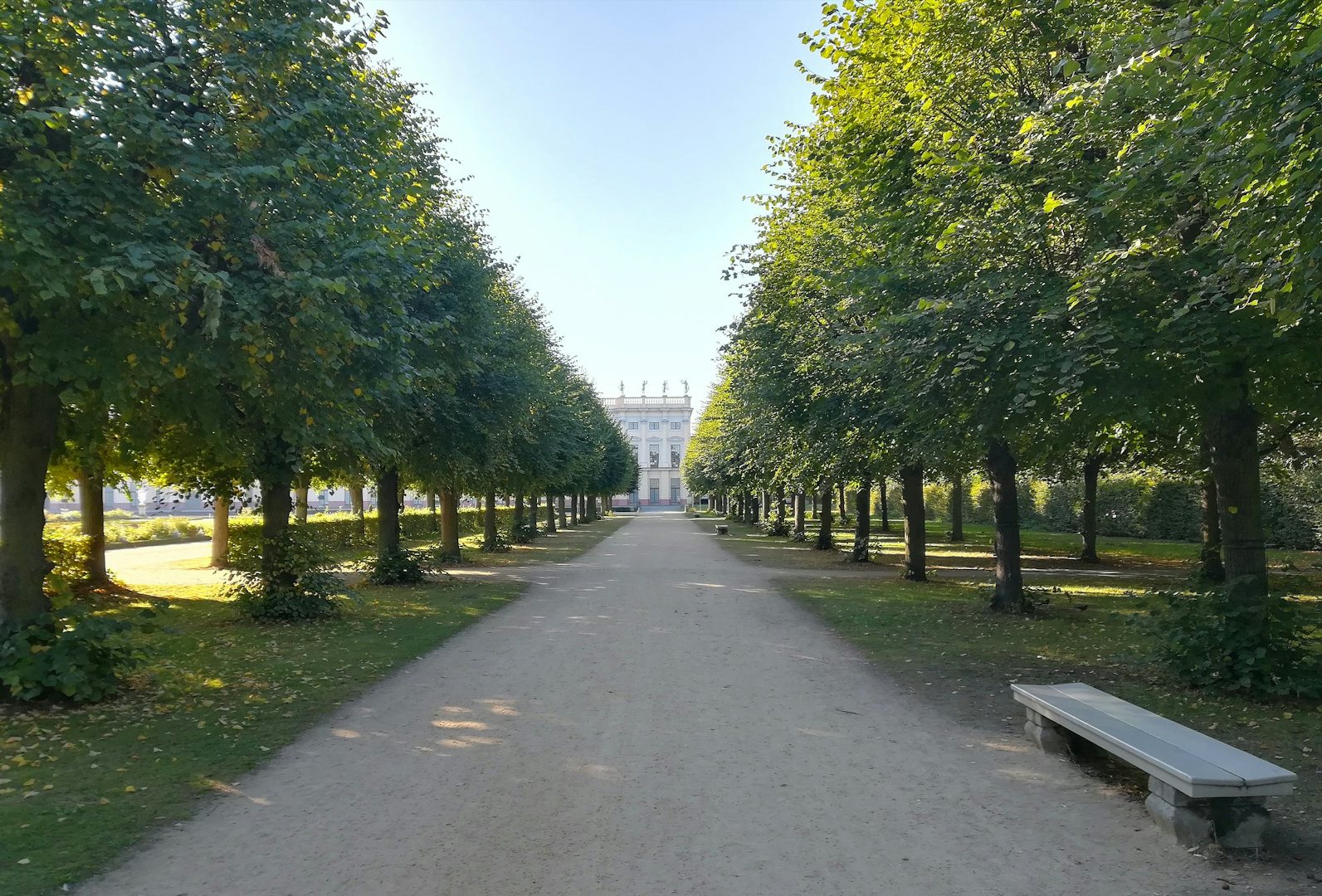 Suggestions?
Want to share new hidden secrets in your hometown? Are you the author of the next hot city guide? Or do you want to team up in some other way? We look forward to hearing from you!
Contribute
| | |
| --- | --- |
| Already a member? Log in. | New here? Sign up. |