The 5 strangest

urban details

in Brussels
1) Berlin Wall
Three concrete sections of the Berlin Wall have finally ended up in Brussels. One section was placed in the Léopold Park in 2009, while a second section stands outside the visitors' entrance to the European Parliament. A third section, sprayed with a portrait of John F. Kennedy, was placed in front of the Berlaymont to commemorate the 25th anniversary of the fall of the Berlin Wall.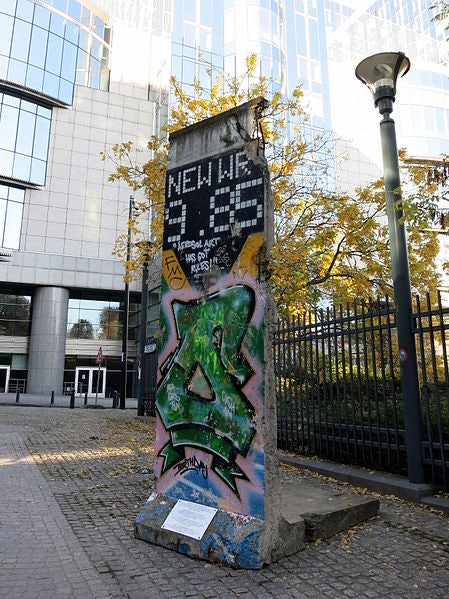 2) Marolles lift
Two modern lifts take you in a few seconds from the Marolles to the Palais de Justice. You get fantastic views from the top, especially at night. The lifts are free.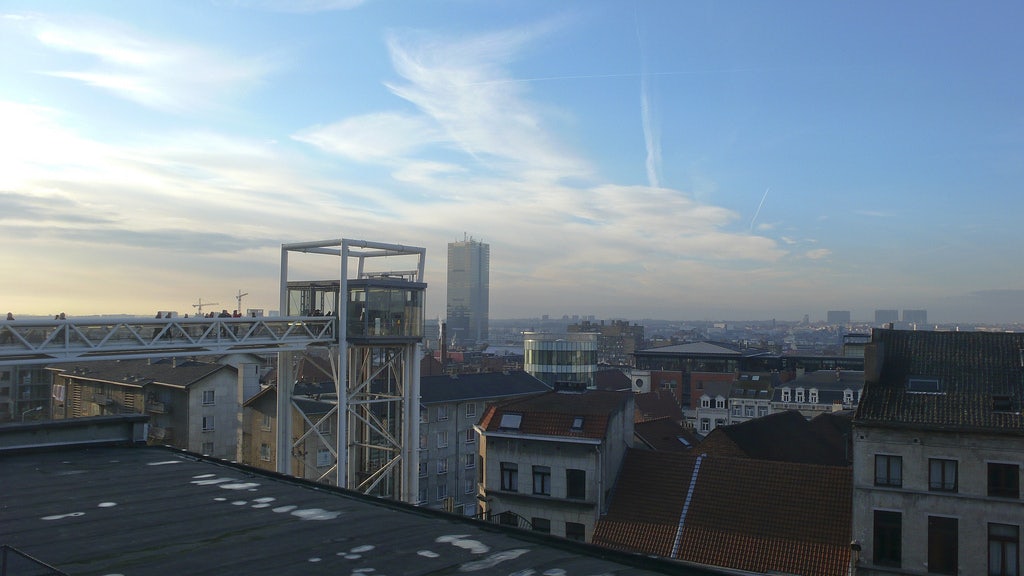 3) Lamppost Museum
A curious collection of 15 old Brussels lampposts stands in front of a row of traditional town houses in northern Brussels. They were placed here in 2004 by two local artists to create a lamppost museum. It is a strange street to walk down after dark.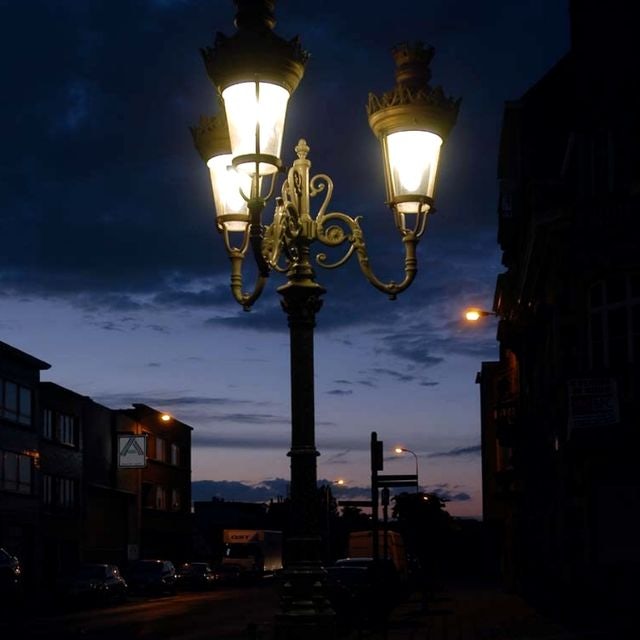 4) Street signs
All street signs in Brussels are in two languages, French and Dutch. But some streets in central Brussels are also named in the local Brussels dialect, while a cluster of 30 streets near Grand-Place are also named bilingually after comic book characters. So the Rue des Sables (Zandstraat in Dutch) is also the Rue Schtroumpf (Smurfstraat in Dutch). No wonder taxi drivers get lost.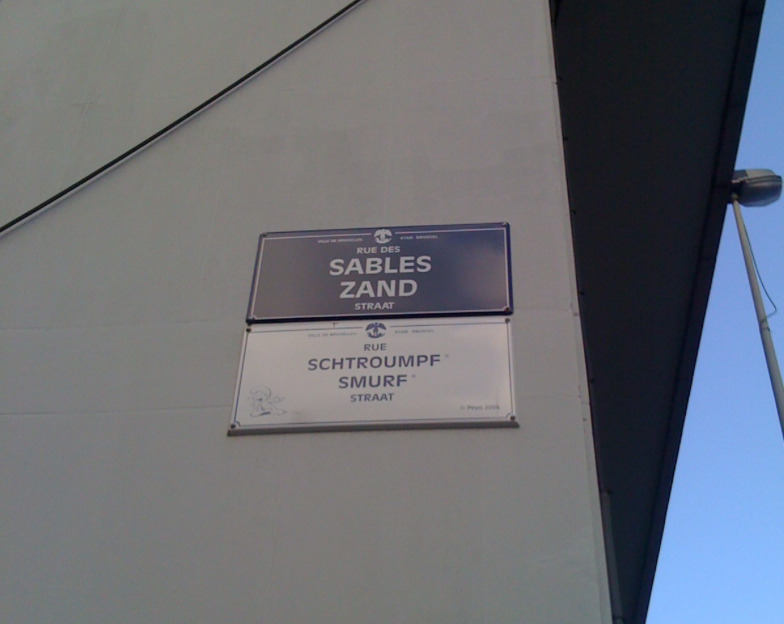 5) Bruegel Fountains
Not many people notice the little fountains dotted around the old town that are decorated with gures copied from paintings by Pieter Bruegel, including one in the cobbled Rue de Rollebeek, next to a restaurant with the charming name Et qui va promener le chien? – And who is going to walk the dog?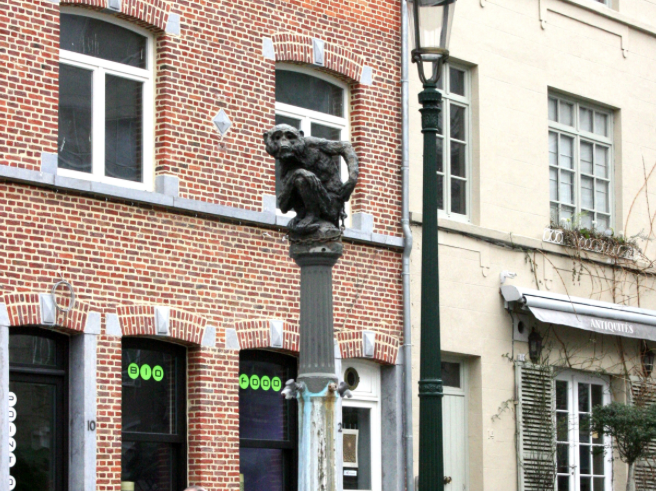 Suggestions?
Want to share new hidden secrets in your hometown? Are you the author of the next hot city guide? Or do you want to team up in some other way? We look forward to hearing from you!
Contribute
| | |
| --- | --- |
| Already a member? Log in. | New here? Sign up. |