The 5 best

shoe shops

in Antwerp
1) Coccodrillo
Antwerp barely registered on the fashion radar when Geert Bruloot and Eddy Michiels opened Coccodrillo in 1984. It quickly became known as one of the best shoe shops in Europe. They moved its location in 2017 into a large minimalist interior on two floors designed by Glenn Sestig. Here you find shoes by luxury brands displayed on stands like unique works of art.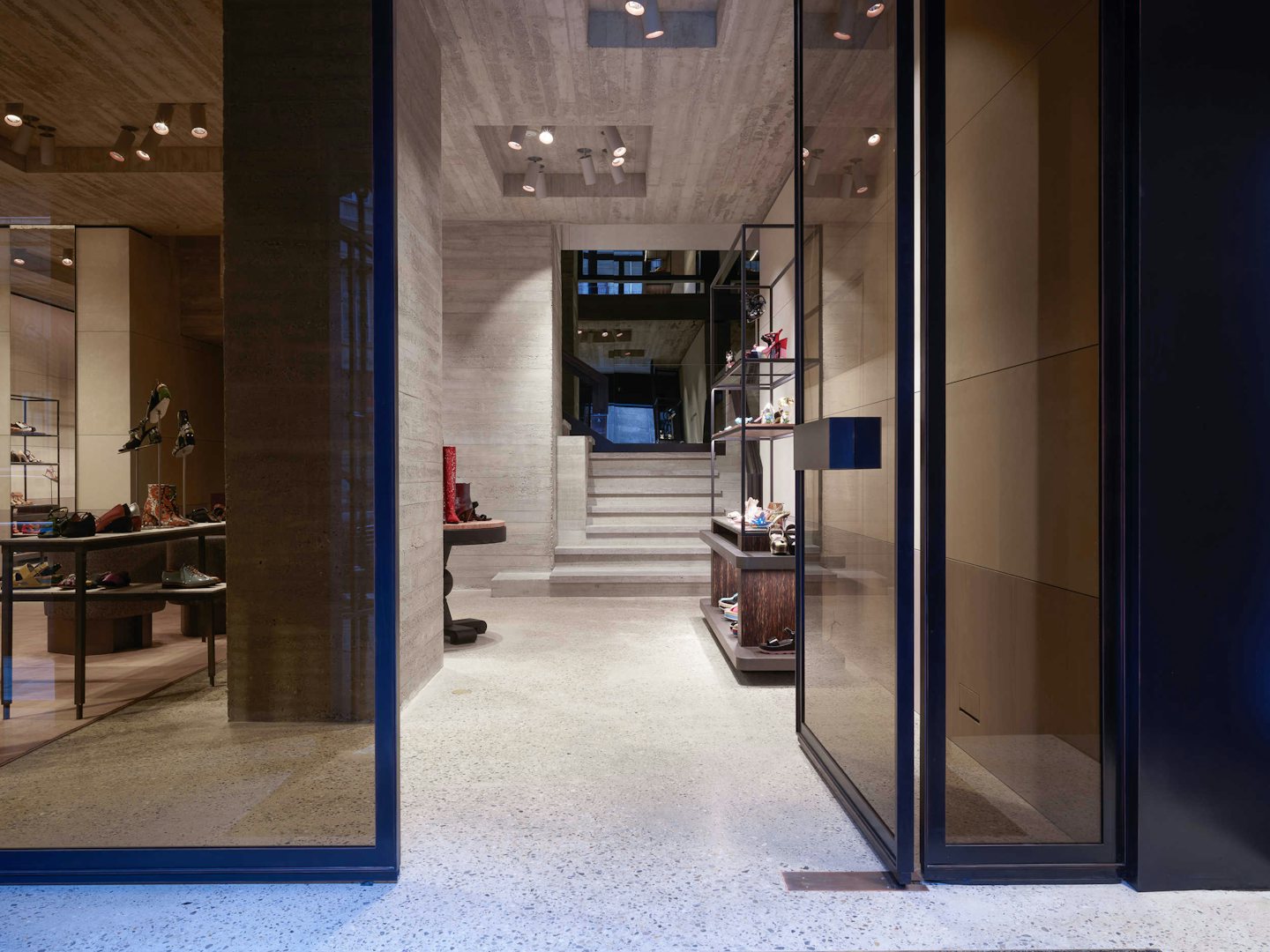 2) Allez-Y
Yvette Van Riel sells cool shoes and sandals for young women in a bare white interior that could almost be an art gallery. As well as international brands, she sells her own collection called Euforie made by skilled Italian craftsmen.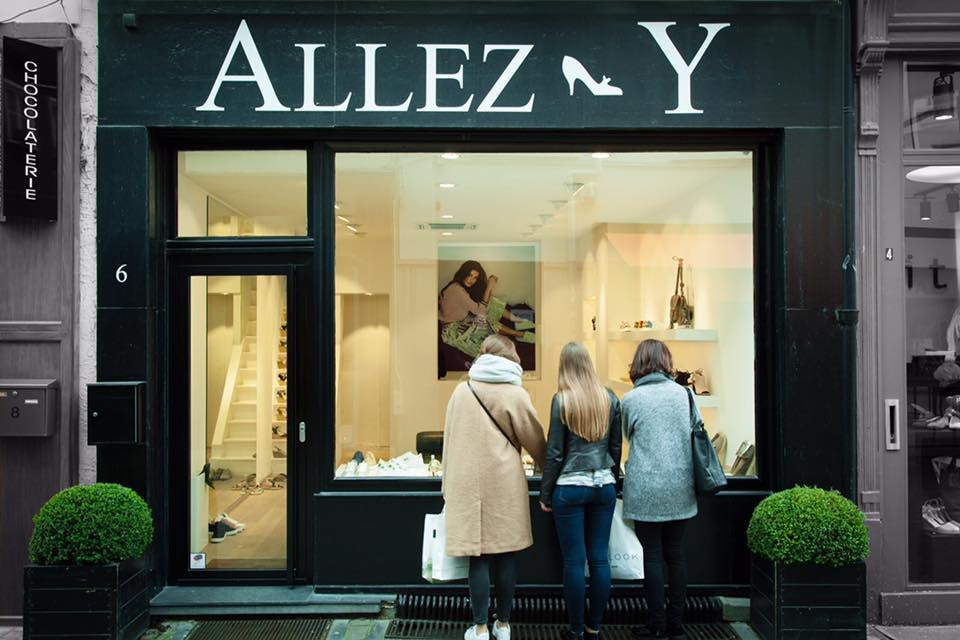 3) Monar
This upmarket store stocks smart designer shoes for men and women. The collections include footwear by Maison Martin Margiela, Paul Smith, Converse and Vans. They also stock bags, satchels and bracelets.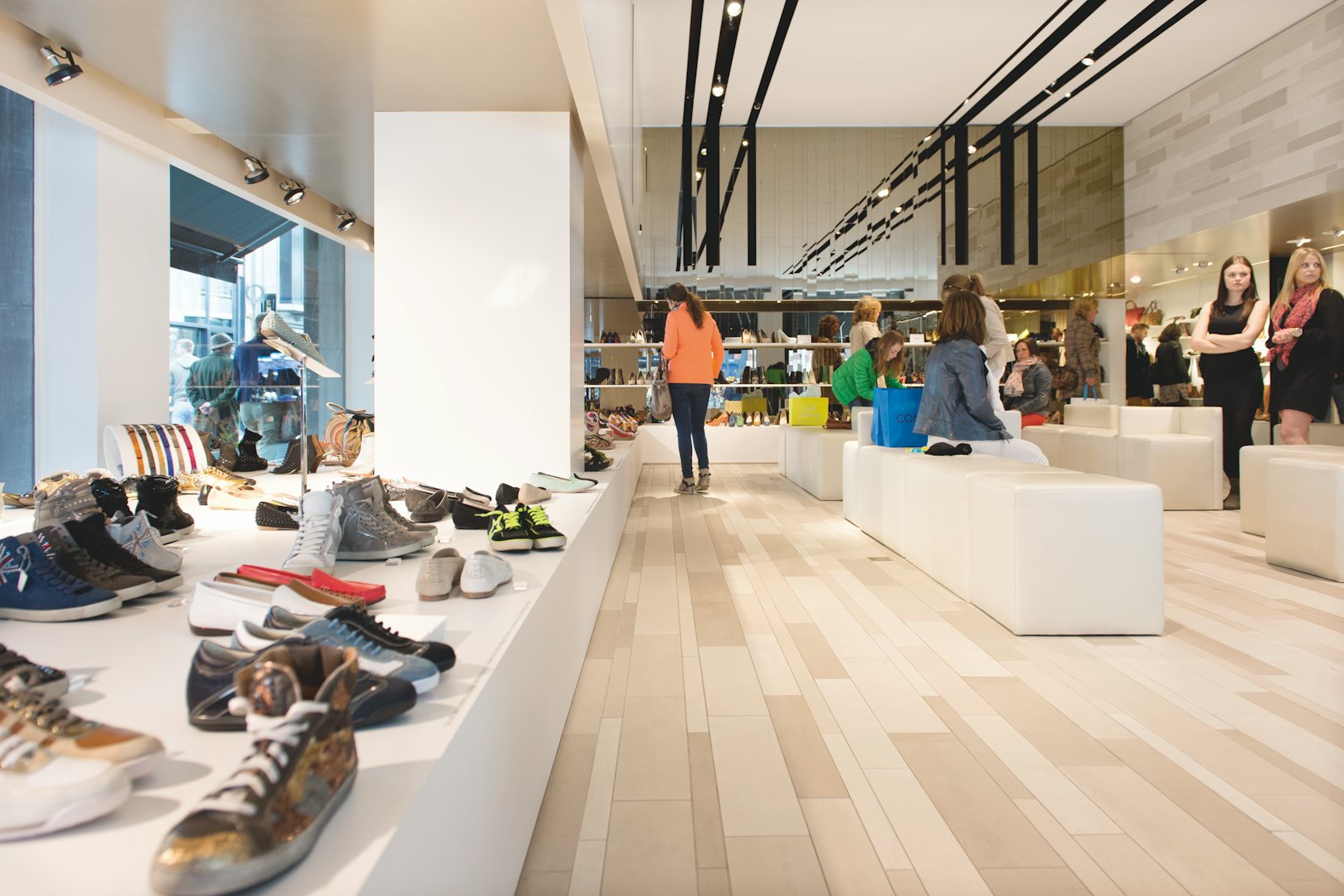 4) LimonSoda
You won't find a better place for topquality kids' shoes than this little Antwerp store. They stock everything from trendy party shoes to sensible footwear for school days.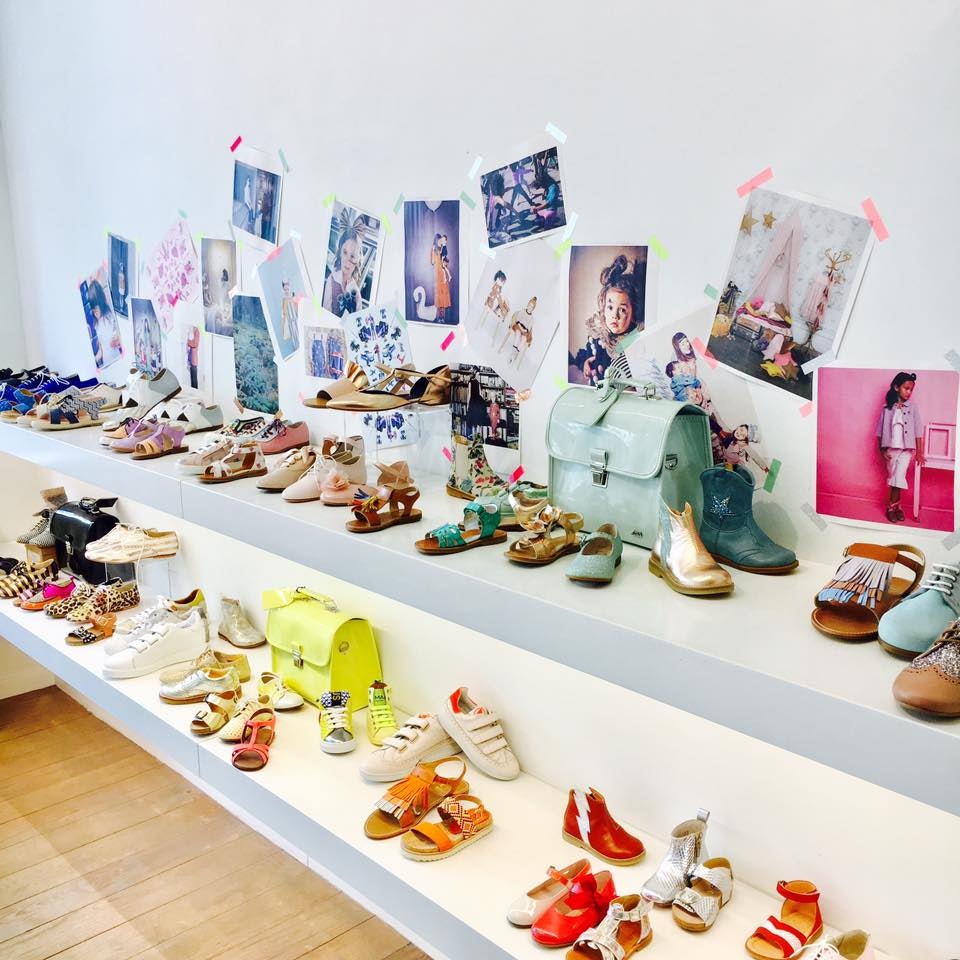 5) Thiron
Guy Thiron was an industrial designer before he discovered that his real passion lay in shoes. He sells beautiful well-made footwear for men and women in a warm art deco store opposite the fashion museum. His favourite brands include Céline, Martin Margiela MM6 and Megumi Ochi.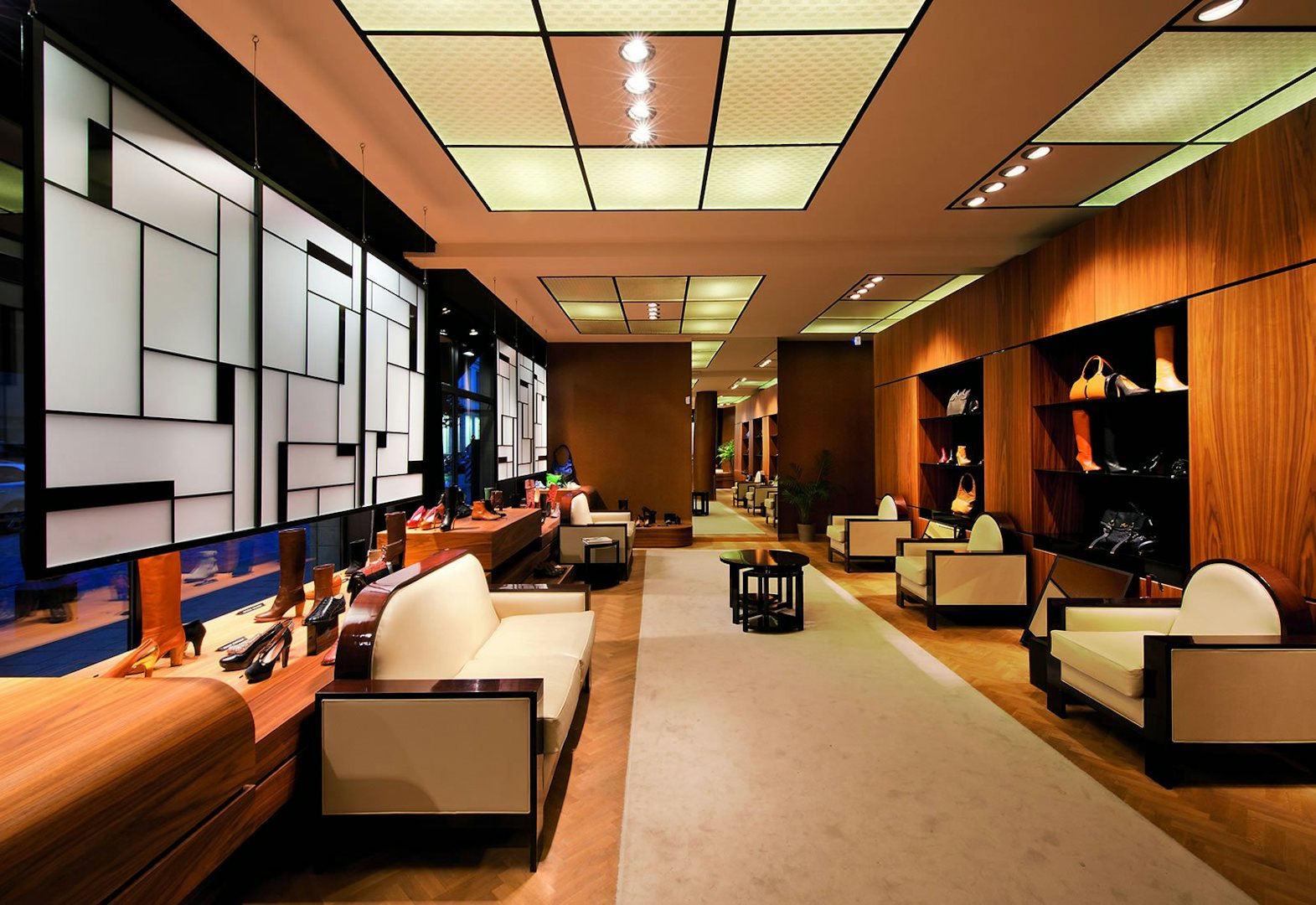 Suggestions?
Want to share new hidden secrets in your hometown? Are you the author of the next hot city guide? Or do you want to team up in some other way? We look forward to hearing from you!
Contribute
| | |
| --- | --- |
| Already a member? Log in. | New here? Sign up. |