The 5 best restaurants for

fish from the North Sea

in Antwerp
1) Fiskebar
This is a beautiful Scandinavian-style fish restaurant with simple white tiled walls. Here, you can eat the freshest fish, cooked to perfection by chefs Nick and Sven. They opt to serve exclusively European fish and seafood combined with local organic vegetables.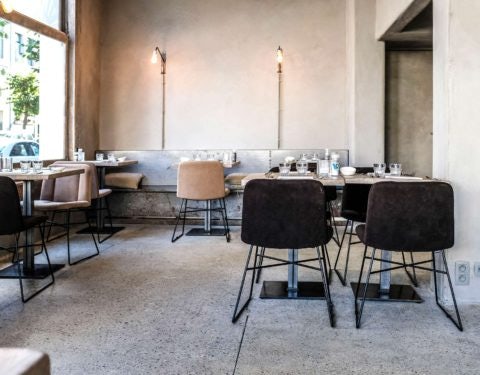 2) Dock's Café
This big modern brasserie opened on the Scheldt waterfront in 1991. The designer, Antoine Pinto, created a dramatic industrial interior with a sweeping staircase that fitted the mood of the 1990s.
3) De Noordzee
The Brussels fish bar Noordzee opened a new branch in 2018 on the cobbled square in front of Antwerp Cathedral. The cheerful staff behind the counter serve delicious seafood fresh from the North Sea. You can pick up a bowl of fish soup, a couple of maatjes herring or a plate of homemade shrimp croquettes fried on the spot, along with a glass of chilled Spanish wine. It's the perfect spot for lunch on the run.
4) Dôme Sur Mer
The people behind Dôme have created a fish restaurant in the hip Zurenborg district. It has a clean white interior with a long goldfish tank set in the wall. You can drop in here for a simple dish of oysters and a glass of white wine or spend an entire evening working through the seafood menu.
5) Fiskeskur
Nikolaj Kovdal has transformed an old customs building in the harbour quarter into a hip Nordic fish restaurant. The original interior has been carefully preserved, including the counters where customs officials once handled the paperwork. Diners can now sit at the tiled counter watching chefs grill fresh fish on an open fire. There's also a rustic terrace at the back looking out on the harbour.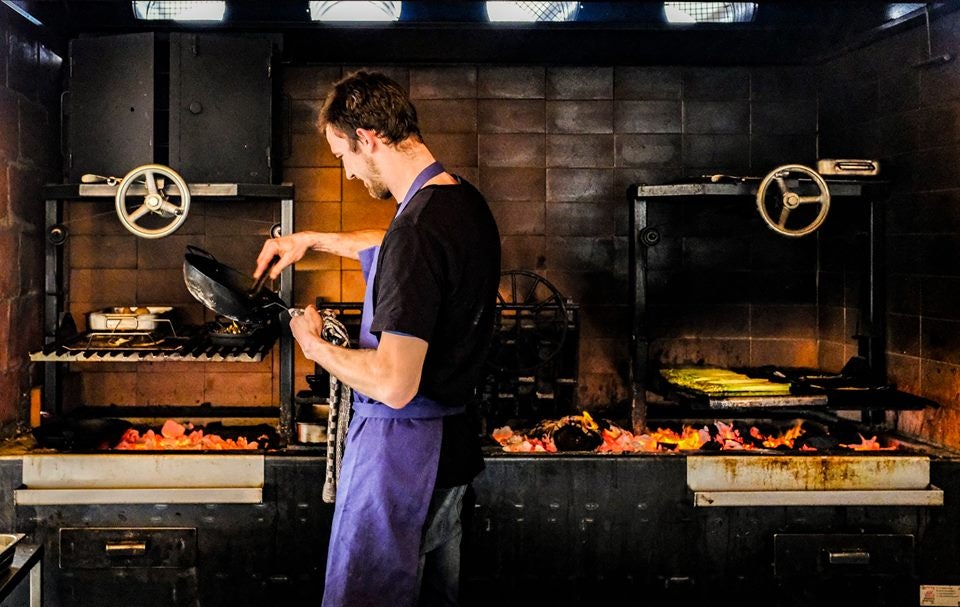 Suggestions?
Want to share new hidden secrets in your hometown? Are you the author of the next hot city guide? Or do you want to team up in some other way? We look forward to hearing from you!
Contribute
| | |
| --- | --- |
| Already a member? Log in. | New here? Sign up. |