The 5 most

inspiring museums

in Antwerp
1) MoMu
The fashion museum MoMu occupies a grand 19th-century building renovated in 1999 by Marie-José Van Hee. The architect has added a spacious lobby and a monumental staircase made from resilient merbau wood.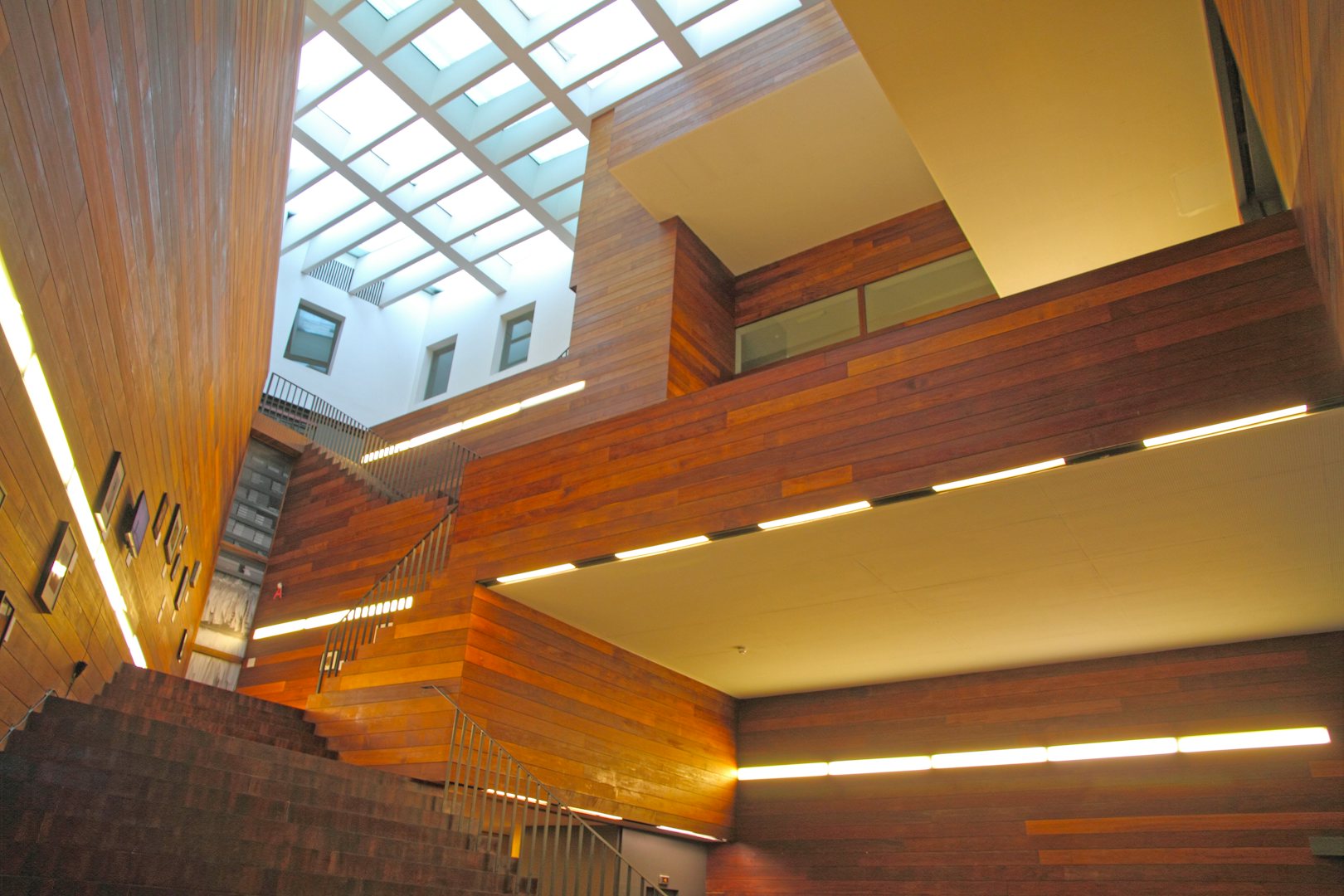 2) FoMu
Once a warehouse, now a photography museum where you can see works by some of the world's greatest photographers. The film museum and Café UFO are in the same building, while the museum shop is a good place to browse for books, postcards and vintage cameras.
3) Vleeshuis
An inspiring museum of musical instruments where you wander around with a digital player and headphones listening to strange instruments from the past. You might hear bagpipe music from the time of Bruegel or a virginal built in an Antwerp workshop.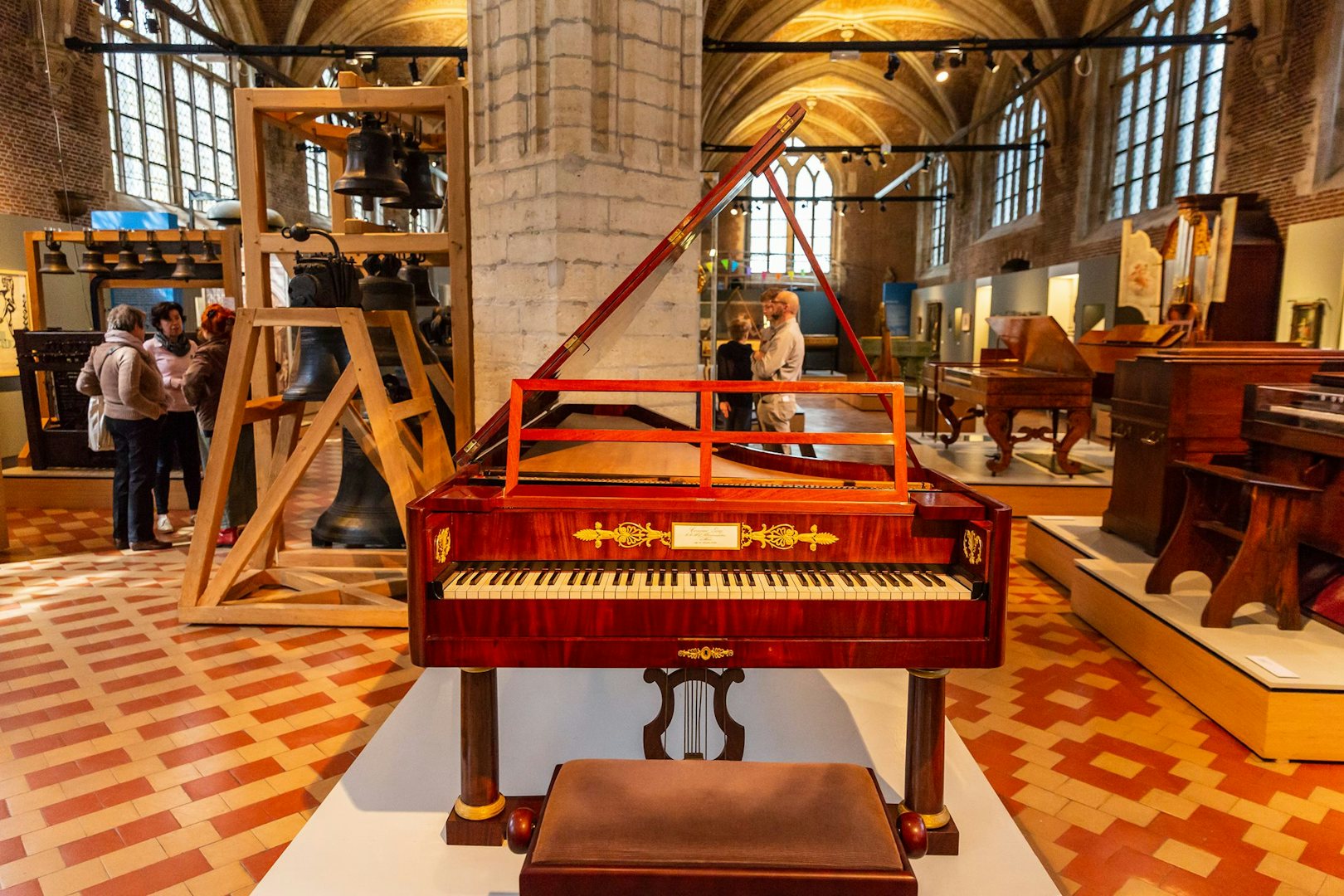 4) Plantin-Moretus Museum
The rooms of this beautiful Renaissance building are filled with relics of the Plantin-Moretus publishing house, including cases of lead type, old books and detailed maps. One of Europe's most beautiful museums, it tells the story of printing at a time when Antwerp was at the heart of the global economy.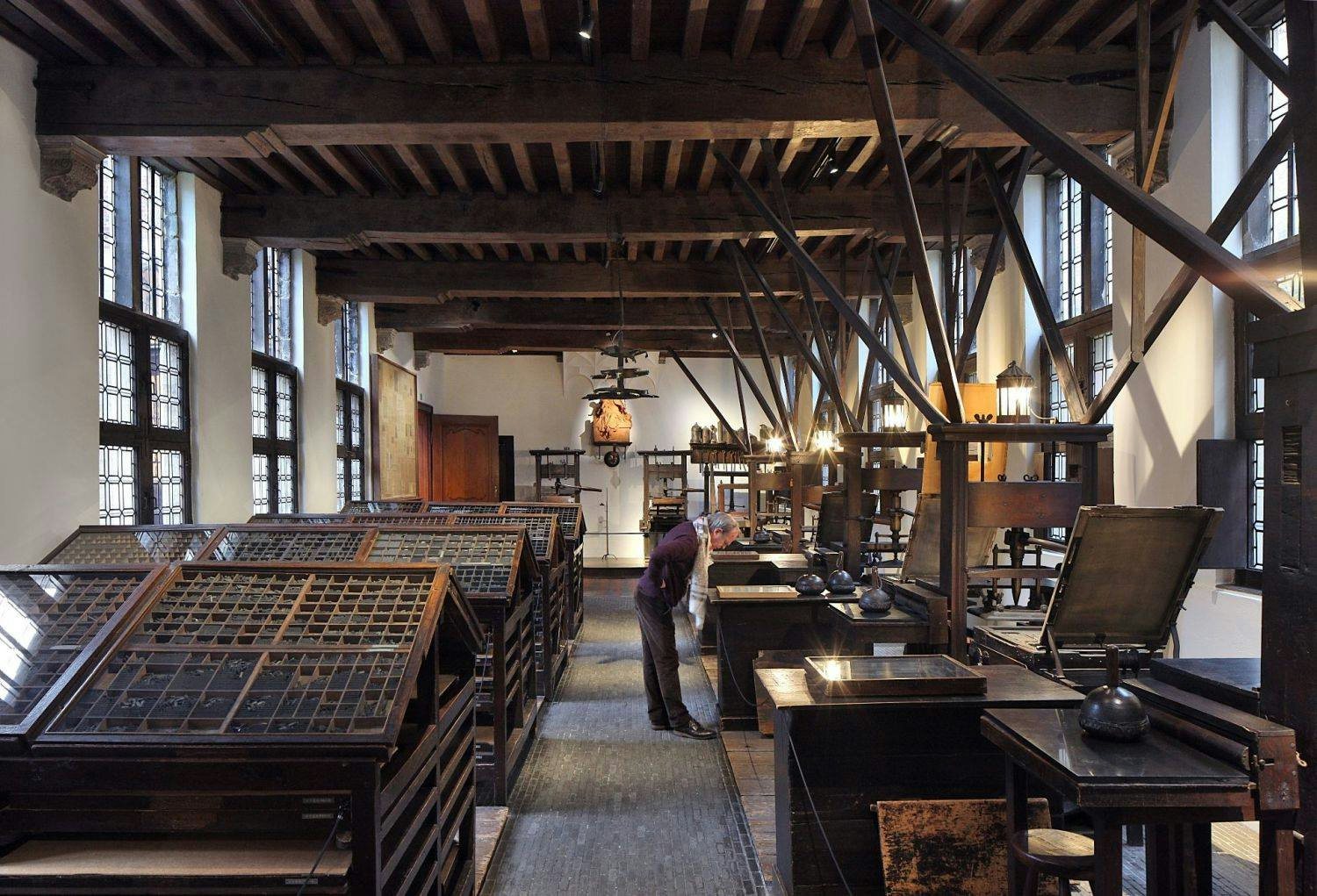 5) De Poorterswoning
The mediaeval beer cellar De Pelgrom is hardly a secret, but the private museum upstairs is barely known. Here you find rooms furnished in 15th-century style with old cooking pots and a caged parrot. The owner offers a lively guided tour. Open Saturdays and Sundays from 12 pm to 6.30 pm.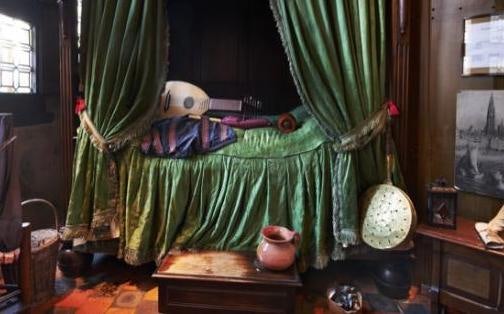 Suggestions?
Want to share new hidden secrets in your hometown? Are you the author of the next hot city guide? Or do you want to team up in some other way? We look forward to hearing from you!
Contribute
| | |
| --- | --- |
| Already a member? Log in. | New here? Sign up. |